RISE Reads Q2 Book Recap: Until We Reckon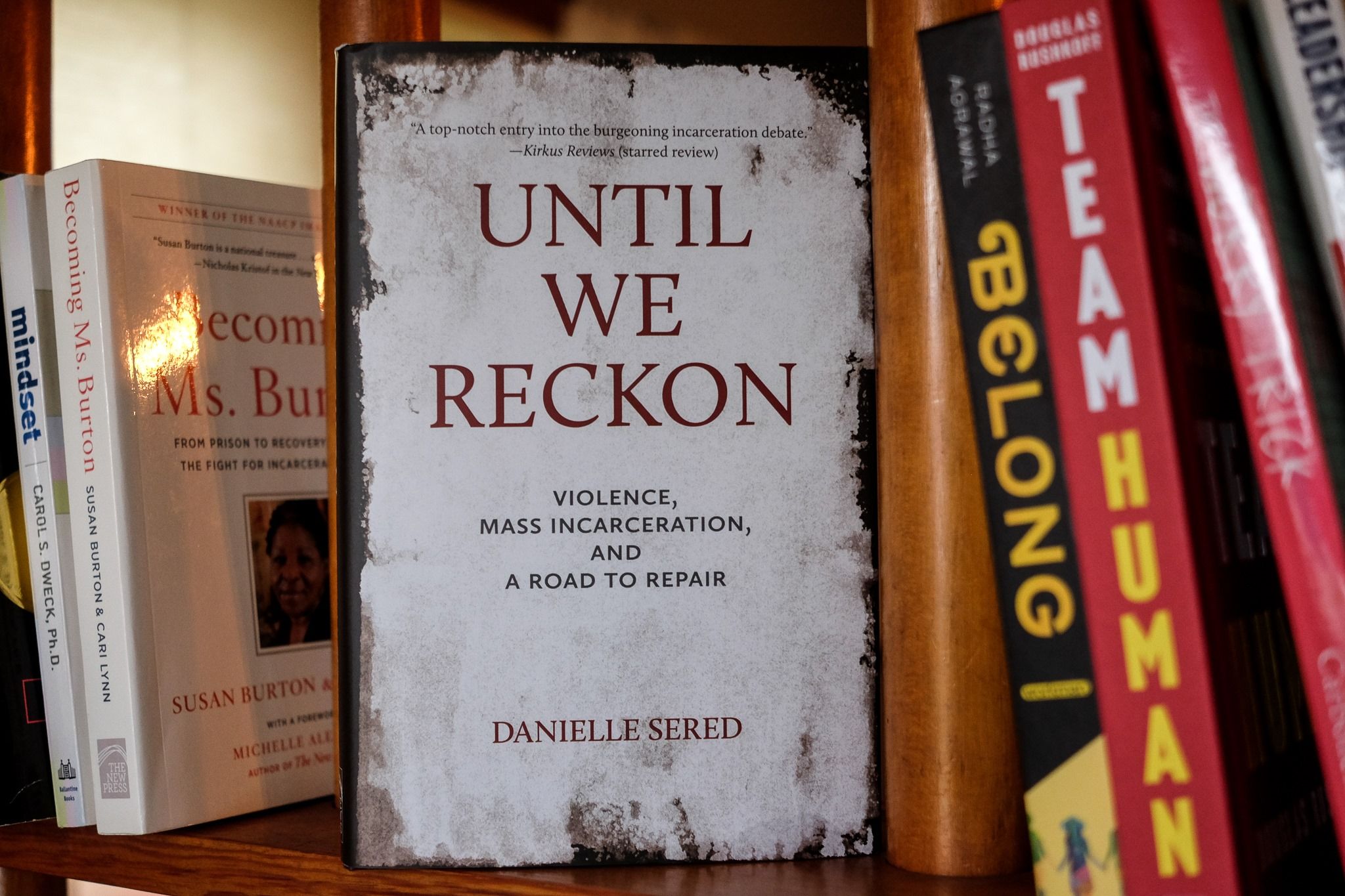 Join us for a casual recap and discussion around the RISE Reads second quarter book, Until We Reckon by Danielle Sered! We'll talk about what we learned from this book and how we see this within our current state and the reentry process.
Until We Reckon takes an honest look at violent crime and how we must stare it courageously in the face if we truly want to end mass incarceration.
As of 2019, fifty-four percent of people held in state prisons had been convicted of crimes classified as violent. Author Danielle Sered, launched Common Justice, a restorative justice program implementing a survivor-centered process of accountability to carry out repair instead of incarceration.