RISE & Shine ONLINE! via Zoom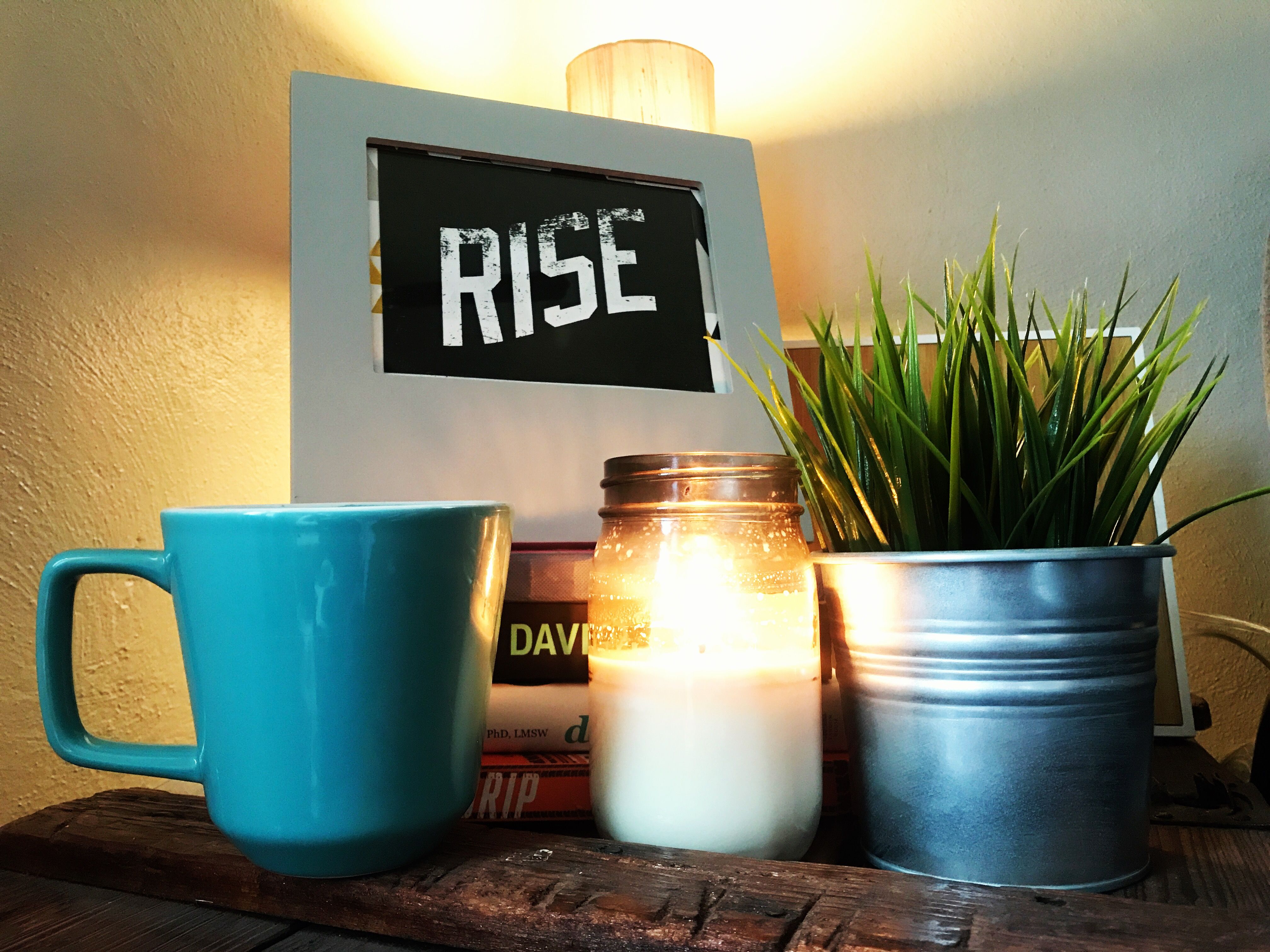 Join us for RISE & Shine Online! Hop on every Thursday between 8 and 9am and say hello!
This casual, online gathering is where staff loves to meet new people, catch up with volunteers, answer questions, and tell you all about our programs and events! If you've ever been curious about RISE's work or would just like some casual community time with staff and past volunteers, this is a great way to connect! No RSVP needed! We'd love to see you!
Request the Zoom link under the Related Links below!