Tecumseh State Correctional Institute Coaching Day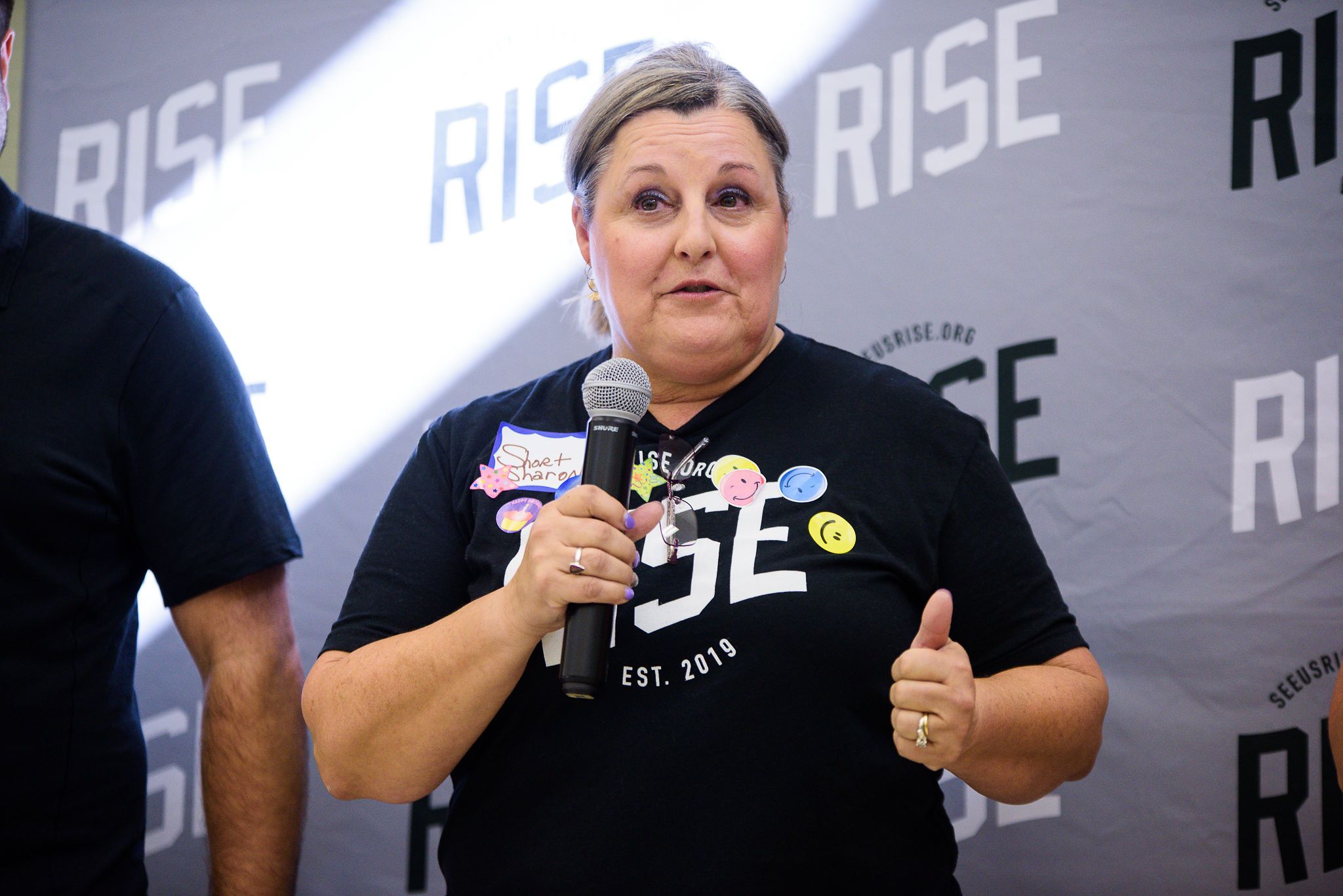 Coaching Days are an opportunity for our Builders to receive feedback on their resumes, personal statements, and interview skills. This Coaching Day event will also consist of networking and empathy building exercises.
Coaching Days are the perfect "first-timer" event! If you're a recurring volunteer, we highly encourage you to bring a new friend, group, spouse, or co-worker with you!
REGISTRATION DEADLINE: JULY 23, 2020