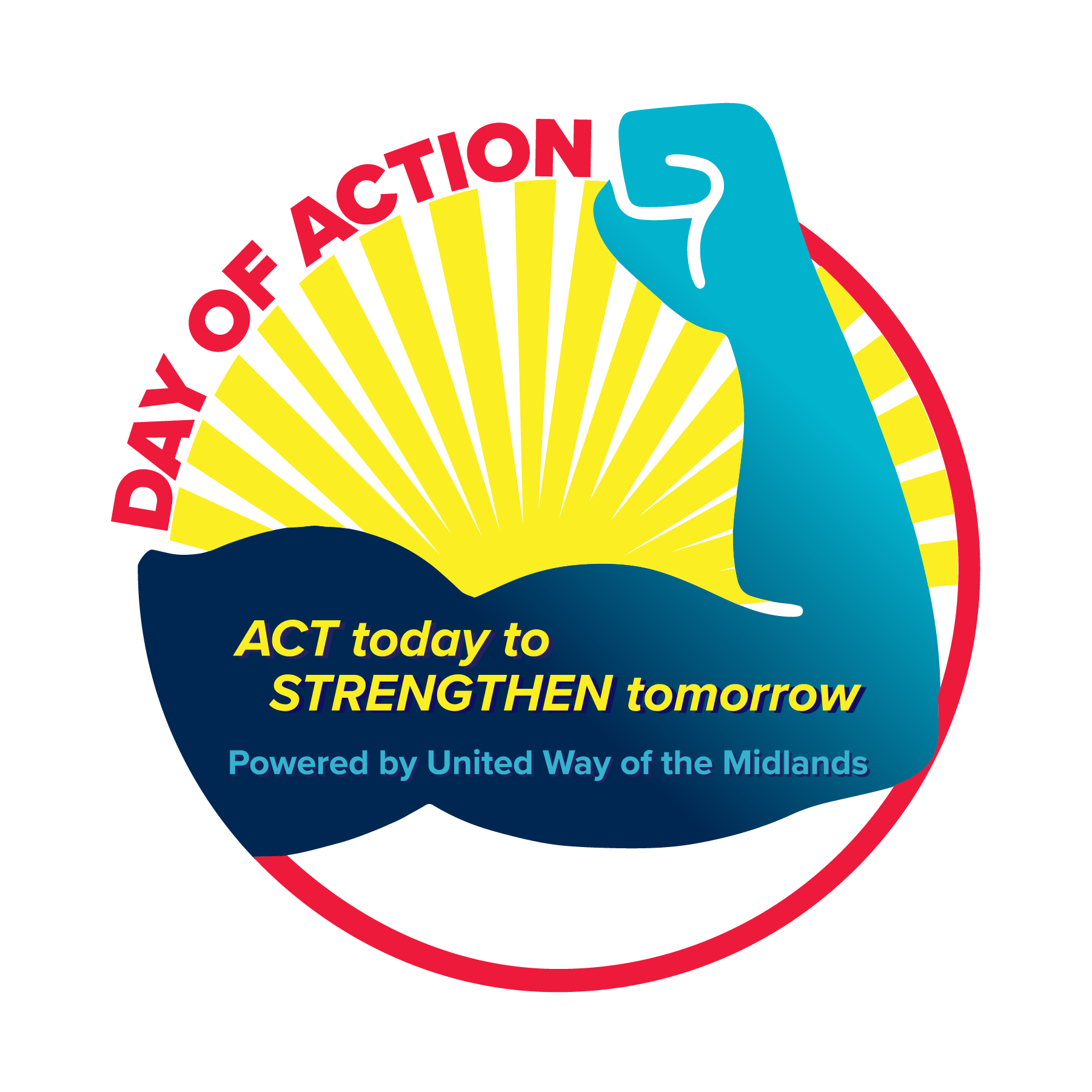 On Day of Action, you can make a donation to a participating partner organization of your choice and sign up for a volunteer project taking place in April, which is National Volunteer Month.
COVID-19 has impacted all of us: our loved ones, our neighbors, our co-workers and more. For many, recovery – physically, mentally and economically – will take time.
Yet, we are not without hope. Through these dark times, we have learned that our greatest strength is our spirit of community. We've seen time and time again when we help one another, everyone wins.
Thanks to our amazing Day of Action sponsors, 100% of your gift on April 8, 2021 will go directly to participating partner organizations.
Presenting Sponsor: Blue Cross and Blue Shield of Nebraska
Supporting Sponsors: Facebook and FNBO