RISE & Shine ONLINE! via Zoom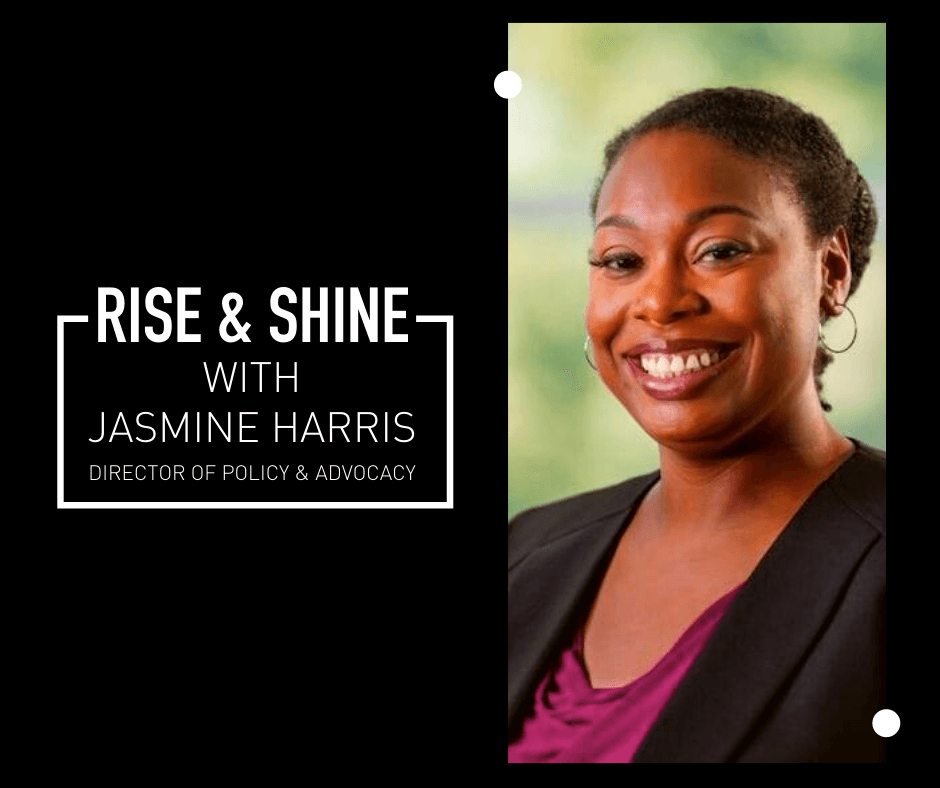 Join us for RISE & Shine Online! Hop on every Thursday between 8 and 9am and say hello!
Come out to learn more about RISE's 2022 Policy Agenda and what the legislature is doing to address the overcrowding and understaffing crisis in the correctional system - to include the Nebraska Justice Reinvestment Initiative and building a new prison. Learn how you can get involved in policy and advocacy!
Request the Zoom link under the Related Links below!