RISE Presents a Community Viewing of "The First Step" and Panel Discussion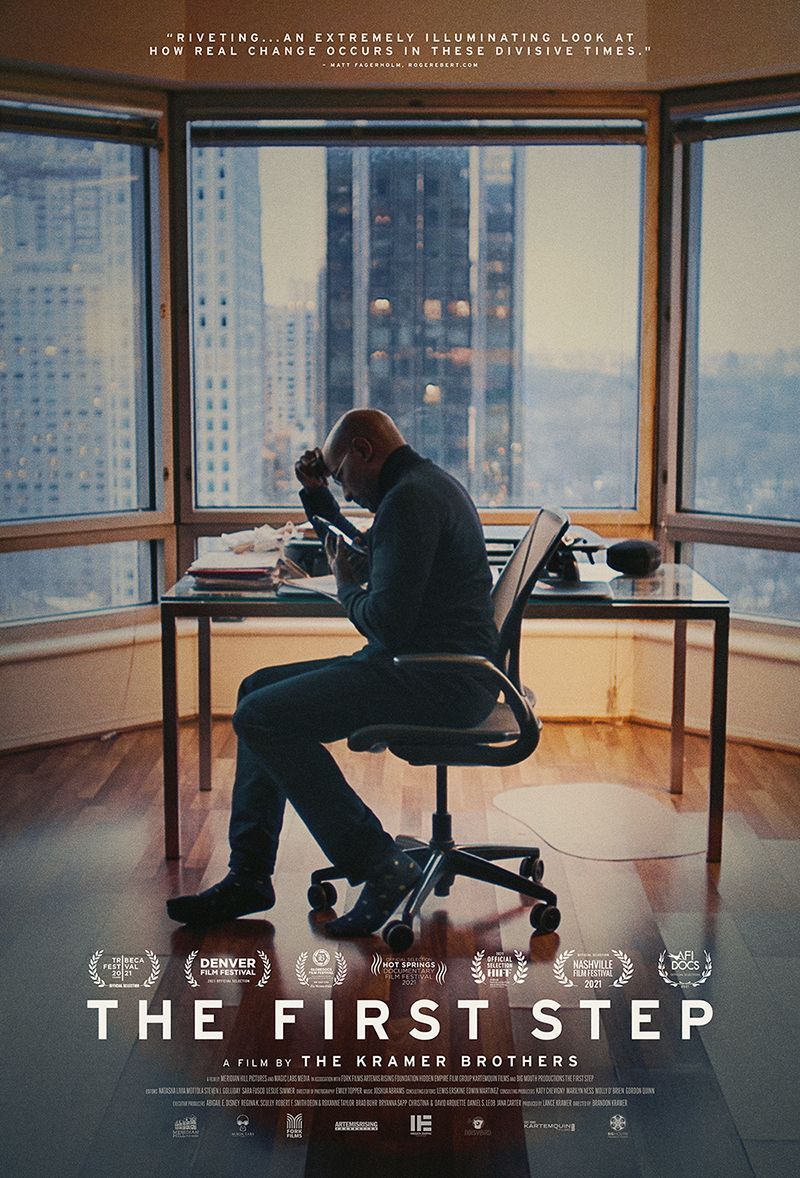 Join RISE for a special showing of the documentary, "The First Step" followed by a panel discussion led by RISE Director of Policy & Advocacy, Jasmine Harris, MPH, CHES.
Panelists:
Senator Terrell McKinney
Senator Steve Lathrop
Senator John McCollister
Henry Cordes - OWH Journalist
Kandia Milton - Policy Director at DreamCorps JUSTICE
Following the film we'll discuss the importance of bipartisanship in policy efforts, compare the federal legislation with LB920 proposed legislation and how we continue to move this very important work forward.
6pm: Documentary film will start
7:30 Panel discussion begins
About "The First Step":
In a divided America, progressive activist and political commentator Van Jones controversially works across party lines on landmark criminal justice reform and a more humane response to the addiction crisis. Attempting to be a bridge builder in a time of extreme polarization takes Van and a coalition of unlikely allies deep into the inner workings of a divisive administration, internal debates within both parties, and the lives of frontline activists fighting for their communities.
*Tickets Required*