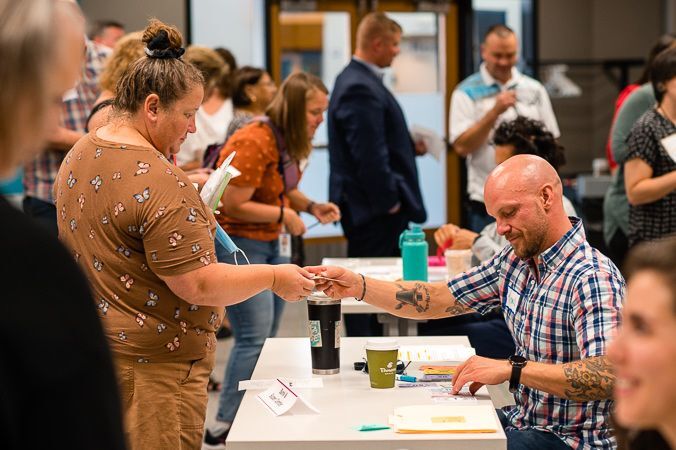 9:00AM - 12:30PM MST
Join RISE and the Nebraska Department of Labor for a Reentry Simulation in western Nebraska. The Reentry Simulation is an exercise to help convey to employers, service providers, and the community of the challenges and barriers faced when people return to the community after incarceration.
Participants in this event will be given an assumed "identity" and will go through a series of assignments representing time passed and the tasks needed to go through one's reentry.
Tentative agenda:
9:00am Participants arrive
9:15am Welcome, introductions, instructions
9:20am Simulation begins
10:50am Break
11:10am Debrief with RISE
12:30pm Closing