Women's Support Group for the System Impacted: Omaha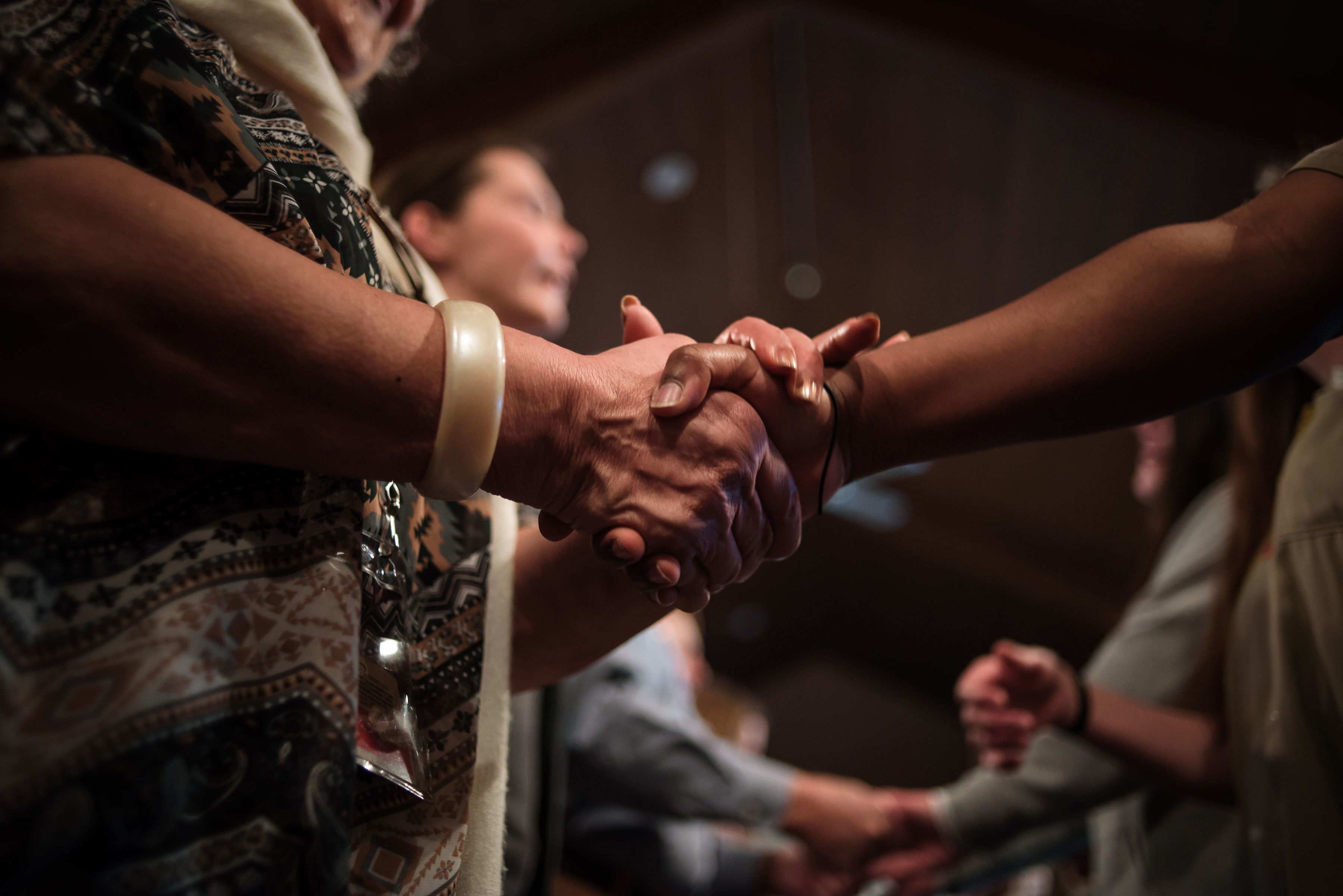 The Women's Wellness Coffee Hour is a support-based coffee hour for women impacted by incarceration. This coffee hour is open to all women (RISE Graduates AND community members) with their own personal lived experience or have a spouse or loved one incarcerated.
Join us every 4th Saturday at Stir Coffee Bar in Omaha.