Volunteering in Prison with RISE: What you need to know.
A brief guide on what to expect inside Nebraska facilities.
Have questions? Send us an email at info@seeusrise.org
---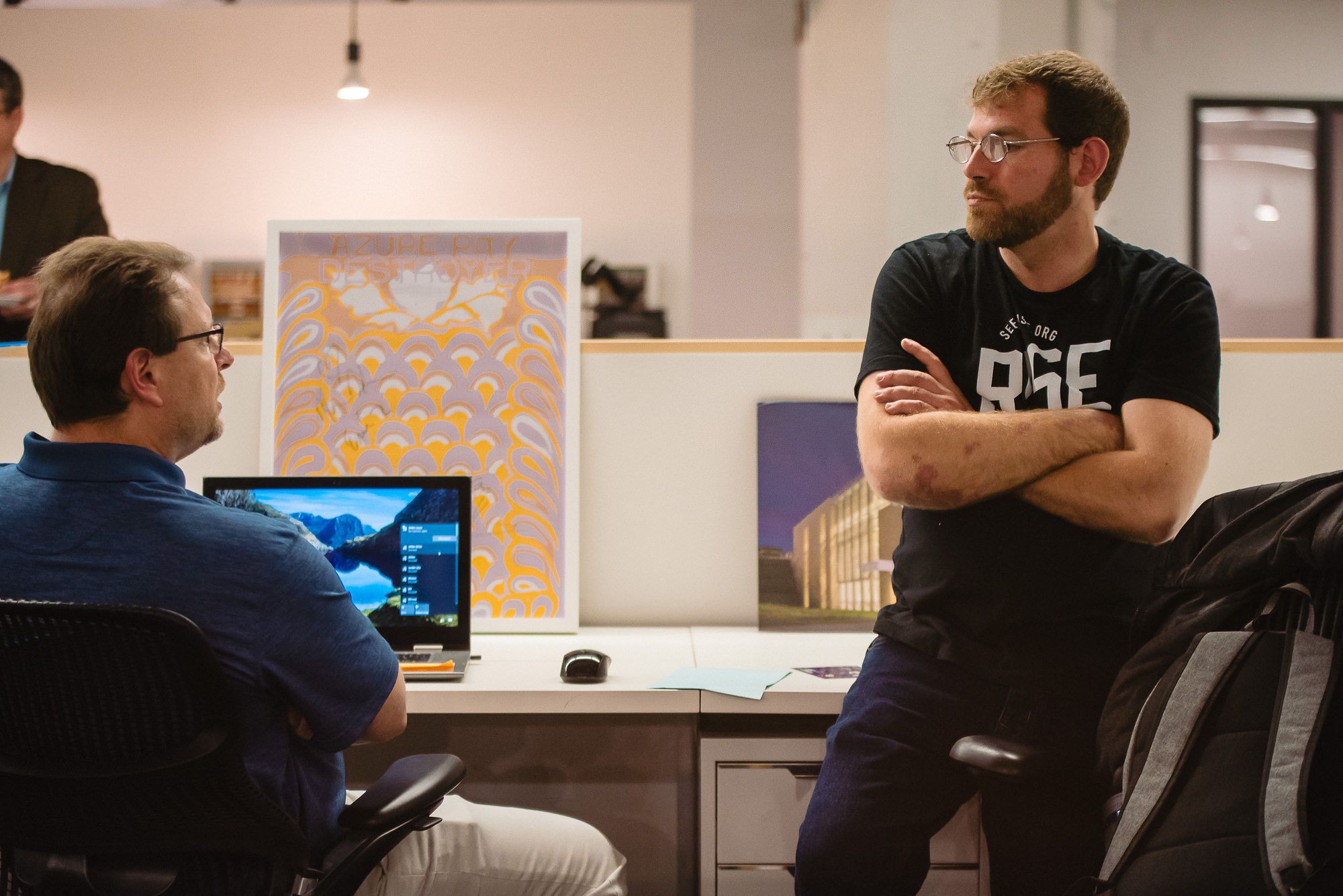 In addition to the day-to-day barriers of reentry, there are emotional dimensions that are also vital for succeeding and thriving throughout the transition. RISE's aim is for reentry mentors to walk with program graduates as they navigate the crisis that is returning from incarceration.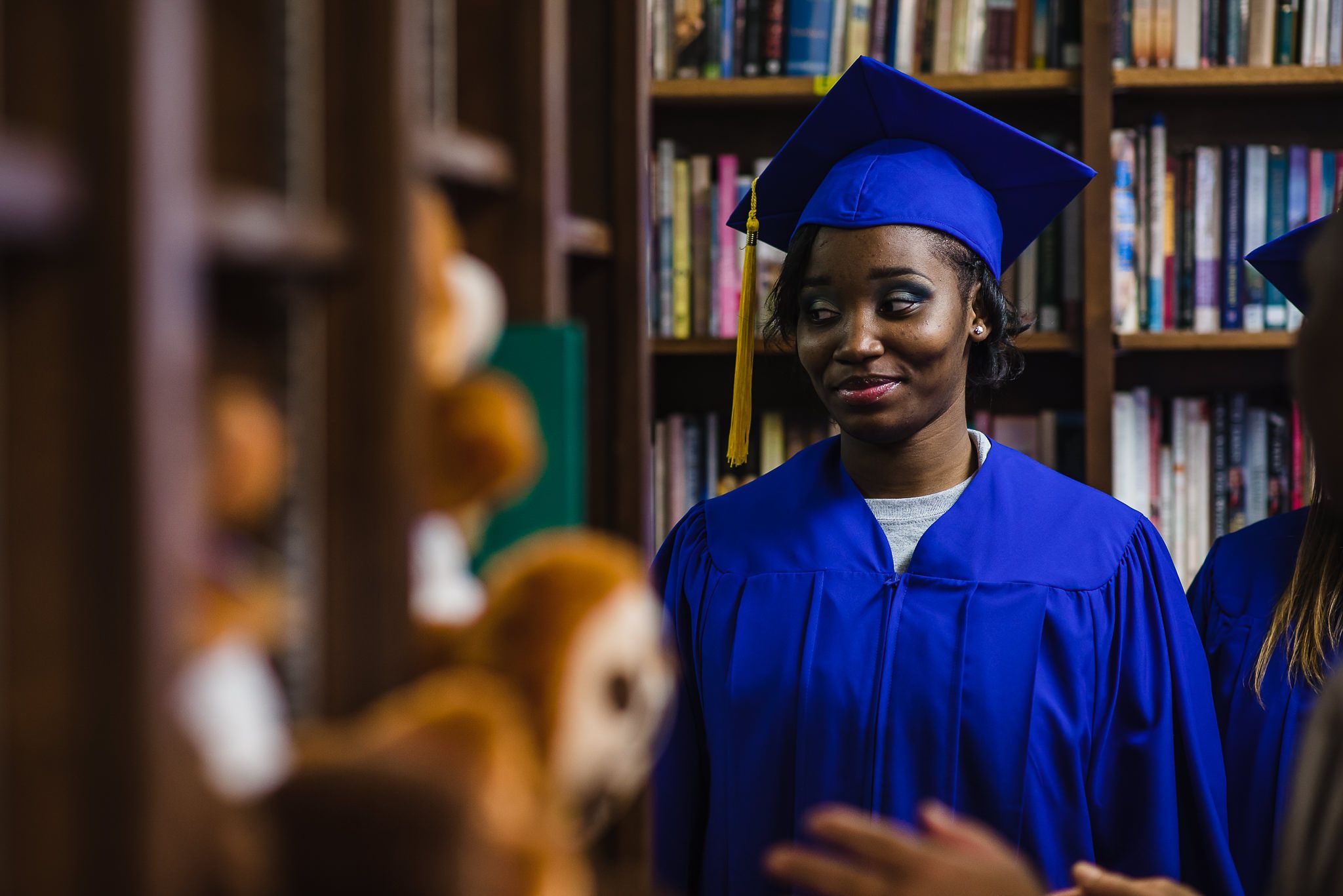 In Nebraska, RISE graduated 16 more Builders in January 2020! Check out their impactful day on the blog!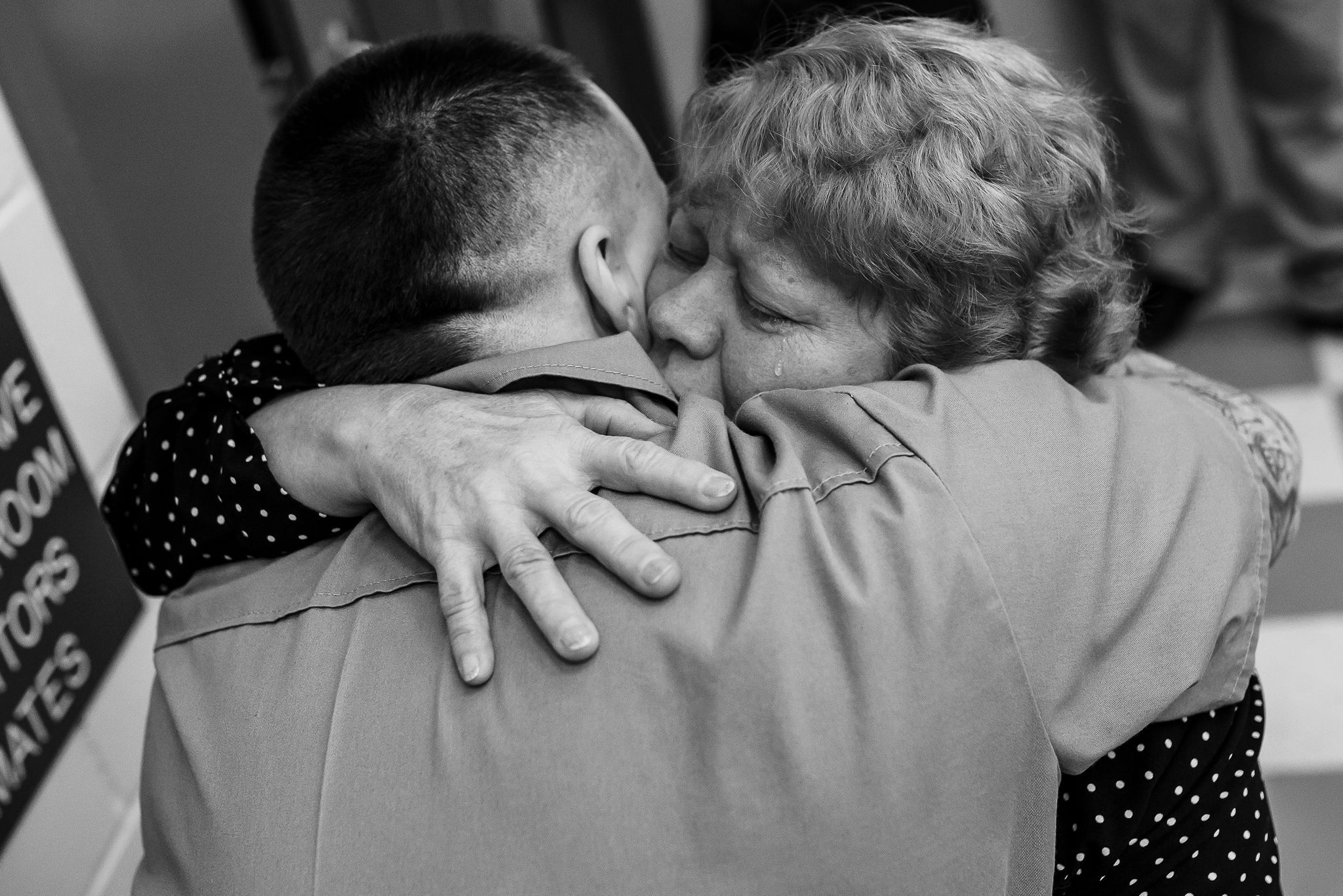 RISE Business Pitch Competitions and graduations are the final piece to completing the RISE program inside the Nebraska Department of Corrections. Brandon, RISE Graduate, speaks on how RISE is so much more than business. Watch and listen here!