Volunteering in Prison with RISE: What you need to know.
A brief guide on what to expect inside Nebraska facilities.
Have questions? Send us an email at info@seeusrise.org
---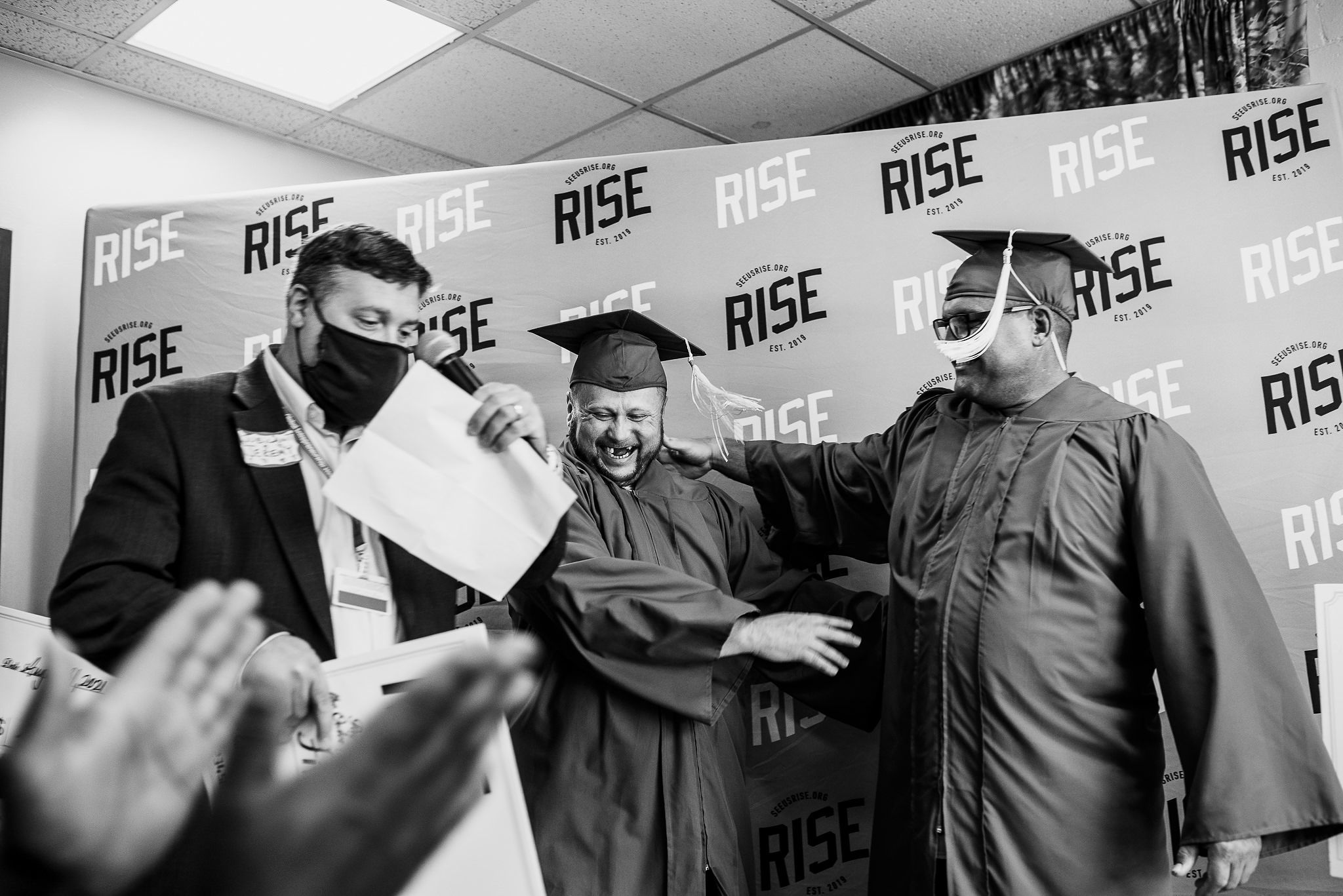 The 6th cohort in the Omaha Correctional Center graduated from the RISE reentry program in August 2021.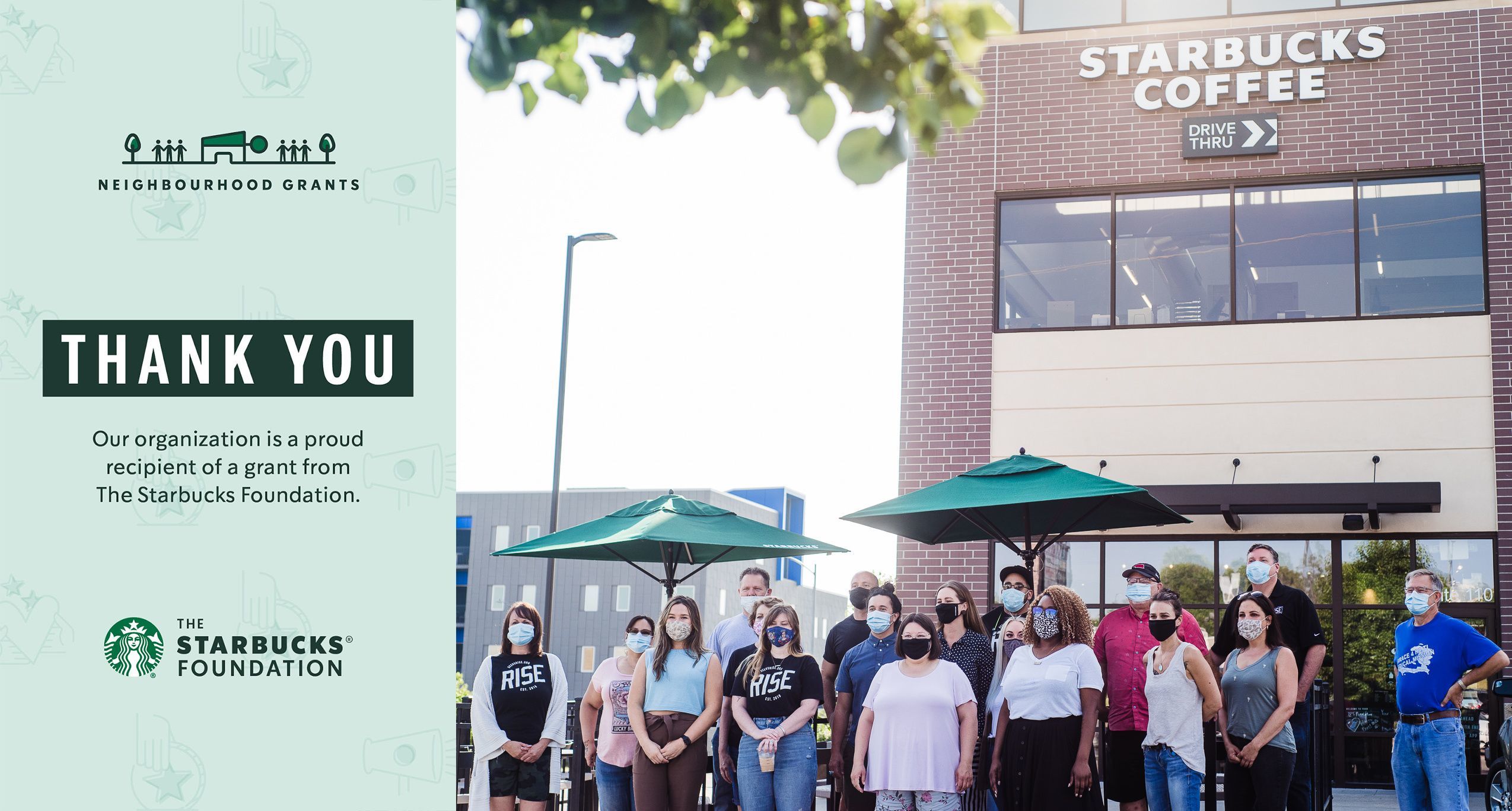 We are thrilled to shared that RISE has been selected to receive a $1,000 grant from The Starbucks Foundation as a part of their Neighborhood Grants program!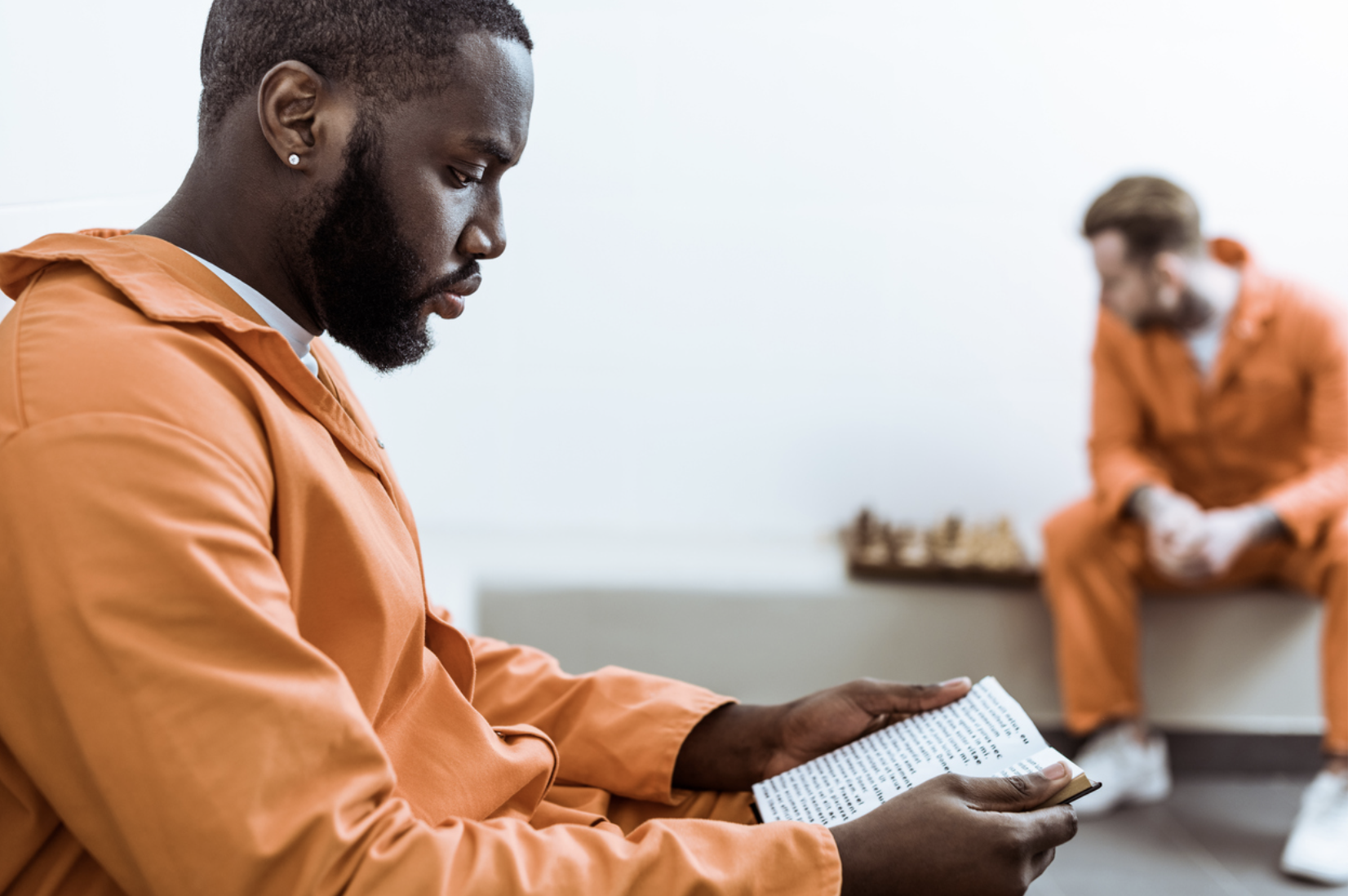 April 23, 2021 via CultureFeed
Does Character Have a Role to Play in Prison Education Programs? Yes.
Character development is one of the benefits that we should pursue in more prison education programs.