Volunteering in Prison with RISE: What you need to know.
A brief guide on what to expect inside Nebraska facilities.
Have questions? Send us an email at info@seeusrise.org
---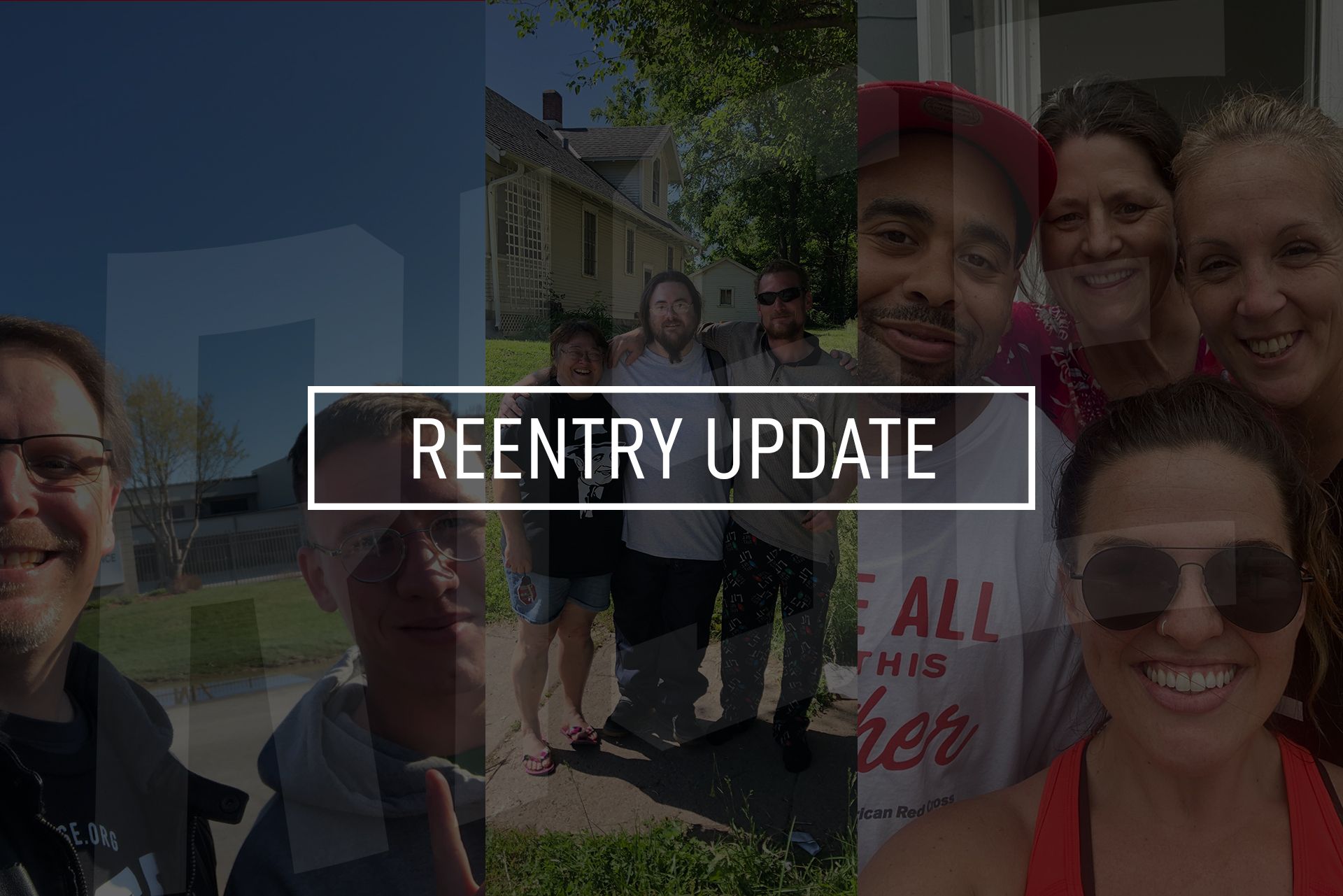 Reentry is taxing financially, mentally, professionally, socially, and every way in between. Fortunately, RISE has some of the best supporters an organization can have. The RISE community has stepped up and out to cultivate a culture of empowerment, and for that, we're forever grateful.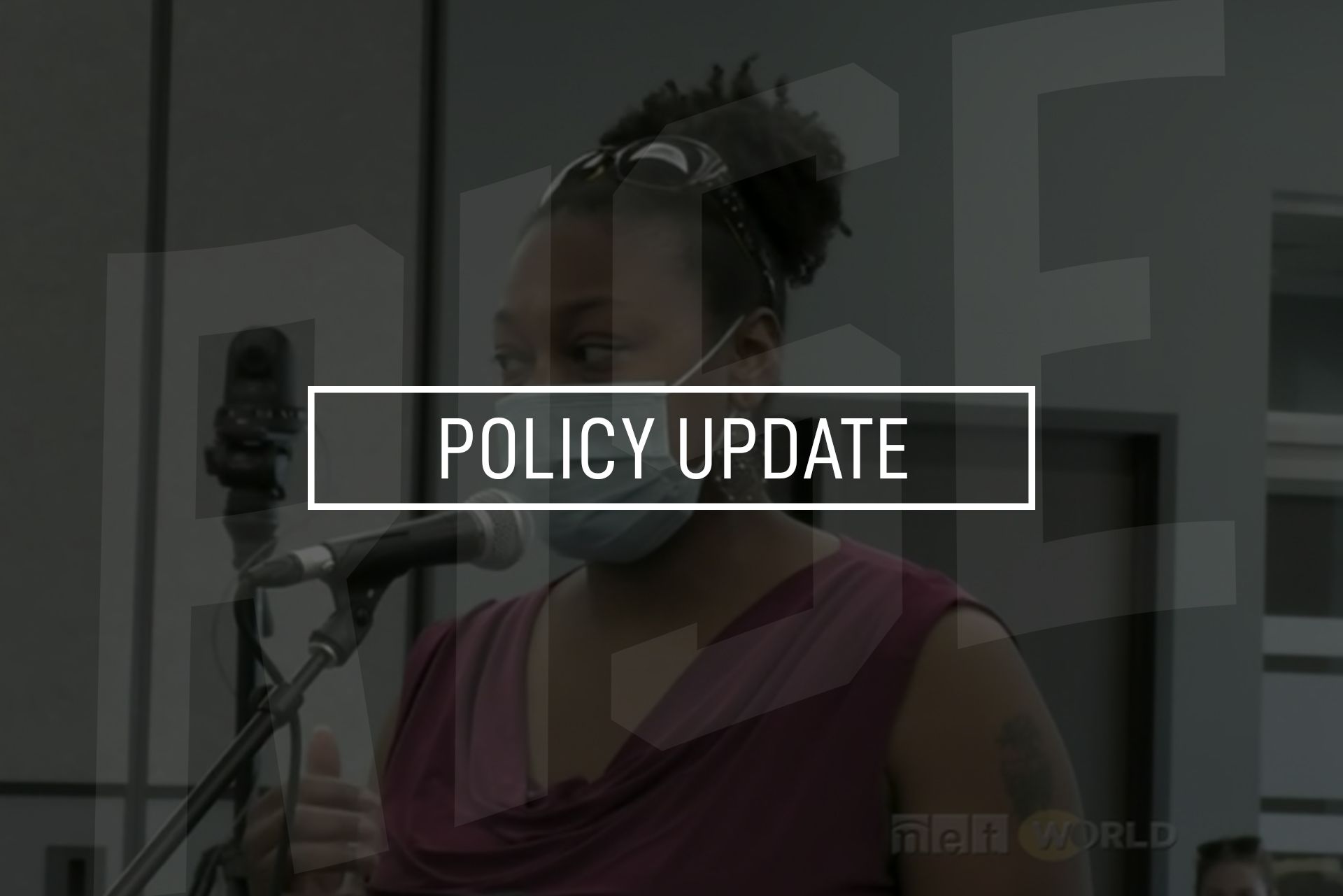 With the suspension of the Nebraska Legislature due to COVID-19 and the whole world coming to almost a complete stop, this quarter gave us all the time to reflect on how we see the world.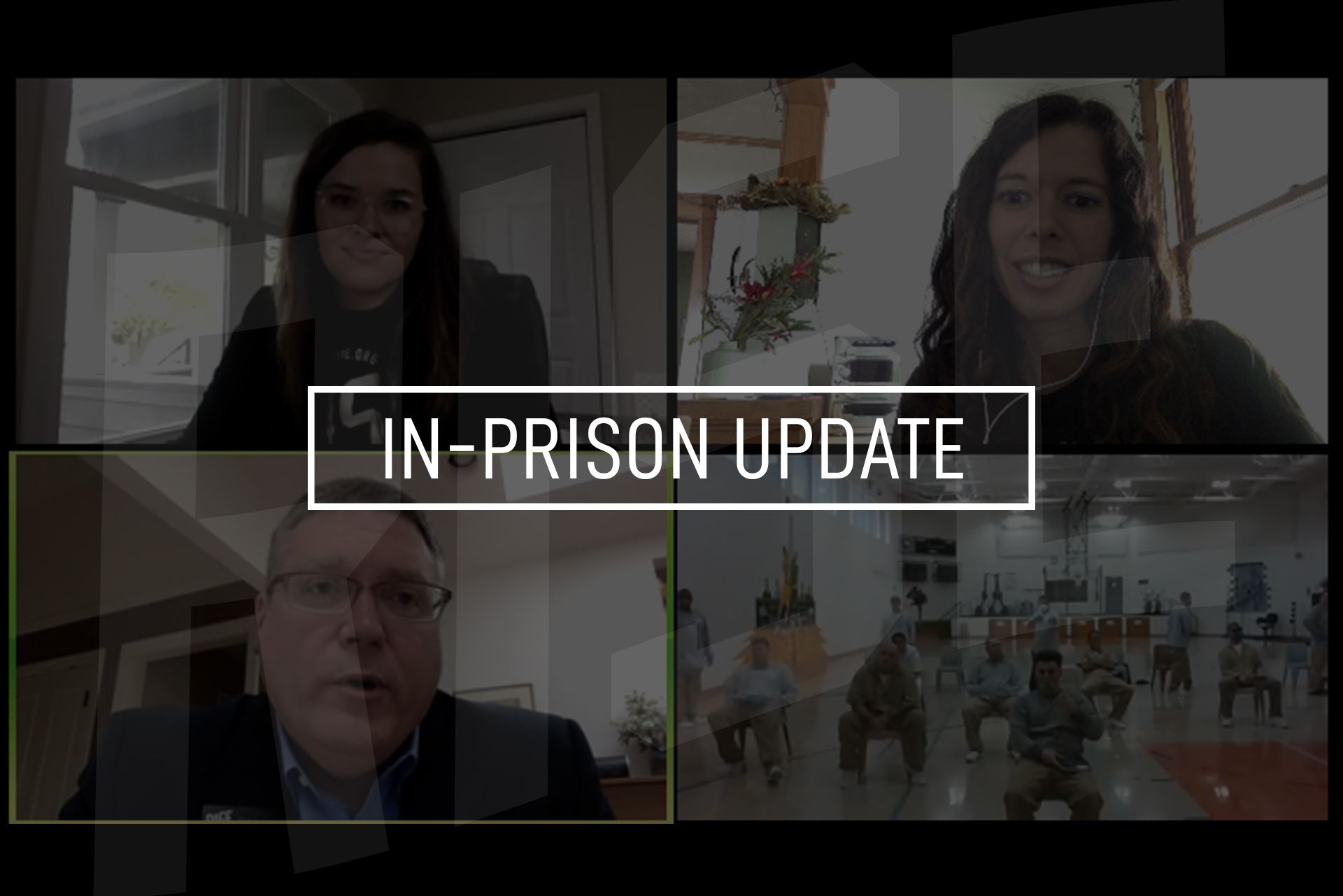 The RISE Nebraska in-prison team has been working diligently to continue programming in correctional facilities, in spite of the COVID-19 health pandemic. Get your in-prison program updates here!