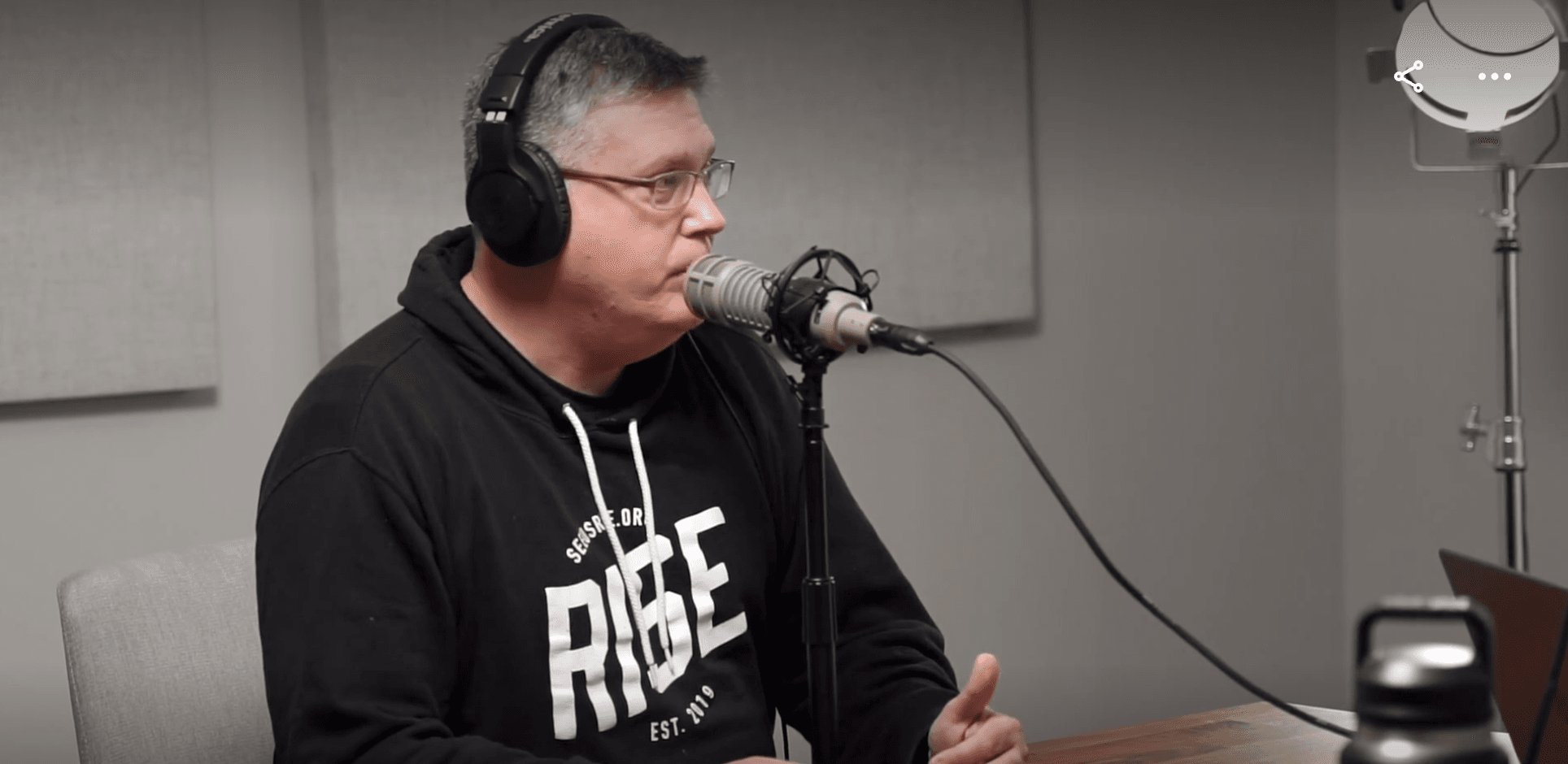 RISE founder and CEO, Jeremy Bouman, was invited to the unComfotable Conversations about Culture & Christianity podcast created by Christ Community Church.
Jeremy talks with hosts Eric and Alex about RISE's reentry organization, stigmas, social determinants, reentry, reincarceration, prison overcrowding, sentencing reform, and more.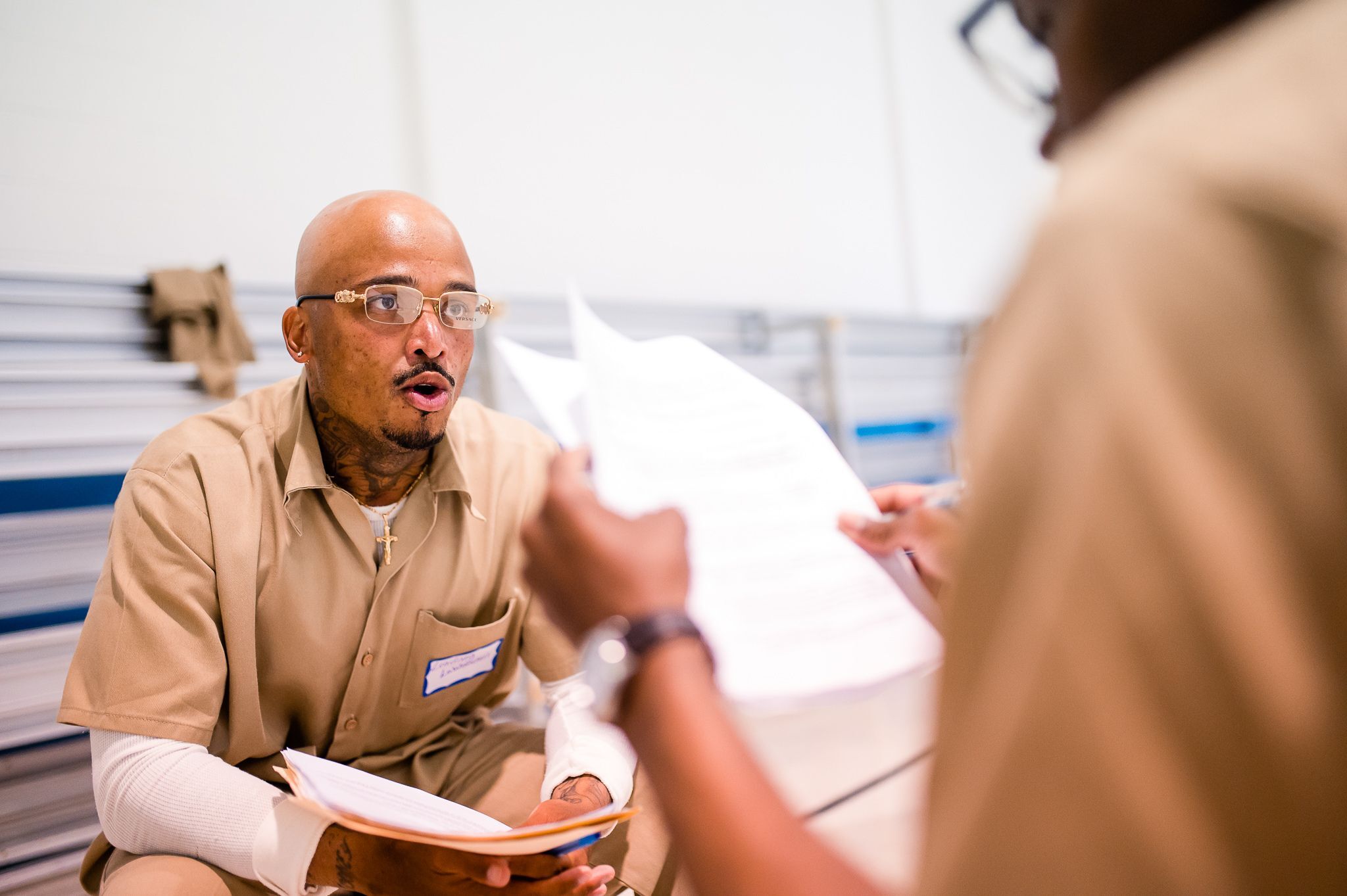 The first in-unit cohort of the RISE In-Prison Program at the Nebraska State Penitentiary continues to be progressing well. This is a group of men living in an intentional learning community and going to class together.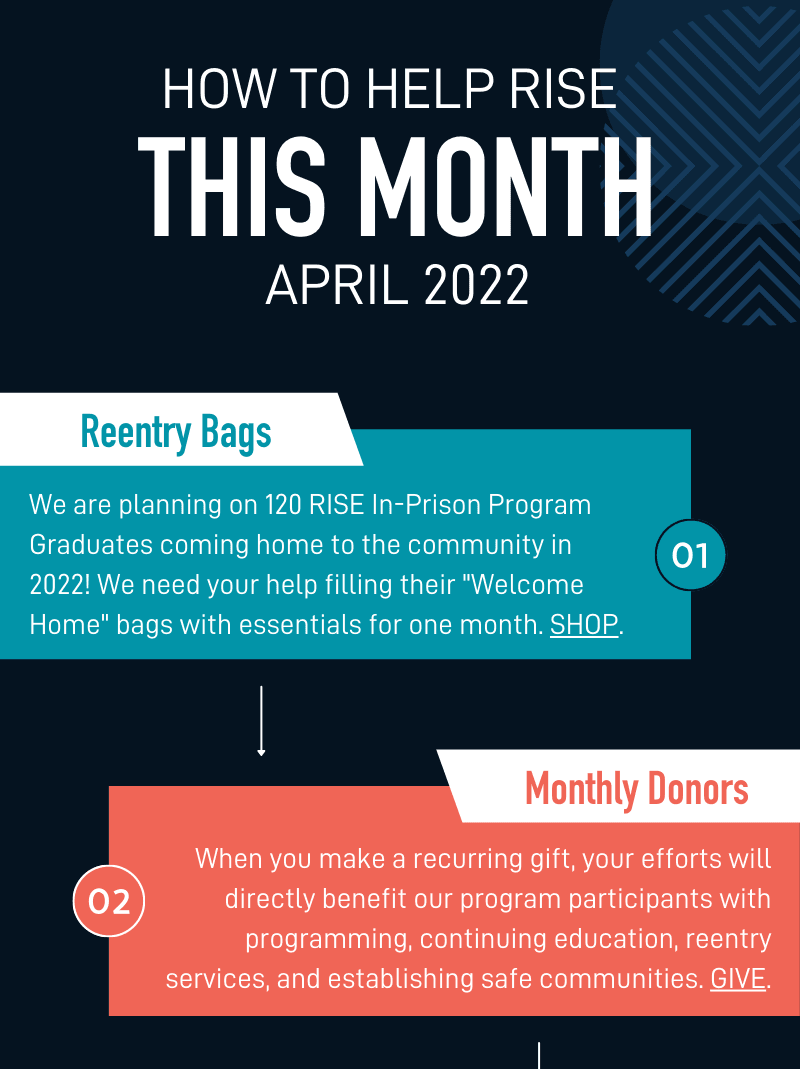 You can help make a direct impact this month!