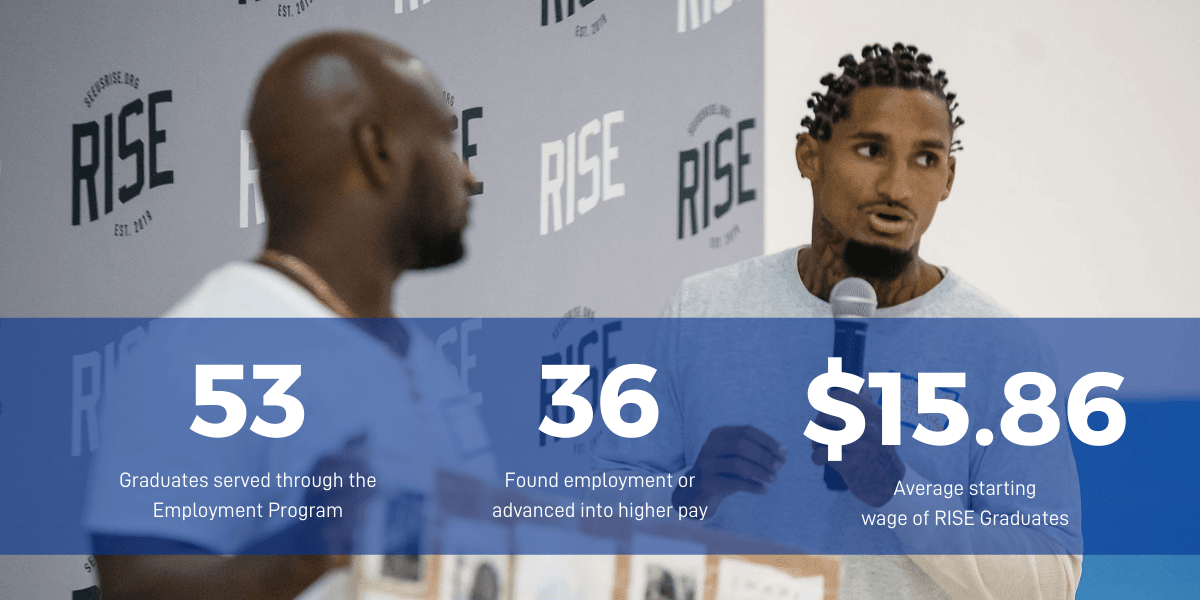 By increasing employer relationships in Omaha, Lincoln and across the state, RISE established itself as one of the leaders in the Metro area for successfully navigating employment for the formerly incarcerated.
Previously, the responsibility of self-betterment has been placed on the applicant. However, employers are beginning to ask themselves, "what can we do to help, what is our role as employers to support all applicants and the community overall?"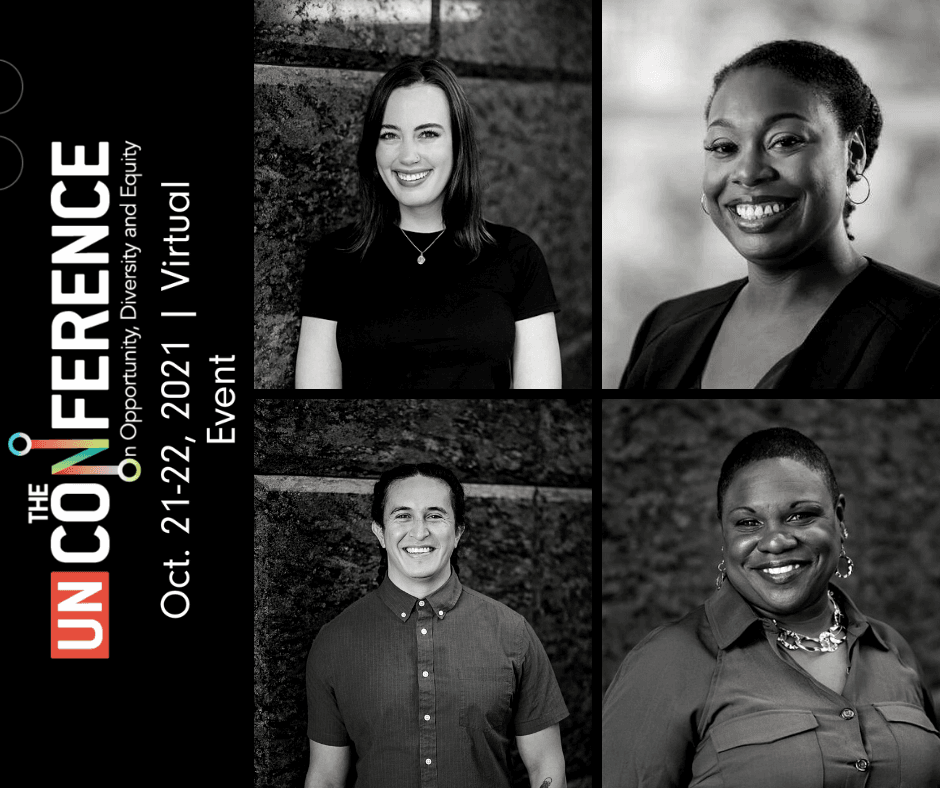 Greater Omaha Chamber's The Conference on Opportunity, Diversity and Equity
Breakout Session 4B
Nearly one in three Americans of working age have a criminal history. This long-avoided conversation is becoming imperative to hiring practices, inclusion in the workplace and navigating diverse experiences of employees.
From tax credits, to statistically proven high retention rates, both business owners and employees win when hiring people with criminal histories. Because incarceration is often viewed as taboo, employers and employees alike are often nervous to ask questions, leading to misinformation.
During this session, attendees will:
• Gain an increased understanding on why hiring individuals with criminal histories is good for business.
• Enter a brave space while uncommon questions are answered directly from individuals with criminal histories.
• Learn about background check friendly hiring and recruiting practices.
Our panel consists of:
Erica Raetz RISE, Director of Reentry
Eduardo Gardea RISE, Employment Specialist
Demetrius Gatson RISE, Reentry Specialist
Jasmine Harris RISE, Director of Policy & Advocacy