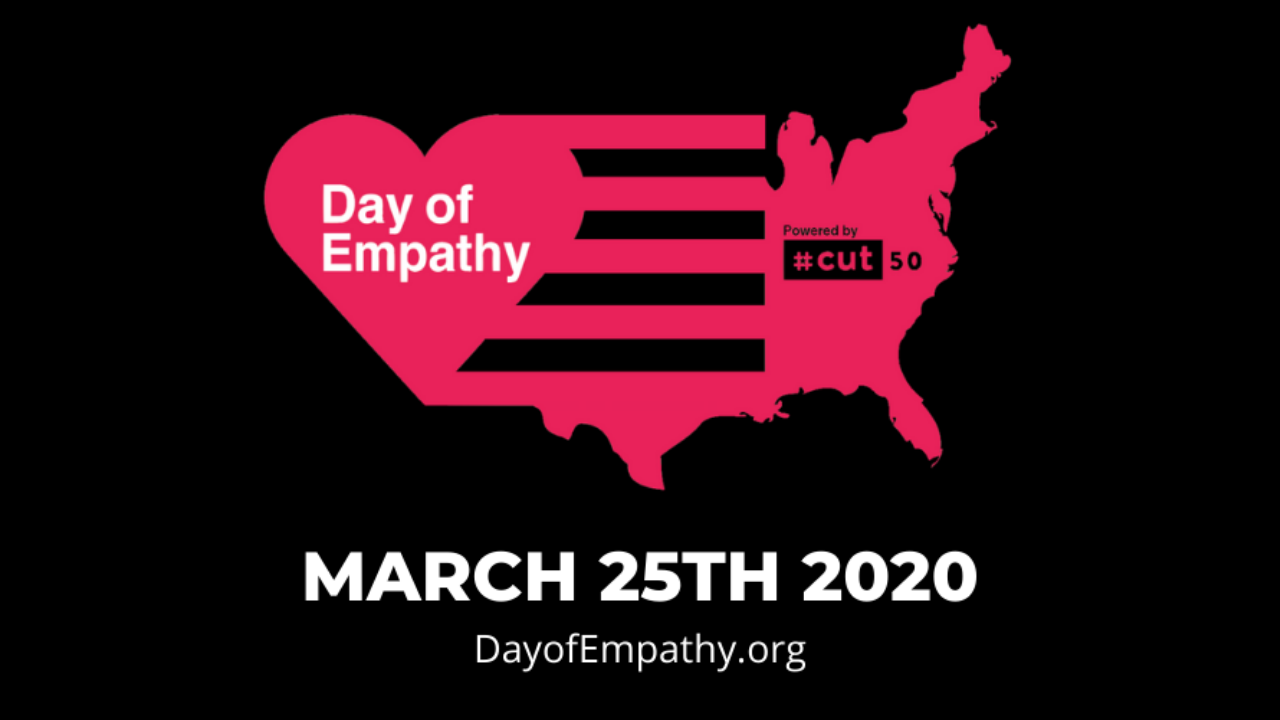 For Immediate Release
March 24, 2020 12:40 P.M. CST
OMAHA, Neb. – A virtual event featuring leaders from a variety of Nebraska organizations will put focus on people who are impacted by incarceration during the COVID-19 pandemic.
The roundtable, part of #cut50's National Day of Empathy, is set for 12 – 1:30 P.M. on Wednesday, March 25. Registration is open via Zoom. Supporting organizations will also offer a livestream of the discussion on their social media accounts.
Attendees will hear discussion on an intersectional approach to empathy and the impact COVID-19 could have on Nebraskans who are incarcerated, returning home, living with HIV/AIDS and involved in the juvenile justice system. There will also be a Q&A.
Speakers include:
Andrew Aleman, a clinical social worker and independent consultant
Danielle Conrad, Executive Director at the ACLU of Nebraska
Dominique Morgan, National Director at Black & Pink
Jasmine Harris, Director of Public Policy and Advocacy at RISE
Rick Carter, Program Manager at the Community Justice Center
Tommy Young Dennis, Prevention and Outreach Specialist at the Nebraska AIDS Project
"Every day, thousands of people are locked up in Nebraska's jails and prisons – out of sight, out of mind and out of our hearts," said organizer Jasmine Harris. "This event seeks to change how we think about our incarcerated neighbors. In light of the current outbreak, it's more important than ever that we are talking in a productive way about the well-being of all system-involved people."