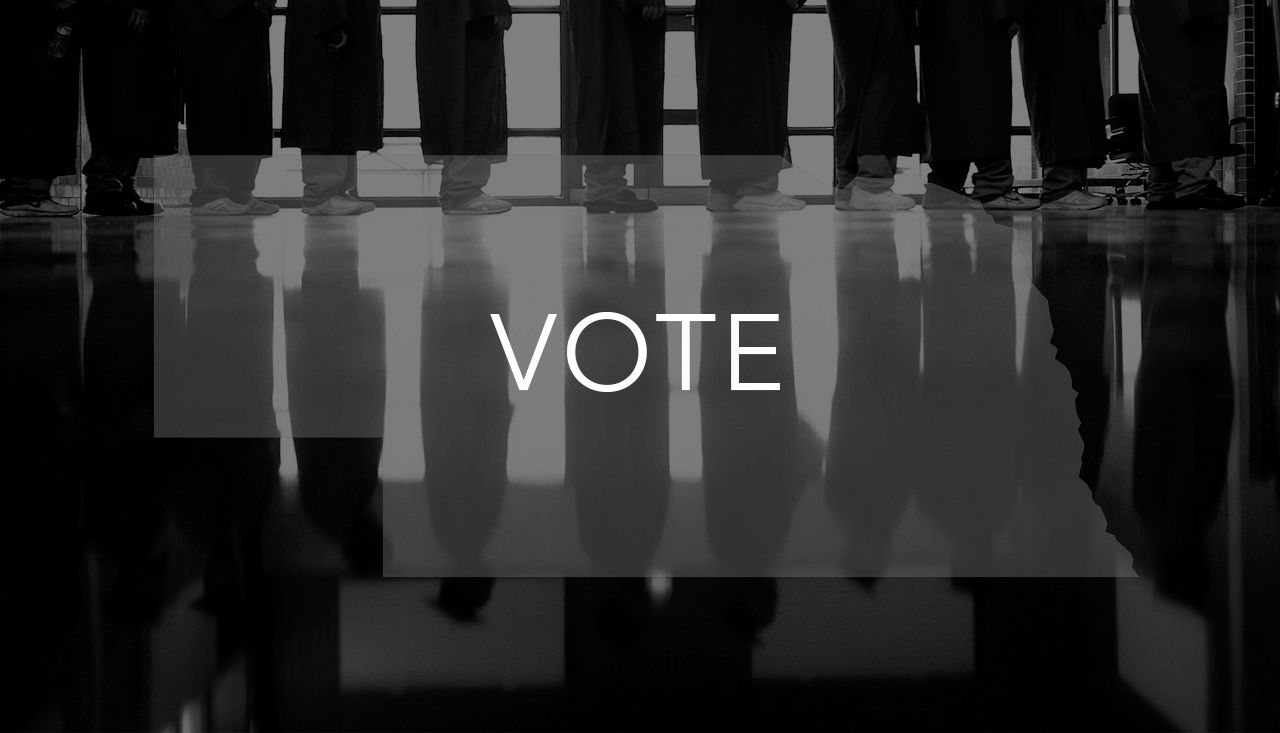 The Nebraska General Election (Federal) takes place on Tuesday, November 3, 2020. 
If you are not yet registered to vote in the state of Nebraska, you can do that here: Register to Vote in Nebraska Online. The deadline to register online is Friday, October 16, 2020 5PM CST.
Registering to vote online takes an average of 2 minutes!
The only thing you need to register is your Nebraska driver's license or state-issued ID card.
Don't know if you're registered? Check your registration status here!
For more information on voting in Nebraska, check out the state FAQ section here.
If you have a felony conviction in the state of Nebraska, your voting rights are restored two full years upon completion of your sentence terms (including any parole terms). Once your terms are completed, you should receive a notice from the Nebraska Department of Corrections, parole administrator, or the judge that you've completed your sentence successfully. Upon receiving that notification, you will submit a new voter registration application.
If you are a RISE Builder and need assistance with this process, please reach out to Jasmine Harris, RISE Director of Policy and Advocacy.