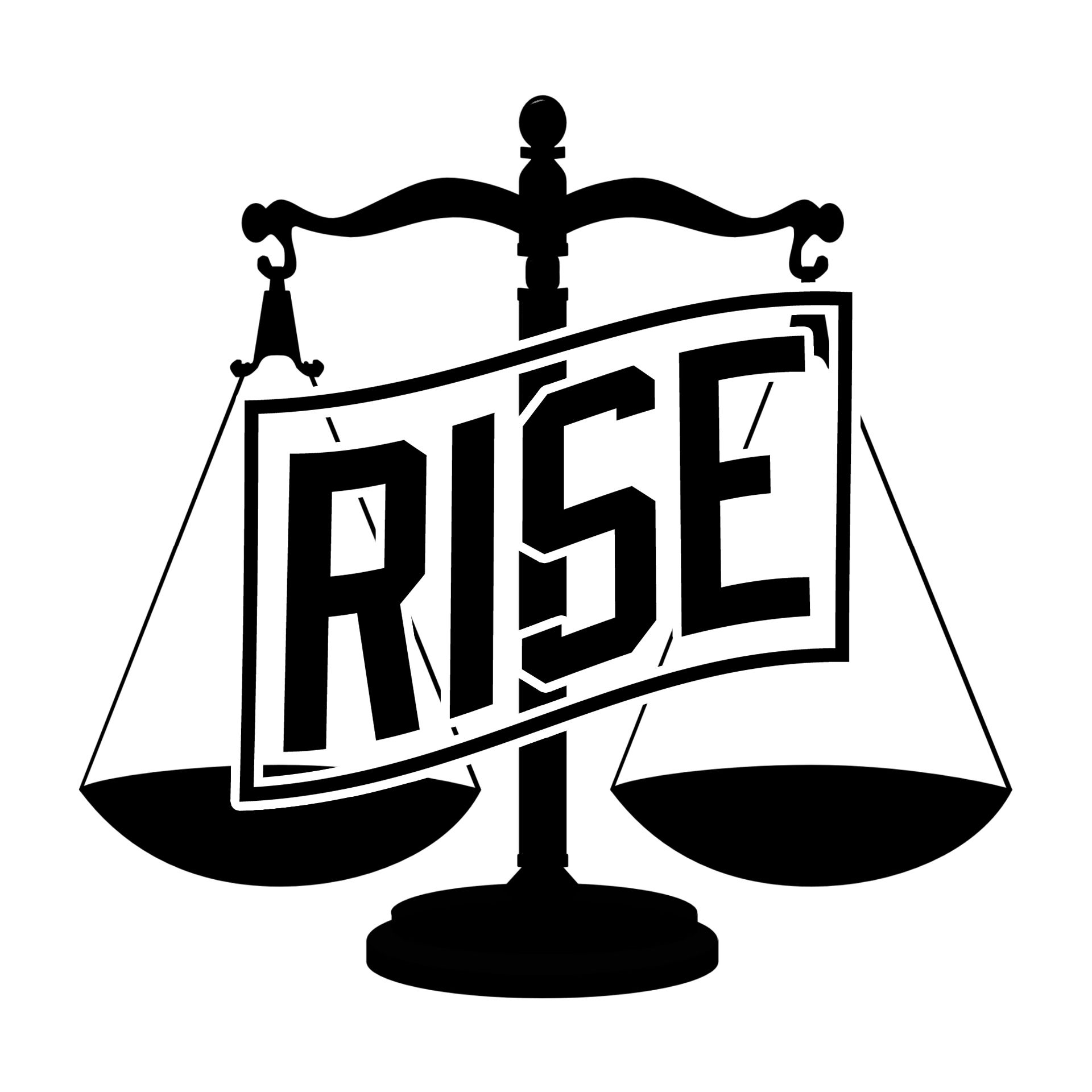 As part of RISE's policy and advocacy work, we are interested in identifying and addressing gaps and opportunities related to the pretrial justice system in Nebraska. The pretrial justice system includes from the point of contact with law enforcement until a trial or conviction has occurred.
Complete the Pretrial Justice System Questionnaire here and enter for a chance to win a $50 gift card!
Questionnaire closes on Friday, September 18th. Your answers are anonymous.