#cut50 Empathy Tour: Nebraska
RISE & Community Justice Center Host Louis L. Reed with #cut50
Van Jones' The Redemption Project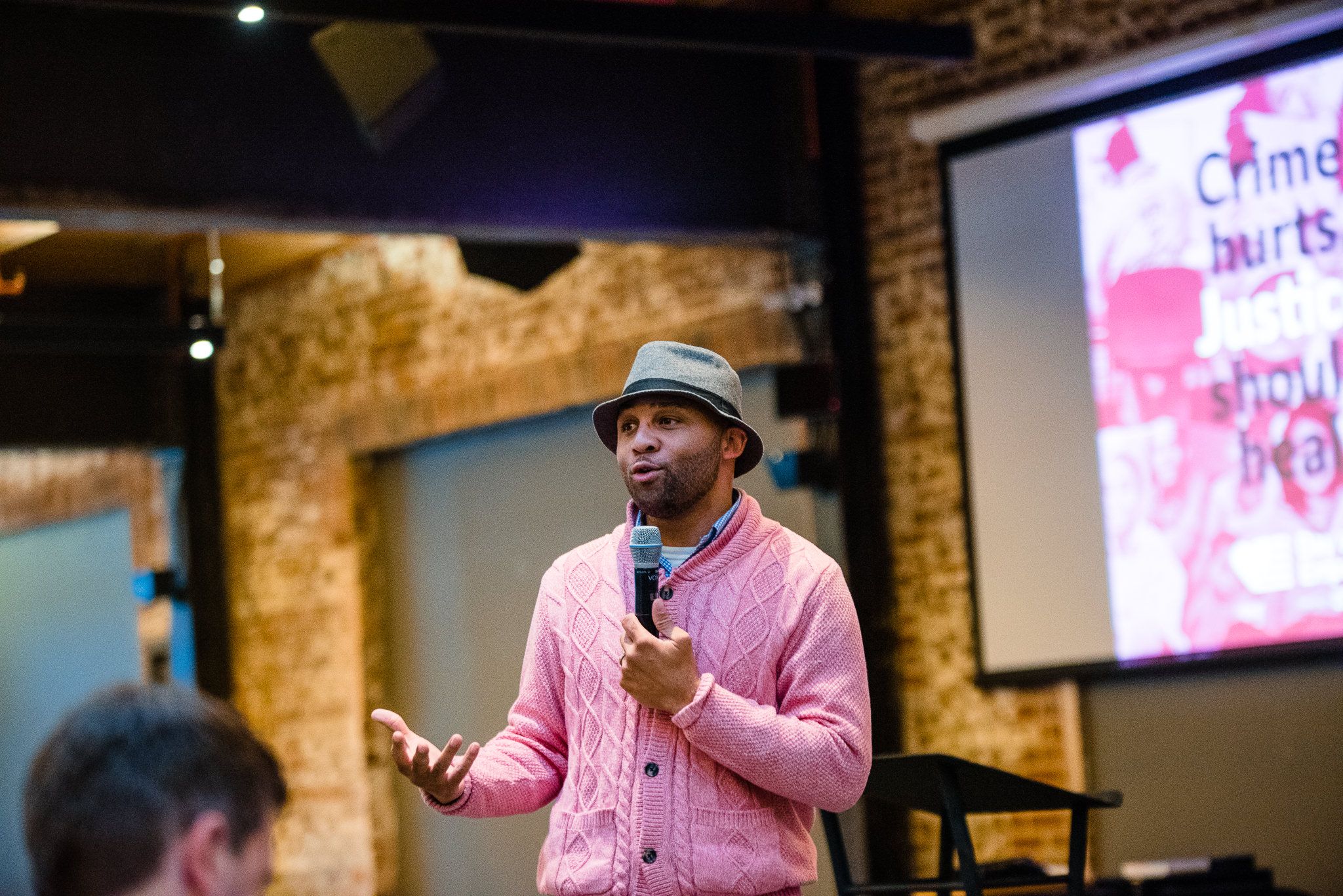 Wednesday evening, October 9th, 2019 RISE and the Community Justice Center were honored to host the #cut50 Empathy Tour in Omaha, Nebraska! We had an amazing turnout for this event and are confident it piqued curiosity and local interest in finding solutions to mass incarceration within our state.
The #cut50 mission is a bipartisan effort to cut crime and incarceration in all 50 states with smart, safe solutions. Through empathy, legislation, and innovation, #cut50 works to bring unlikely allies together and implement new approaches to safety and rehabilitation.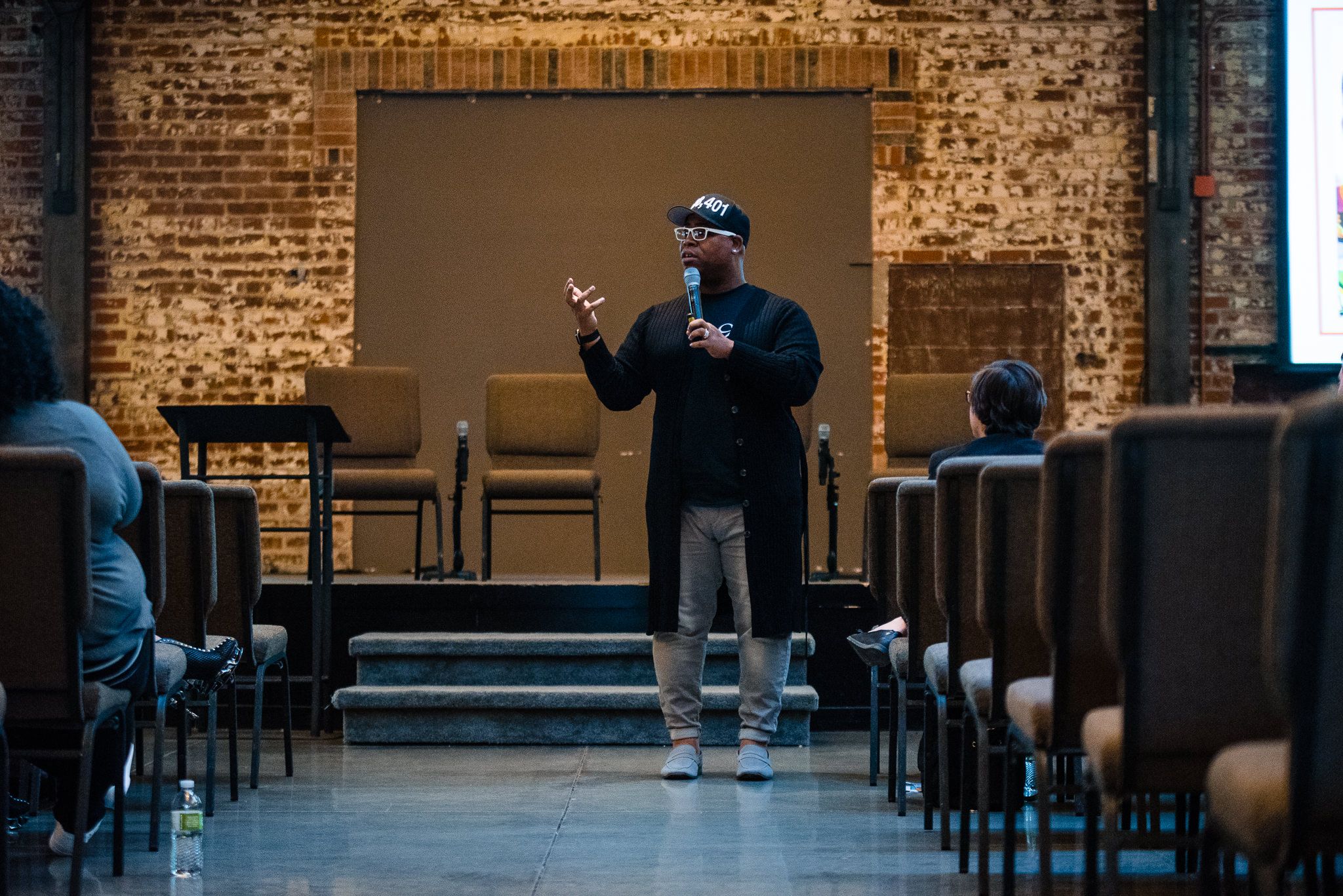 Dominique Morgan, National Director of Black and Pink opened up the evening with a pre-conversation about those impacted by incarceration. Dominique spoke powerfully about his lived experience, being human, seeing people as having abundance, the cost of becoming resilient, and how to become a change-maker in your community.
We are grateful Dominique joined us in welcoming the #cut50 Empathy Tour to share his story and encourage action!
"Resilience is the bi-product of trauma" - Dominique Morgan
Van Jones' Redemption Project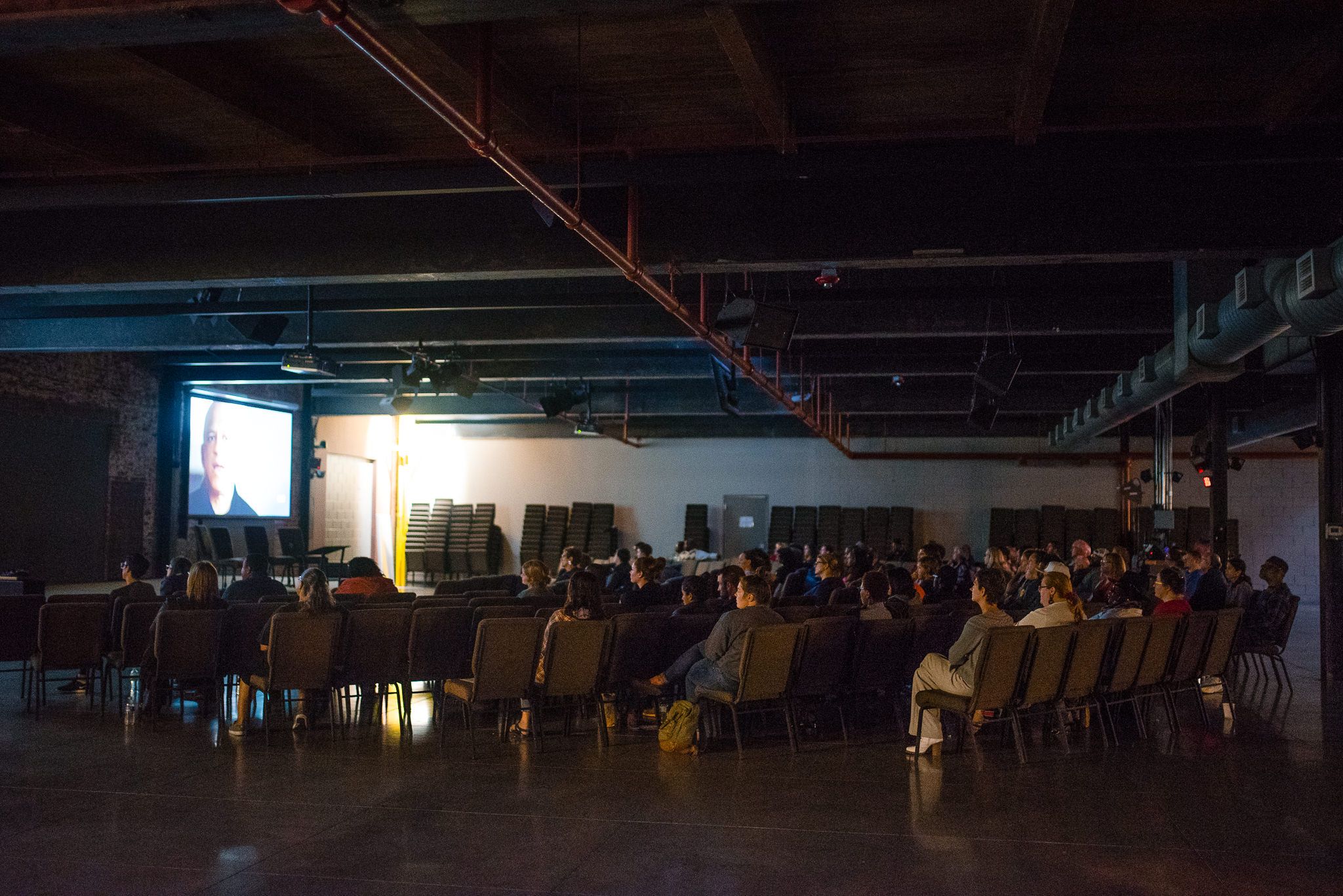 The #cut50 Empathy Tour brought in National Organizer, Louis L. Reed, to facilitate and share a powerful episode of Van Jones' The Redemption Project to the Omaha community.
Season 1, Episode 3 of The Redemption Project: "Drive-by Death" covers the story of LoEshé Lacy, a 17-year-old woman from Oakland, California shot and killed by a childhood friend, turned gang member.
The episode features Donald Lacy, LoEshé's father, as he recaps the beautiful, short life his daughter lived and his journey to forgiving the man that took her life, Christopher Smith.
Christopher recounts his life growing up as the oldest of five boys in a dysfunctional family with an unstable household. From abuse to neglect and experiencing the foster care system - he was 13 when he was convicted of his first crime.
The Redemption Project shares the restorative justice process focused on healing, rehabilitation, and accountability - not solely on forgiveness, though at times it can be a by-product.
"Nobody's above redemption." - Louis L. Reed
You can find more information on the Redemption Project here.
Q&A Panel with Louis L. Reed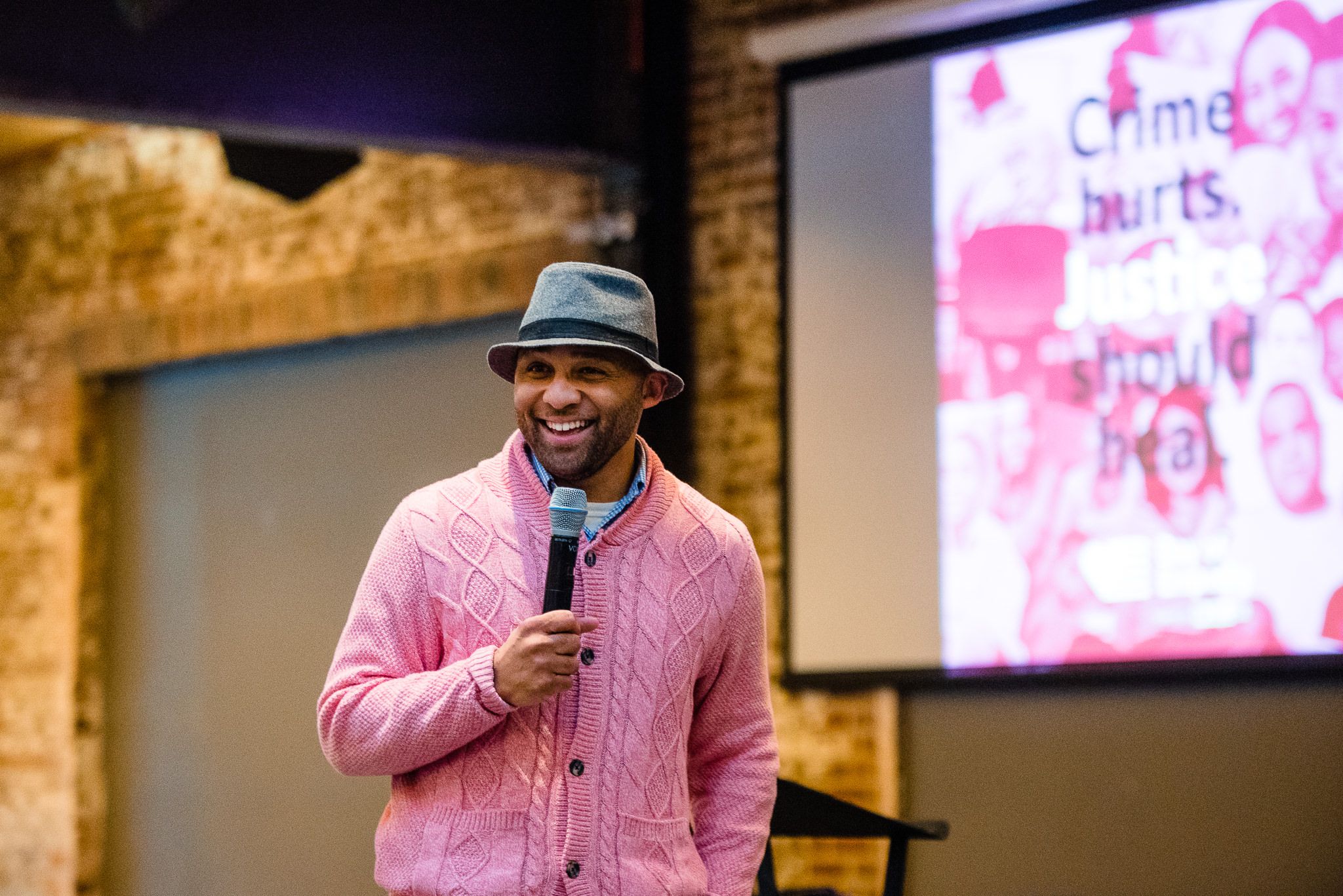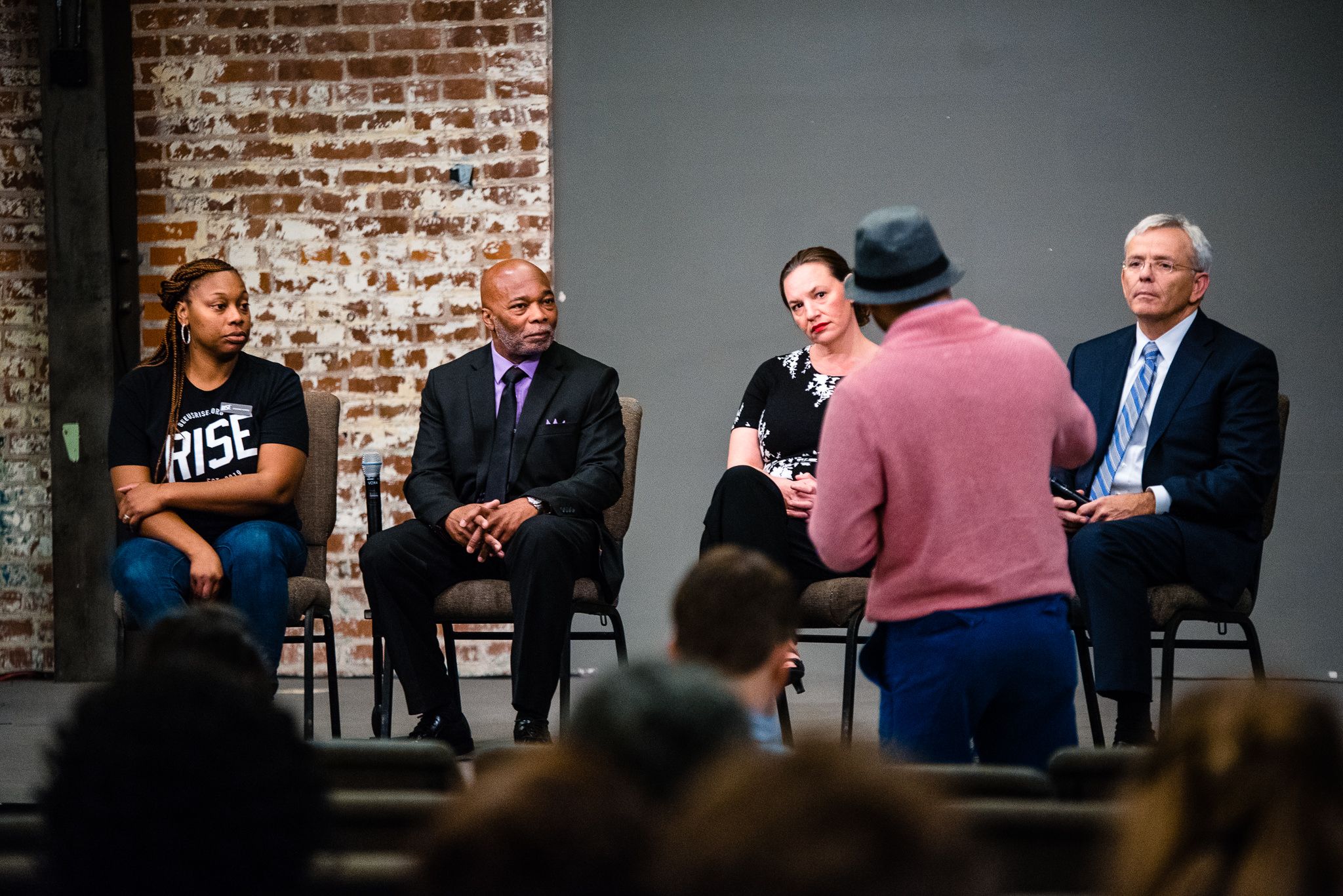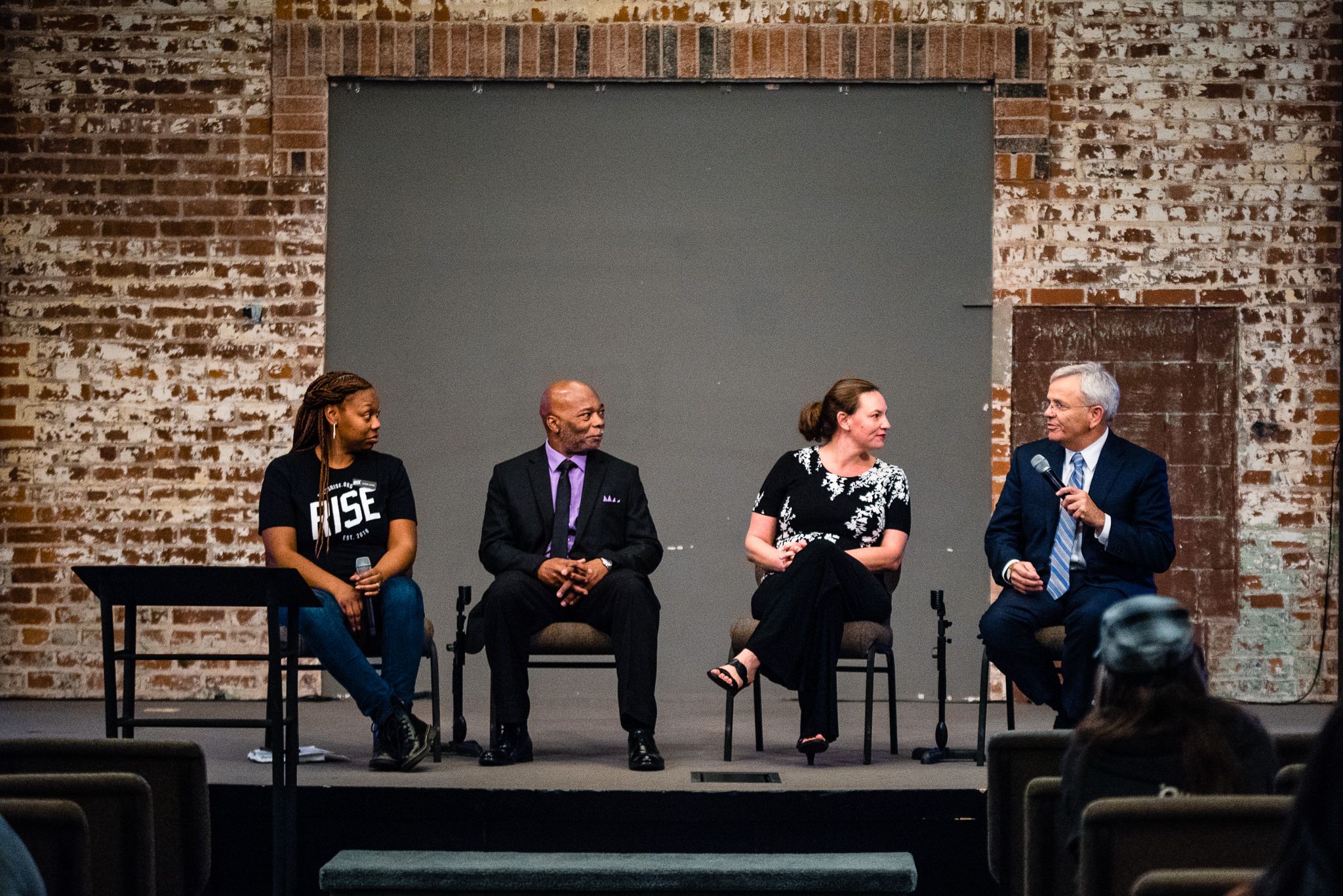 Louis L. Reed helped unpack some of the heaviness brought on by the screening of LoEshé's story and facilitated a panel into conversation about policy, advocacy, restorative justice, and ways communities can rally to make a change in our system.
From questions on voting rights for people with criminal histories, mental health services, and the role of prosecutors - those in attendance were engaged and eager to find ways of taking action.
A huge thank you to Louis for starting conversations and bringing a heightened awareness to our community. To our panelists; Jasmine Harris, Shakur Abdulla, Danielle Conrad, and Senator Steve Lathrop - thank you! Thank you for sharing your expertise on a broad and local level. We appreciate your time and dedication to this work and the population we serve.
If you would like more information on the participants of this event, please connect with them!
#cut50
Facebook | Instagram | Twitter | LinkedIn
RISE
Facebook | Instagram | Twitter | LinkedIn
Community Justice Center
Facebook | Instagram | Twitter | LinkedIn
Black and Pink
Facebook | Instagram | Twitter | LinkedIn
Metro Community College 180 Re-Entry Assistance Program
Facebook 
ACLU Nebraska
Facebook | Instagram | Twitter | LinkedIn
League of Women Voters
Facebook | Instagram | Twitter | LinkedIn
---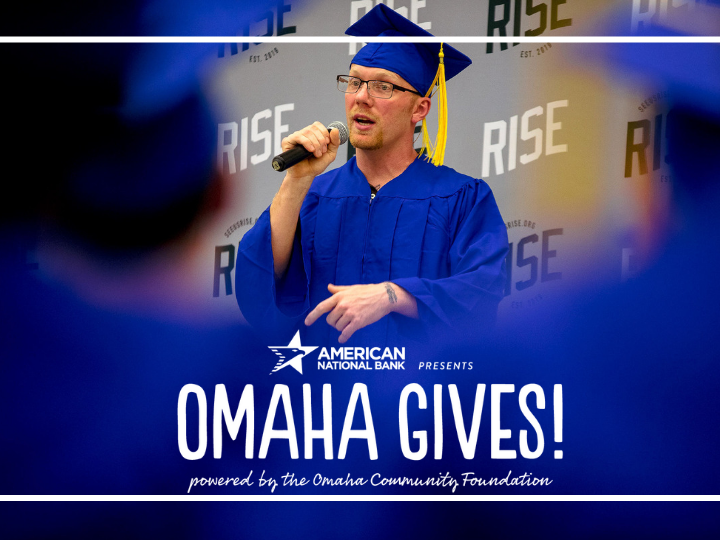 Omaha Gives!, is a year-round giving platform organized by the Omaha Community Foundation that hosts an annual 24-hour online donation drive for nonprofits in Omaha, Douglas, Sarpy and Pottawattamie counties.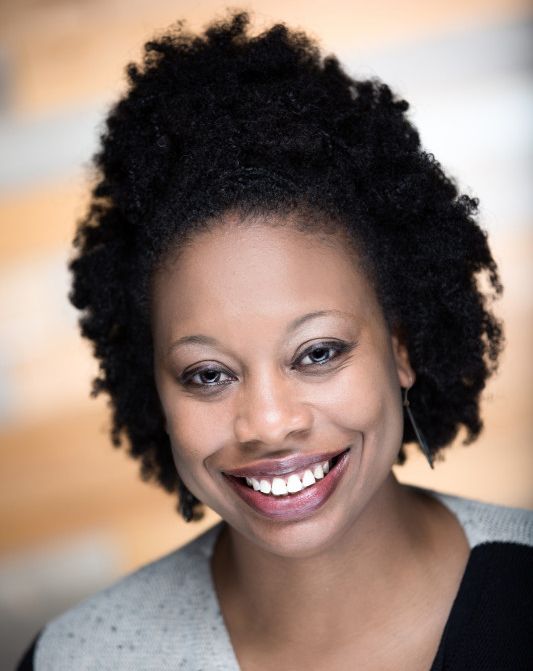 Jasmine Harris is transitioning to RISE's new Director of Public Policy and Advocacy. In this role, Jasmine's focus is to influence advocacy initiatives and advance large-scale reform.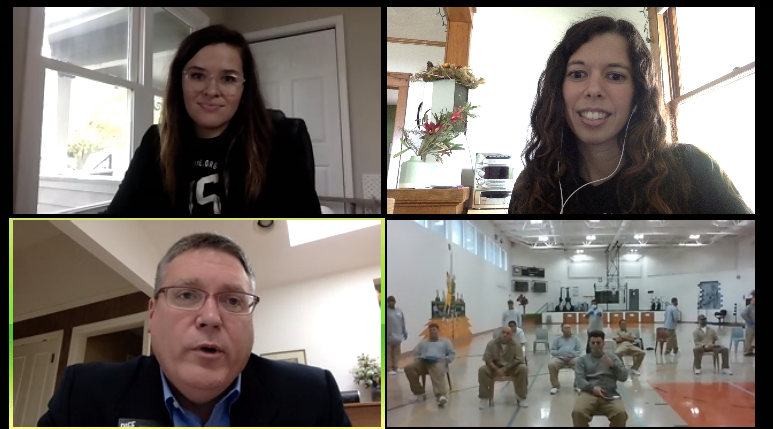 RISE reentry programming has been wild in 2020. While being adaptable is certainly something we're accustomed to, we may not have ever anticipated what that might look like should a worldwide pandemic change everything.
As a program that operates inside the Nebraska prison system, in addition to supporting program graduates reentering the community, it didn't take long for us to know that programing must continue in any capacity we can.