New Director of Public Policy and Advocacy
Jasmine L. Harris, MPH, CHES
Change in Nebraska's criminal justice landscape.
Jasmine Harris is transitioning to RISE's new Director of Public Policy and Advocacy. In this role, Jasmine's focus is to influence advocacy initiatives and advance large-scale reform. The overall goals are to help reduce the population of incarcerated individuals and eliminate the barriers people endure upon returning home after incarceration in Nebraska. Establishing relationships with partners, policymakers and community members are essential in this role.
Jasmine's background in coalition building around substance use policy and prevention efforts has paved the way for her to build her community advocacy and create awareness and influence the advancement of legislation and policy that benefits people who have been impacted by the criminal justice system.  During her time as the Urban League of Nebraska Young Professionals Civic Engagement Committee Chair, Jasmine led the group in efforts that raised awareness about criminal justice issues and established the Black & Brown Legislative Day, which created an opportunity for youth and people of color to learn more about the legislative processes in Nebraska's unicameral.
With her wealth of knowledge, organization and community connections, and proven work ethic, Jasmine has the opportunity to utilize this position to create real change in Nebraska's criminal justice landscape.
---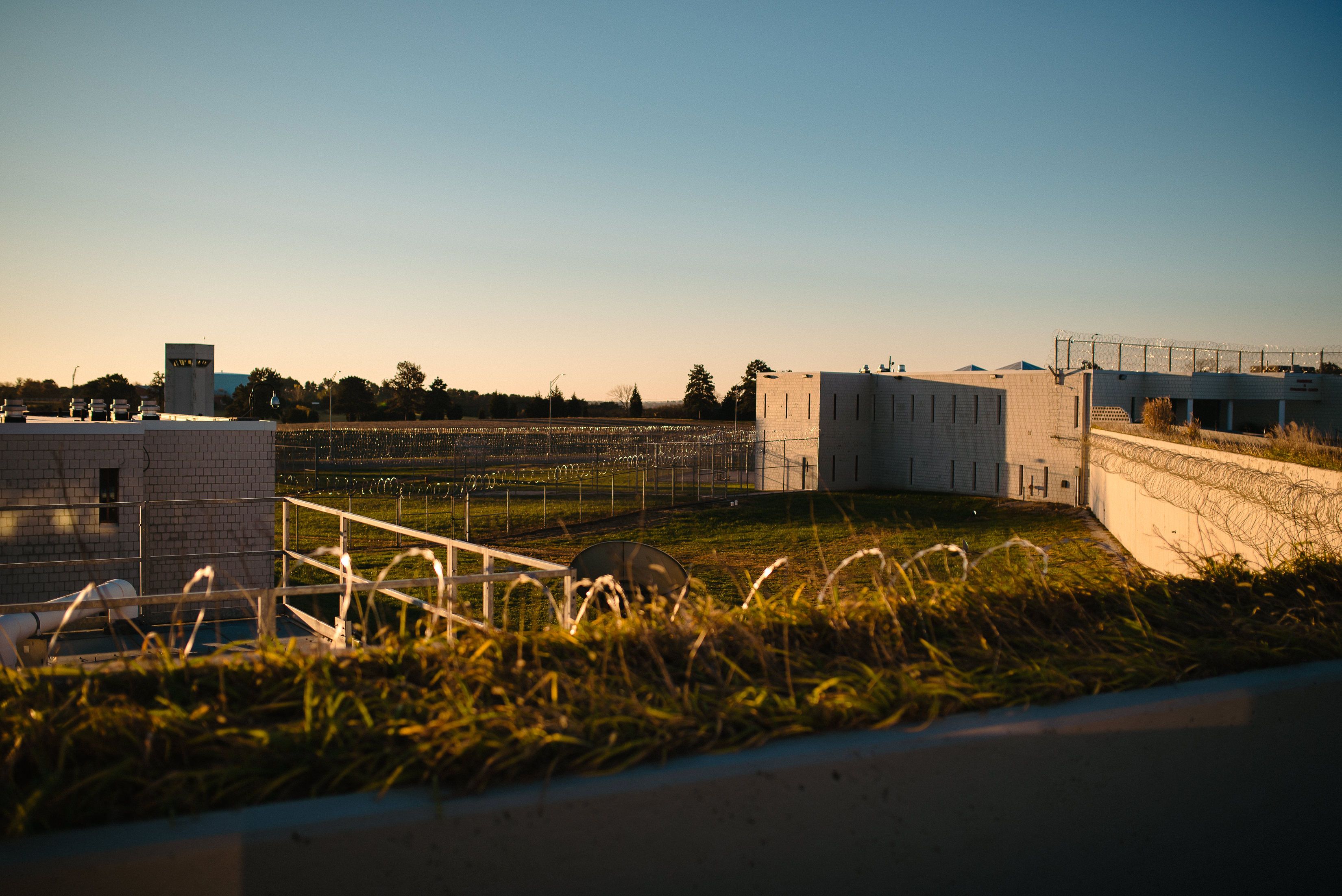 A RISE graduate and Peer Facilitator in Nebraska sent us this extremely kind letter!
"Thank you for continuing to believe and have hope for a lost and forgotten people!"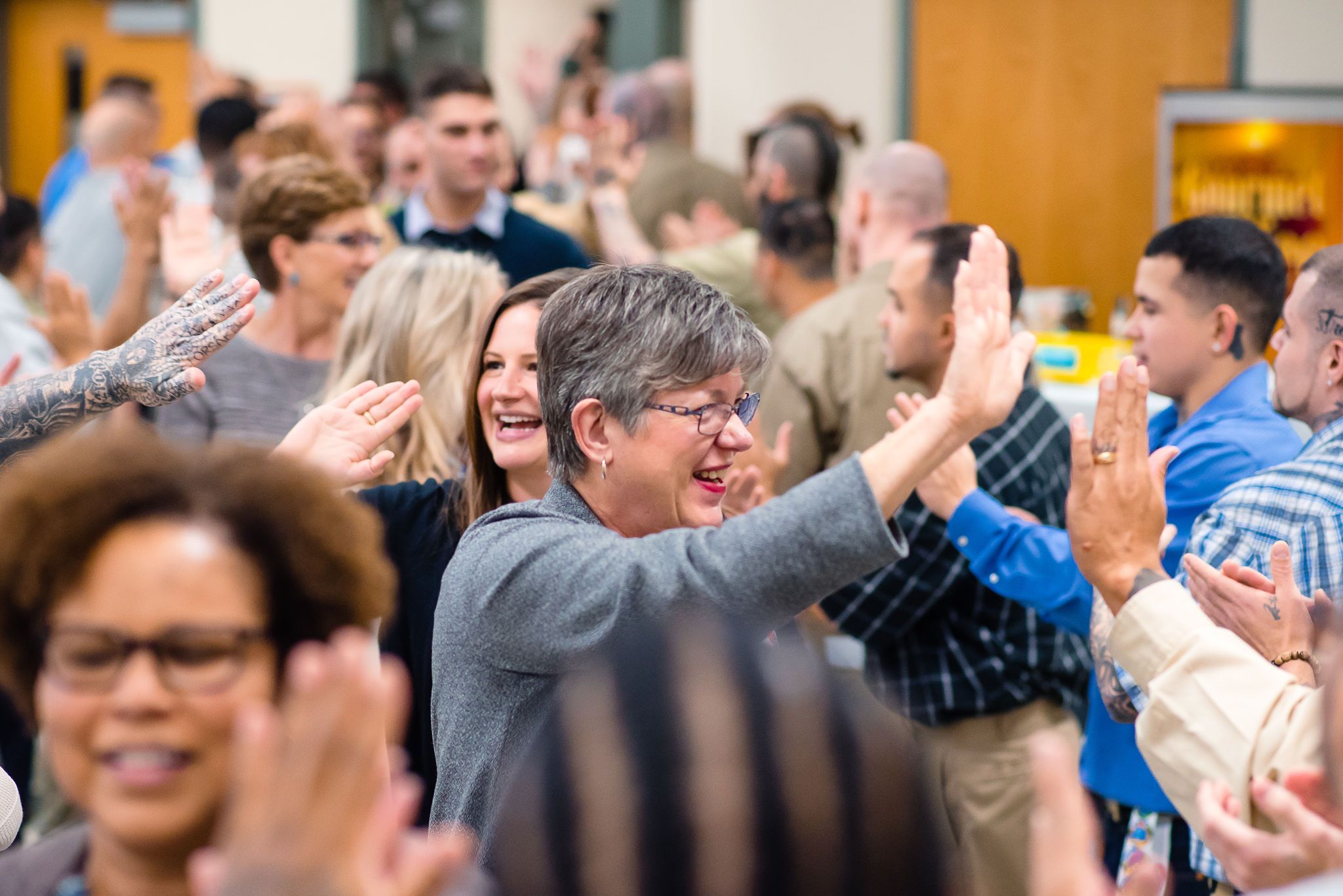 You'll often hear RISE volunteers say they get more than what they give out of an in-prison event. The lived experience, empathy, and understanding built can truly be a moving and motivating experience.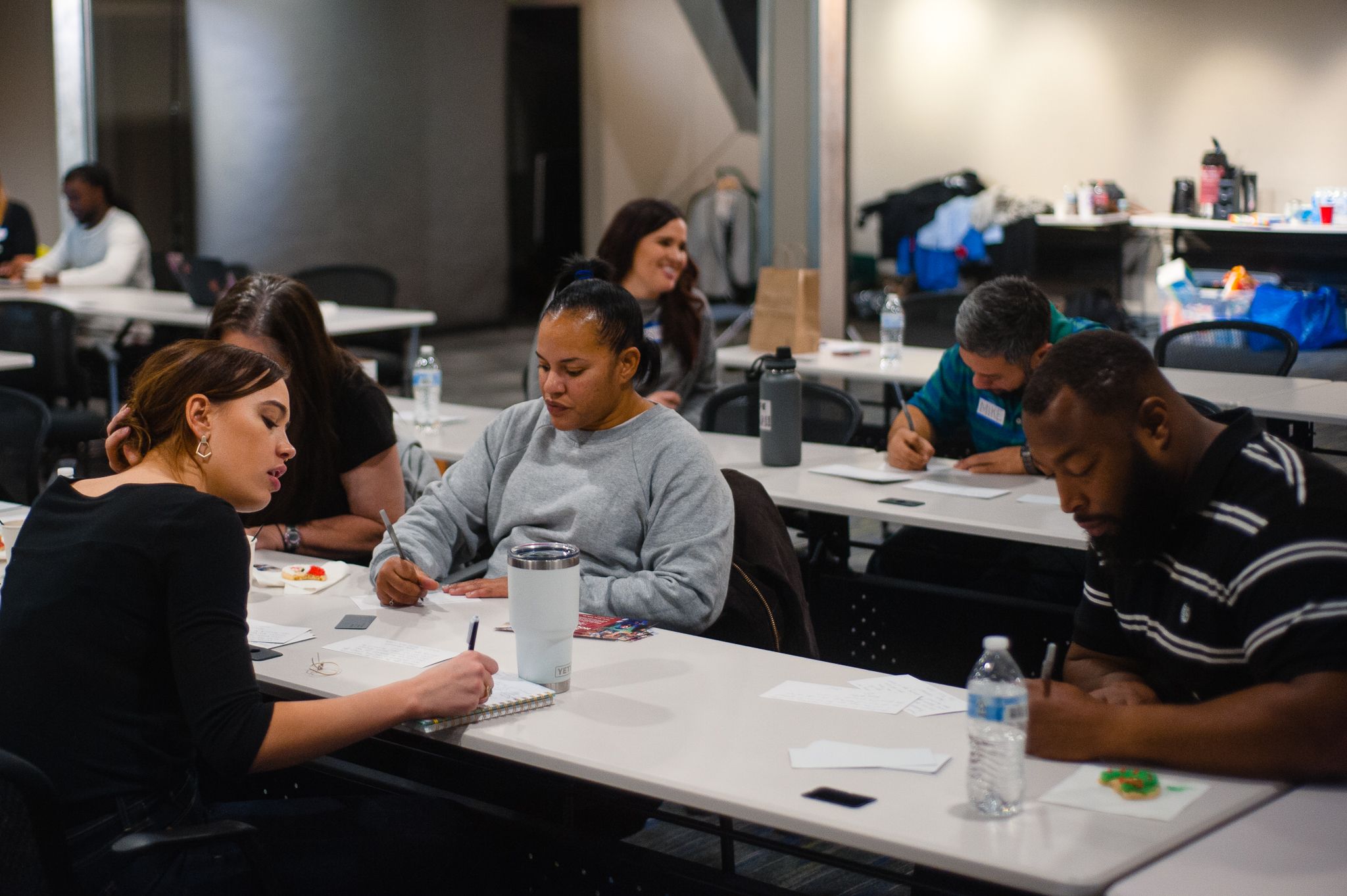 Erica Pieper takes on new role as RISE Reentry Supervisor in late 2019!