For the Love of Food
RISE Encourages Critical Thinking
Nebraska Reentry Program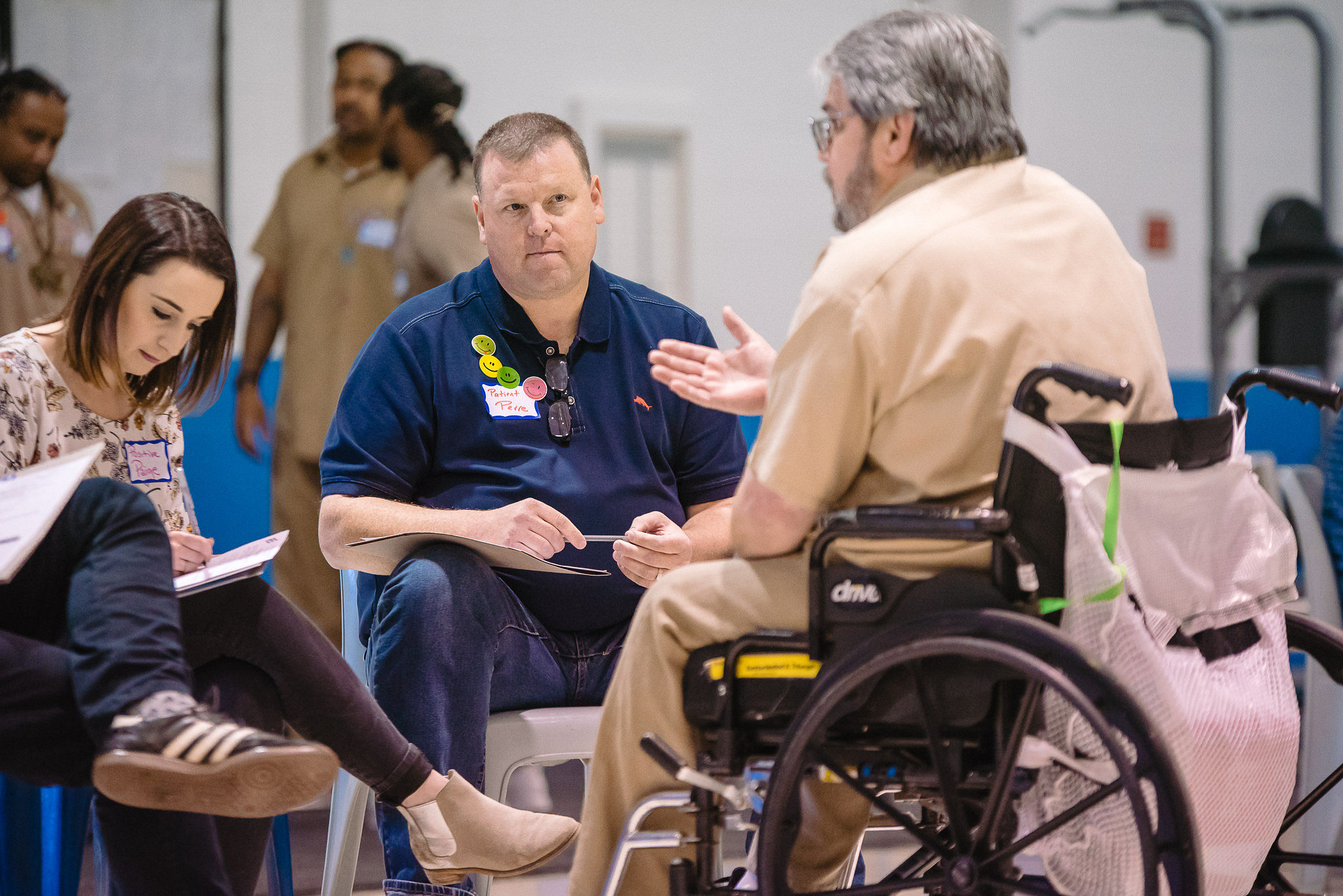 Julia Child said, "Find something you're passionate about and keep tremendously interested in it."
Mark's dad was a chef. As a young kid, he would sit on a crate at the end of the line and watch him work. It was something that stuck with him and molded much of his passions as he grew up. By the age of 15, Mark was already enrolled in a two year cooking school.
Today, at 60 years old, Mark dreams of his own food truck. Not just any food truck, but one specializing in sub sandwiches with pretzel dough bread, the finest ingredients, and a profit margin that can still provide for his family (even with a specialty sandwich weighing in at 2.5 pounds).
While Mark managed restaurants in the past, he never had the opportunity to own his own. A dream he'd had since those days of sitting on crates watching his dad. Though his path to this point has been complicated with a criminal history, Mark found joy and purpose through RISE.
"I never took the time to think critically about my own ideas...to think about them from every angle. RISE gave me the opportunity to do that. I see the young guys in this class and it makes me excited that they're getting this chance at a point in their life where they can still apply it and succeed when they get out. I've still got some time left, but RISE has given me hope."
###
On this Giving Tuesday, your donations help men and women like Mark find hope. You can give here!
If you or someone you know would like more information on RISE and our inside-out program, send us a message! We'd love to chat with you!
---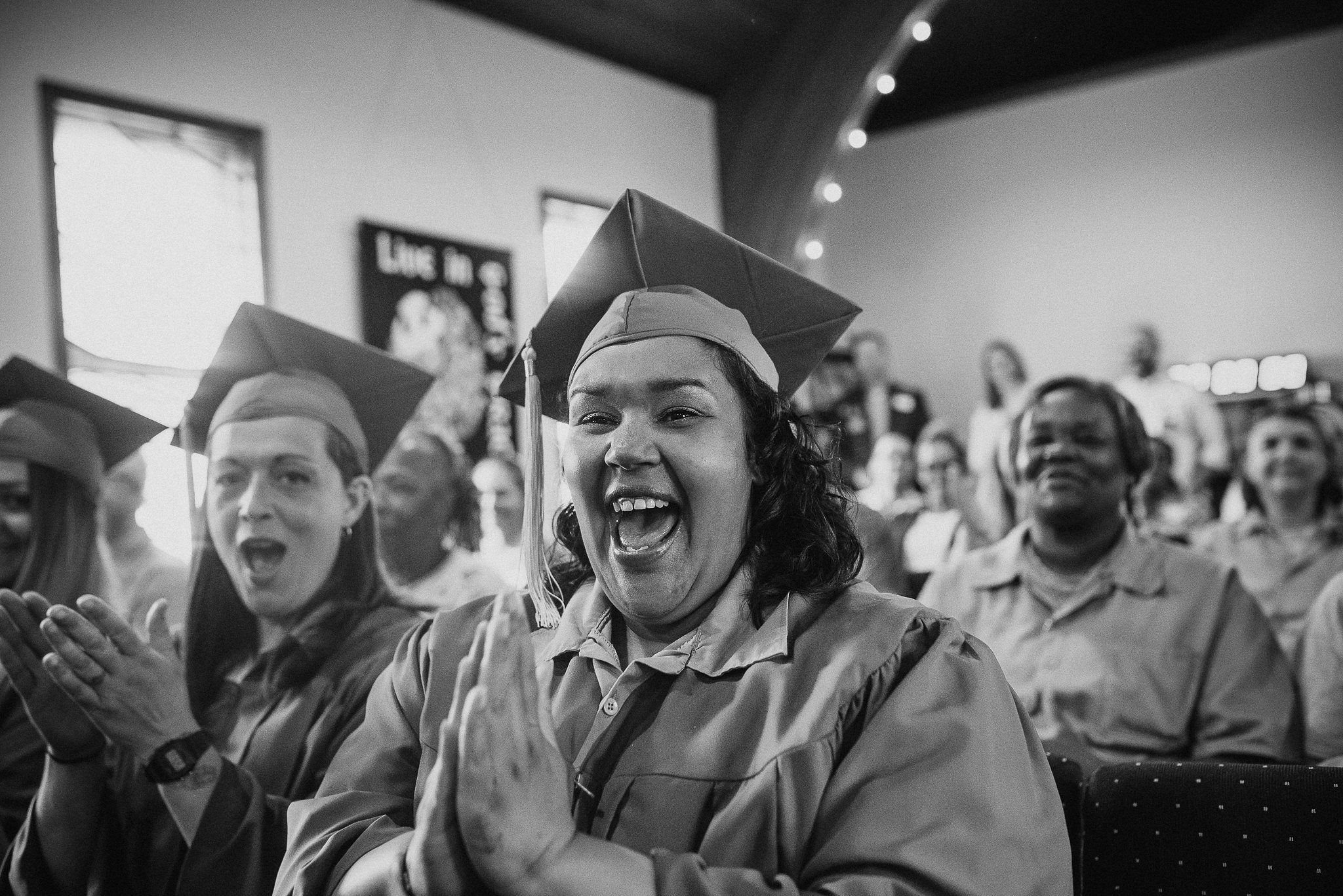 Have you been curious about RISE Business Pitch Competitions? If you're looking to volunteer for a powerful event in Nebraska, this might be the perfect event for you!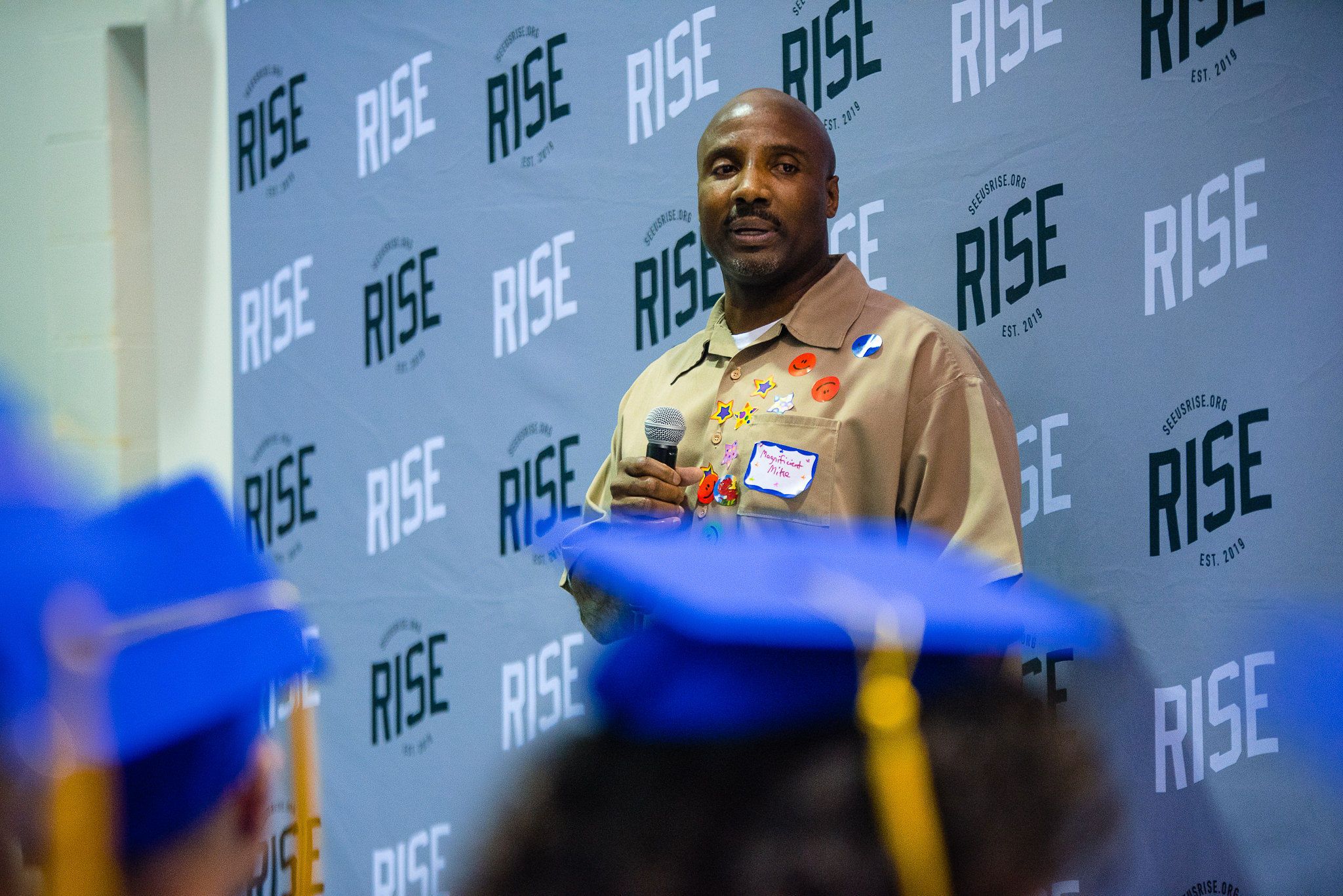 Through the gracious help of their staff sponsor, RISE Peer Facilitators in Nebraska have planned out coaching rotations to be done by them with social distance to provide their RISE cohort with as much of a Coaching Day feel as they can.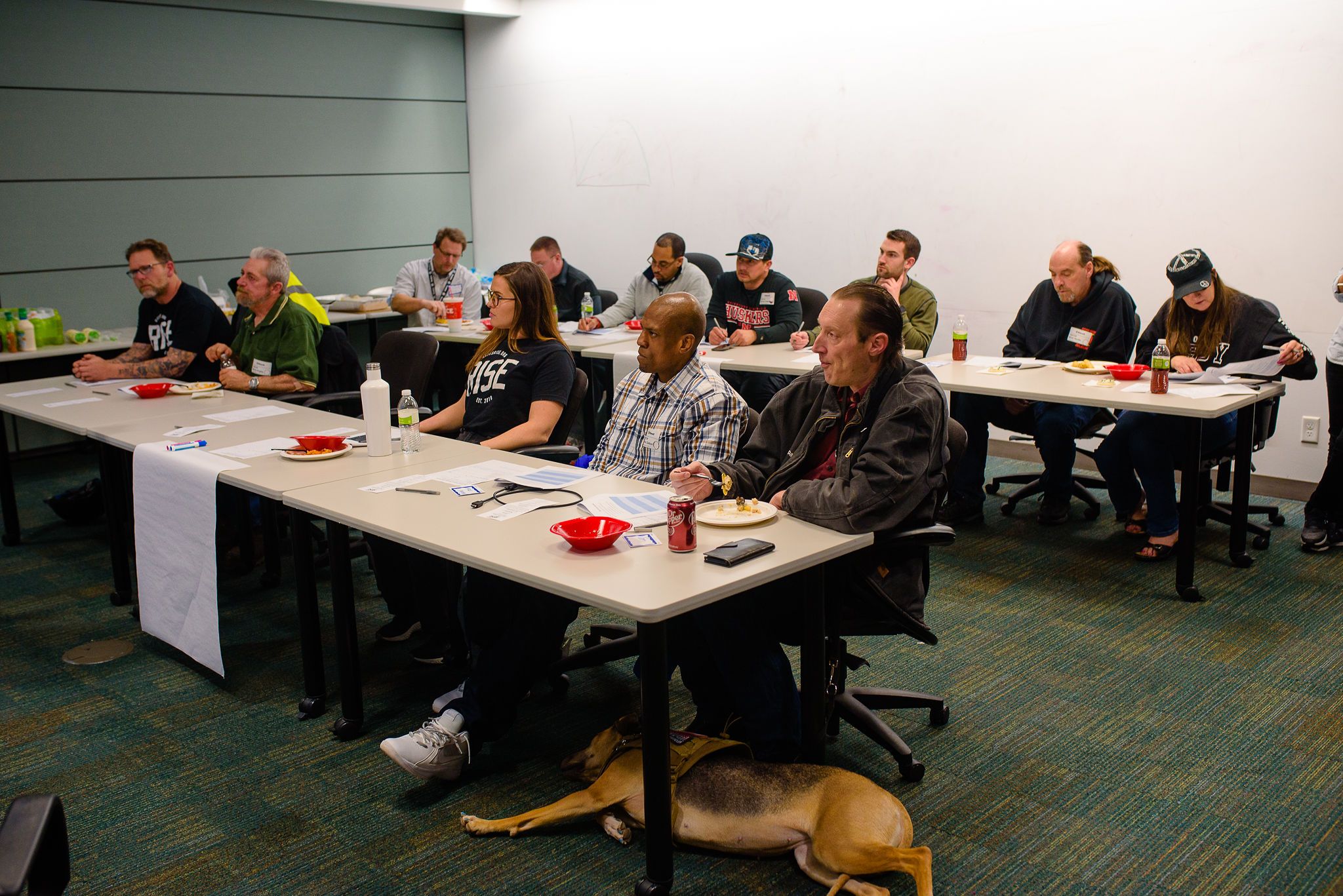 Each month RISE hosts an Alumni Association event to connect with Builders in the community, share a meal, and bring an aspect of continuing education.
In March we had two fantastic guests, Fiona with Heartland B-Cycle and Neil Wattier, Resilience Coach.