RISE Builder Cards
You Can Help RISE From Your Home
April 3, 2020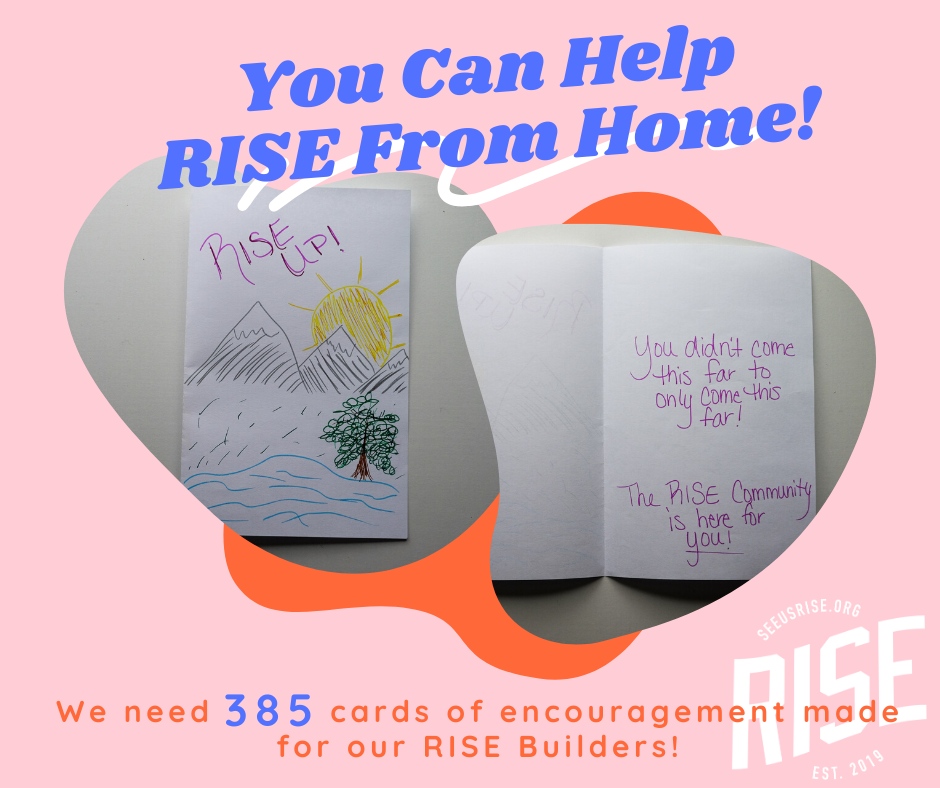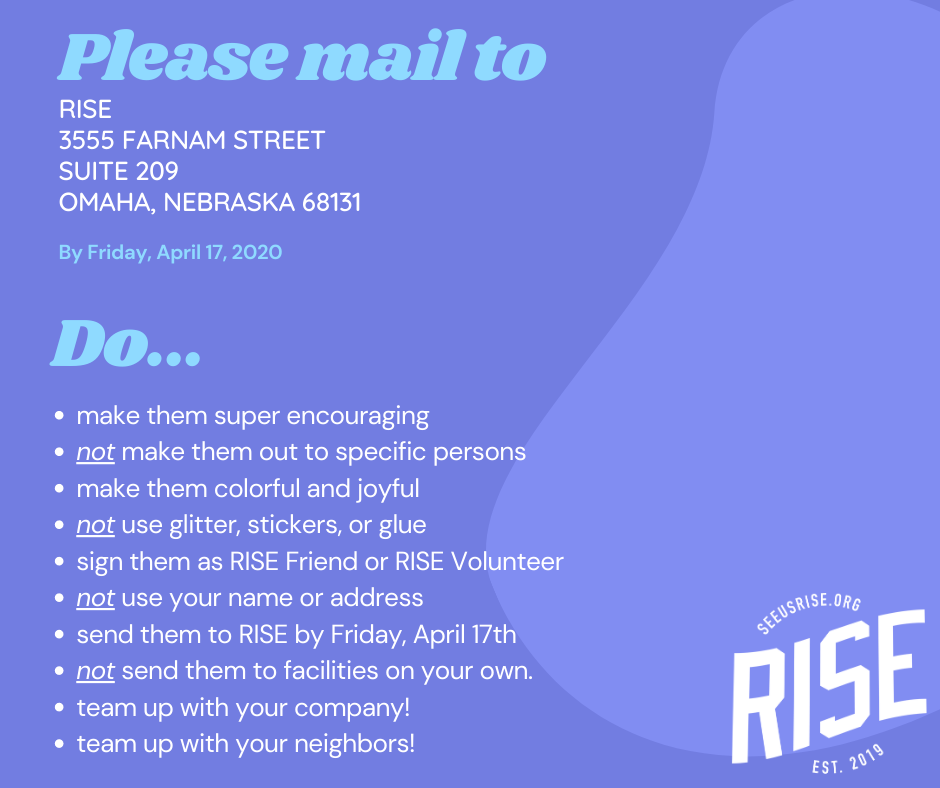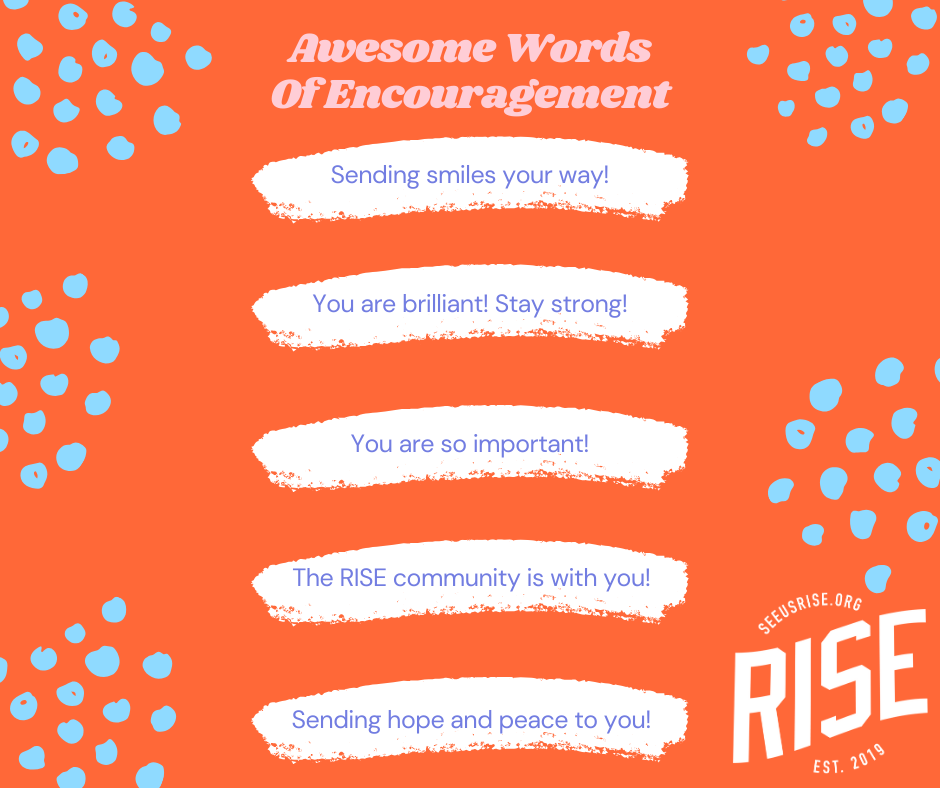 Send RISE Cards with Words of Encouragement to Builders Incarcerated in Nebraska During COVID-19 Pandemic
The RISE Community of Builders, Volunteers, and Staff are some of the toughest people we know. Our relationships with each other have been rooted in empathy and hope amid this time of great adversity. Because of this, it was no surprise to us that so many volunteers quickly responded to the call to serve Builders in unique ways amidst the COVID-19 Crisis! 
As we find ourselves 4 weeks into a time of social distancing and isolation, our thoughts are with our incarcerated population more than ever. Knowing that the facilities have suspended family, friends, and volunteers from coming in, it is crucial to find creative ways to support and encourage our Builders on the inside. 
RISE needs your help to send 385 cards of encouragement to these individuals!
This will be a great way to remind Builders that the RISE community is still here and in their corner. Receiving a note from the outside holds a lot of value to someone who is incarcerated and can make a lasting impact! (I speak from lived experience!)
These cards can be handmade, printed, or purchased. Simple is best! Have kids or grandkids that are looking for something to do? Get out the crayons! 
The deadline for the cards is Friday, April 17, 2020. 
Please snail-mail them to:
RISE 
3555 Farnam Street, Suite 209
Omaha, Nebraska
68132
Important
With respect to the Department of Correction's rules:
cards CAN NOT contain personal information about yourself or a direct personal message to a specific individual  
cards CAN NOT include your last name or address
cards cannot contain any stickers, bows, glued on items
Examples of appropriate messages:
Sending thoughts and smiles your way to encourage you today!
Sending warm thoughts of hope and peace your way.
Always remember you are BRAVER than you believe, STRONGER than you seem, SMARTER than you think, and more IMPORTANT than you know. 
Be STRONG enough to stand alone, SMART enough to know when you need help and BRAVE enough to ask for it. Your RISE community is still here to support you!
Please contact me if you have any questions about this process! Thank you all in advance for sharing your encouragement with our incarcerated population. We are ever impressed with the empathy and commitment RISE volunteers have to our mission. 
Be safe, be well!
---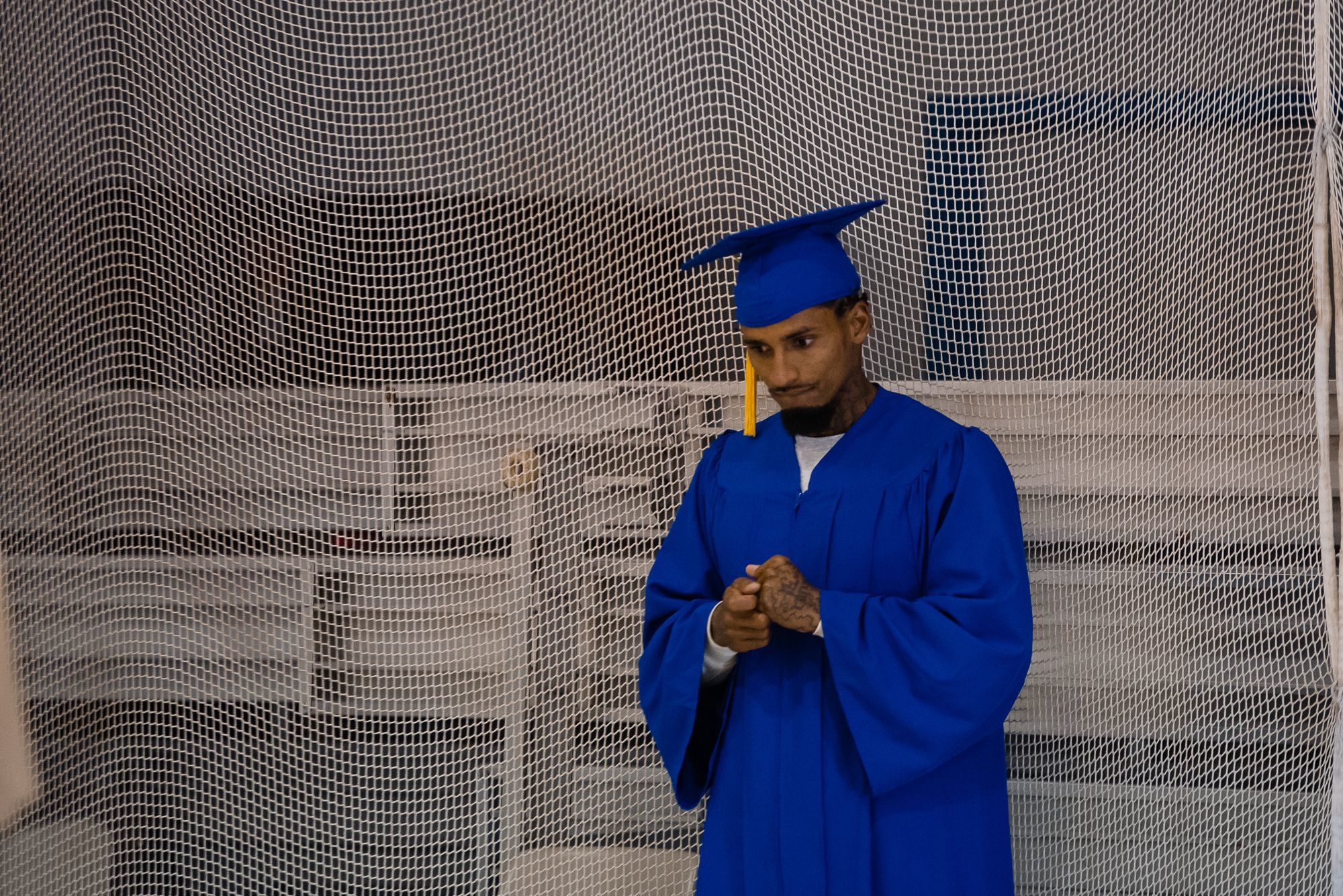 "I'm not a competition guy. I'm a creation guy...when you are competing, compete in the spirit of creation. Compete in the spirit of bringing people together united and then we can all win. We can all rise above our current circumstances."
- RISE Graduate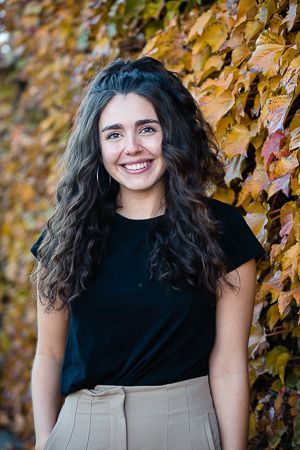 We are thrilled to announce RISE's most recent team member, Emma Johnson, as the Director of Annual Giving & Stewardship!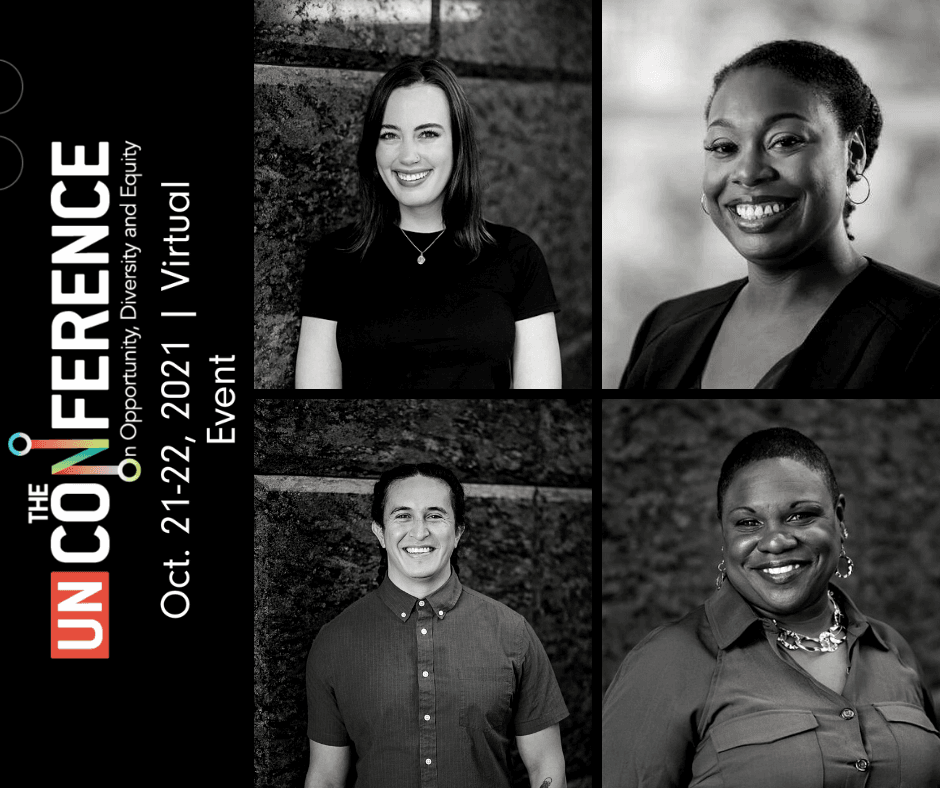 Greater Omaha Chamber's The Conference on Opportunity, Diversity and Equity
Breakout Session 4B
Nearly one in three Americans of working age have a criminal history. This long-avoided conversation is becoming imperative to hiring practices, inclusion in the workplace and navigating diverse experiences of employees.
From tax credits, to statistically proven high retention rates, both business owners and employees win when hiring people with criminal histories. Because incarceration is often viewed as taboo, employers and employees alike are often nervous to ask questions, leading to misinformation.
During this session, attendees will:
• Gain an increased understanding on why hiring individuals with criminal histories is good for business.
• Enter a brave space while uncommon questions are answered directly from individuals with criminal histories.
• Learn about background check friendly hiring and recruiting practices.
Our panel consists of:
Erica Raetz RISE, Director of Reentry
Eduardo Gardea RISE, Employment Specialist
Demetrius Gatson RISE, Reentry Specialist
Jasmine Harris RISE, Director of Policy & Advocacy