RISE Reentry Mentor Training - Online Training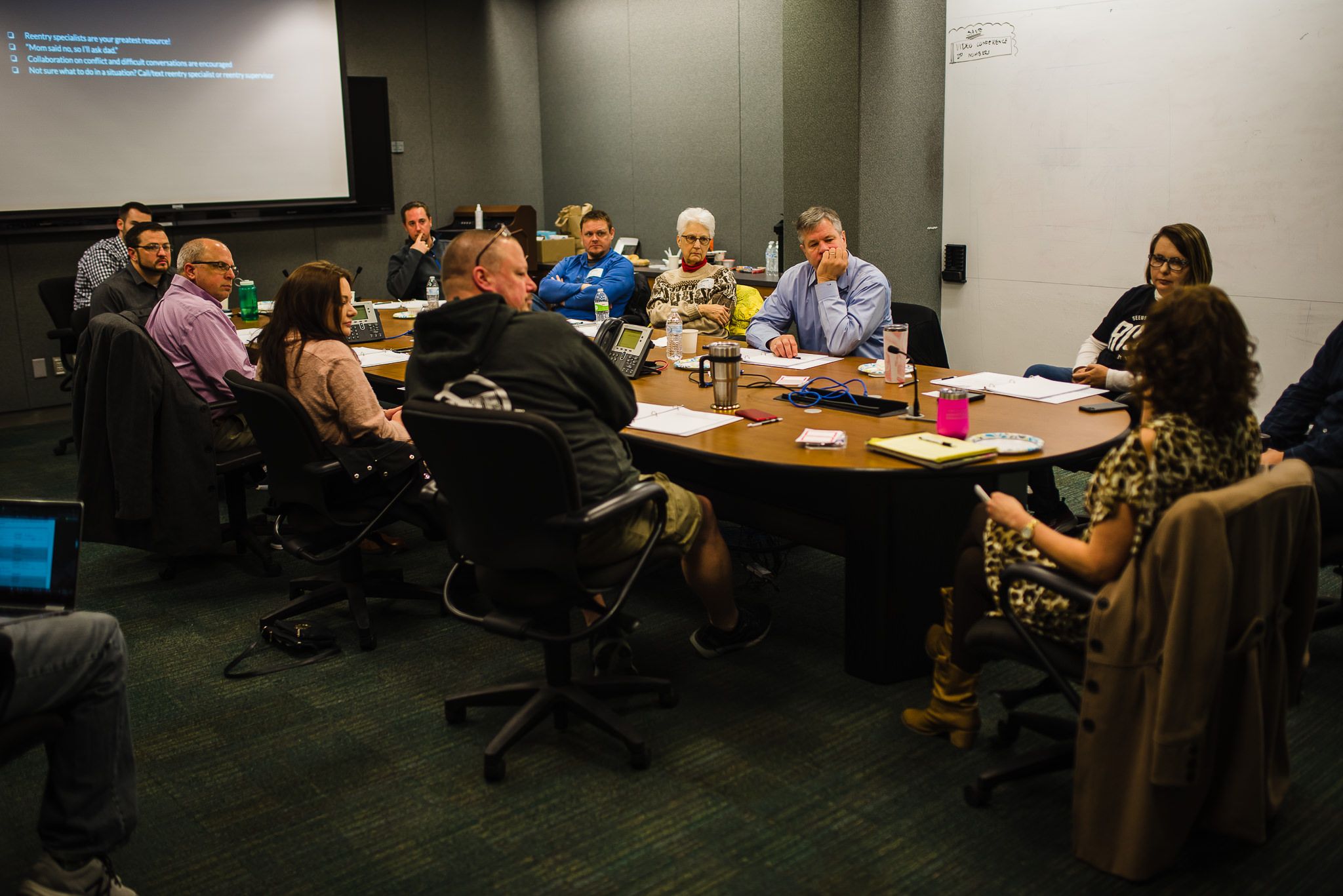 This training is intended for approved mentors. RISE Reentry Mentors provide relational support to men and women navigating reentry. For more information on becoming RISE Reentry Mentor, please contact Jaxson Schneider.
This will be an online training day! Check back for more information soon!