Re-entry Anxiety: Not All Scars are on the Outside
Nebraska Re-entry Programs
August 6, 2019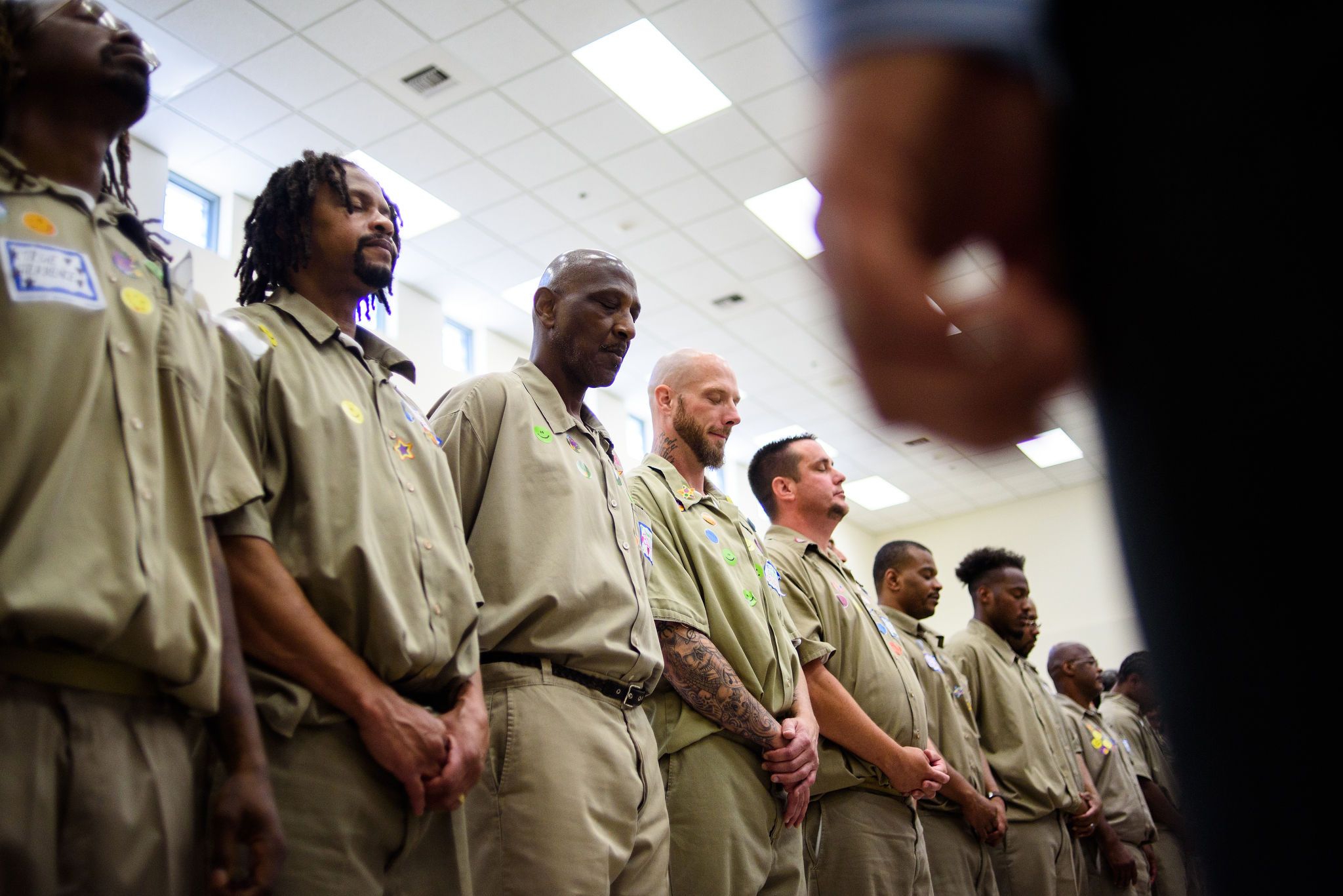 For those who have never experienced incarceration in any capacity, it's common to perceive reentering the community as "exciting" in a sense. Simply picking back up where you left off, but on a new-esteemed path. 
Having your basic needs in order is a huge success in our book. All the right pieces of a new life put together with stable employment, reliable transportation, a place to live, and the hope of a new, safe community. These are the things that everyone reentering the community needs to be "ok", right? 
It's easy to assume that newfound freedom and having your basic needs sorted out after incarceration eases any mental stress. Any problems you've had in the past - any woes from being incarcerated - they're all gone with the last gate you walked out of.
The truth is, however, post-release anxiety is a real and common battle our program graduates face. 
The deafening silence of your own home after 10 years incarcerated in an overcrowded facility. The terror in the images you replay in your mind after living through a prison riot.
The emotions you actually feel now instead of drowning them out through substances of the past. The adult decisions you have to make for the first time after being incarcerated as a teenager...it's terrifying.
As a supporting community, we have to remember that not all scars are on the outside.
Reality is, starting a new life doesn't just require job readiness and interview training. It's also managing culture shock.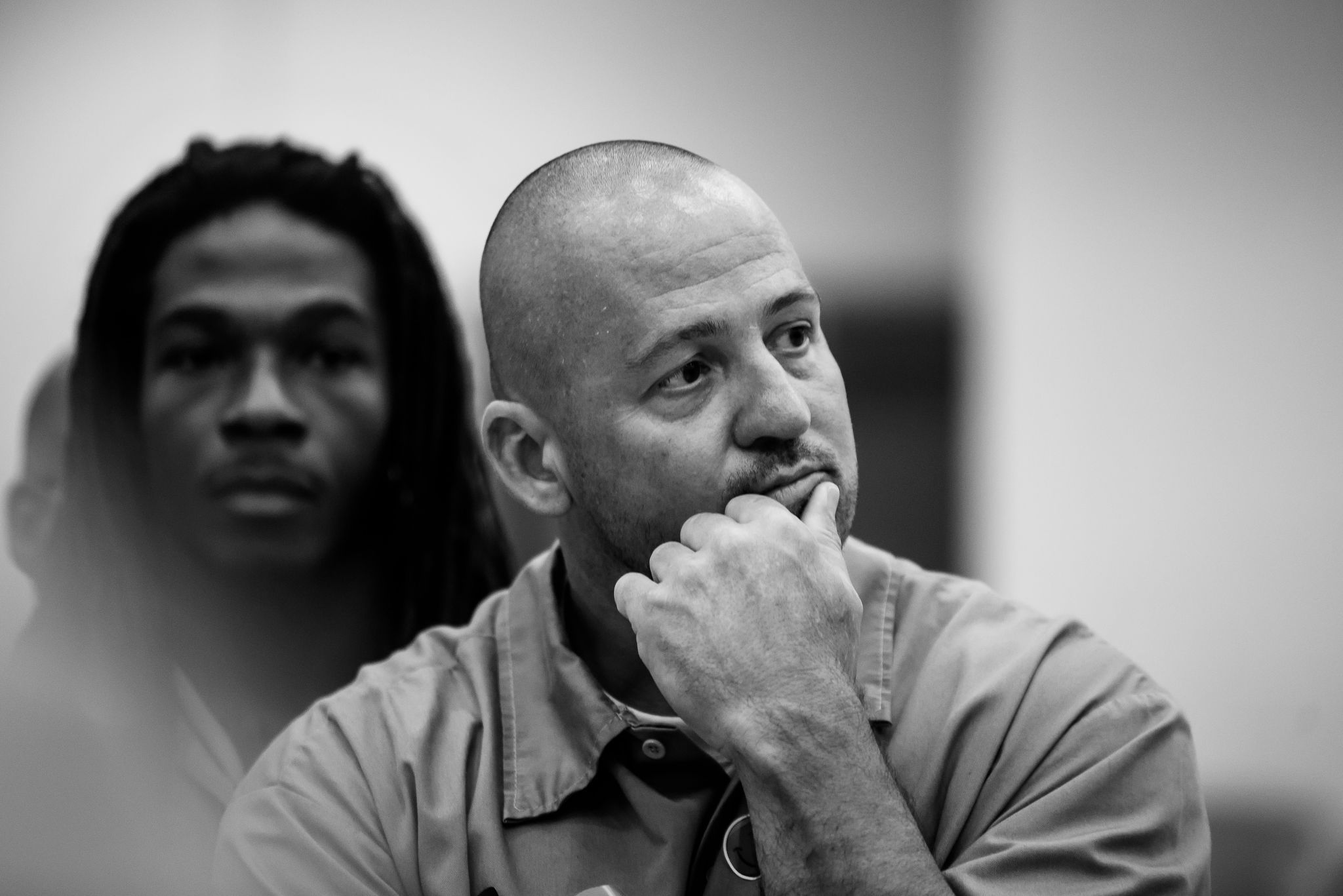 Starting over means learning how to sleep in a quiet room with just your thoughts. Starting over means working through the trauma you experienced inside prison. Starting over means working through feelings of sadness, anger, guilt, and fear in a healthy way. Starting over means becoming an adult all on your own, all at once, even when you're well into your thirties. Starting over means moving forward even if the people of your past have stayed the same.
Ann Jacobs, director of the Prisoner Reentry Institute said in a Huffington Post piece, "Even the most commonplace kind of transactions can be anxiety-provoking."
This couldn't be more true, even in our "slower paced" state of Nebraska. Stress during reentry comes in the day-to-day stuff.
Riding the bus for the first time. How does it work? Are you on the right route? What if it's late? What if you miss your transfer? What if you've never lived in the area before you served time?
Simply waiting for the bus. Are you in a safe place? Are the men walking towards you kind? Does the person waiting next to you have drugs on them and will their presence jeopardize your own freedom?
Driving for the first time. How can you afford such high gas prices? How do you prepay for gas? When did Dodge Street become an overpass?
Grocery shopping. Why are there so many options to choose from? How do you use the self-checkout?
These are just a few reasons why reentry programs in Nebraska, like ours, are so important. We have to prepare people in every sense in order for them to succeed and thrive. In the simple ways and in the complex ways.
Our organization is so lucky to have a community of volunteers that come inside the Nebraska prison system on a regular basis to mentor our program participants. The professional advice they give is brilliant, but the empathy and support they provide is unprecedented.
It's because of our volunteers that our program participants understand that they have a support system through RISE to navigate a new life on the outside. Our volunteers help convey that through RISE, there is a safe space to find resources and help - be it for career readiness, parenting, or mental health.
RISE isn't just about hosting fun and engaging events inside prison. It's about the follow through after the pomp and circumstance. It's about understanding all aspects of the reentry process, even the uncomfortable stuff. From navigating the bus to the grocery store - from enduring the DMV to finding a therapist.
It's about having a judgement-free, open door for our graduates. It's about building a community that recognizes the battles of mental health and squashing the faux pas around it. It's knowing that the first step in succeeding is asking for help and using it.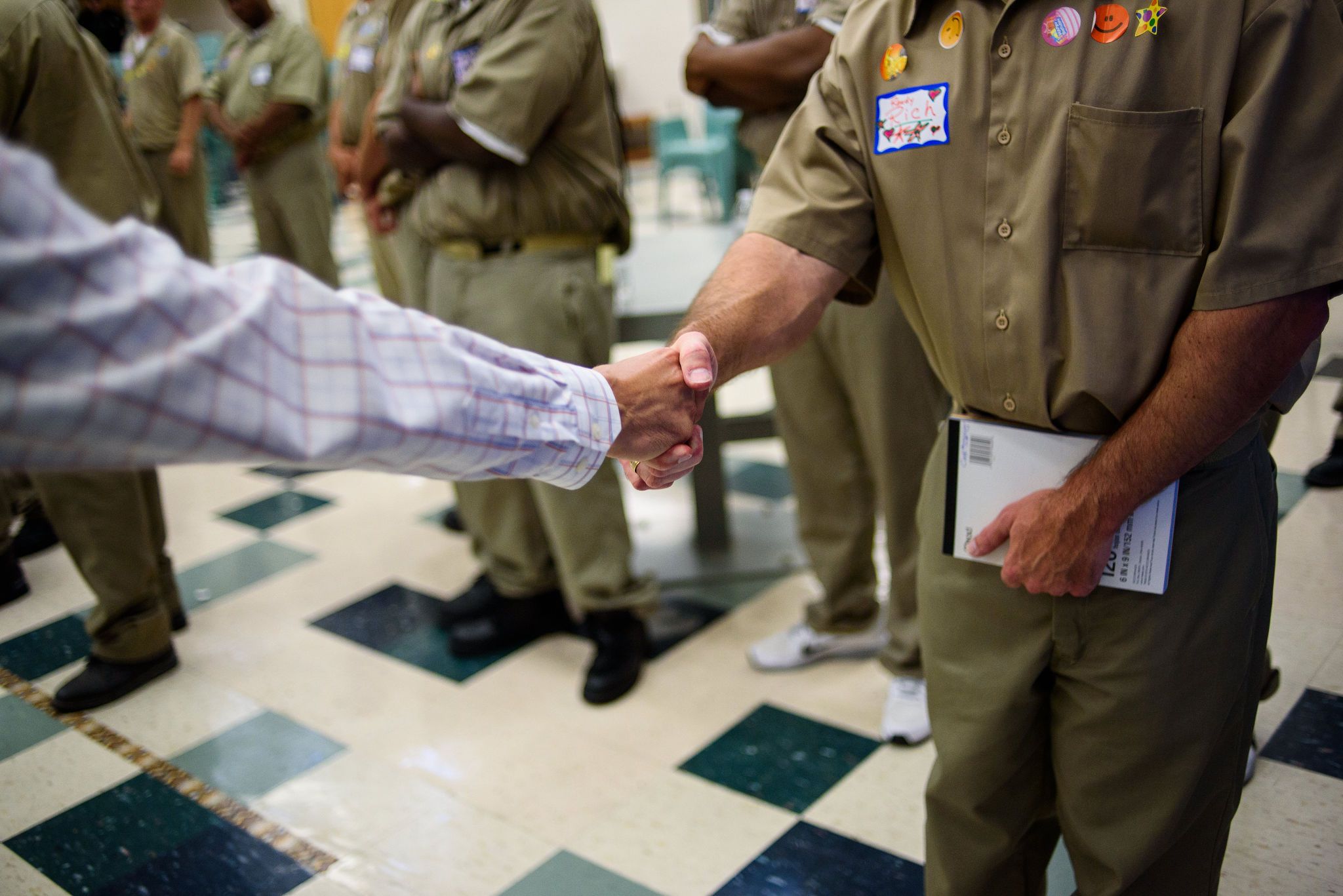 RISE serves the 2nd most overcrowded prison system in the United States, right here in Nebraska. RISE is an inside/out re-entry program focusing on job readiness, entrepreneurship and character development in addition to post-release resources and case management.
If you'd like to get involved in our organization, you can get in contact with us by email at info@seeusrise.org or you can support our mission through a donation here.
---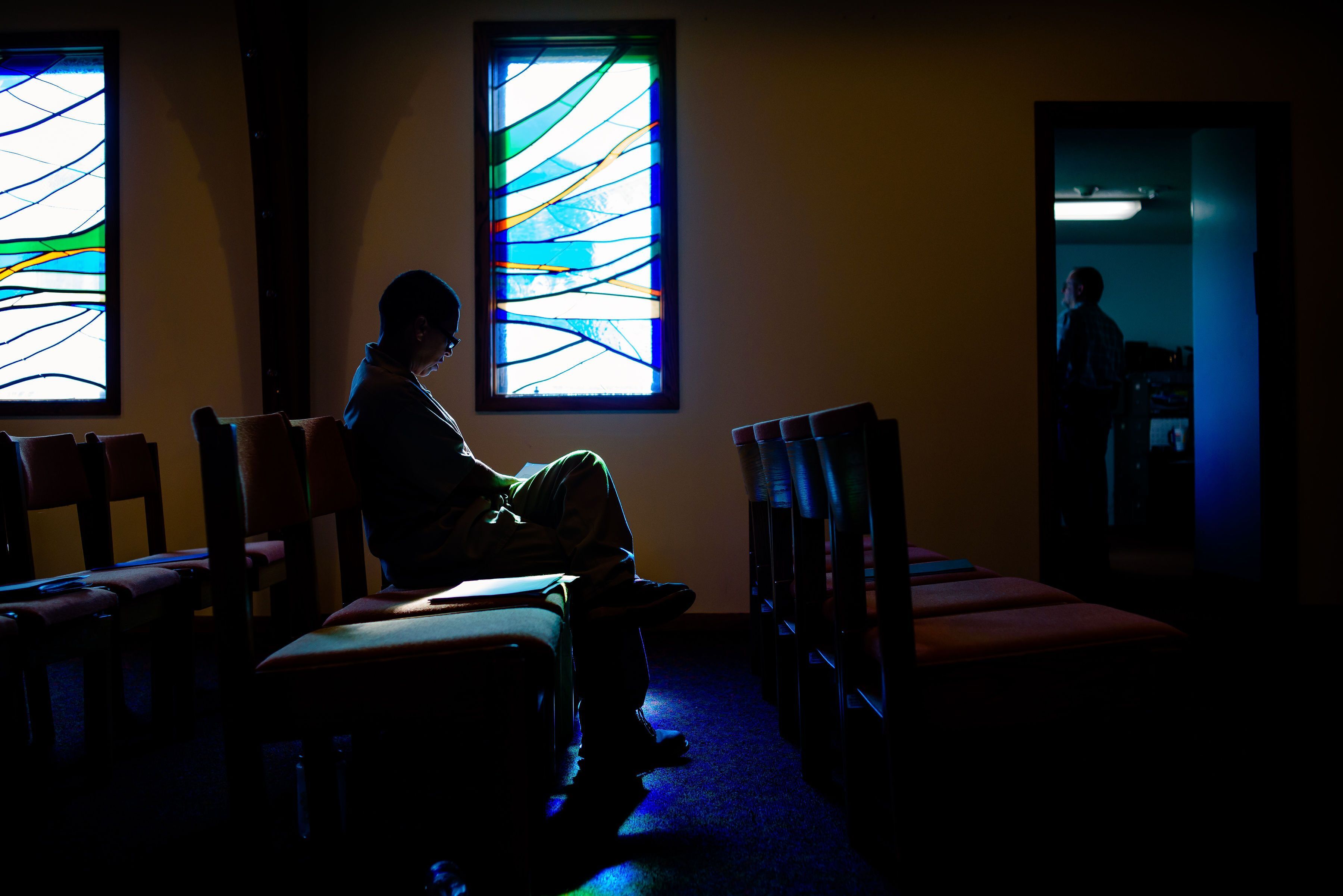 "This is my life and I have to step up."
One of Nebraska's RISE In-Prison Program participants prepares to reenter the community after incarceration and find success in healing her family.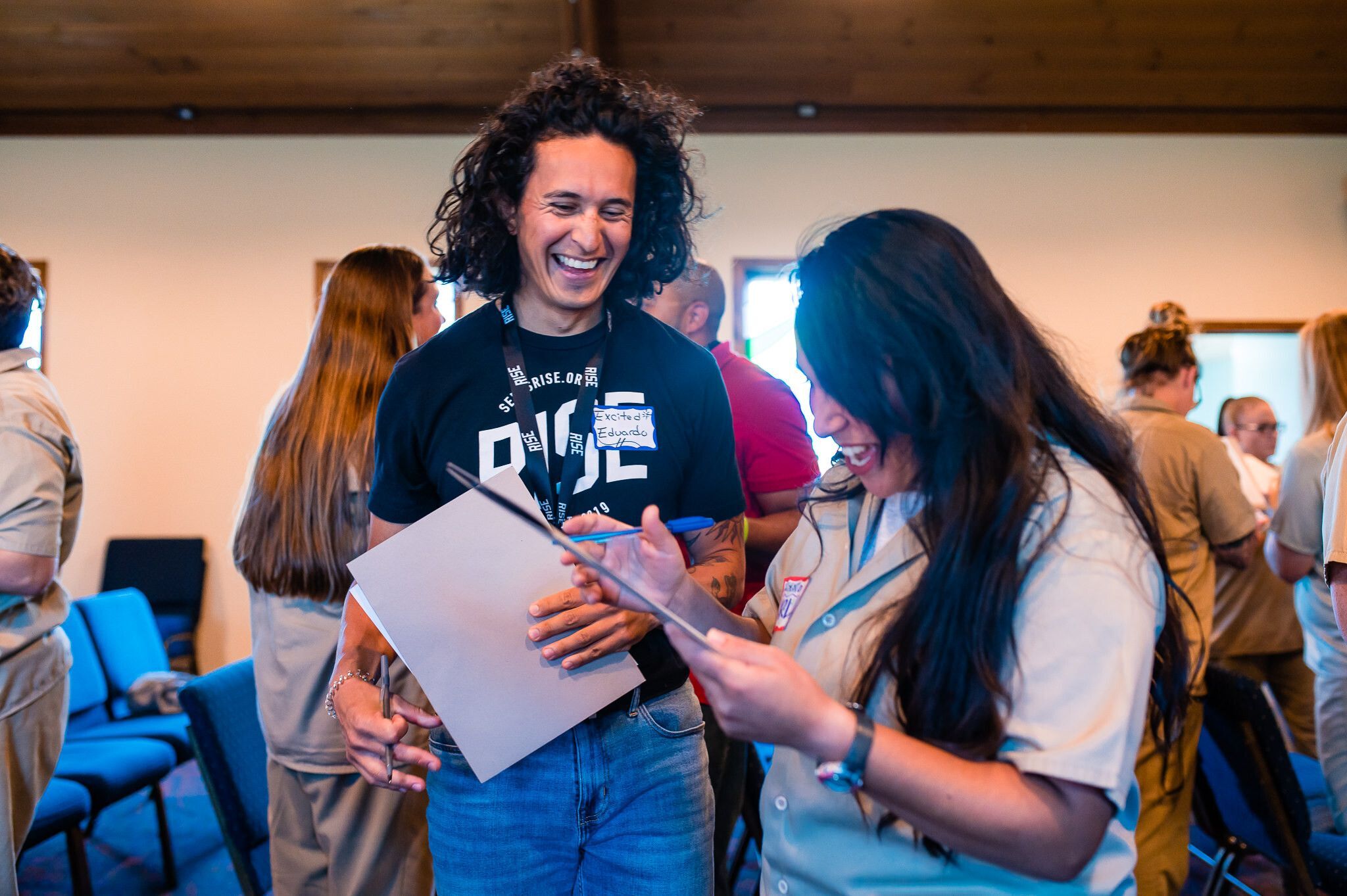 While this is an immense win for the RISE Employment Program, we continue to see the need for middle to upper management employment opportunities. RISE graduates possess the soft skills, transferable skills and work experience to meet the demands of many different types of positions.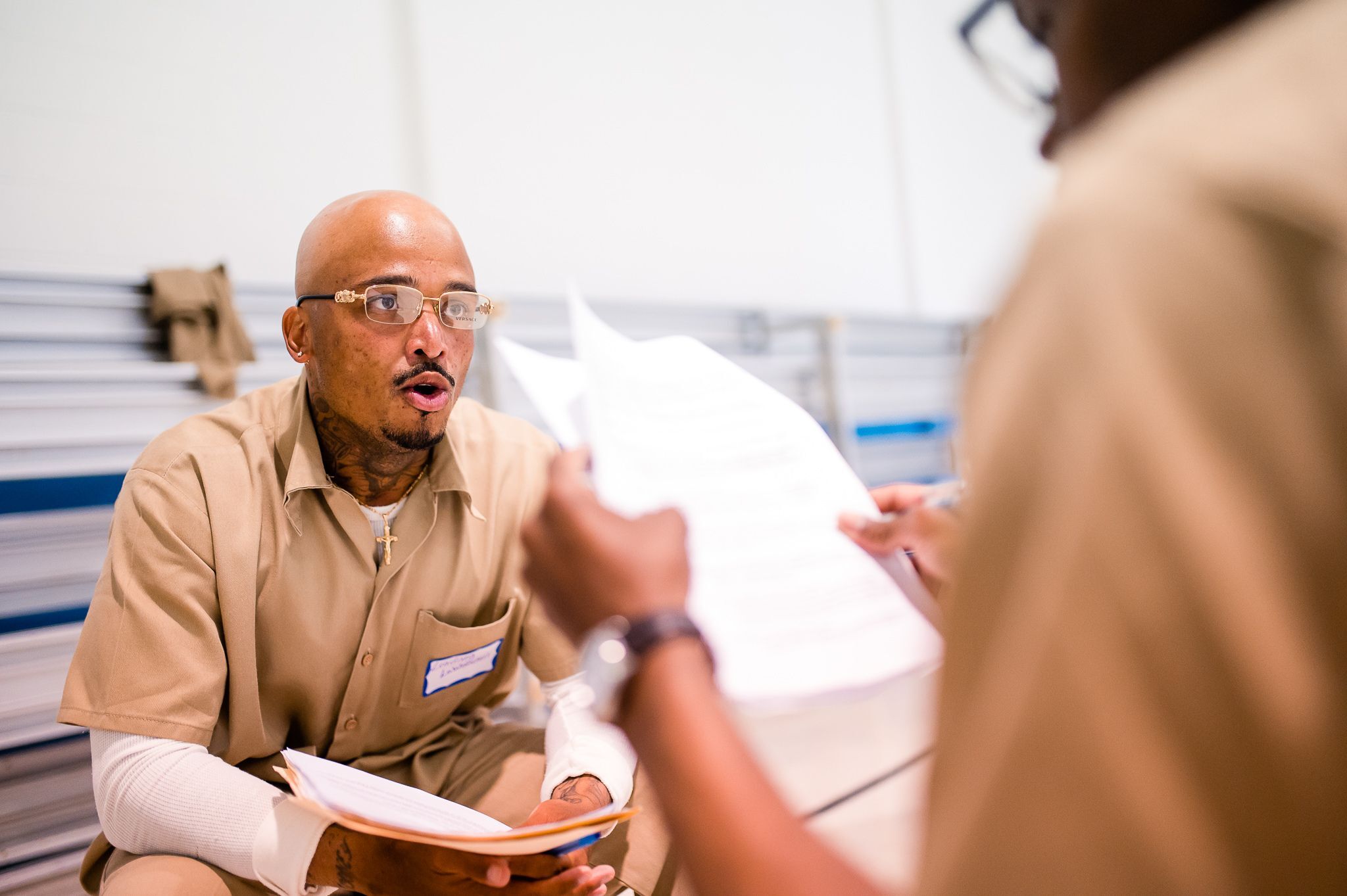 The first in-unit cohort of the RISE In-Prison Program at the Nebraska State Penitentiary continues to be progressing well. This is a group of men living in an intentional learning community and going to class together.