Omaha Gives! 2019
RISE Nebraska Nonprofit - Omaha Gives! Event
Wednesday, May 22nd, 2019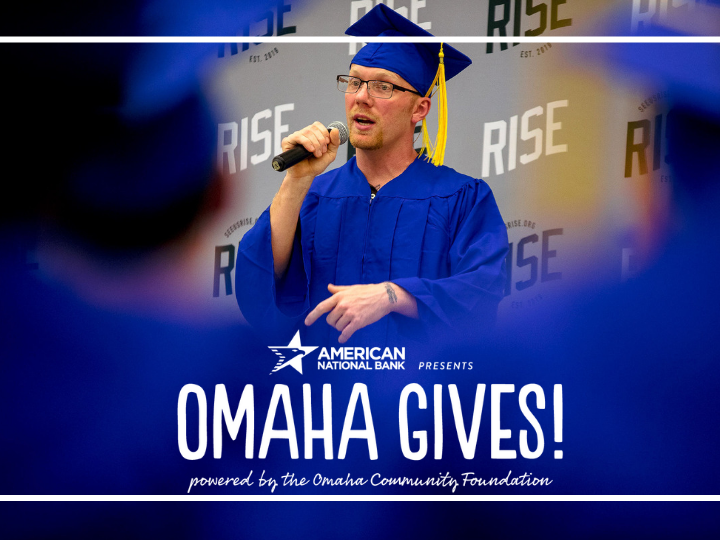 Omaha Gives!, is a year-round giving platform organized by the Omaha Community Foundation that hosts an annual 24-hour online donation drive for nonprofits in Omaha, Douglas, Sarpy and Pottawattamie counties.
The 2019 "donation drive" takes place on Wednesday, May 22nd with not only the goal of celebrating nonprofits, but to encourage philanthropy in our community.
If we've learned anything in the last 2.5 years as a nonprofit, it's that the people of Omaha are generous beyond belief. The RISE program has been supported and championed by our community and the impact this makes on our Builders is immeasurable.
In 2018 the Omaha Gives! 24-hour event raised over $7.4 million for hundreds of local nonprofits, including ours, receiving just over $5,000 in generous donations. These donations create an impactful opportunity for our RISE program participants and other Omaha nonprofits.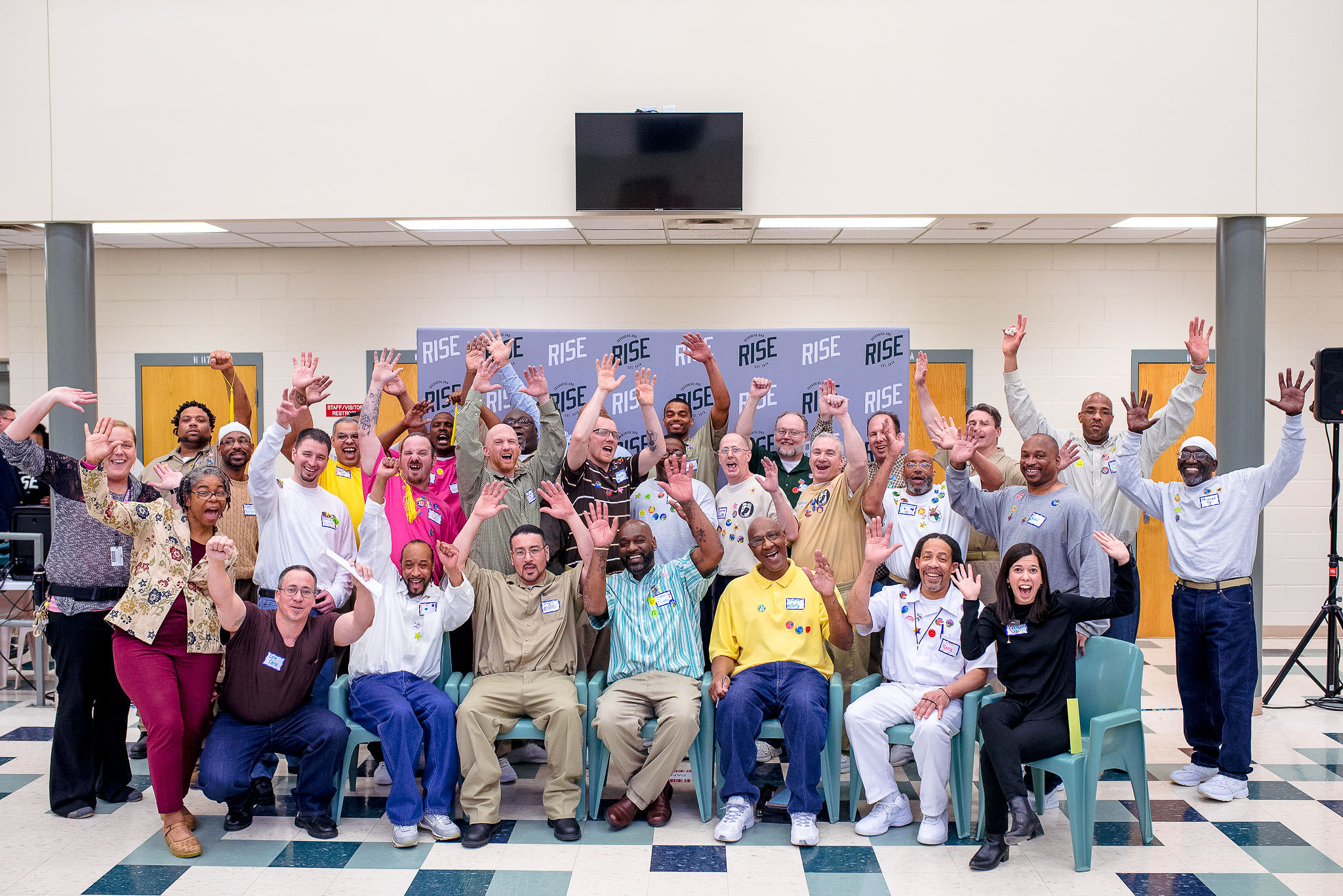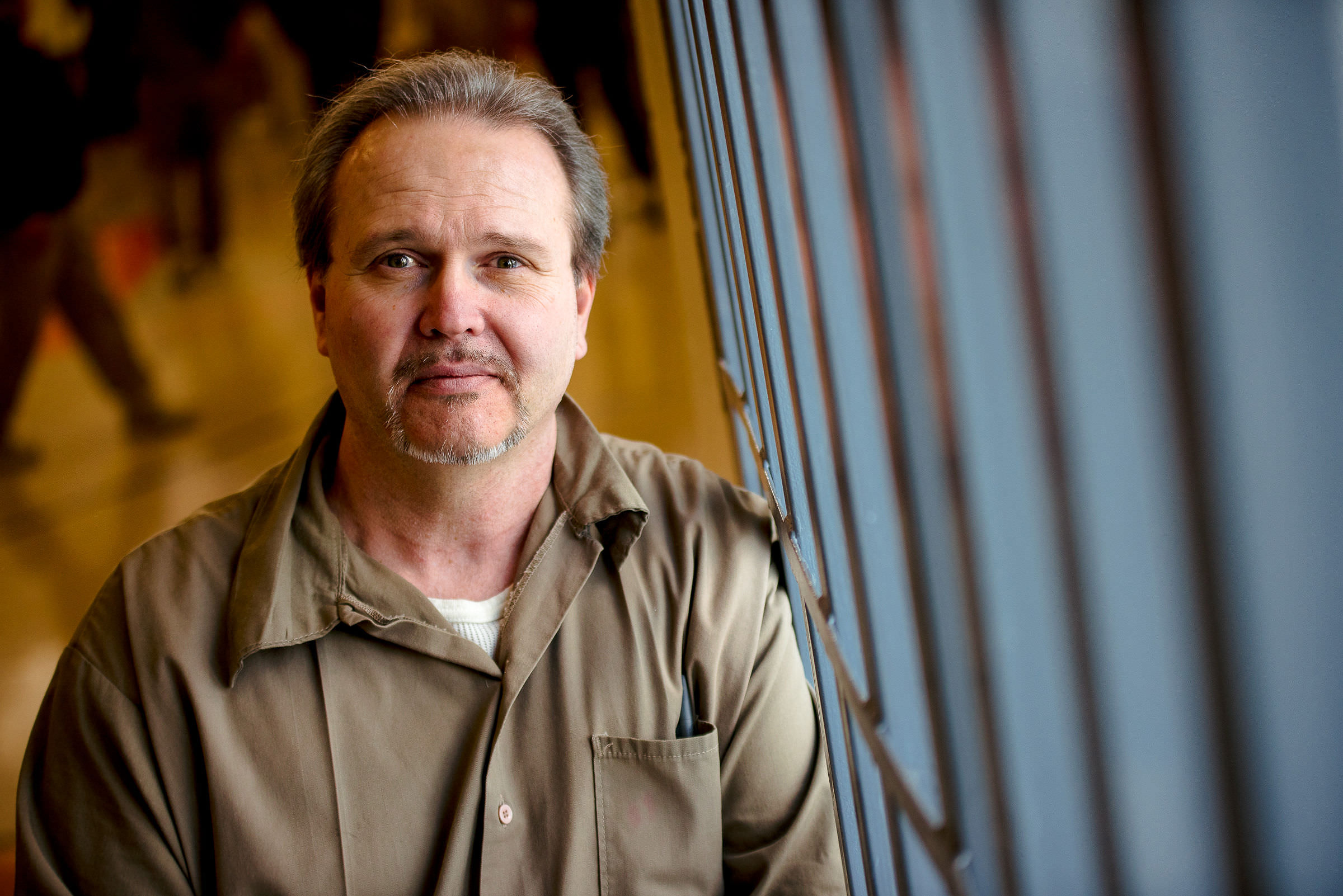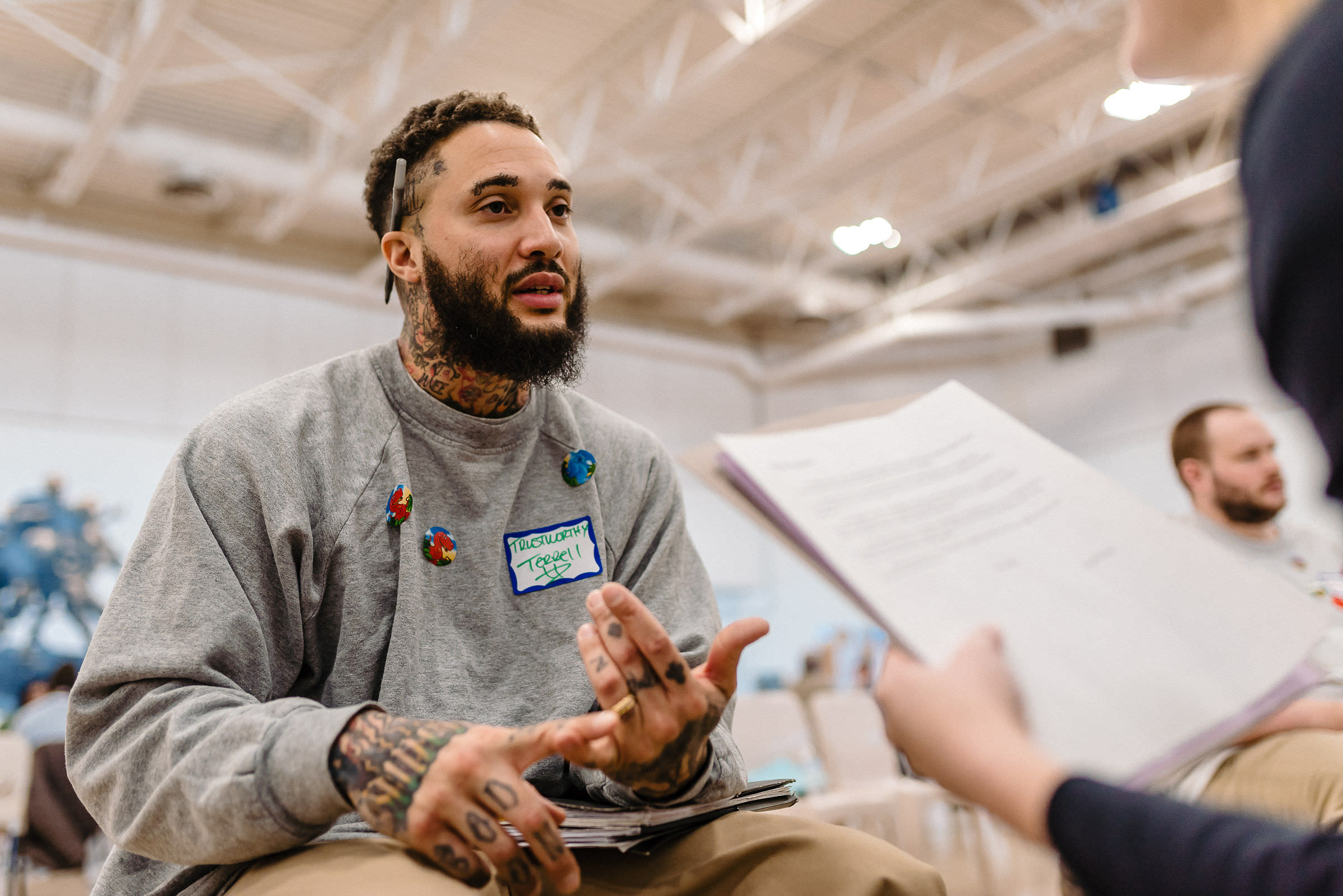 What is RISE?
RISE is a Nebraska-based nonprofit organization serving the incarcerated within seven state prison facilities. The Nebraska prison system is the second most overcrowded system in the United States. In March of 2019 our state prisons held 5,515 people - 163 percent of capacity. Not only is this number shocking, but in dire need of being fixed.
At RISE we believe in providing an opportunity of success through character development, job readiness, strength assessments and entrepreneurship skills. By giving the right tools to those with criminal histories - confidence, accountability, hope - we can change the course of lives for better futures and safer communities.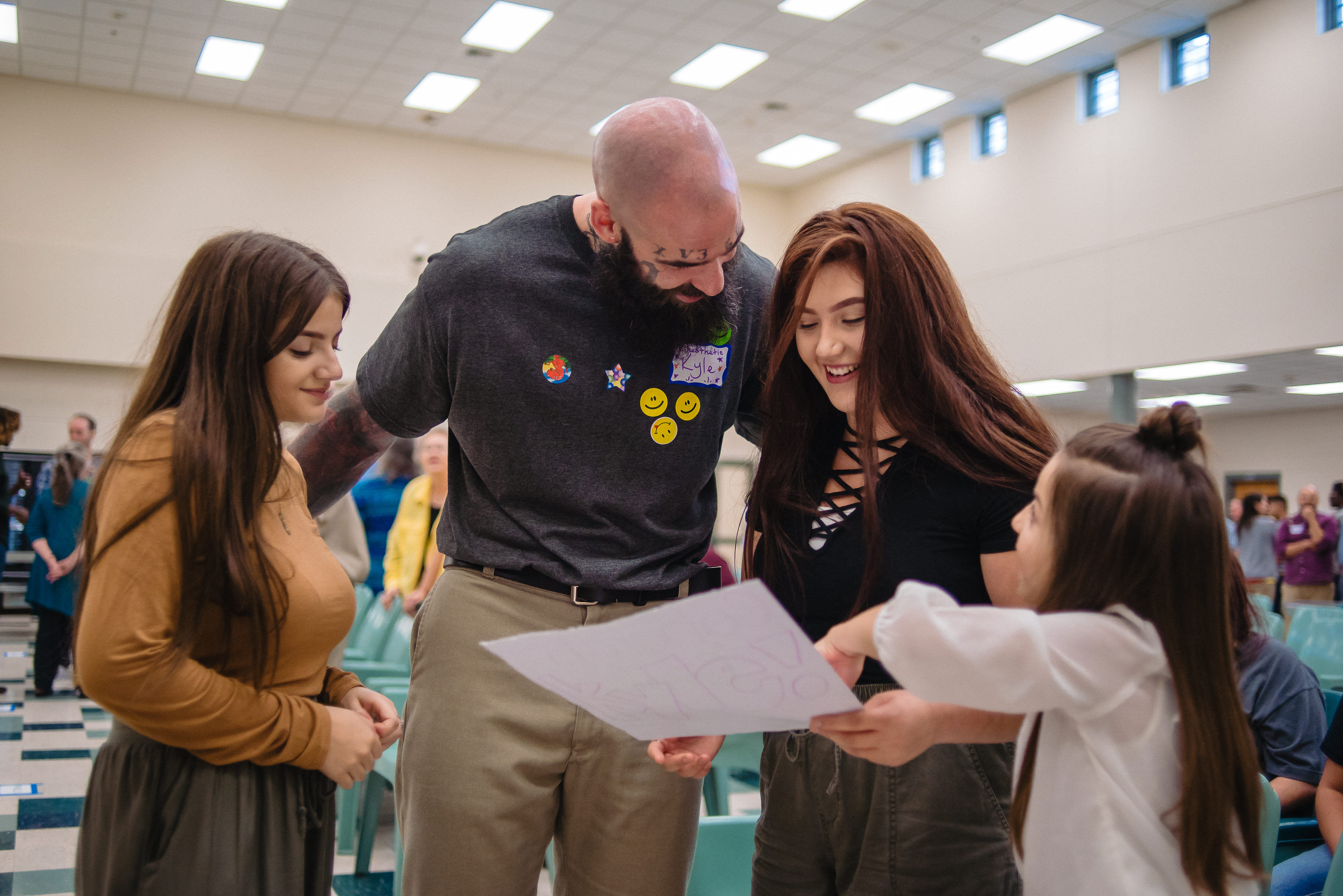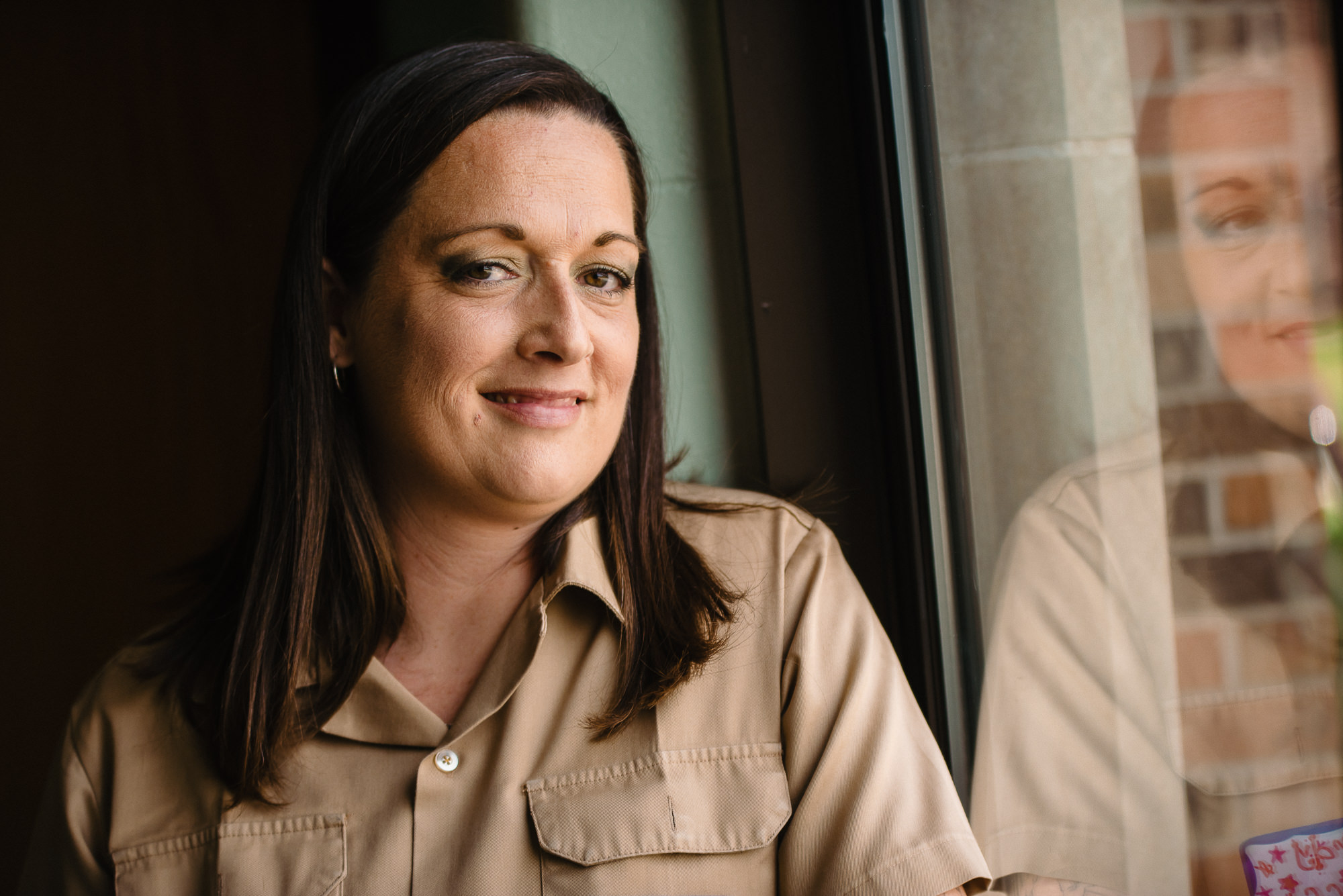 Did you know…
In the state of Nebraska, one in three people go back to prison within three years of release - the first ninety days being the most critical. Omaha Gives! donations help provide scholarships to people ready to pave a new path in their lives.
 
As of 2016 the RISE reentry program has proudly graduated 290 Builders in the state of Nebraska - all receiving a positive letter of recognition from Nebraska's parole board. Your donations from Omaha Gives! helps increase the number of graduates we have each year.
 
Ninety percent of RISE program graduates released into the community are employed. Studies show when the fundamental needs of survival are met, people develop a greater self-esteem, sense of security and belonging, plus an overall feeling of contentedness.

The longer a person goes without these basic needs, the more difficult it becomes for them to allow those needs to be met, resulting in higher chances of recidivism. Omaha Gives! donations provides people with criminal histories a greater chance of having their fundamental needs met - helping the RISE graduate recidivism rate stay below five percent.
 
In under three years, the RISE prison program has brought in almost five hundred unique volunteers into Nebraska prisons. Donations received from Omaha Gives! helps spread our mission across the state of Nebraska encouraging more volunteers, corporate philanthropy and compassion into our direct community.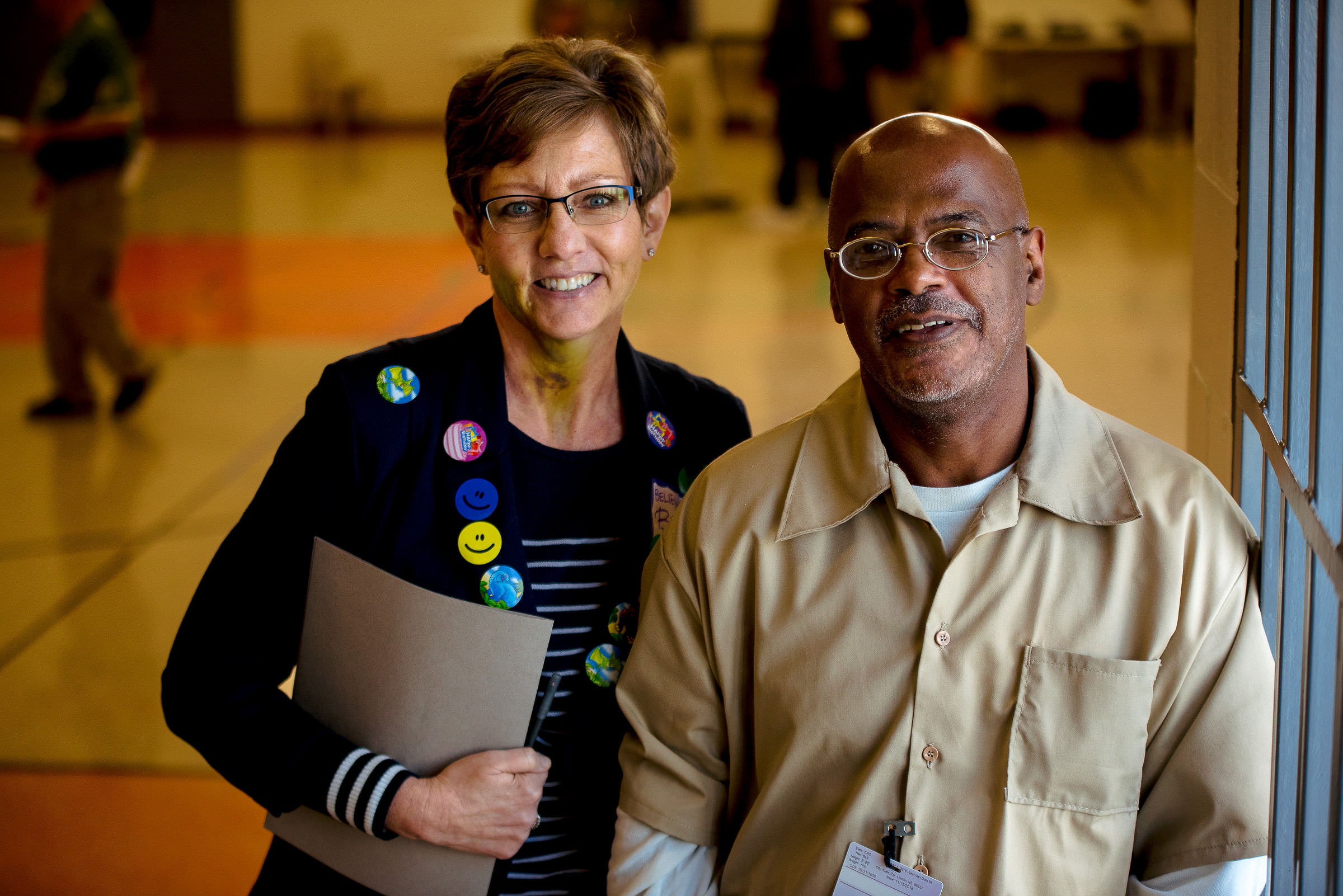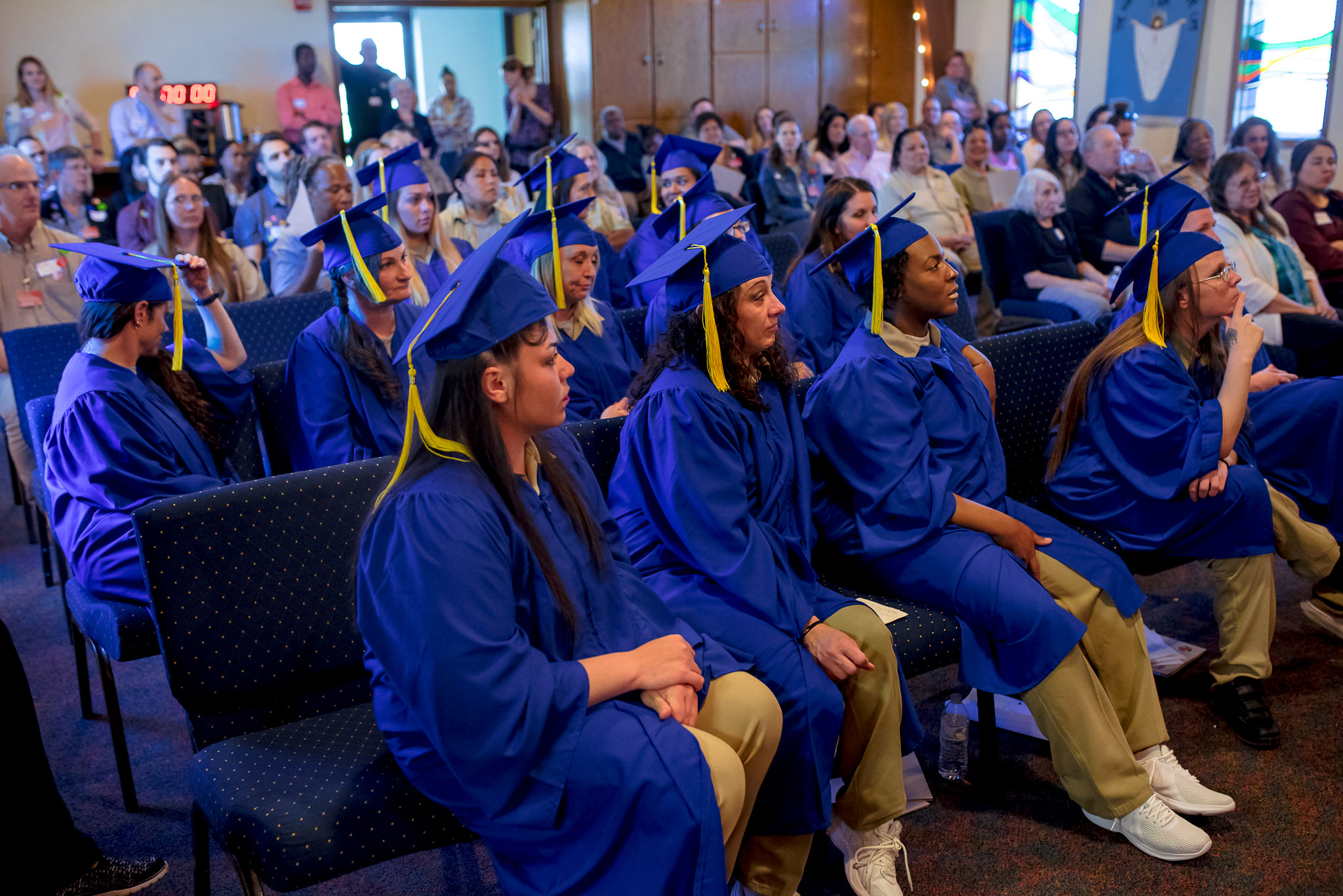 How you can help RISE during Omaha Gives!
The RISE team and Builders are grateful for the Omaha Community Foundation's dedication to creating a platform for good! And to our consistent, generous support system that makes our program successful - thank you.
---
Previous Posts...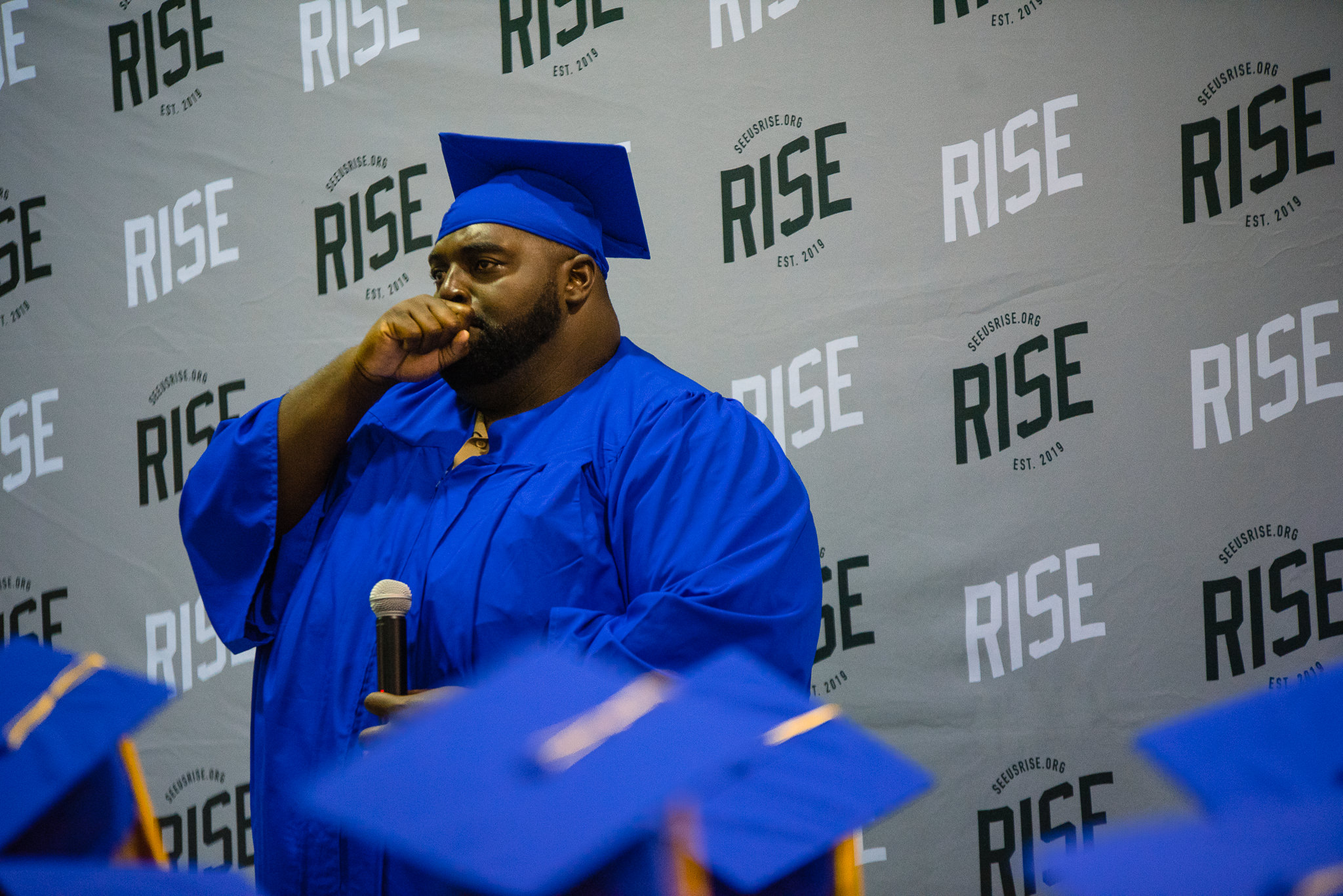 Before Tuesday's Business Pitch Competition and graduation, RISE had graduated 314 program graduates within the state of Nebraska. 314 men and women all looking for a different path...a different opportunity. Yesterday we added a powerhouse of 12 to that number who desired more than just an opportunity, but a change. A new life.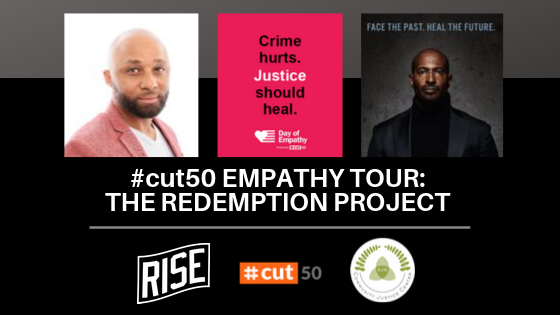 Join us for #cut50's Empathy Tour, hosted by RISE, the Community Justice Center, and National Organizer Louis L. Reed!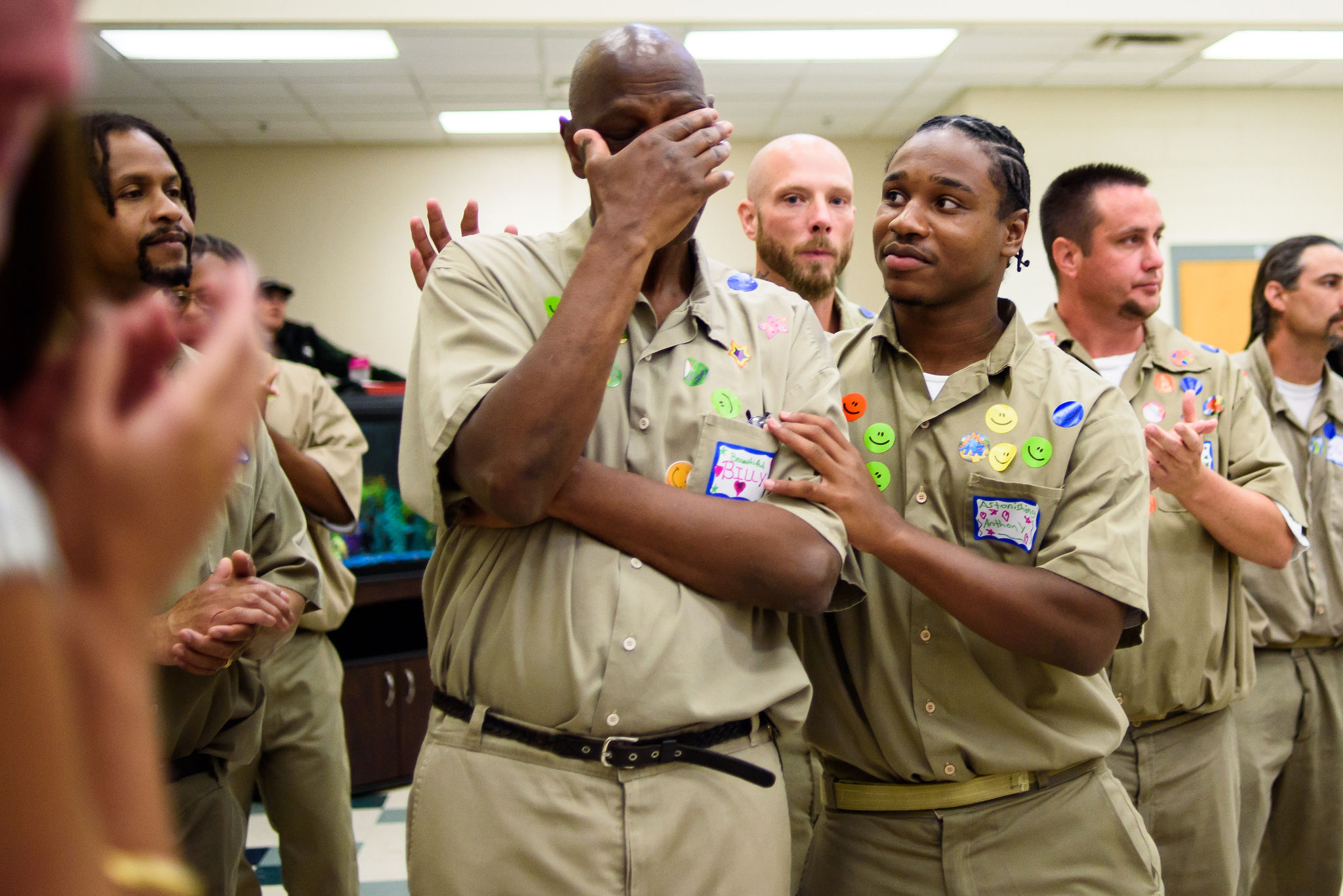 Nebraska Re-entry programs like RISE help access resources in mental health including post-release anxiety. As a supporting community, we have to remember that not all scars are on the outside.