RISE Alumni Association
Nebraska Enterprise Fund
Omaha, Nebraska
April 30, 2019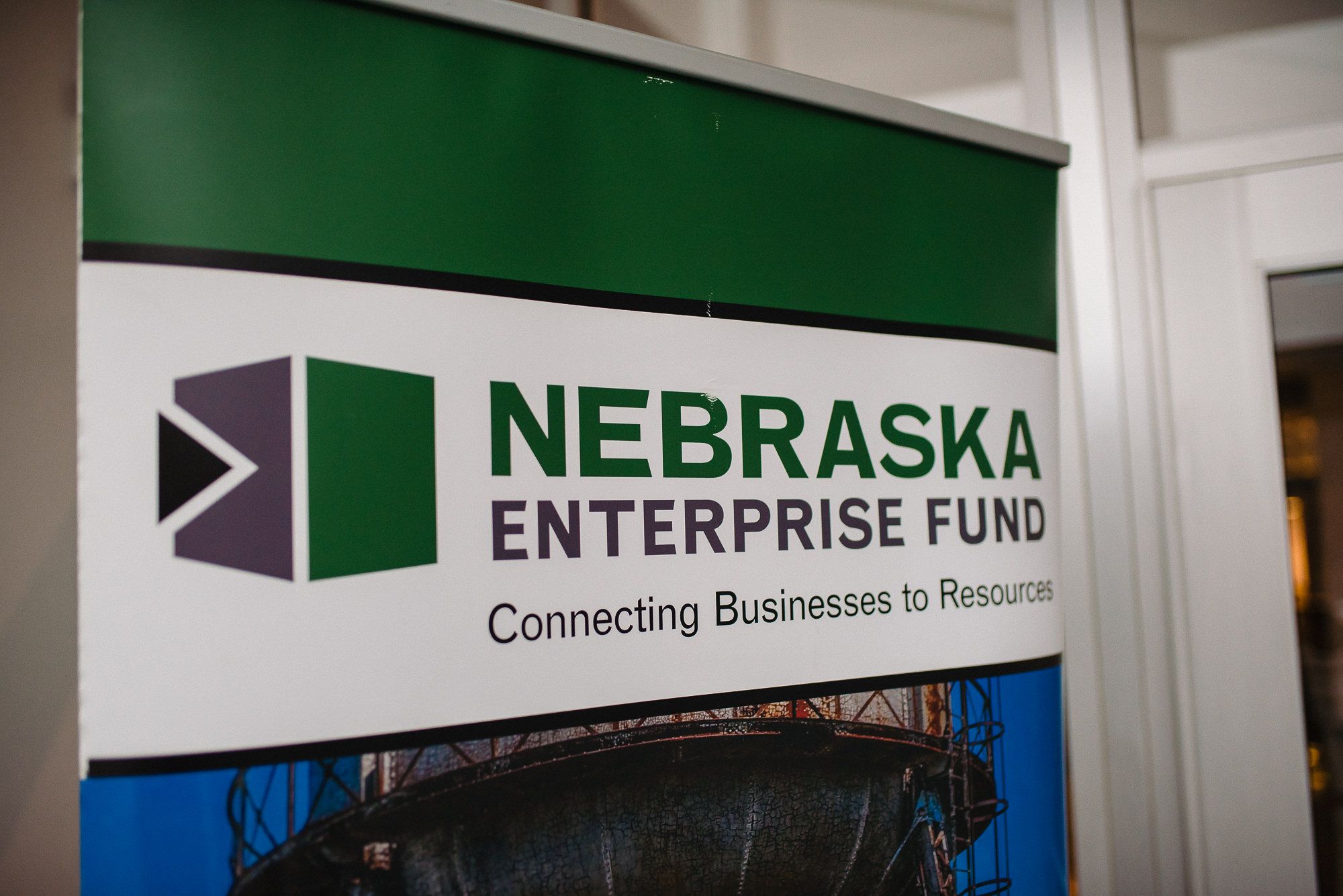 Reentering into society after incarceration can be an extremely difficult and overwhelming process. Not just logistically, but mentally and emotionally. A recently released Builder said it takes at least one month for every year you've been down to "normalize" yourself into the public.
Studies show that incarcerated individuals maintaining consistent connections with family members have a lower recidivism rate than those who don't. Many times, however, there are communication hurdles and personal reasons that get in the way of those family connections. Some by choice - others, not.
The term "family" can be extremely subjective, especially when preparing to reenter into society. That's why building a community - a family of sorts - with RISE is extremely important to our Builders.
We're humbled that many of our Builders have a great support system waiting for them as they return. But when there isn't, we aim to continue building a community for them that they can trust and reach out to.
"Isn't it fascinating how long a few minutes seem when you are completely alone with not a familiar face in sight?" - Kirby Larson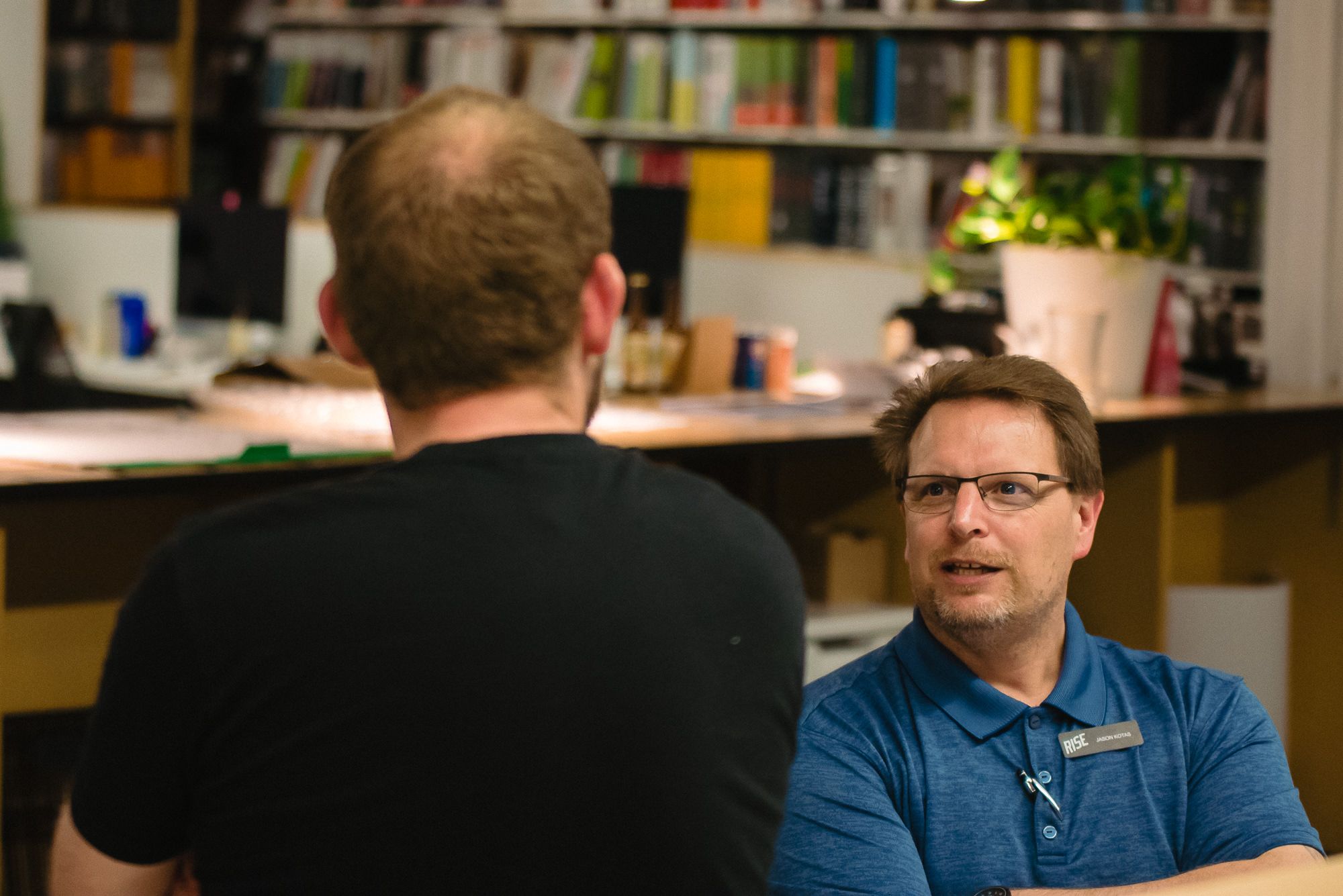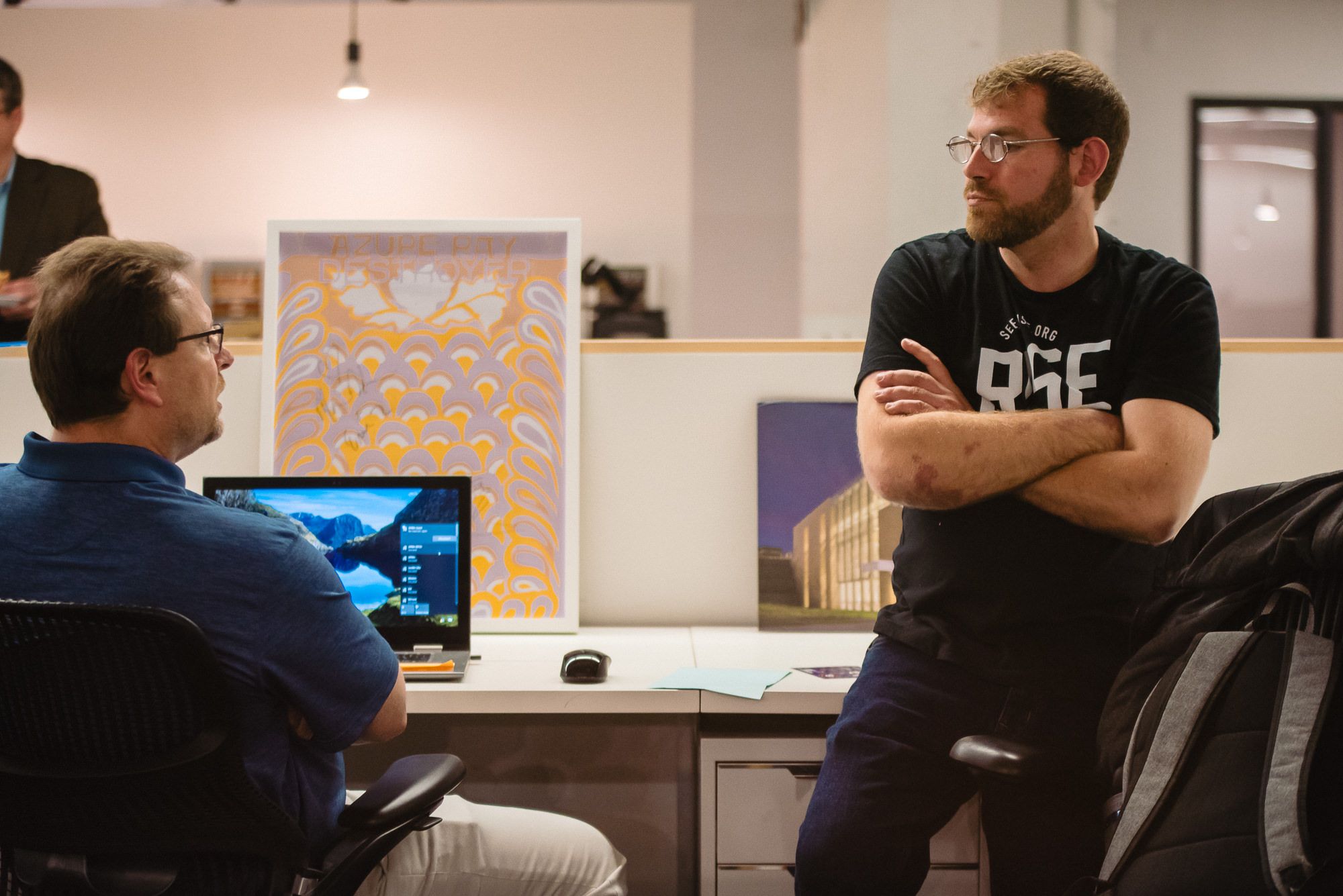 We found a great need for our Builders as they began nearing their reentry dates. They needed familiar faces to encourage them, offer positive camaraderie, and an outlet to continue their growth process as they enter the workforce and home life. Thus, the RISE Alumni Associate (RAA) was born.
The RISE Alumni Association members are Builders who:
have graduated from our program and are now either released, on parole, or on work release.
 began our program, but were released or transferred before they could complete the program.
have been in communication with RISE and have proven dedication to a changed path in life.
The RISE Alumni Association meets once a month, alternating between Omaha and Lincoln, Nebraska. These events are a time for our members and staff to have a meal together, check in with each other, and participate in a helpful learning experience.
Our most recent RAA meeting took place with the help of the Nebraska Enterprise Fund and frequent volunteer, Jim Reiff, where our members had the opportunity to take the CliftonStrengths assessment through Gallup.
The CliftonStrengths assessment is one of the most thorough and empowering ways to identify where a person's strengths lie and how they can maximize their potential in the workforce and in life. Empowering our Builders by identifying their strengths improves accountability, problem resolution, job performance and self growth.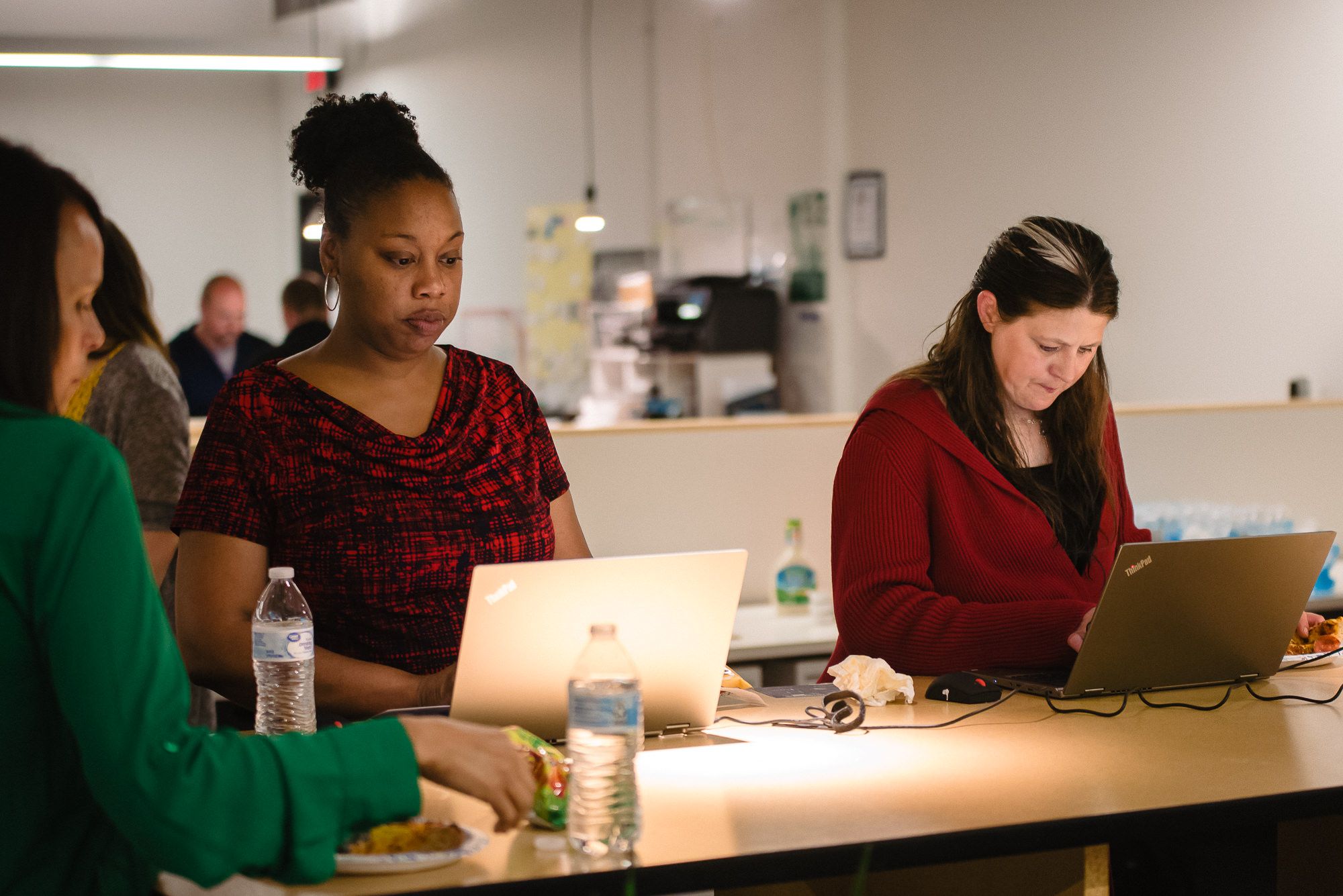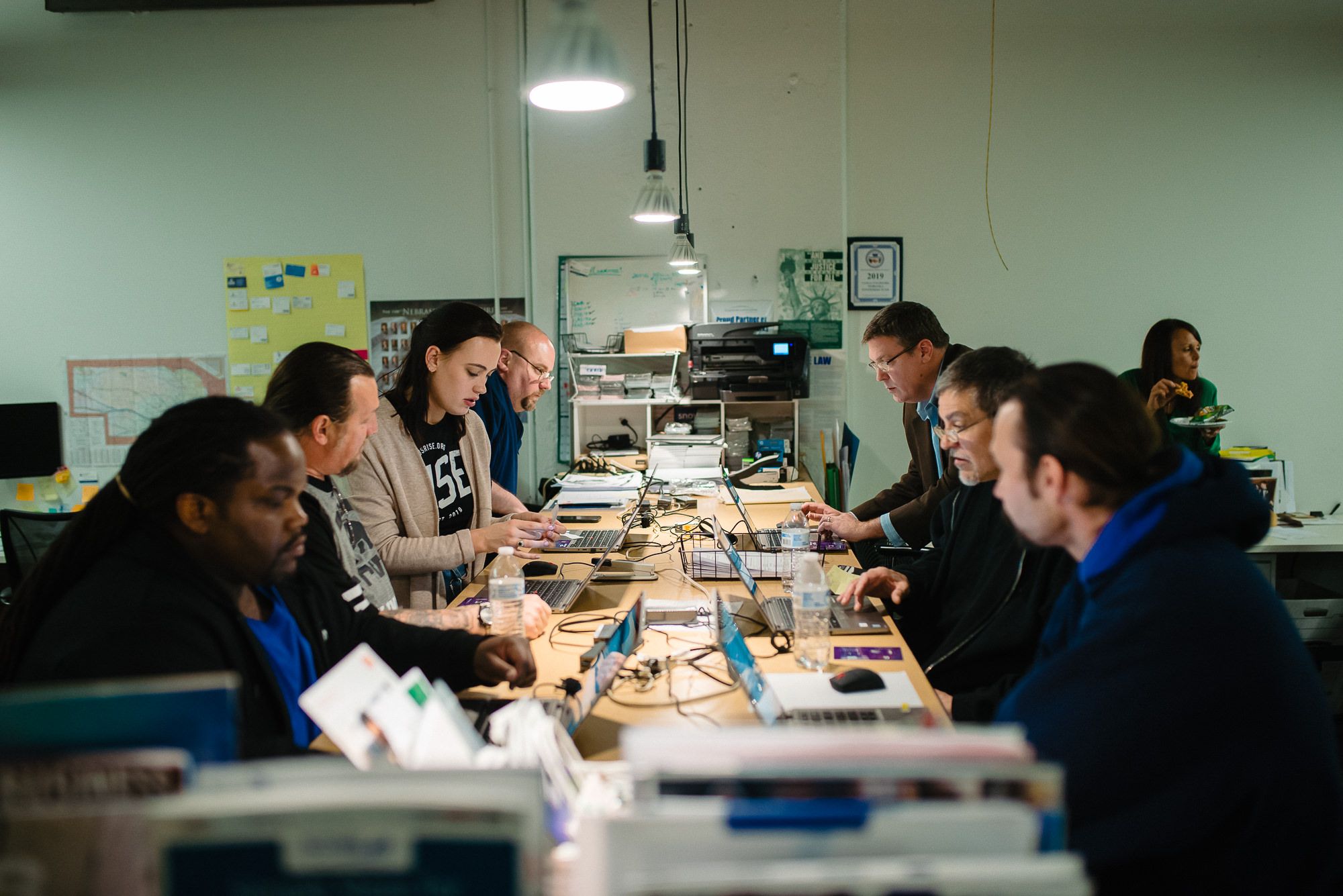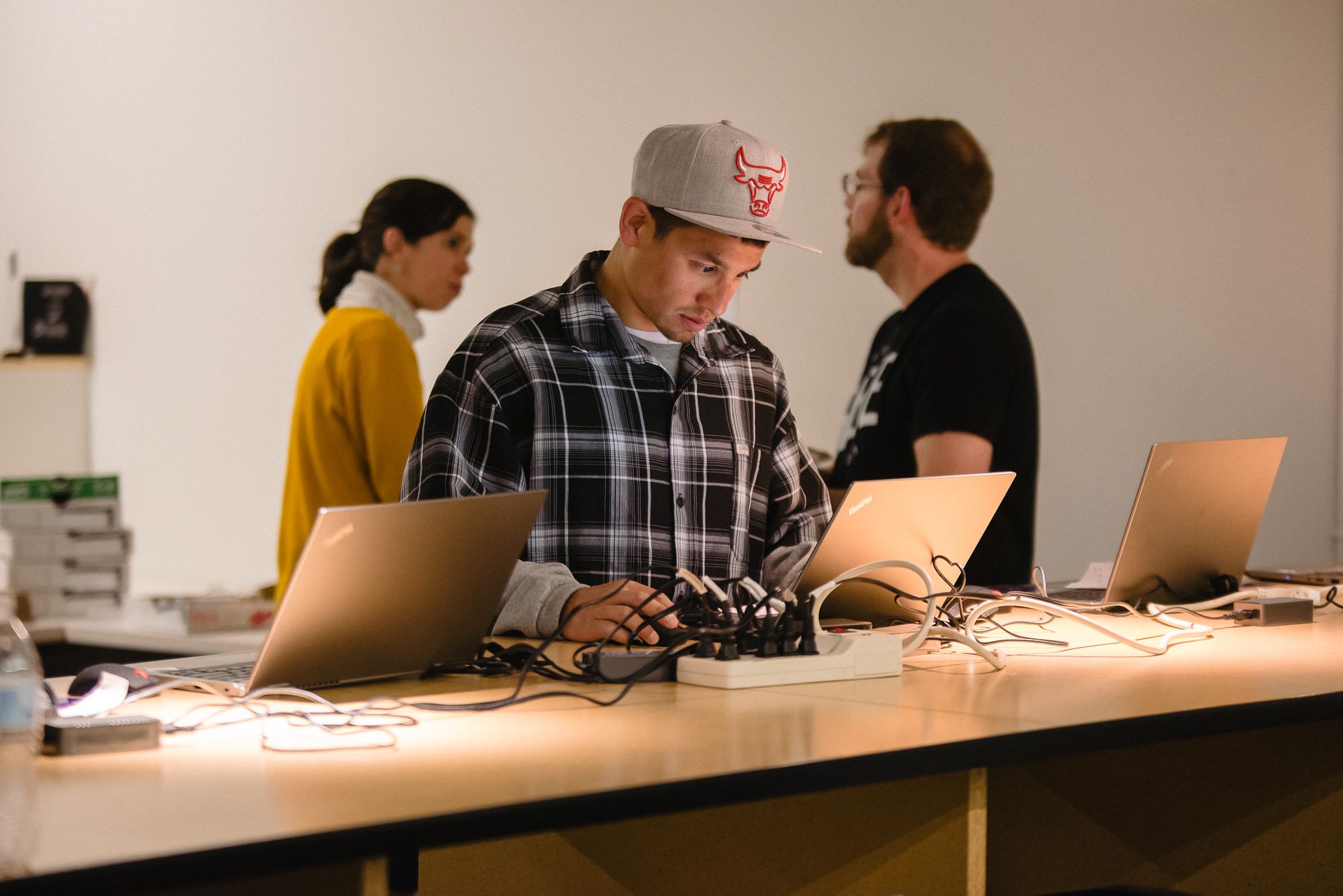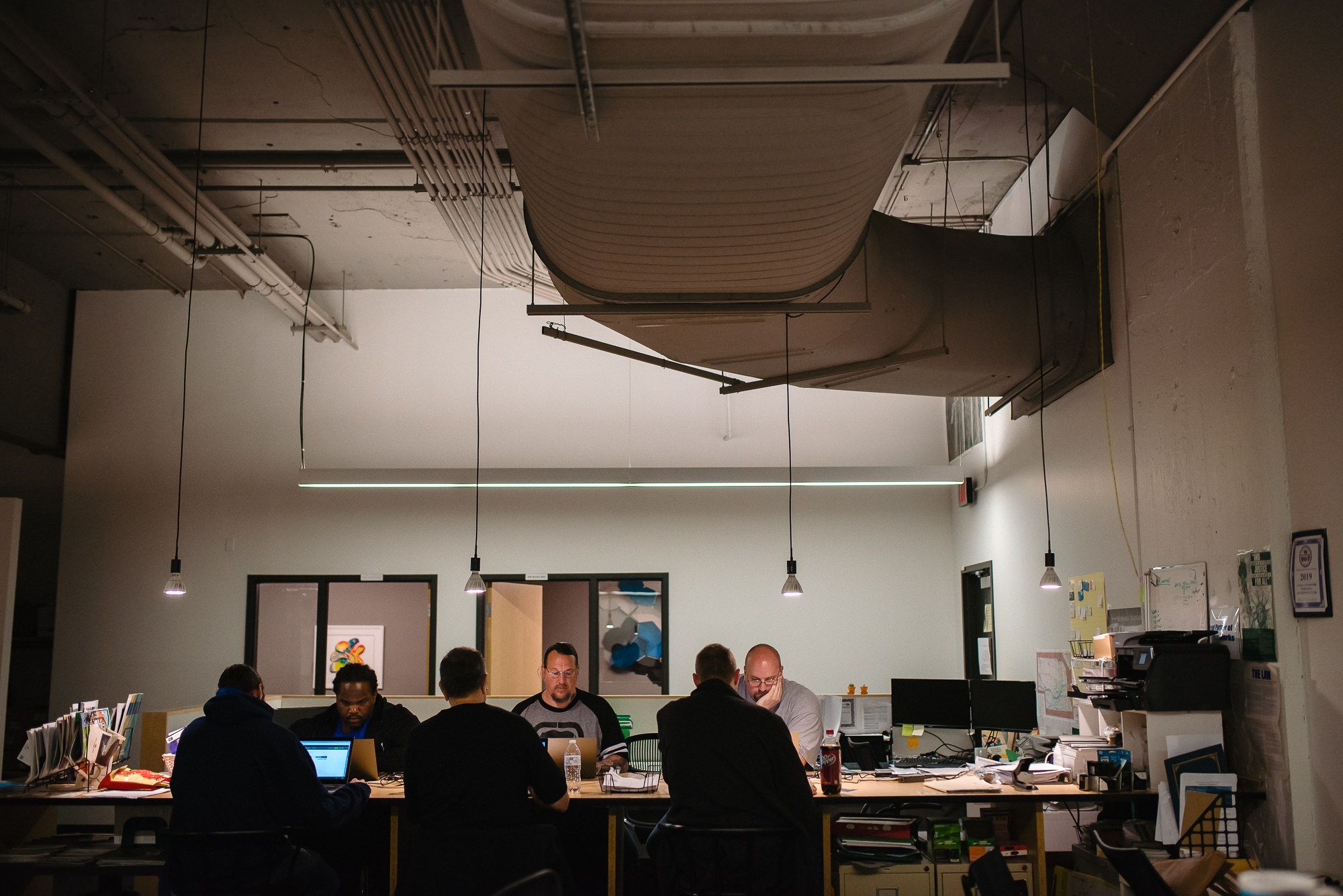 In addition to some much-needed social time and strength-finding, our RAA members were introduced to Heartland B-cycle, the first large-scale bike sharing system in the Omaha metro area! There's nothing like seeing our Builders laugh and cruise on bicycles after not having ridden one in years! It was even exclaimed that 'it's true, you never really forget how to ride a bike'.
Heartland B-Cycle gave our members a test drive on the new BCycle Electric, an electric pedal-assist bike - the first of its kind in Omaha! And to sweeten the pot, Heartland B-cycle is graciously donating year of memberships to the RAA and we couldn't be more grateful! For many of those being released or working in the community, transportation is a major hurdle. These memberships are a huge solution and ease the stress of work commutes.
To the Nebraska Enterprise Fund, Jim Reiff, and Heartland B-Cycle, thank you for being supporters of our mission and providing avenues of success to our Builders. RISE is forever grateful for your generosity!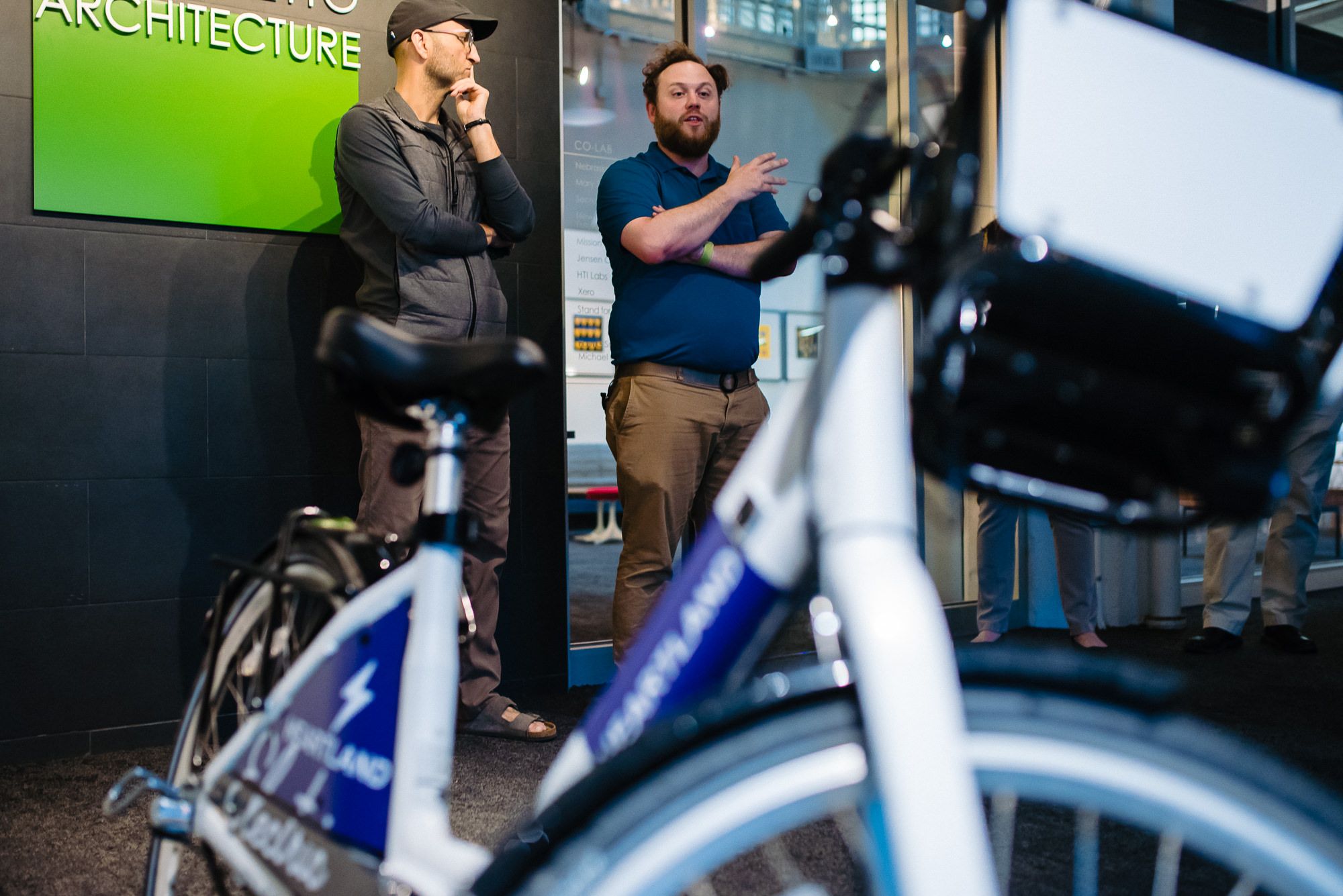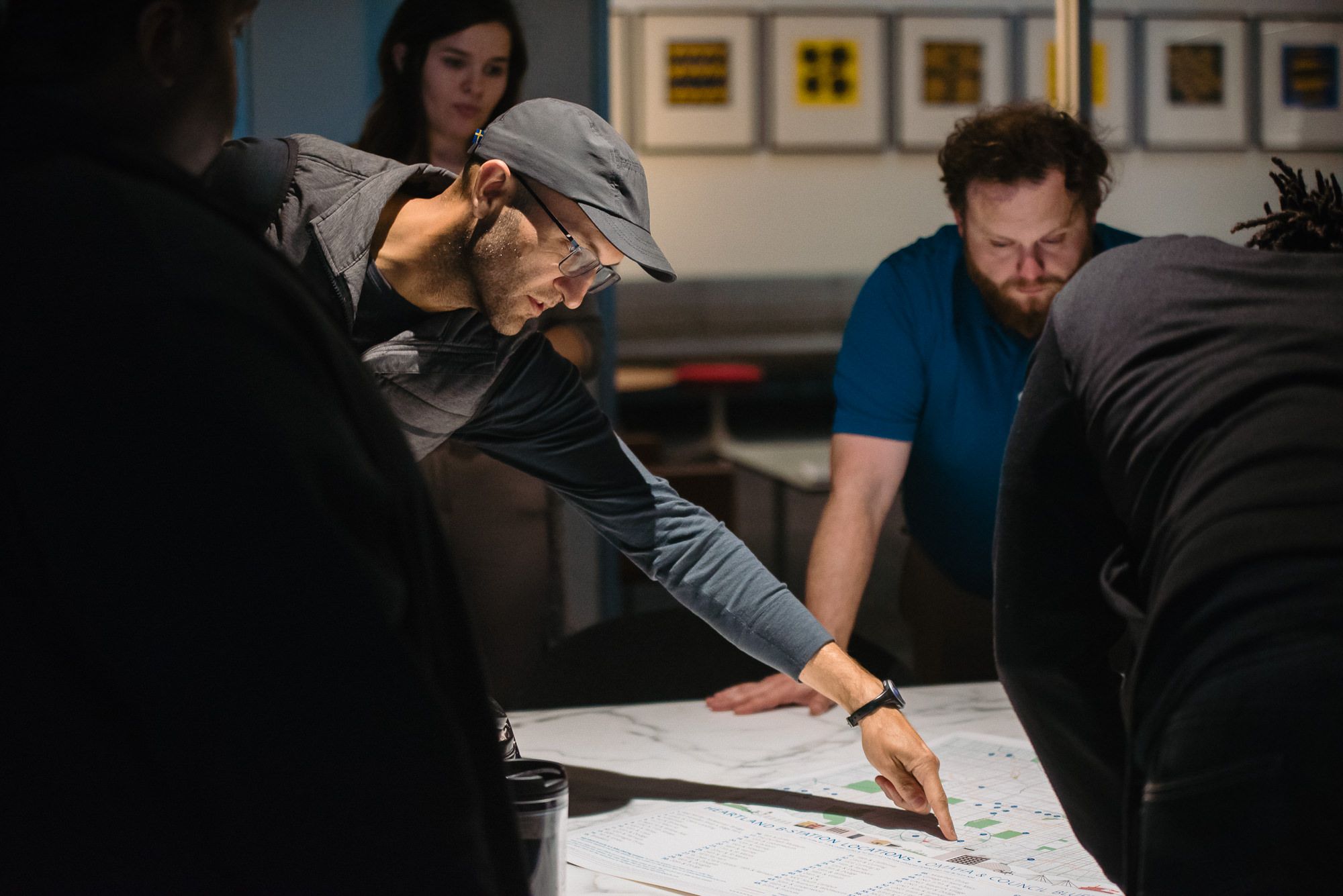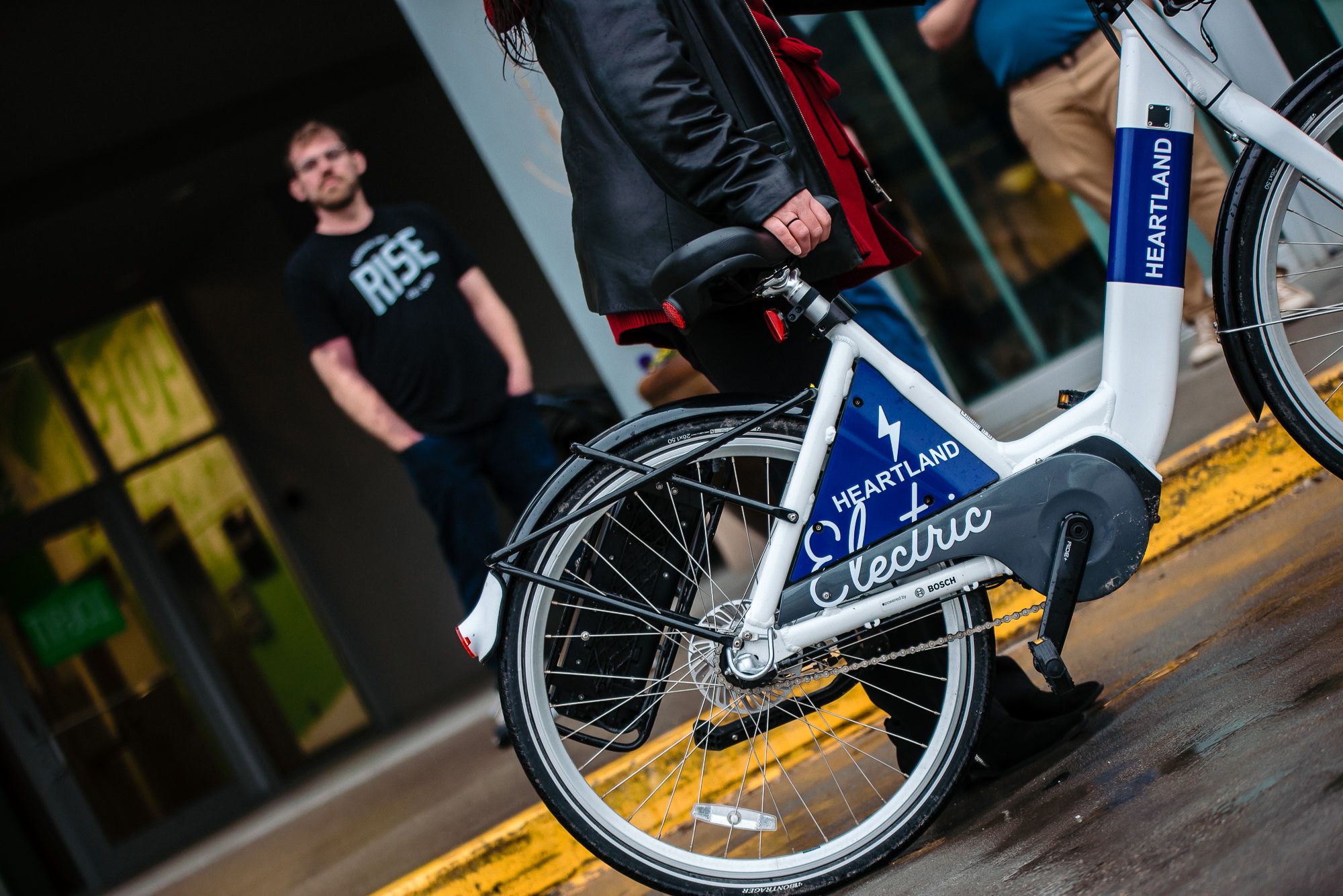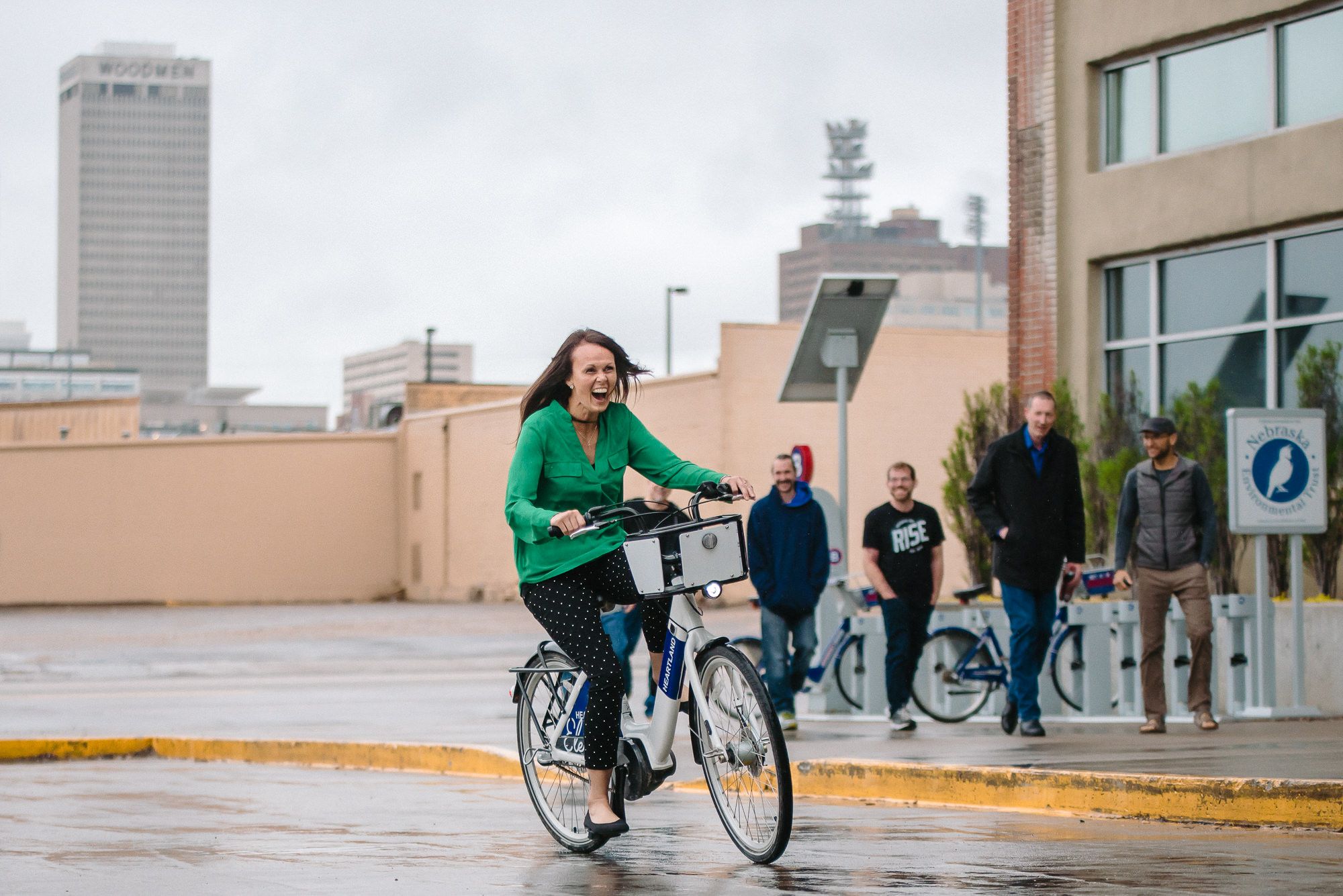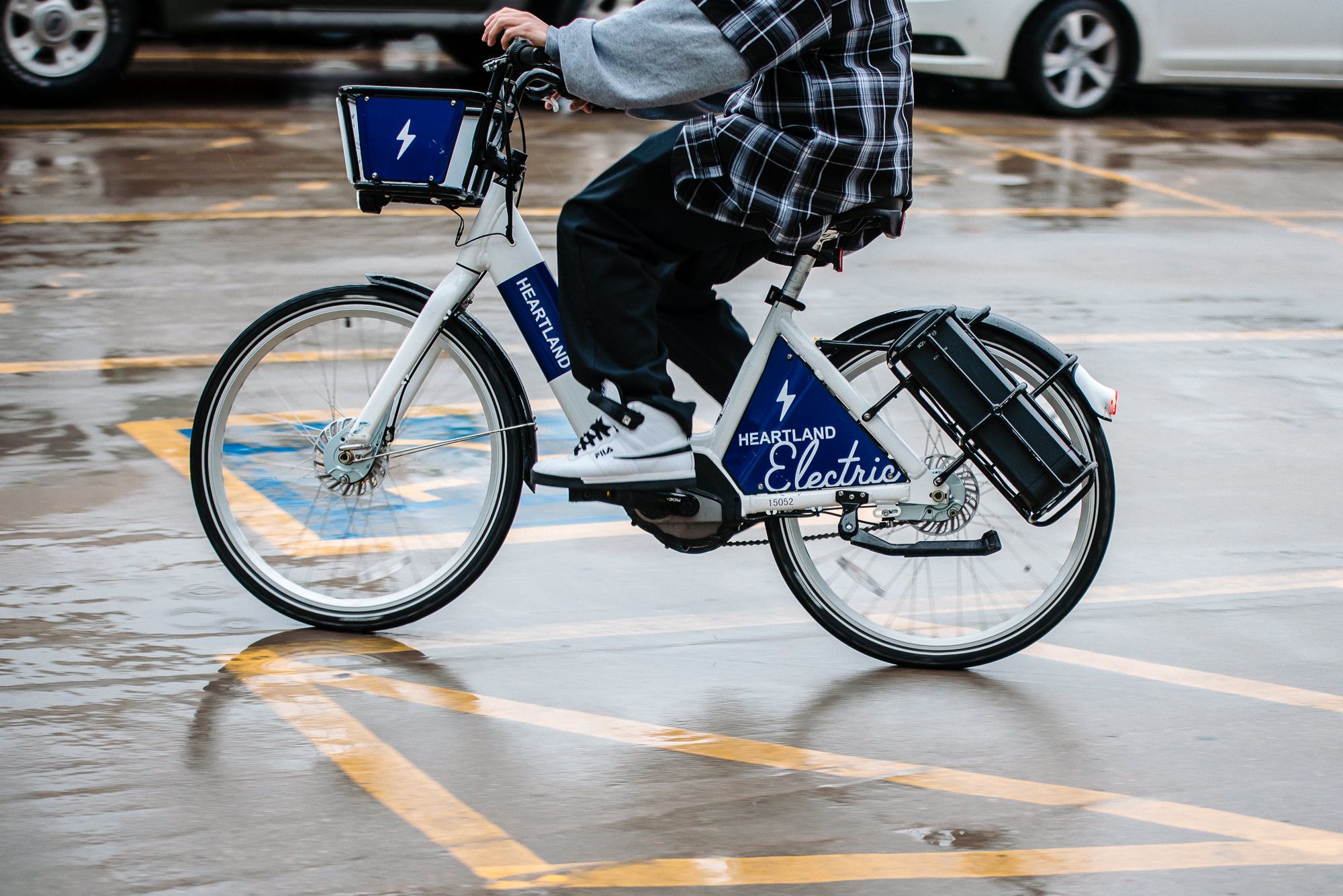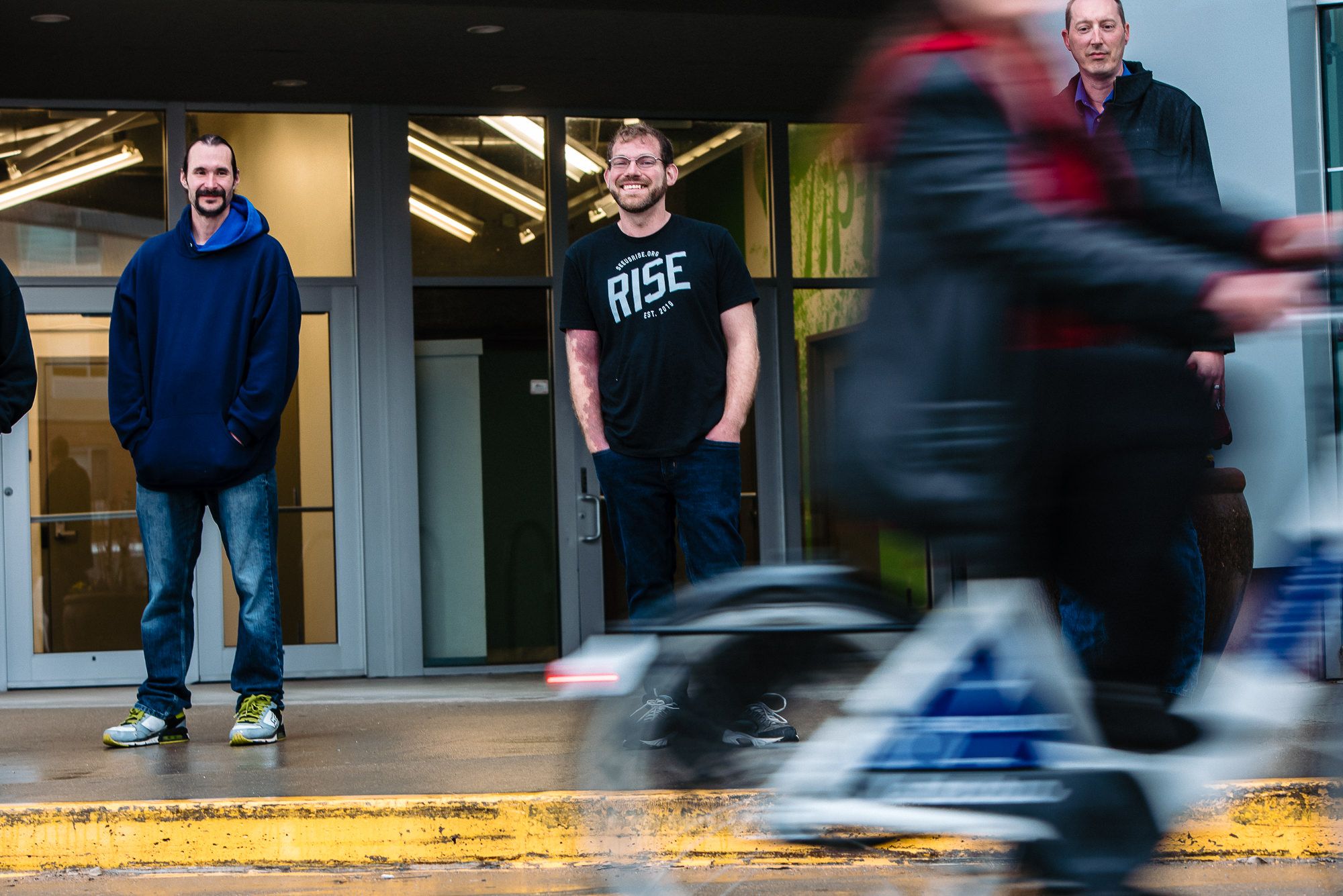 RISE uses an inside/out model to serve people with criminal records in the state of Nebraska, the 2nd most overcrowded prison system in the United States. If you or your organization would like to volunteer with us, we'd love to have you! For more information, email Erica at epieper@seeusrise.org.