RISE Alumni Association Event
Heartland B-Cycle & Neil Wattier, Resilience Coach
March 23, 2020

Each month RISE hosts an Alumni Association event to connect with Builders in the community, share a meal, and bring an aspect of continuing education.
In March we had two fantastic guests, Fiona with Heartland B-Cycle and Neil Wattier, Resilience Coach.
Heartland B-Cycle has been an incredible and generous partner with RISE. Not only do they offer a complimentary 1-year bike share membership with our Builders in the community, they're so good and showing them how to use them! With transportation and technology being big learning curves upon reentry, this hands on approach has been such an asset to our alum!
Fiona walked our Builders through the BCycle App and complete check out process so hopping on a bike for work and appointments was fast and easy! Not only that, getting to test drive the bikes with a motor boost was, honestly, just a lot of fun.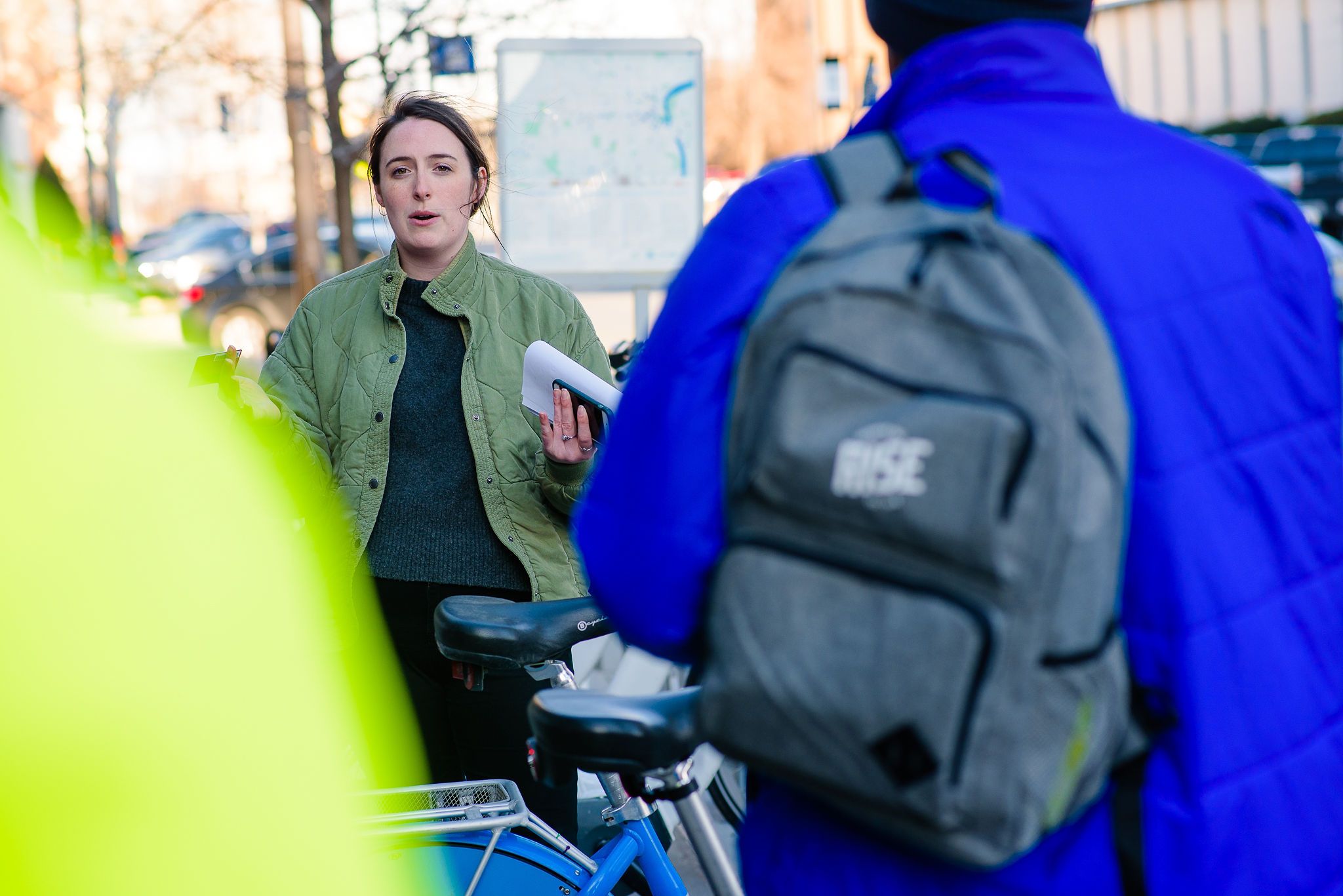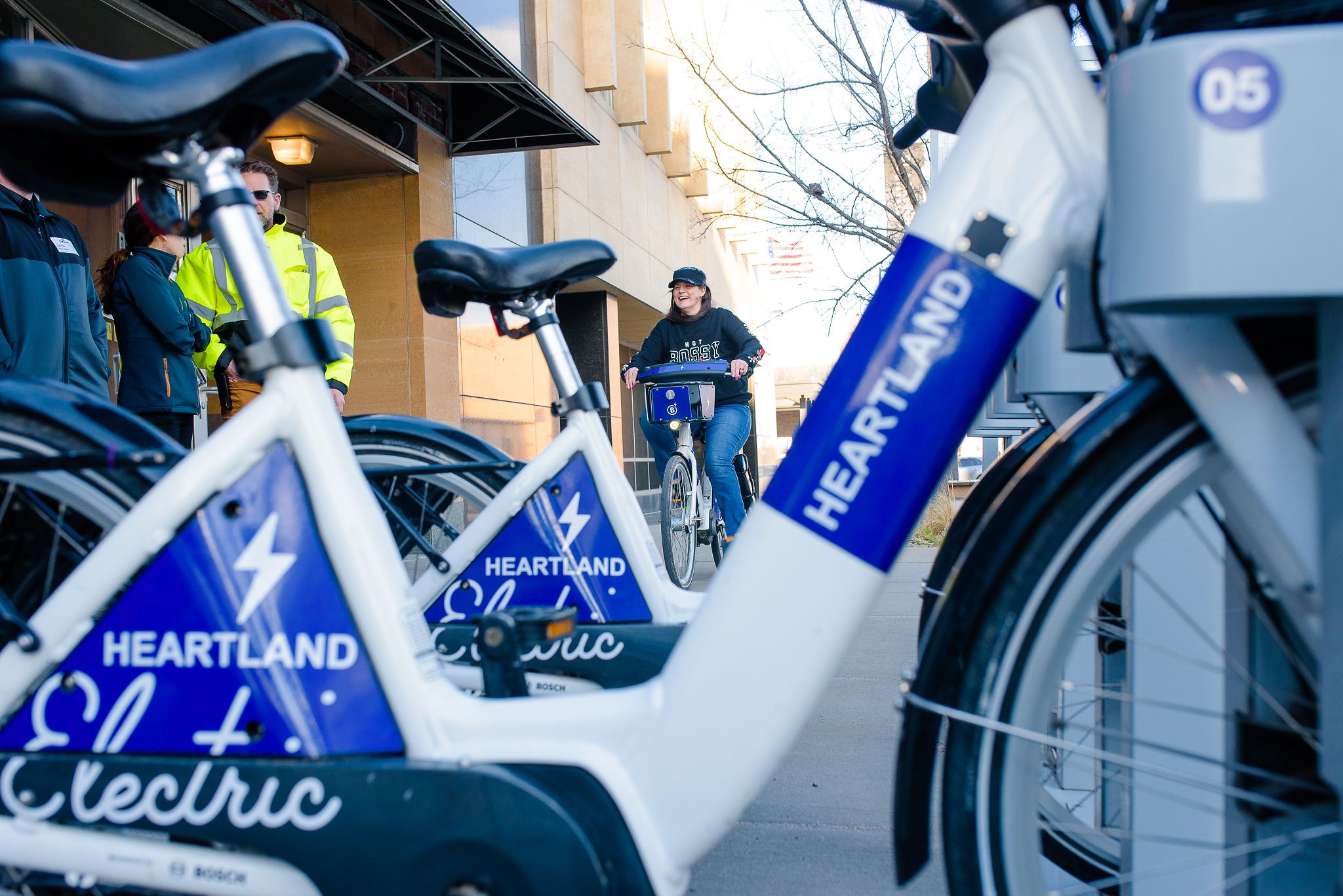 Neil Wattier is a 25-year veteran of the U.S. Air force and a Master Resilience Trainer! We have thoroughly enjoyed getting to know Neil this year and were delighted that he offered his Resilience Workshop to our Builders in the community!
Neil has such a great skill connecting with people and really helping them develop their mindset to one of growth and gratitude. Our alumni (and staff!) LOVED Neil's workshop and really took so much from it. We look forward to having him back again soon!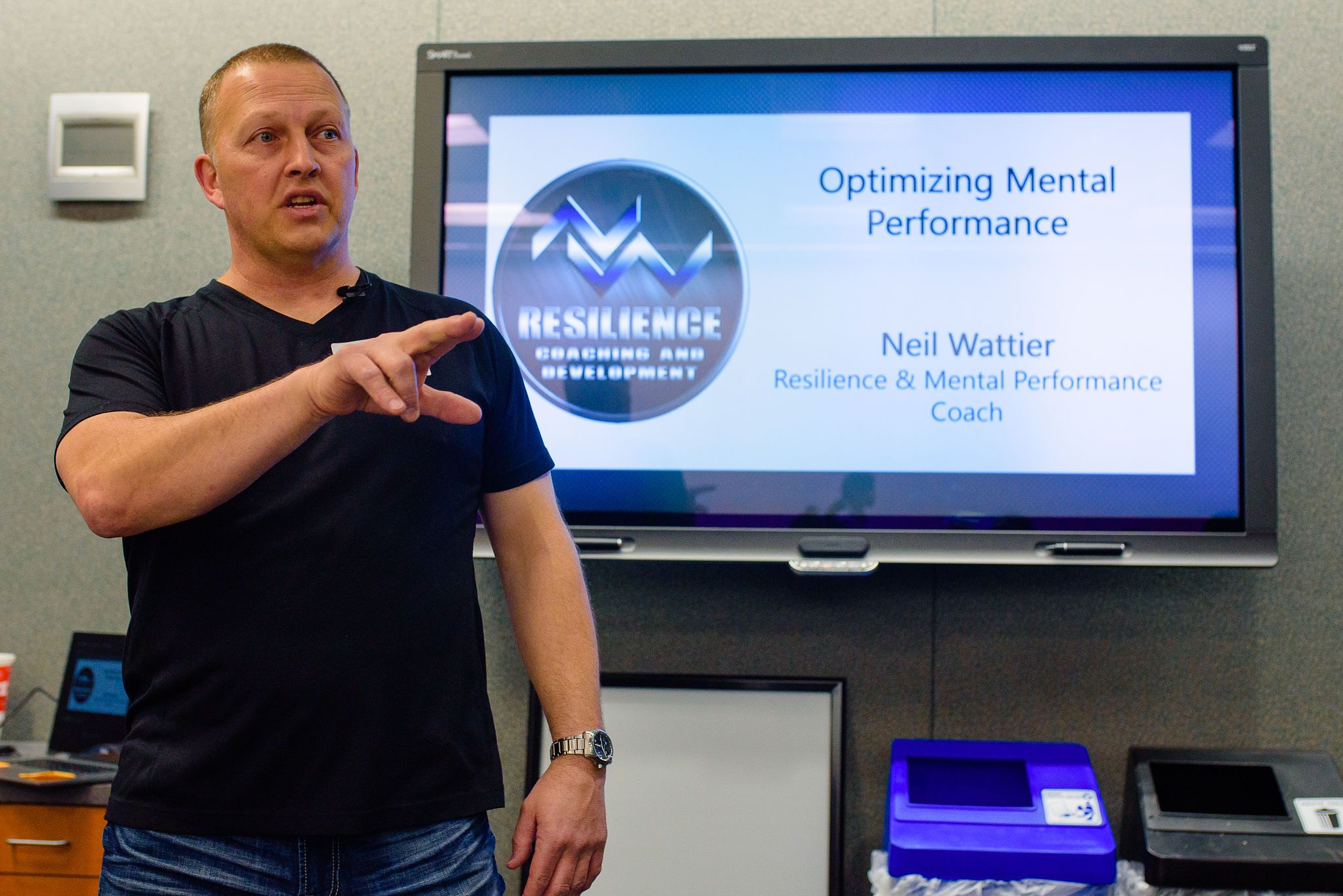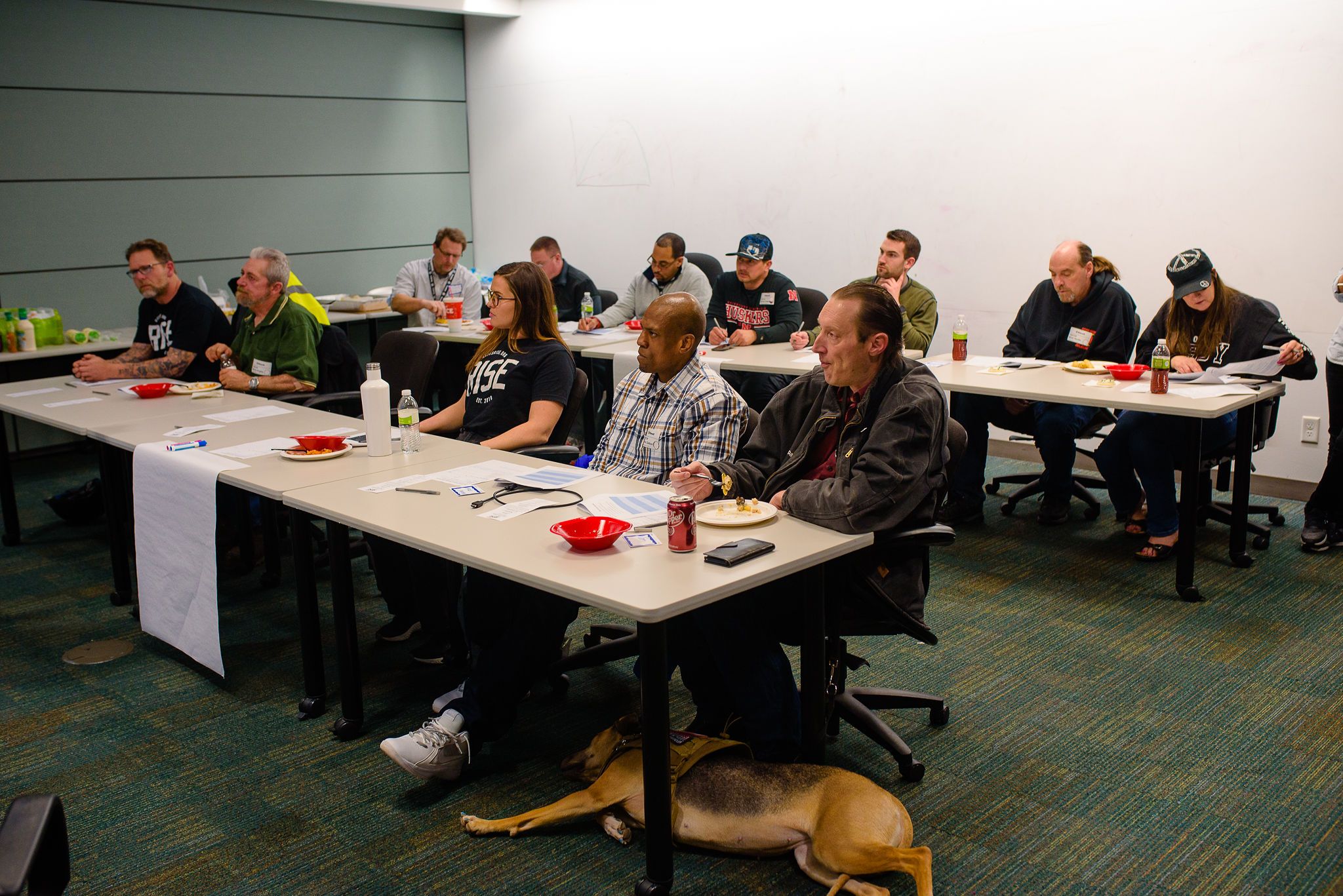 Sign up for our unique volunteering opportunities here or donate to our Emergency Reetry Fund here!
---
Upcoming Events