RISE Builder Welcome Home Bags!
Nebraska Reentry Program
June 24, 2019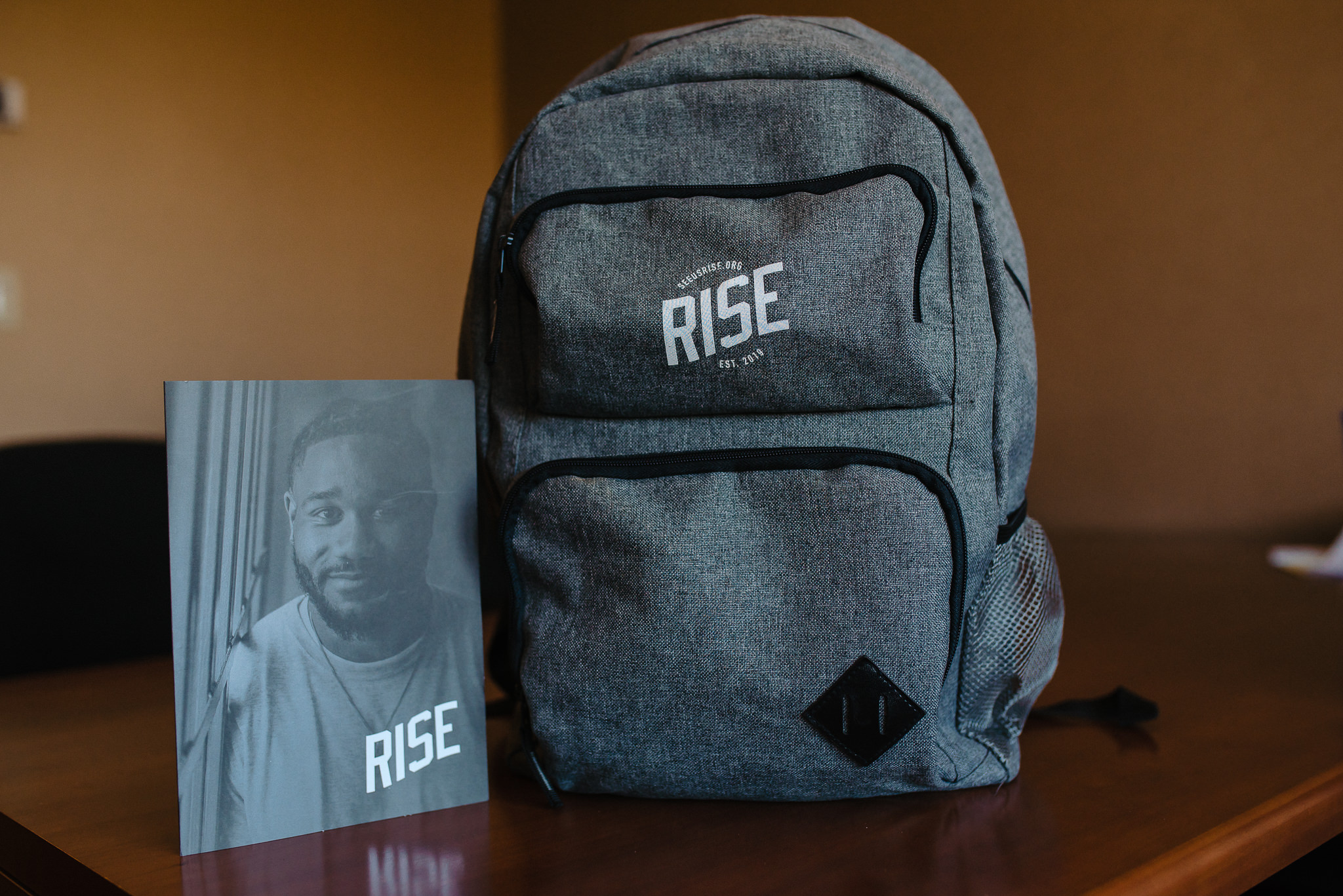 As a reentry program in Nebraska we want to give our RISE Builders the best "Welcome Home" that we can give them. As we have more and more reentering the community on a weekly basis, assuring their basic needs are met is one of the most critical things we can do!
We are so excited to share that we now have a RISE Giving Page on Amazon! If you're looking for practical ways to give, this is it. All of the items on this list will go right into a new, swaggy RISE backpack and onto the backs of our Builders!
Check out our Amazon list here!
---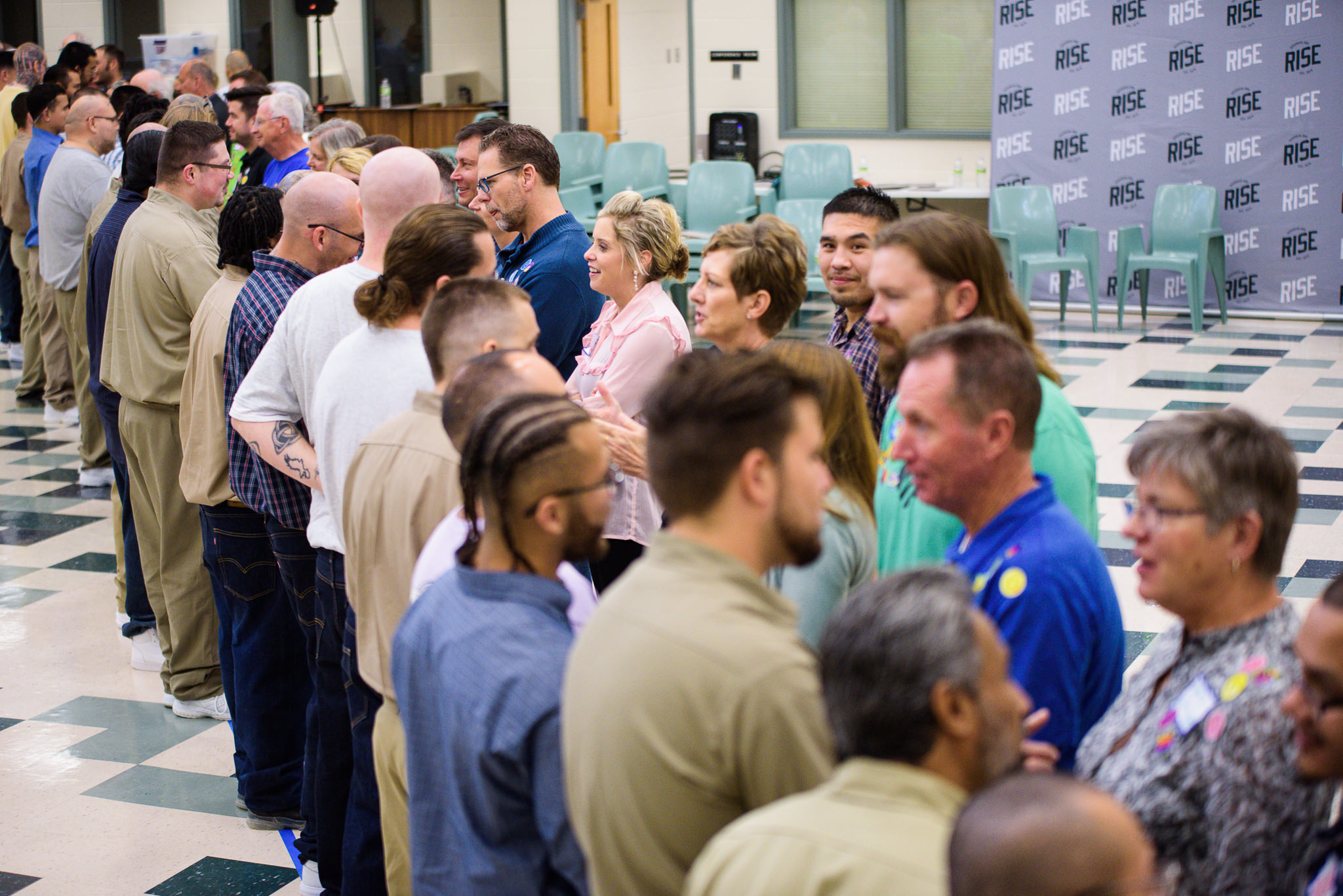 Roughly three months into the program curriculum, our Builders have been prepared for a Coaching Day. This event hosts volunteers from the community inside prison where Builders have resumes, personal statements, and business ideations reviewed and assessed. Find out more about what this powerful event entails on the blog today!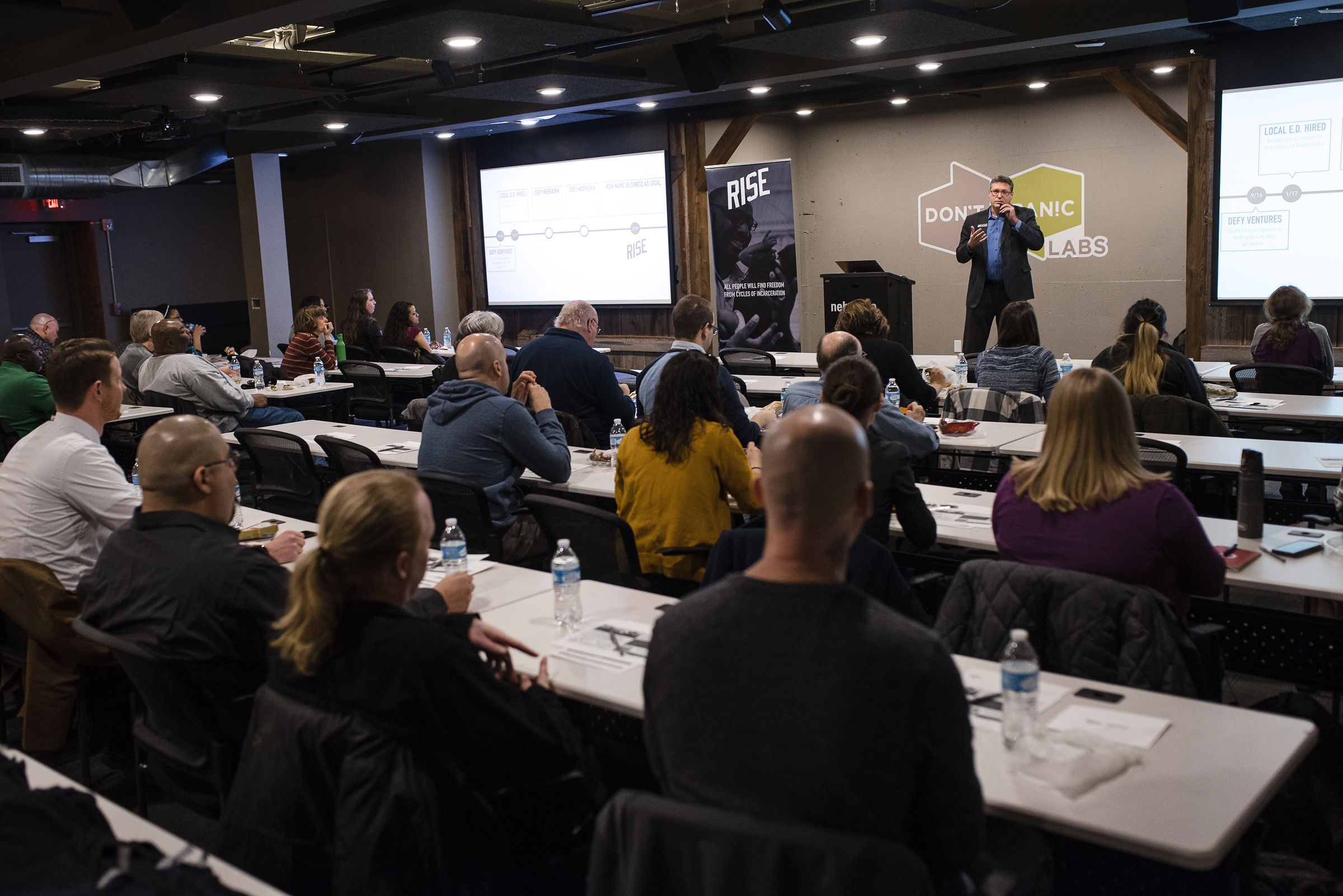 Much of recidivism can be traced to returning citizens reoffending during their first 100 days out because they can't get a job, they lose confidence and hope, and often return to illegal means to earn money and survive. 89% of people in the U.S. that reoffend don't have a job at the time they do. A job isn't a silver bullet, but it can be the difference between reentry stability and re-incarceration.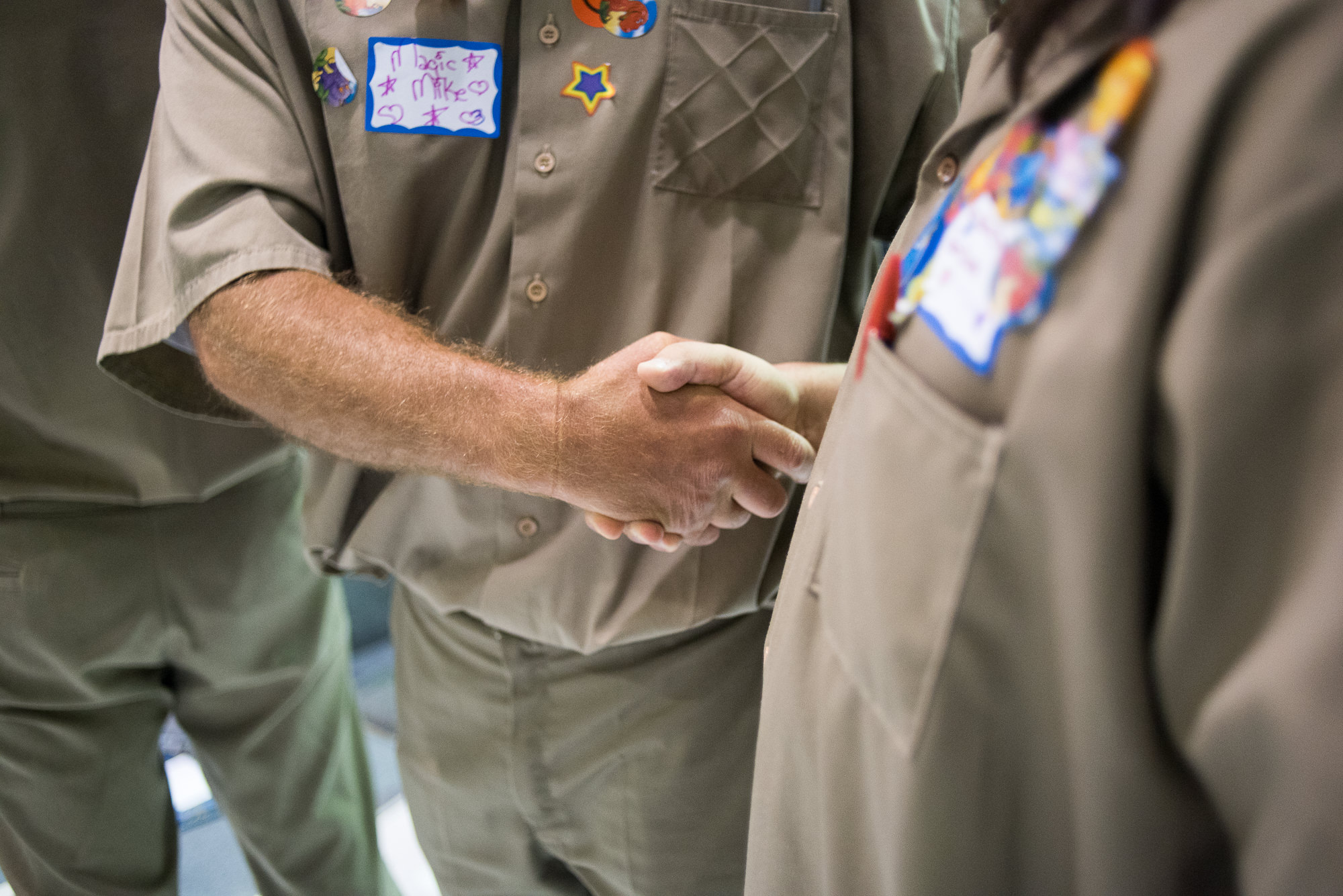 We're hearing RISE Omaha Builder success stories daily! We couldn't be more proud! Follow along to hear how one Builder took a small task and made a big impact on a future employer!