RISE Builder Welcome Home Bags!
Nebraska Reentry Program
June 24, 2019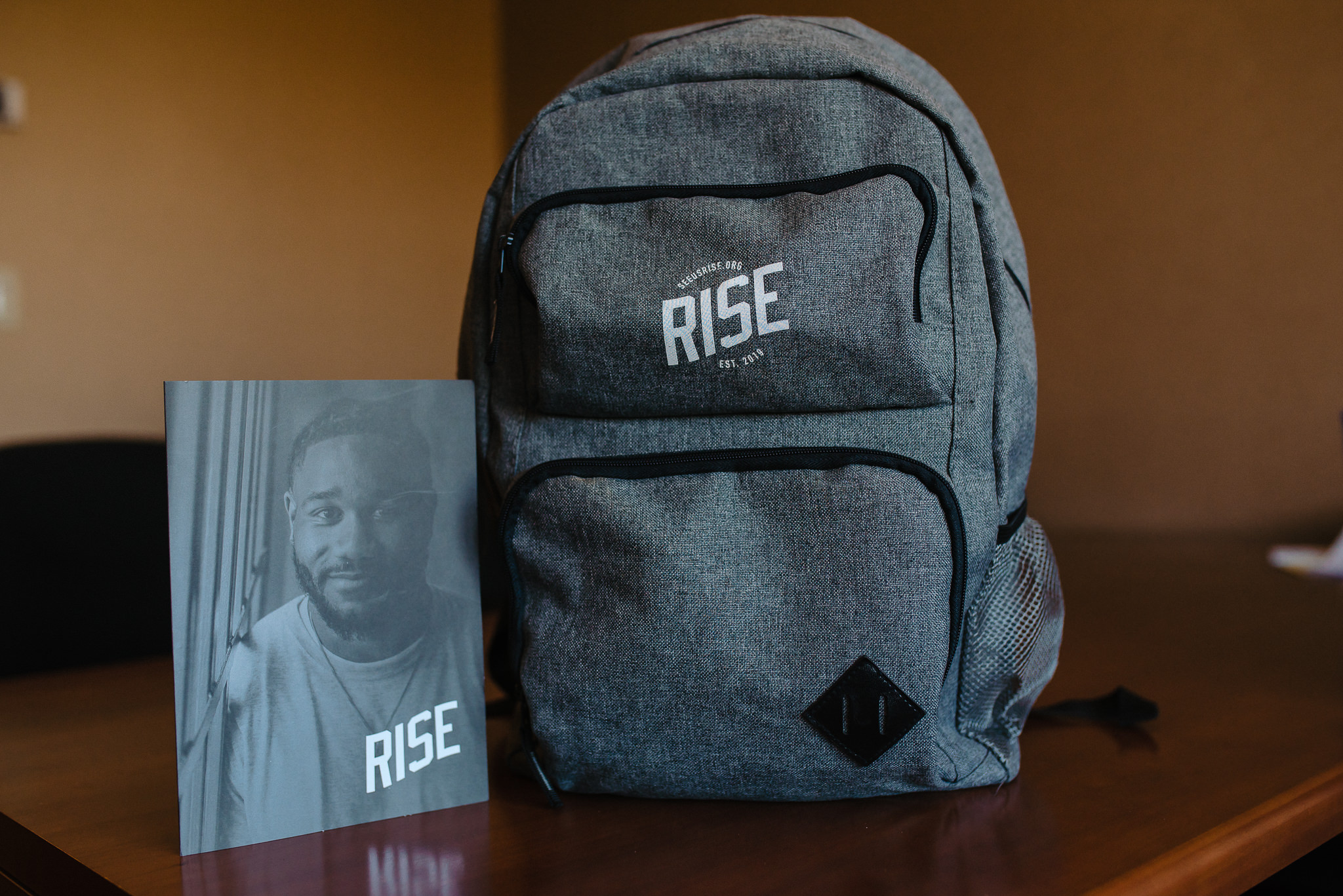 As a reentry program in Nebraska we want to give our RISE Builders the best "Welcome Home" that we can give them. As we have more and more reentering the community on a weekly basis, assuring their basic needs are met is one of the most critical things we can do!
We are so excited to share that we now have a RISE Giving Page on Amazon! If you're looking for practical ways to give, this is it. All of the items on this list will go right into a new, swaggy RISE backpack and onto the backs of our Builders!
Check out our Amazon list here!
---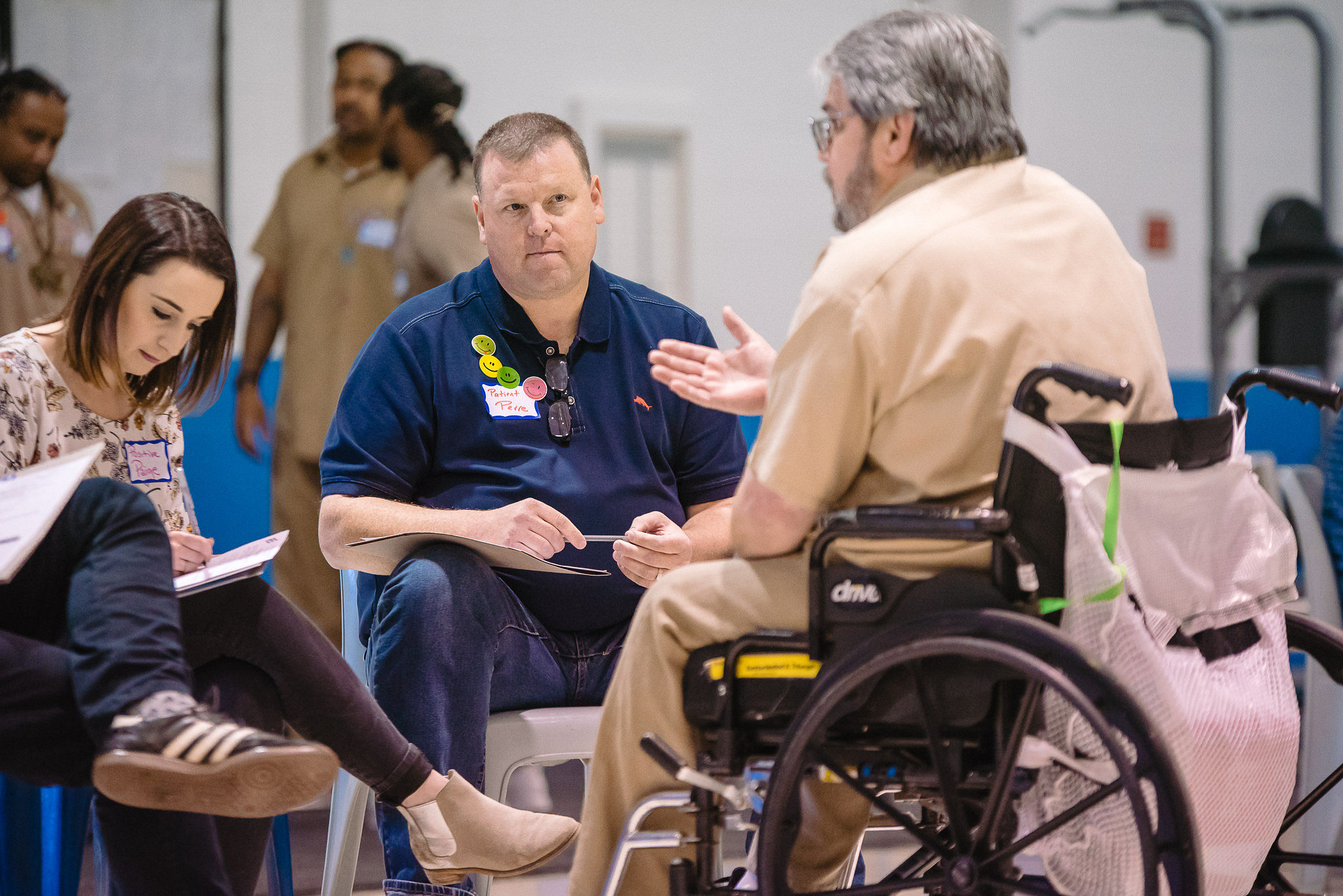 Mark dreams of his own food truck. Not just any food truck, but one specializing in sub sandwiches with pretzel dough bread, the finest ingredients, and a profit margin that can still provide for his family.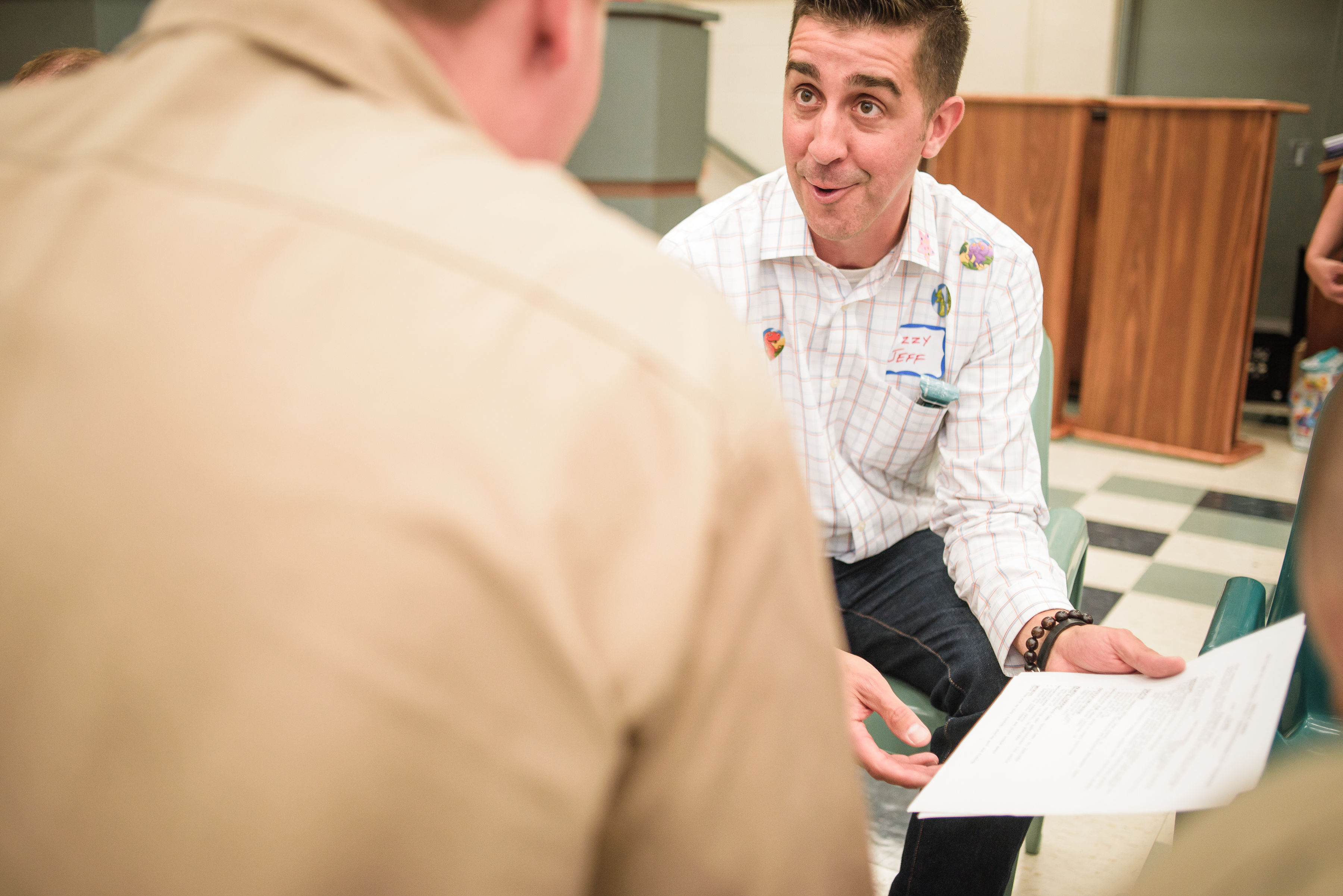 Volunteering with a Nebraska nonprofit like RISE is just as much about empathy and resilience as it is job creation and lowering recidivism. For us, they are synonymous. Find out what it feels like to volunteer with RISE on the blog today!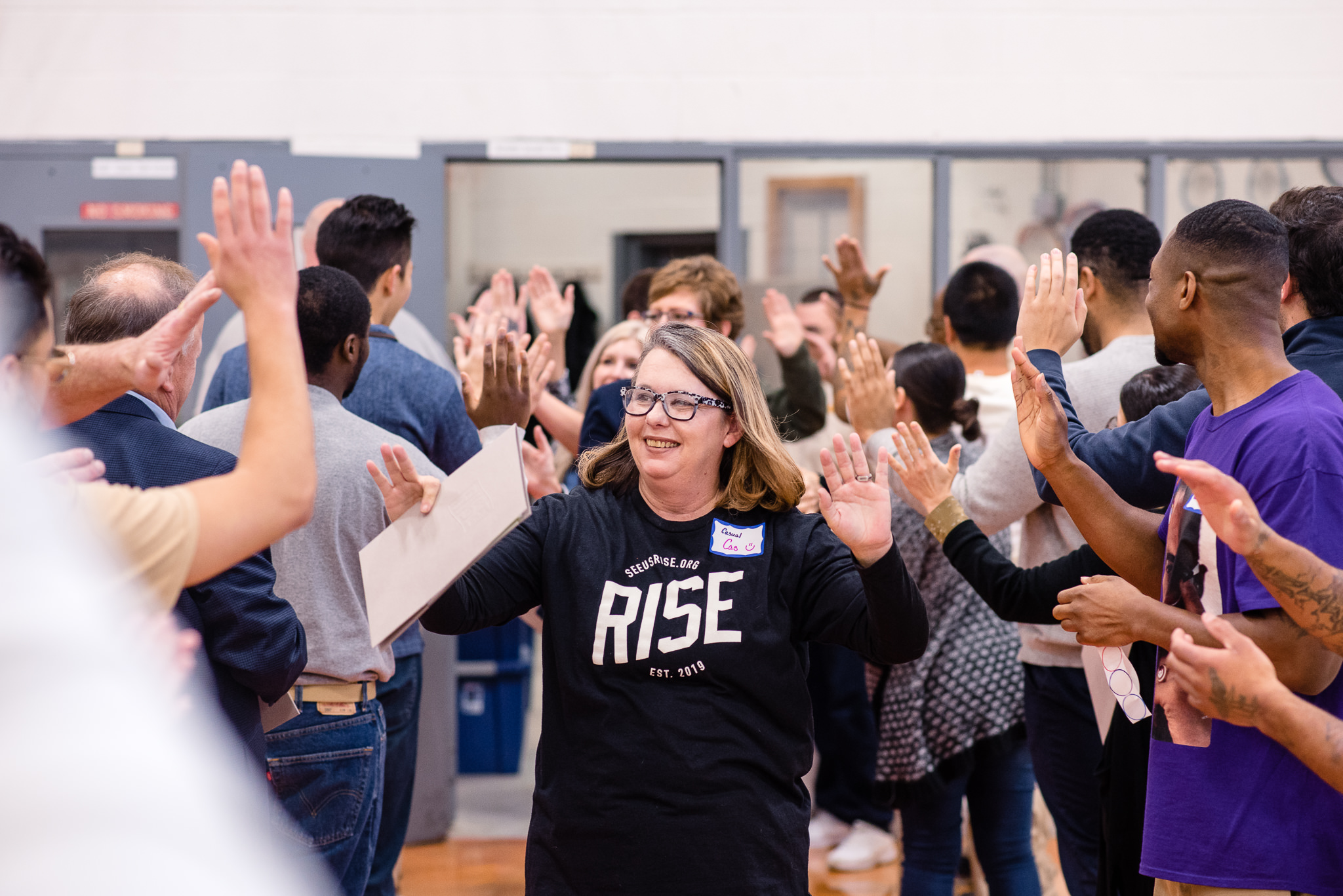 For many, having visitors from the outside world can be a rare occurrence. Volunteering with RISE provides an impact you might not know about! Find out what that is, here.