RISE Builder Welcome Home Bags!
Nebraska Reentry Program
June 24, 2019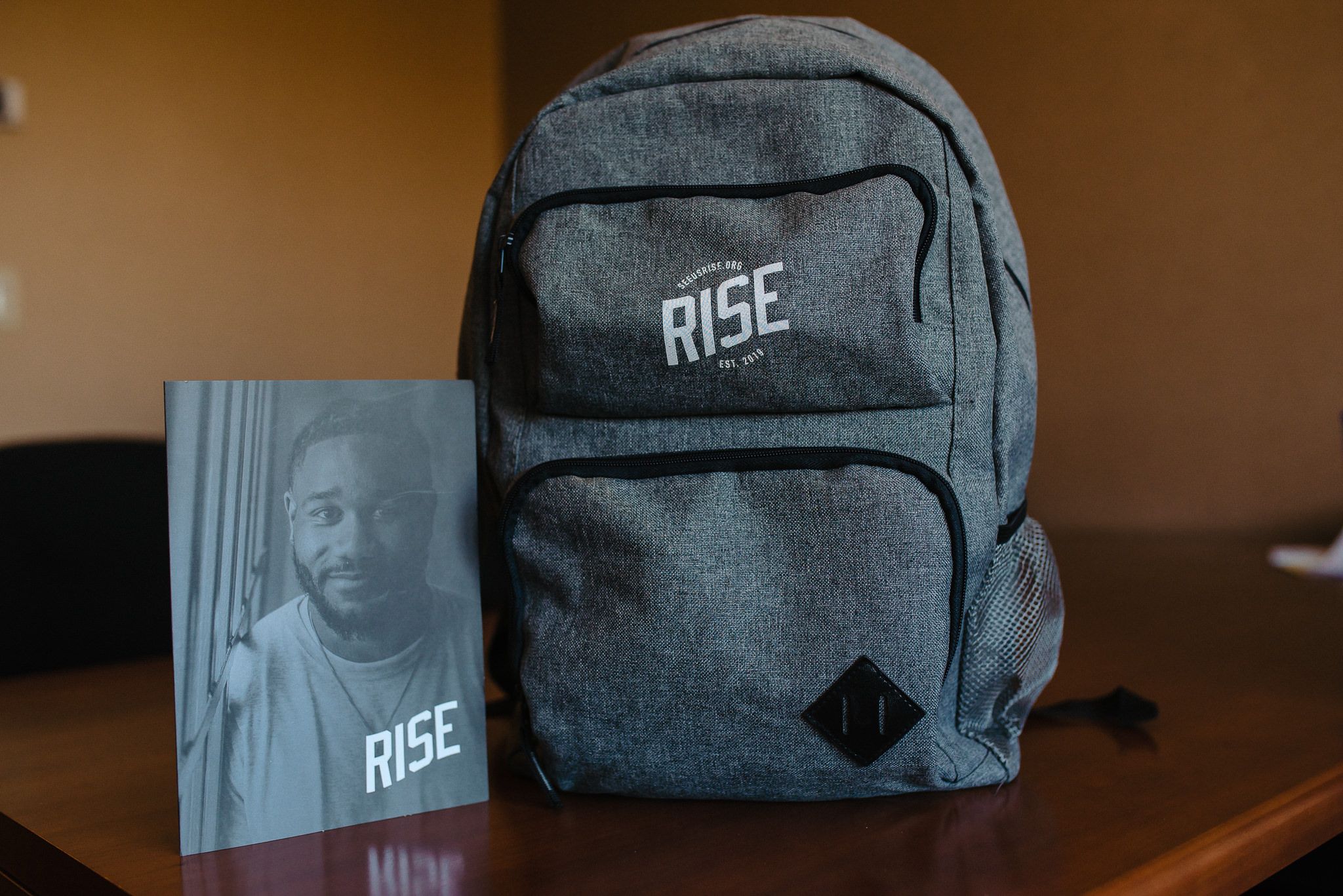 As a reentry program in Nebraska we want to give our RISE Builders the best "Welcome Home" that we can give them. As we have more and more reentering the community on a weekly basis, assuring their basic needs are met is one of the most critical things we can do!
We are so excited to share that we now have a RISE Giving Page on Amazon! If you're looking for practical ways to give, this is it. All of the items on this list will go right into a new, swaggy RISE backpack and onto the backs of our Builders!
Check out our Amazon list here!
---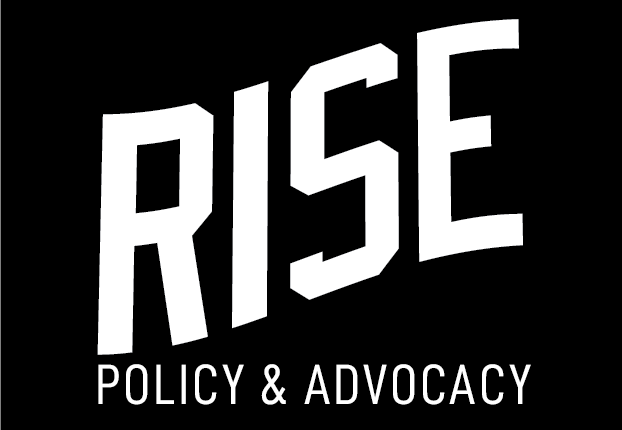 As America is dealing with COVID-19, civil unrest and a great political division, we would be remiss to not mention that 2020 is an historical election year. Elections are important especially because the elected officials' duties will include enacting policies that affect people who are currently and formerly incarcerated.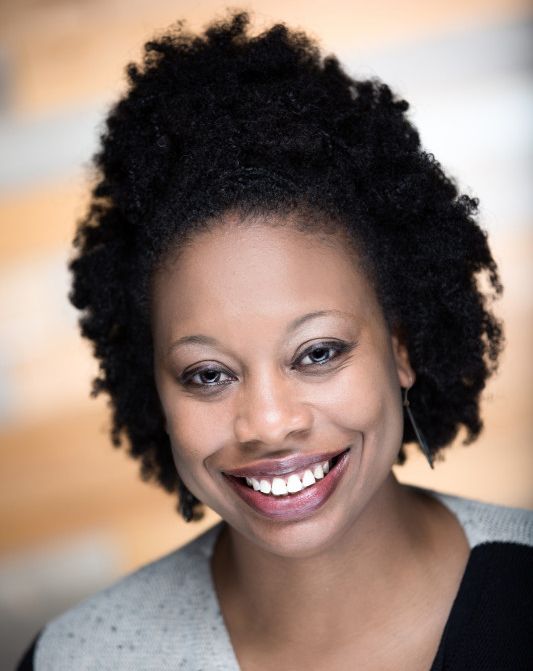 Jasmine Harris is transitioning to RISE's new Director of Public Policy and Advocacy. In this role, Jasmine's focus is to influence advocacy initiatives and advance large-scale reform.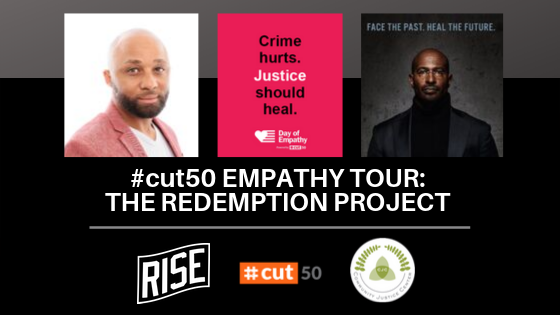 Join us for #cut50's Empathy Tour, hosted by RISE, the Community Justice Center, and National Organizer Louis L. Reed!