RISE Builder Welcome Home Bags!
Nebraska Reentry Program
June 24, 2019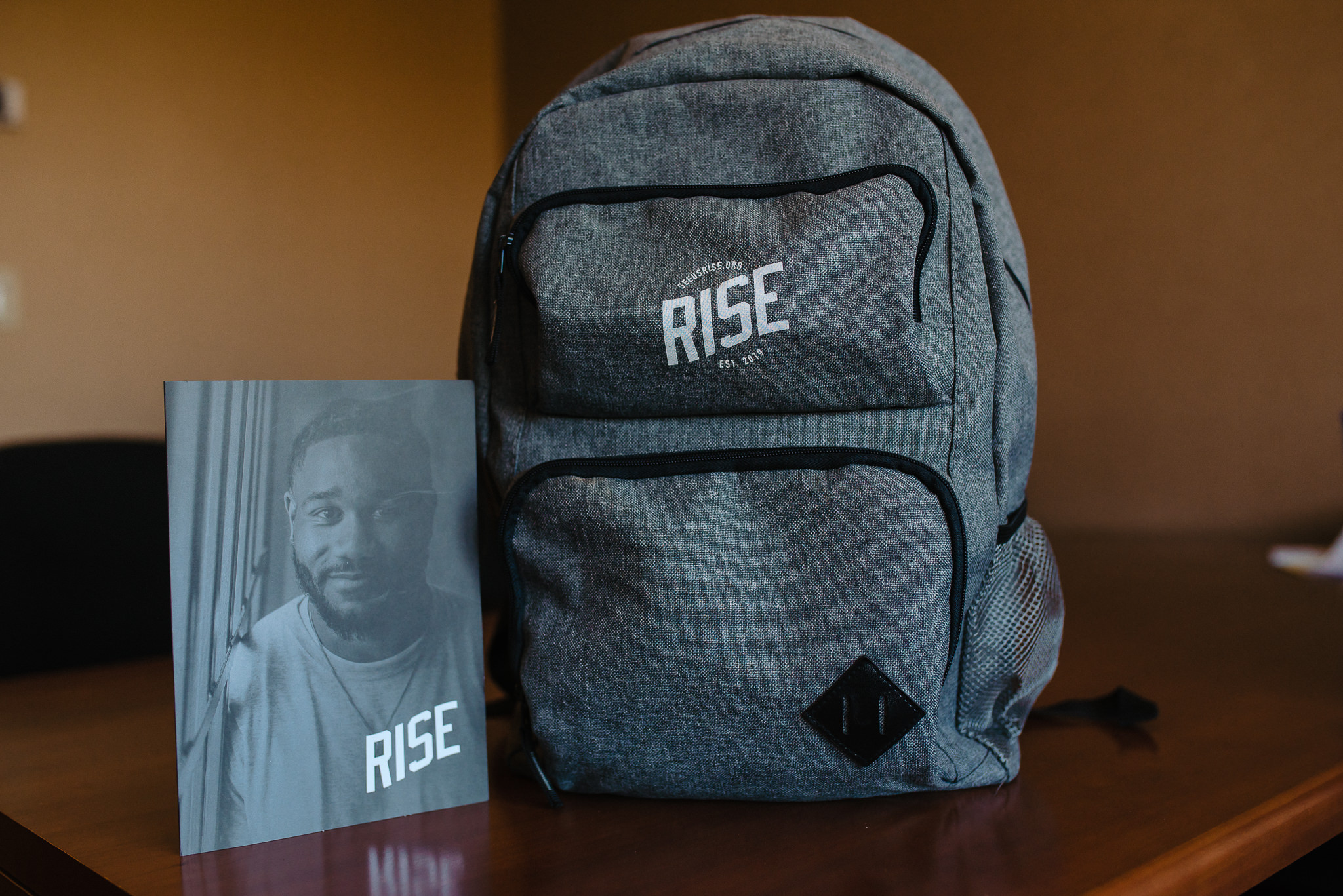 As a reentry program in Nebraska we want to give our RISE Builders the best "Welcome Home" that we can give them. As we have more and more reentering the community on a weekly basis, assuring their basic needs are met is one of the most critical things we can do!
We are so excited to share that we now have a RISE Giving Page on Amazon! If you're looking for practical ways to give, this is it. All of the items on this list will go right into a new, swaggy RISE backpack and onto the backs of our Builders!
Check out our Amazon list here!
---
RISE is pleased to announce it was recently awarded a grant from United Way of the Midlands. The generosity of United Way donors will help RISE's post-release case management services ensure program graduates are connected to employment and housing opportunities.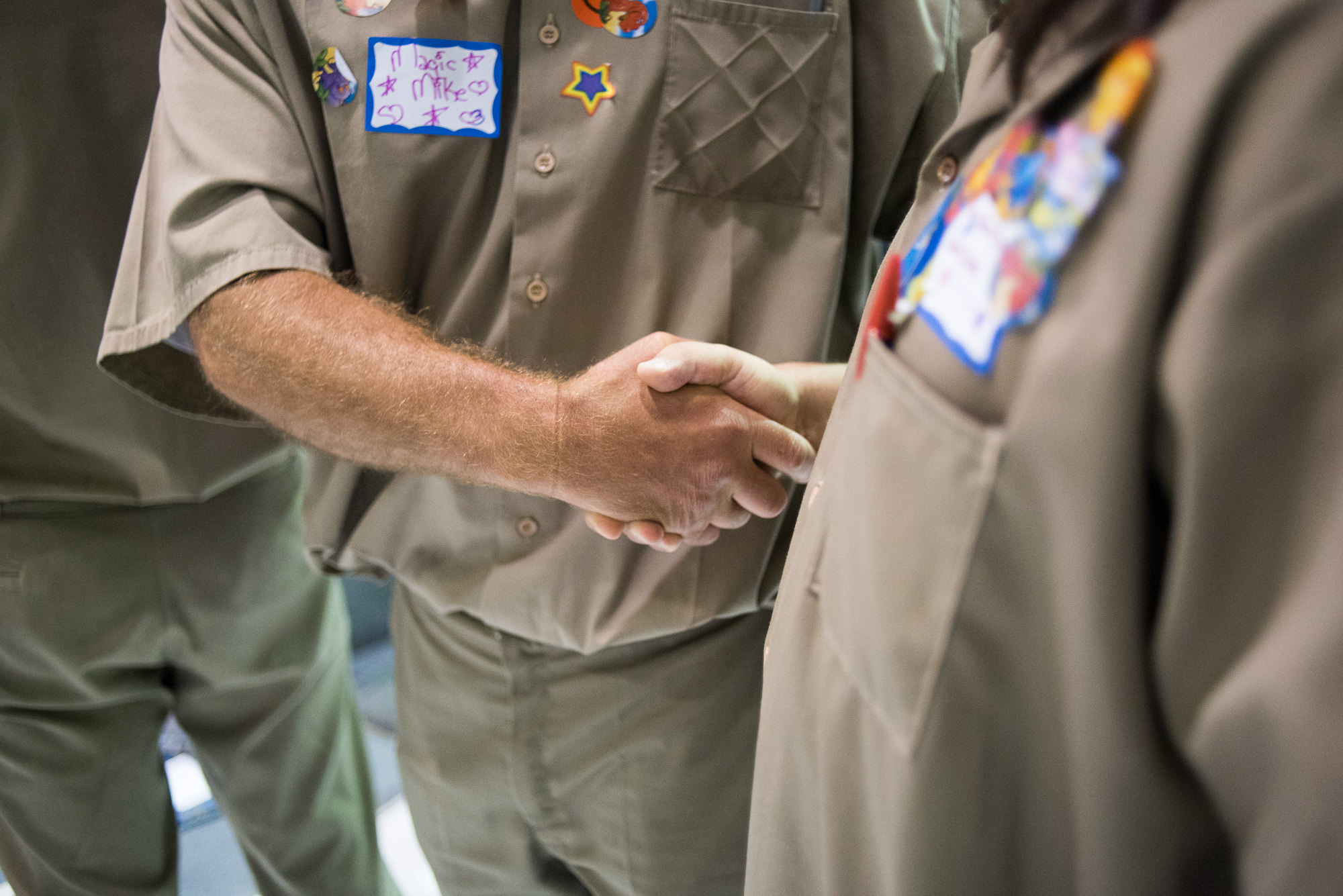 We're hearing RISE Omaha Builder success stories daily! We couldn't be more proud! Follow along to hear how one Builder took a small task and made a big impact on a future employer!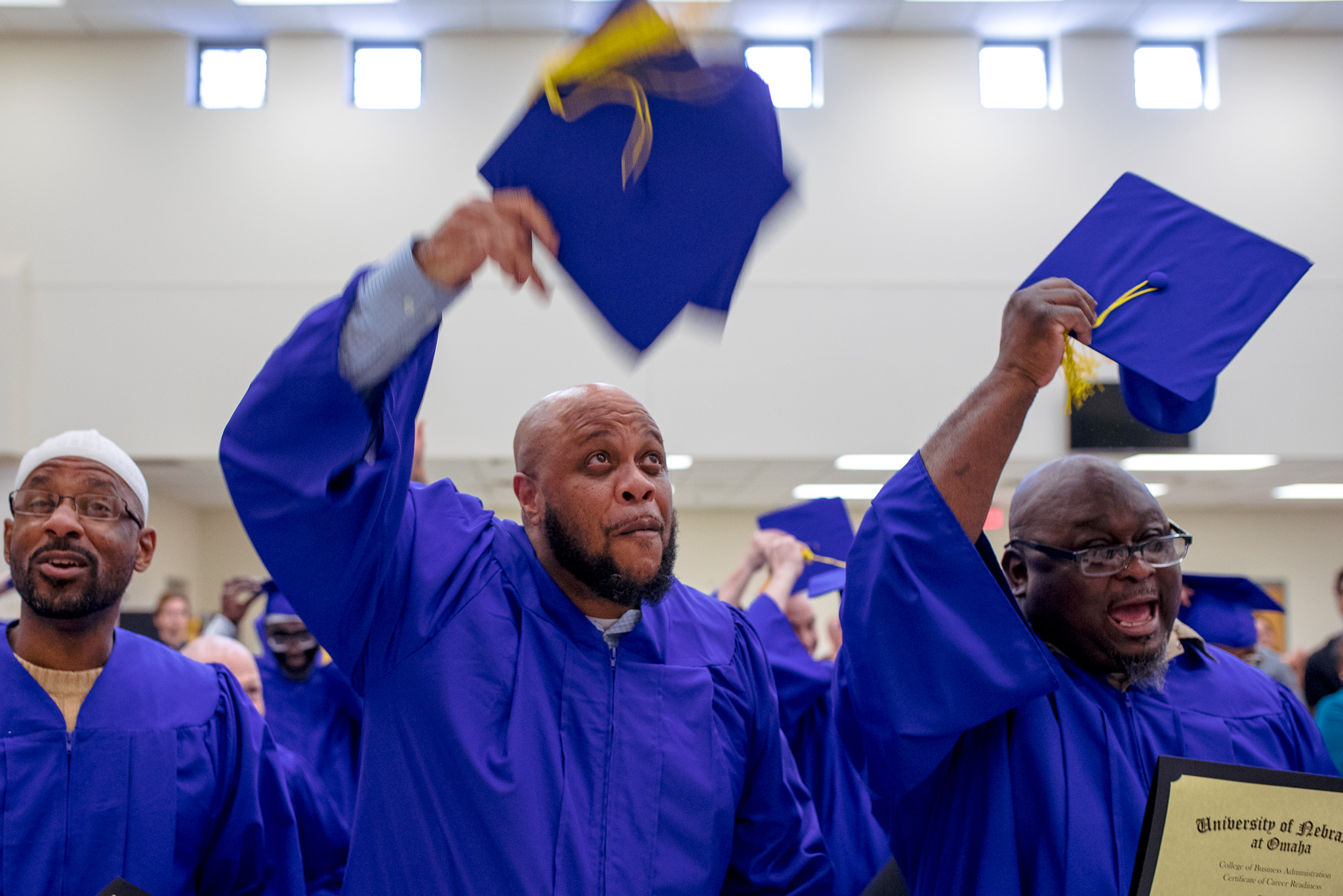 22 RISE graduates at the Tecumseh State Correctional Institution! Check out their progress and special day here!