RISE Builder Welcome Home Bags!
Nebraska Reentry Program
June 24, 2019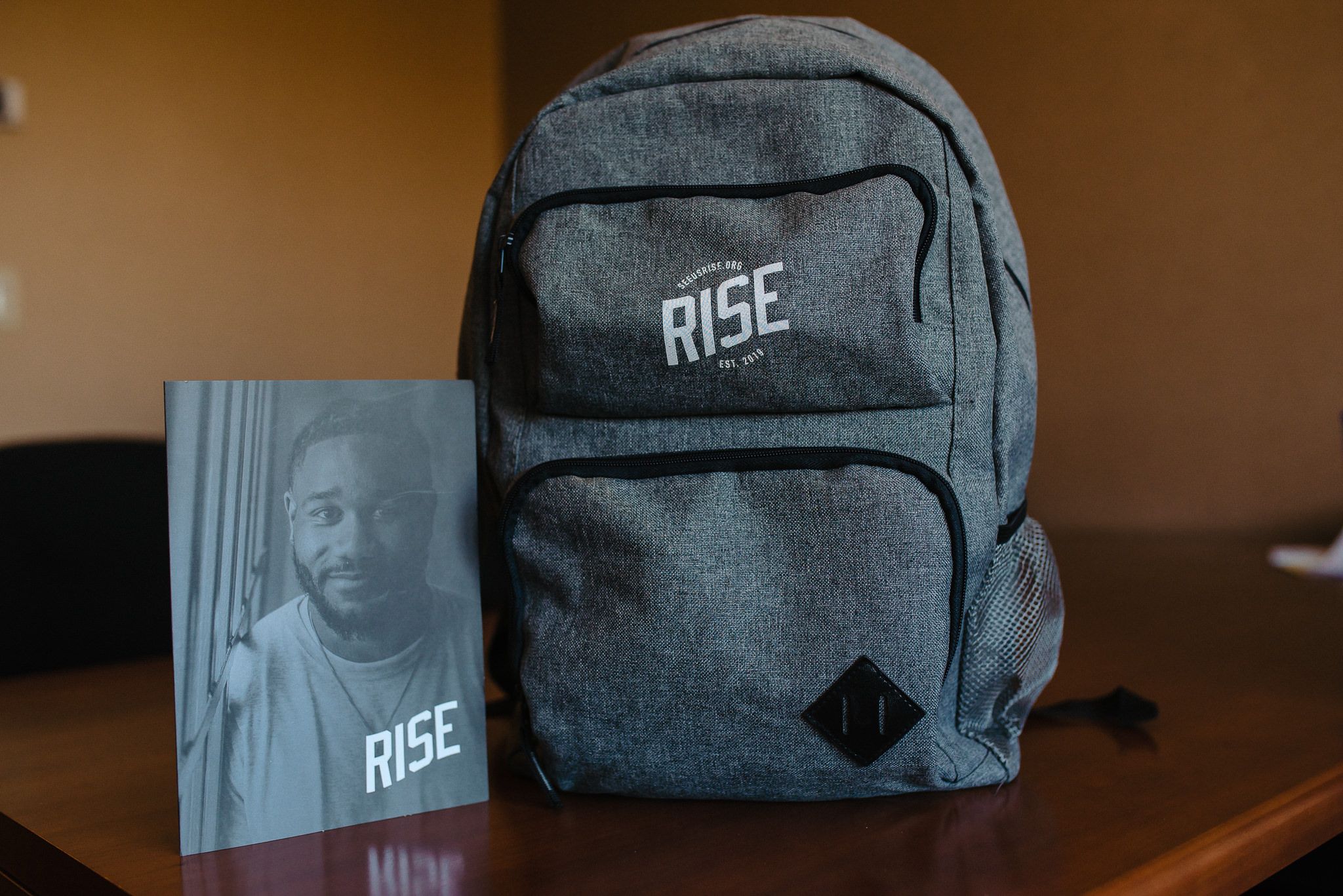 As a reentry program in Nebraska we want to give our RISE Builders the best "Welcome Home" that we can give them. As we have more and more reentering the community on a weekly basis, assuring their basic needs are met is one of the most critical things we can do!
We are so excited to share that we now have a RISE Giving Page on Amazon! If you're looking for practical ways to give, this is it. All of the items on this list will go right into a new, swaggy RISE backpack and onto the backs of our Builders!
Check out our Amazon list here!
---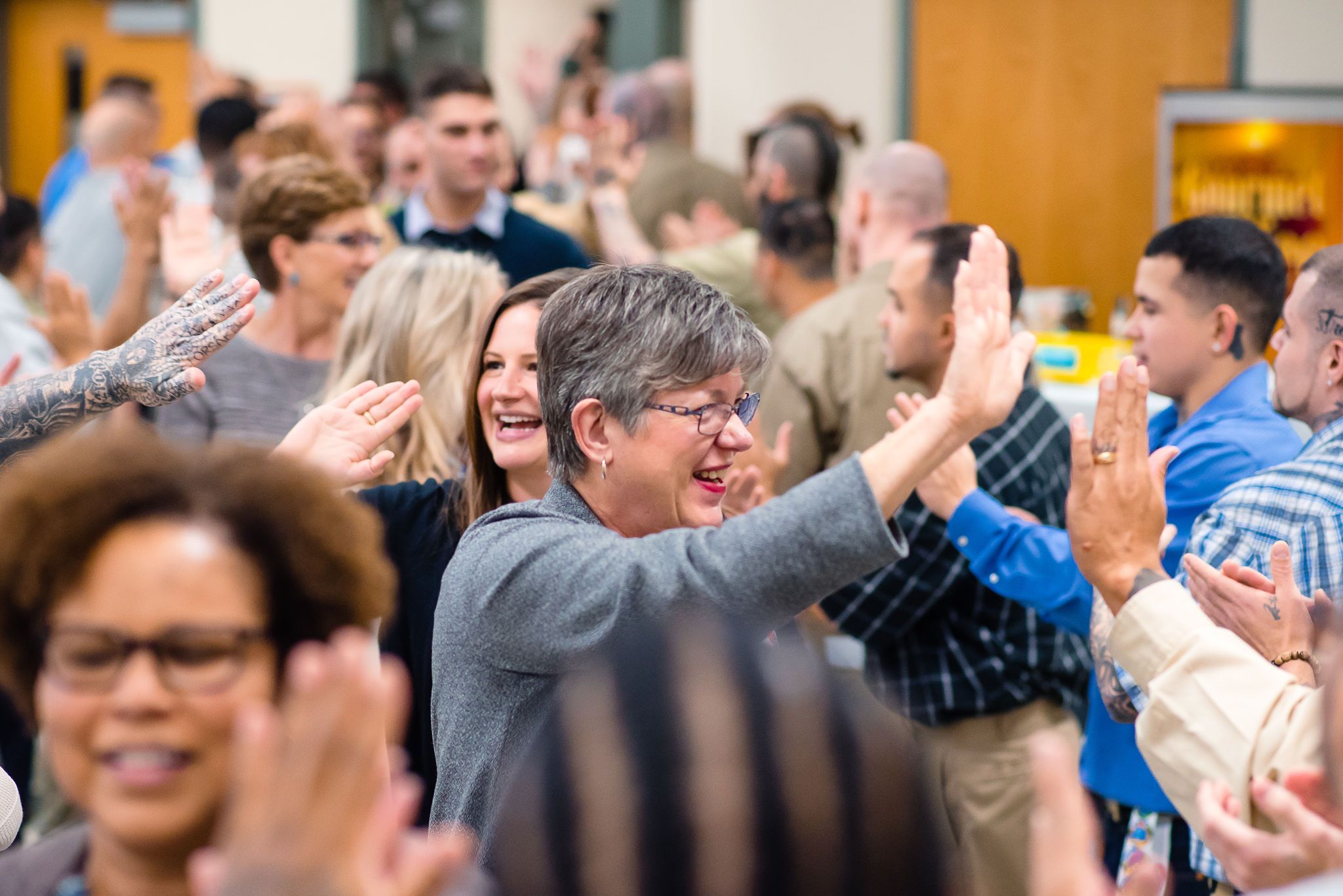 You'll often hear RISE volunteers say they get more than what they give out of an in-prison event. The lived experience, empathy, and understanding built can truly be a moving and motivating experience.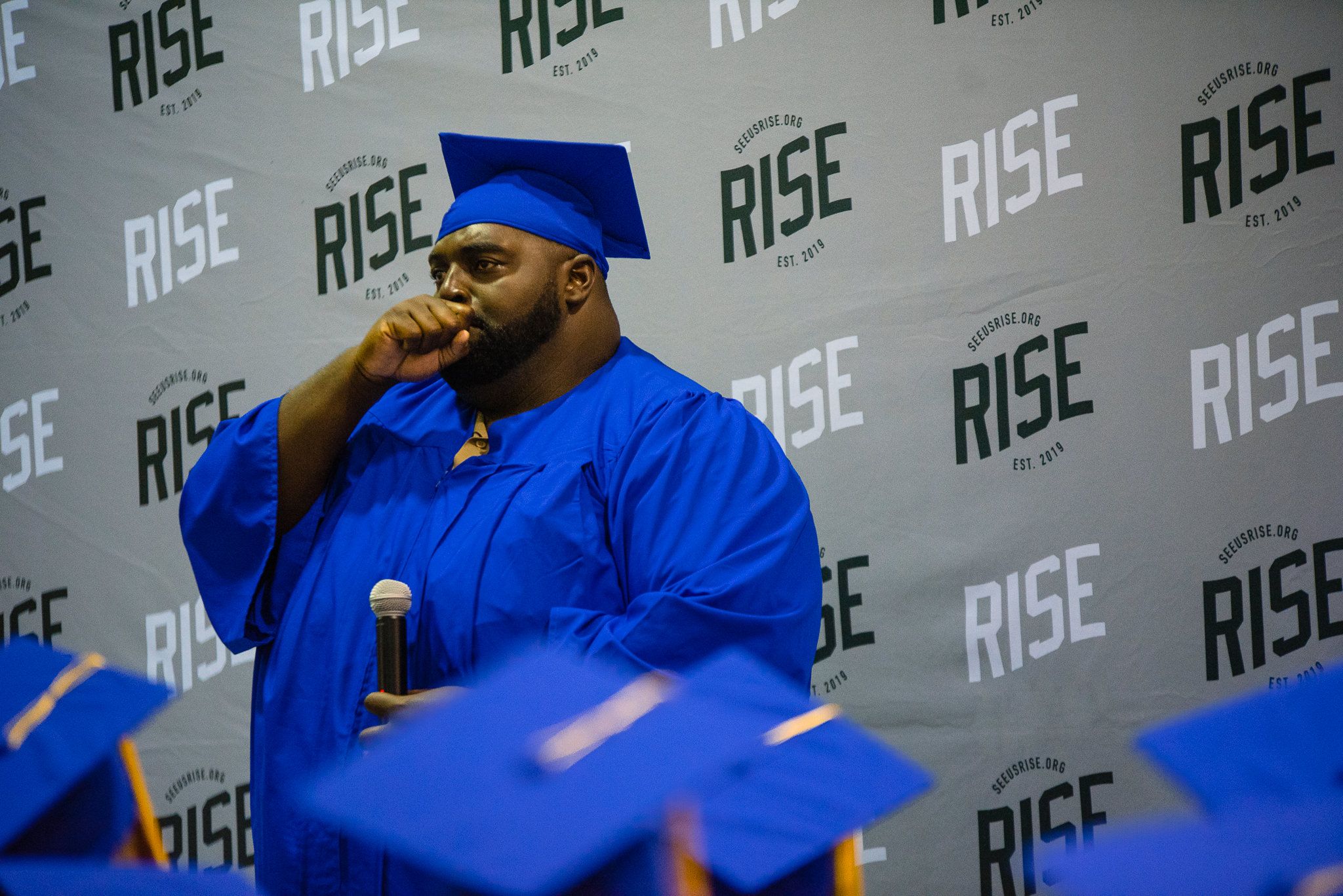 Before Tuesday's Business Pitch Competition and graduation, RISE had graduated 314 program graduates within the state of Nebraska. 314 men and women all looking for a different path...a different opportunity. Yesterday we added a powerhouse of 12 to that number who desired more than just an opportunity, but a change. A new life.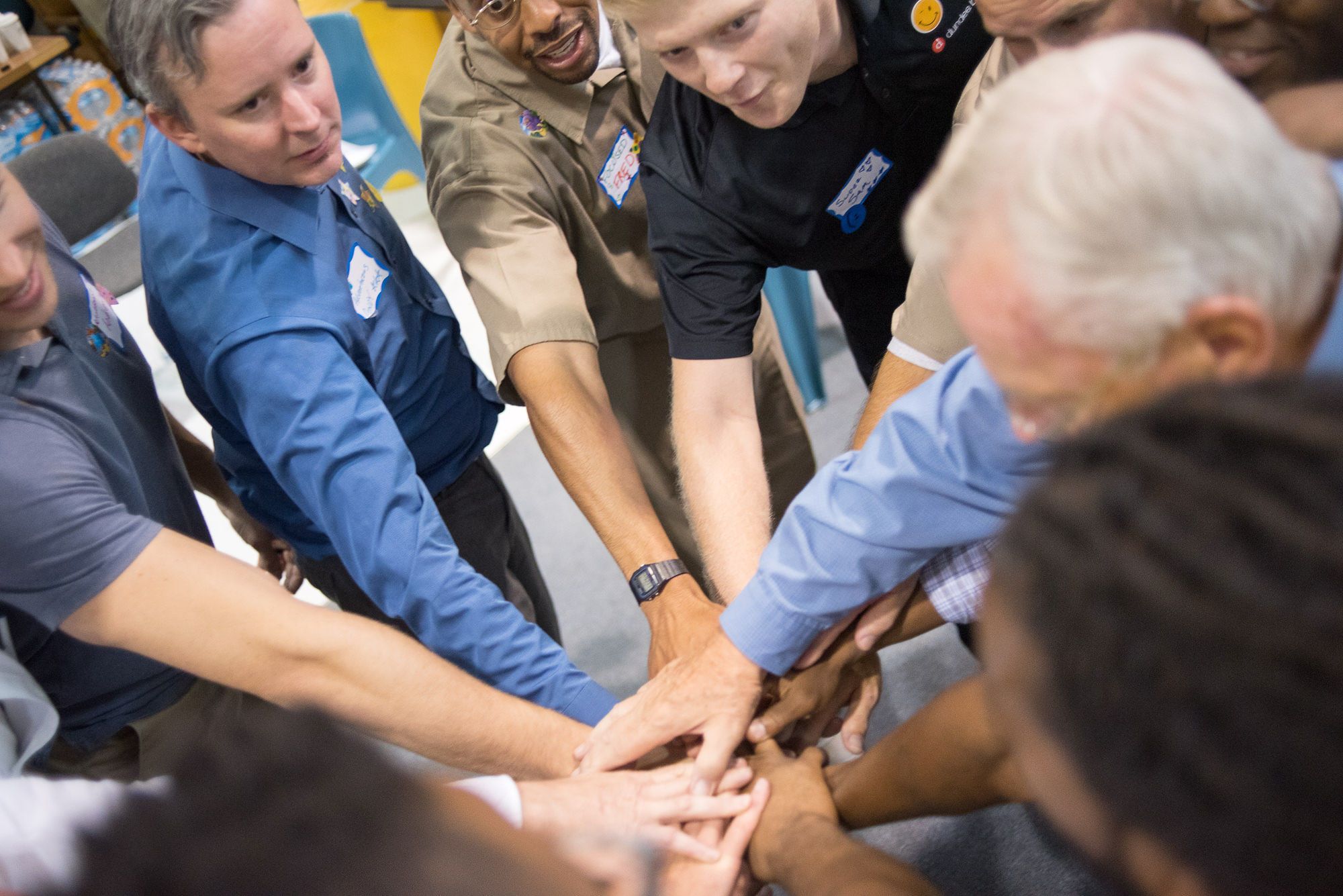 We're often asked for the success stories of our Builders. And we get excited to profess that we have an abundance of them! While our reentry program teaches a lot about business ideation and entrepreneurship to the men and women in the Nebraska prison system, it also teaches forgiveness, accountability and ways to heal families. And this is where we set our bar of success.