RISE: On the Inside
Keeping RISE Close to Heart
March 30, 2020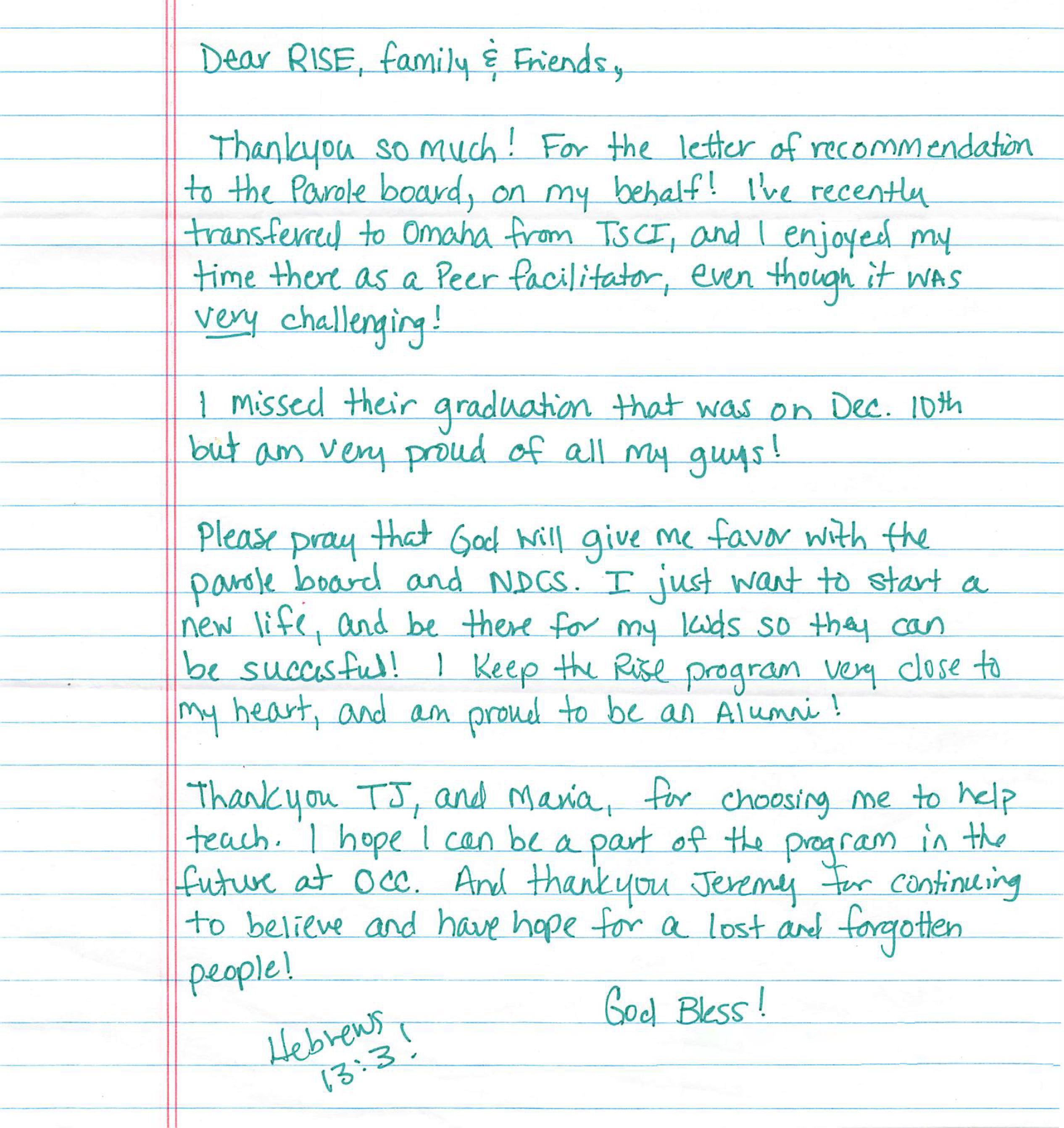 ---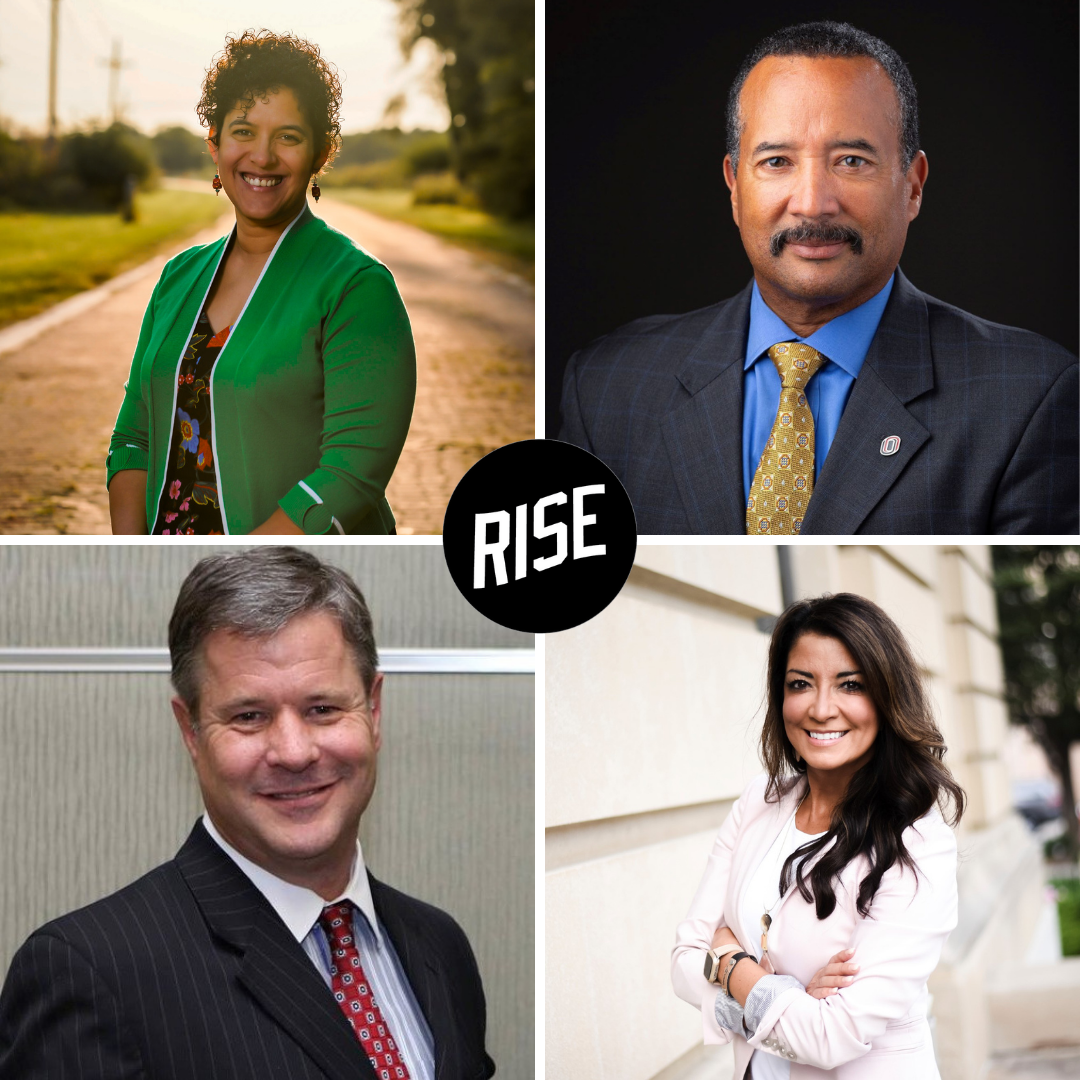 RISE is thrilled to introduce our newest board of directors.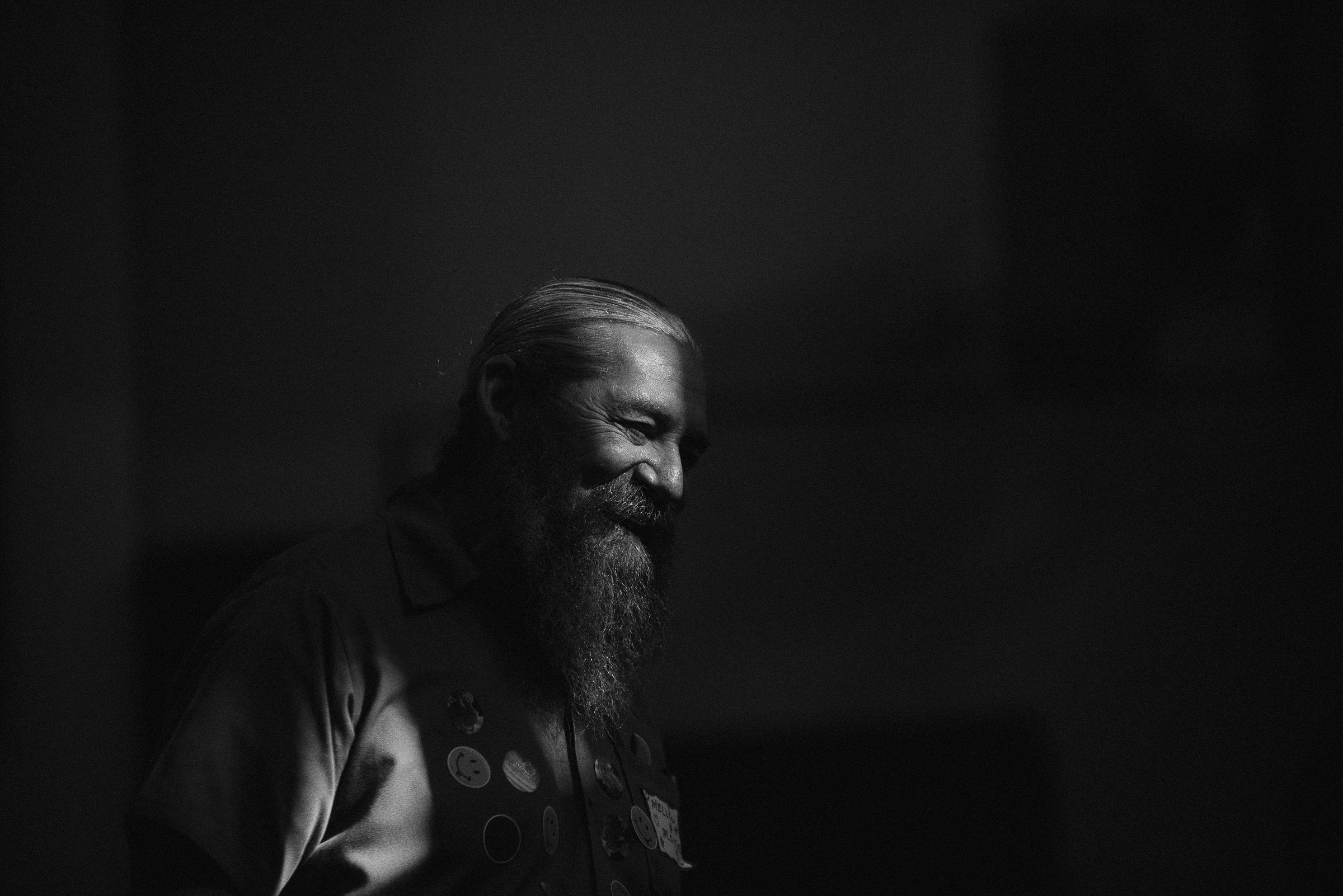 Help RISE in Nebraska this week with this simple list of actionable items.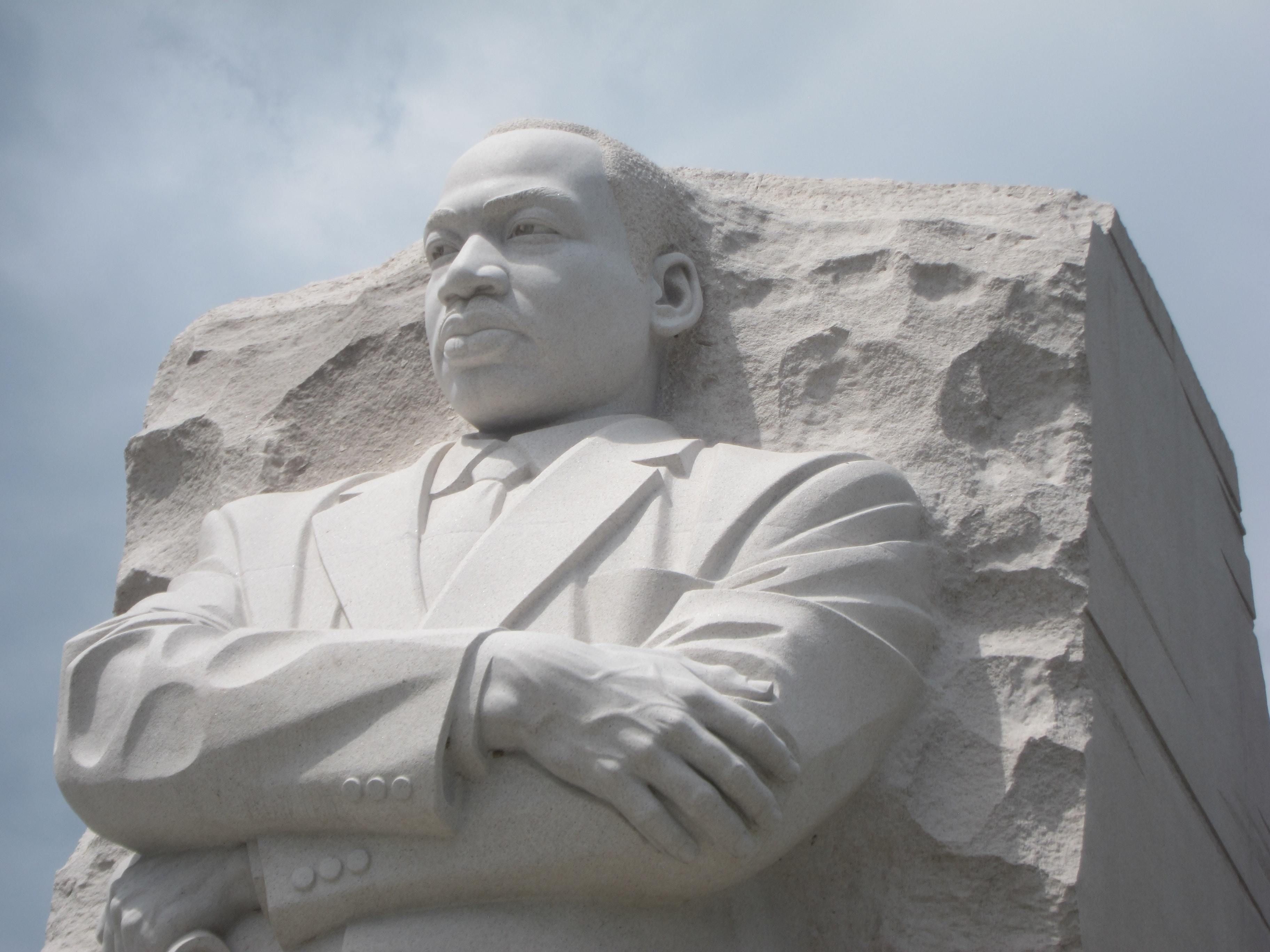 Today we honor and recognize Dr. Martin Luther King, Jr. Day in Omaha. Addition to this being an important day to observe and reflect, it's the only federal holiday designated as a day of service.