RISE: On the Inside
Keeping RISE Close to Heart
March 30, 2020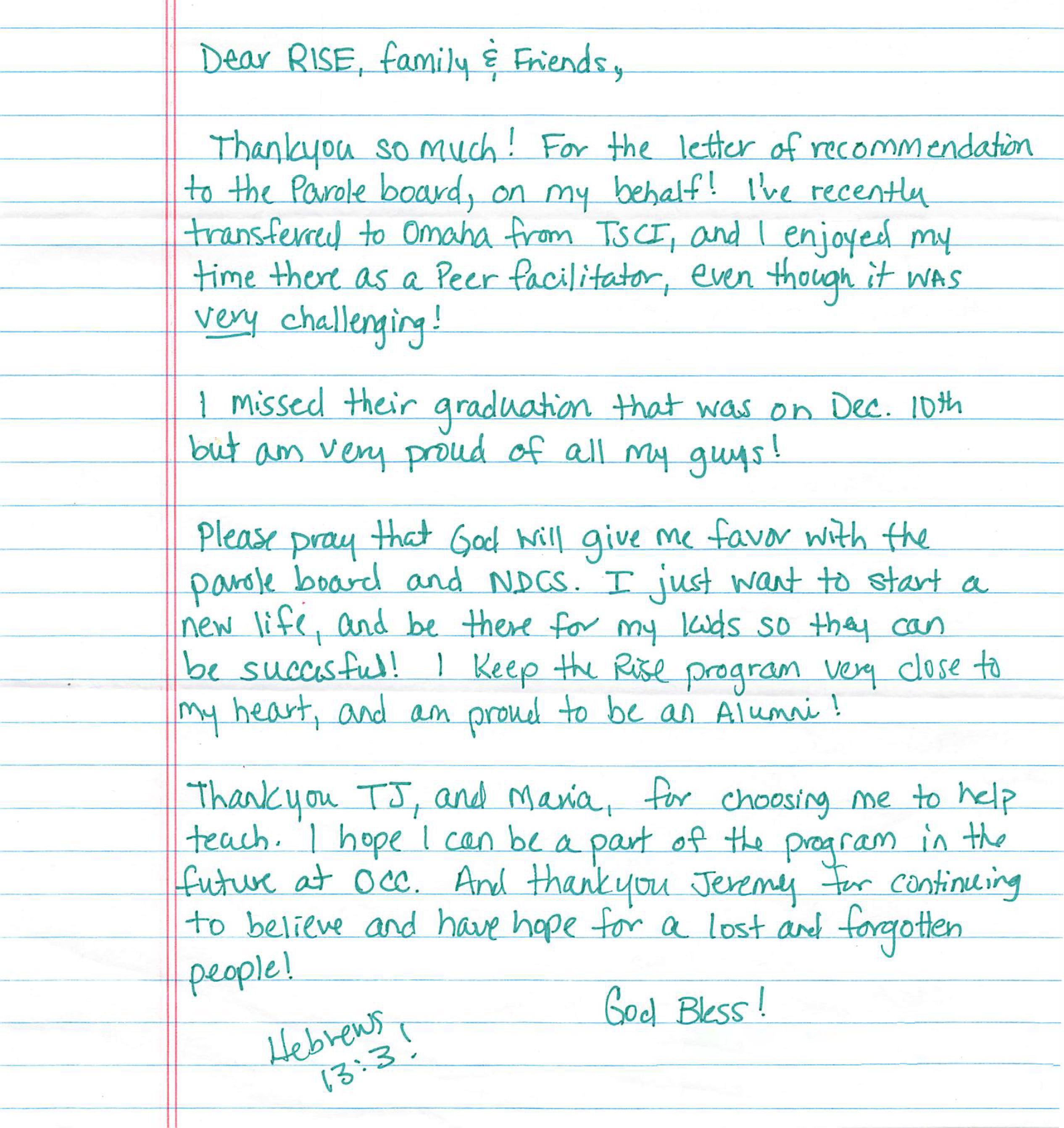 ---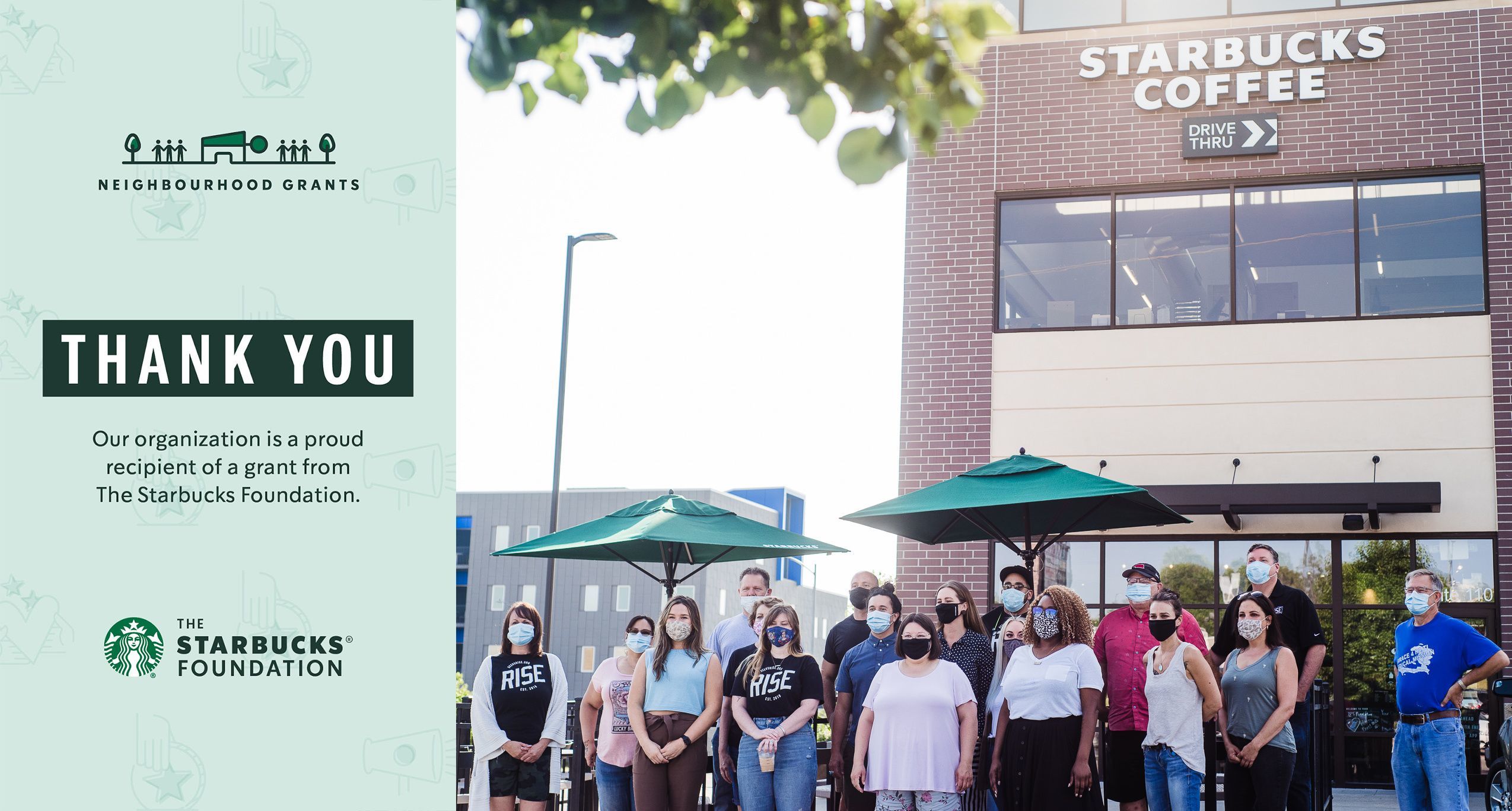 We are thrilled to shared that RISE has been selected to receive a $1,000 grant from The Starbucks Foundation as a part of their Neighborhood Grants program!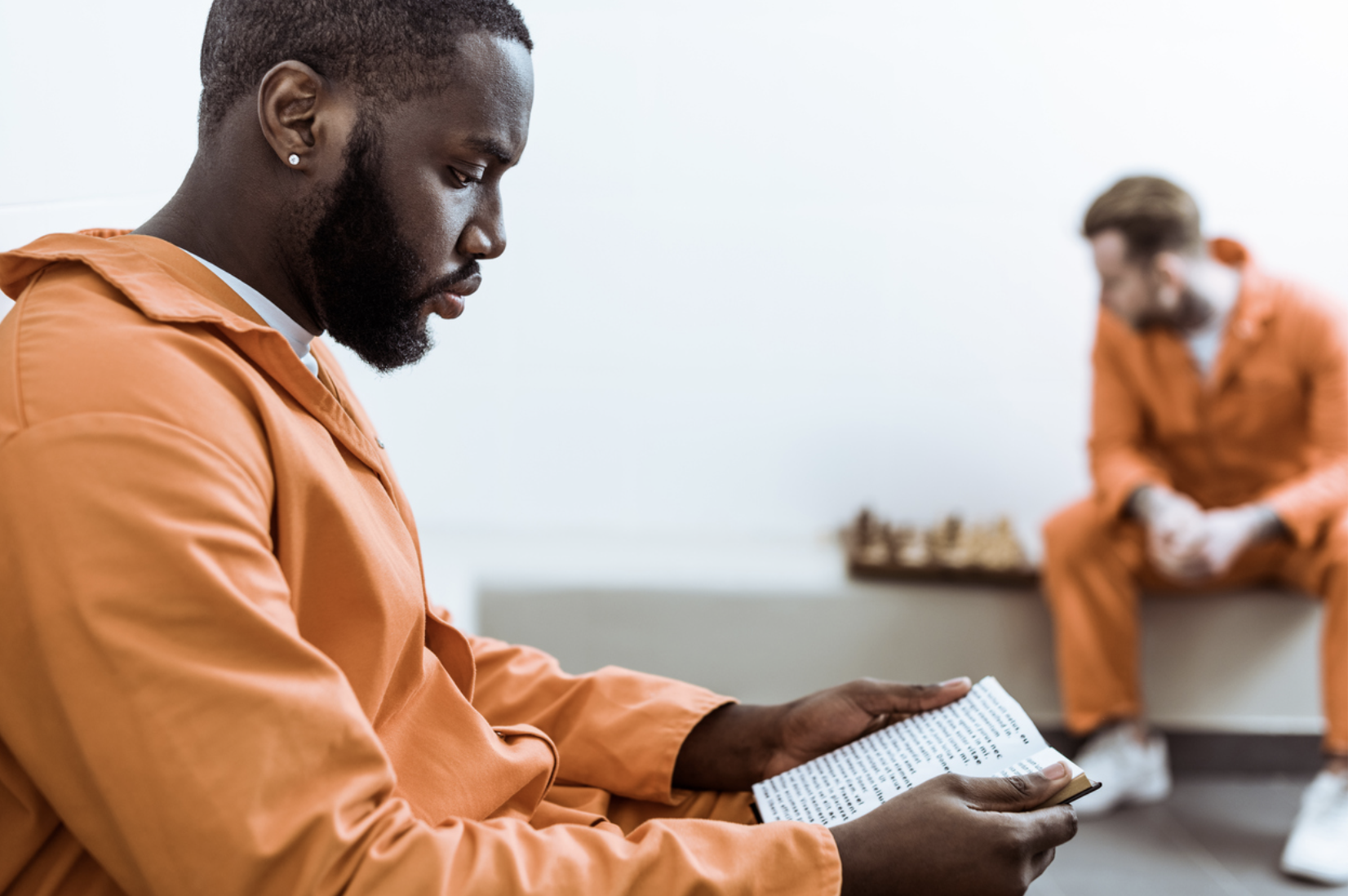 April 23, 2021 via CultureFeed
Does Character Have a Role to Play in Prison Education Programs? Yes.
Character development is one of the benefits that we should pursue in more prison education programs.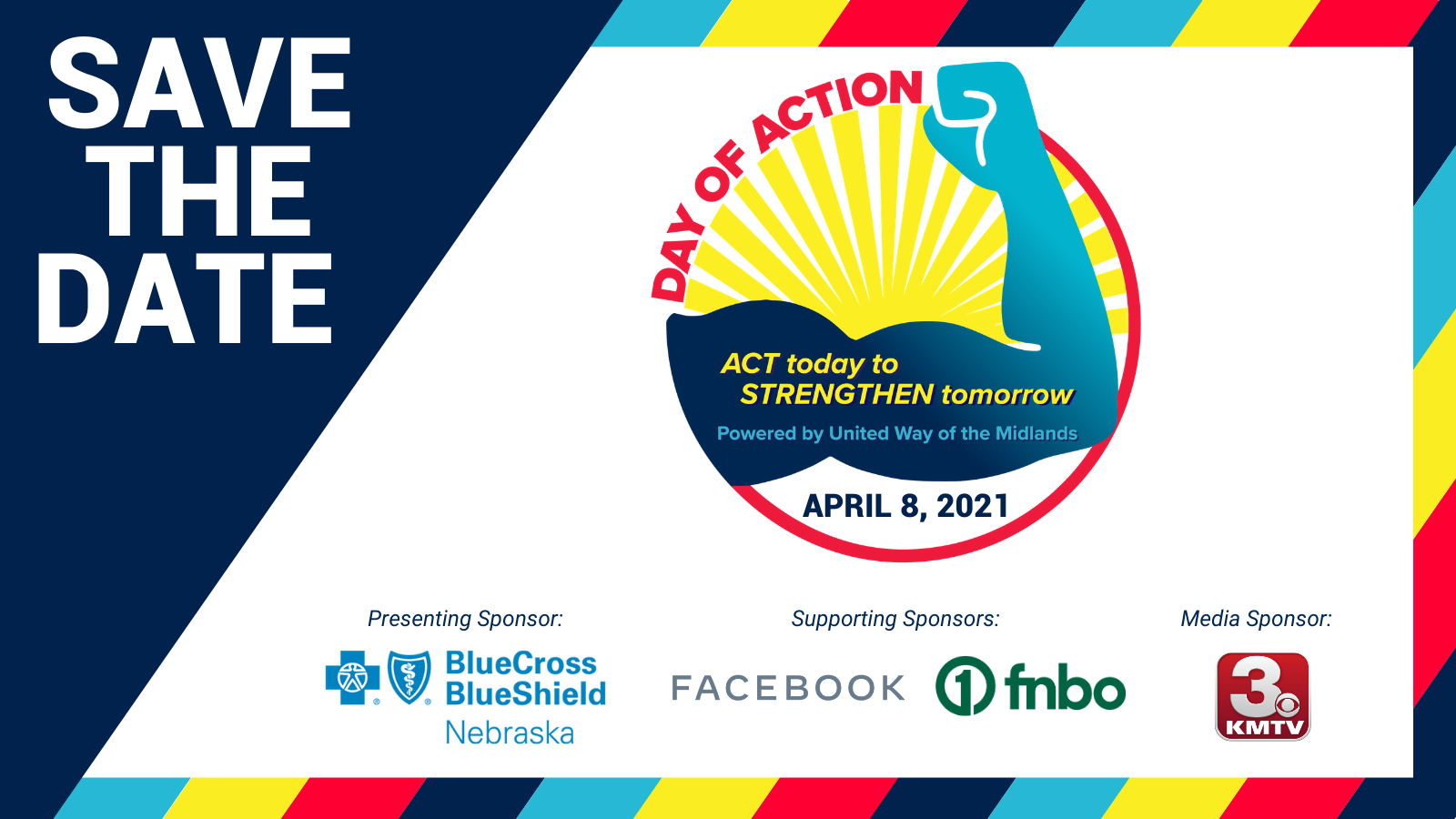 We are inviting YOU to extend a helping hand on Day of Action, a community-wide giving day on April 8th, 2021. Gifts on this day help RISE continuously provide programming to people working on their second chance.