RISE: On the Inside
Keeping RISE Close to Heart
March 30, 2020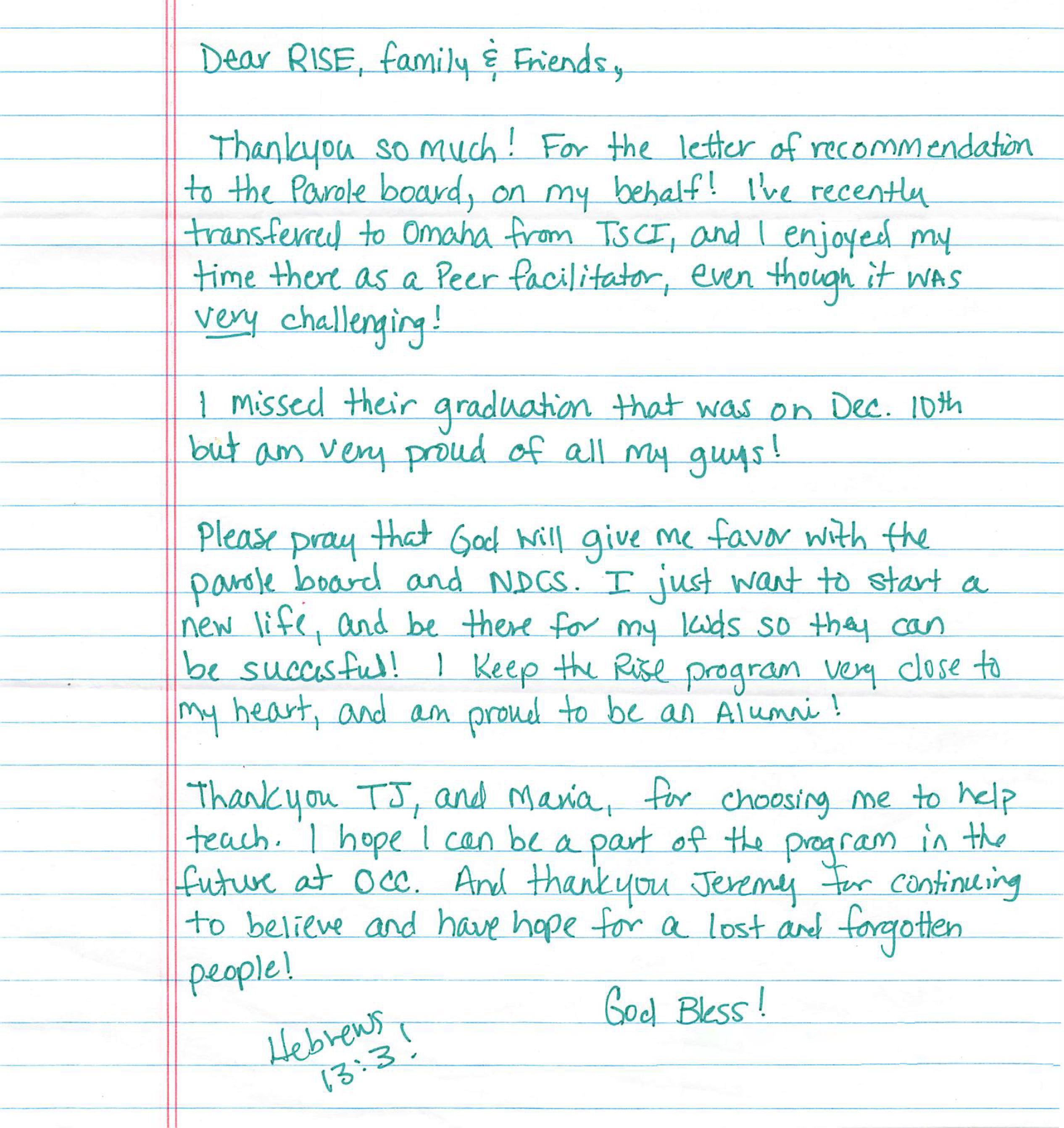 ---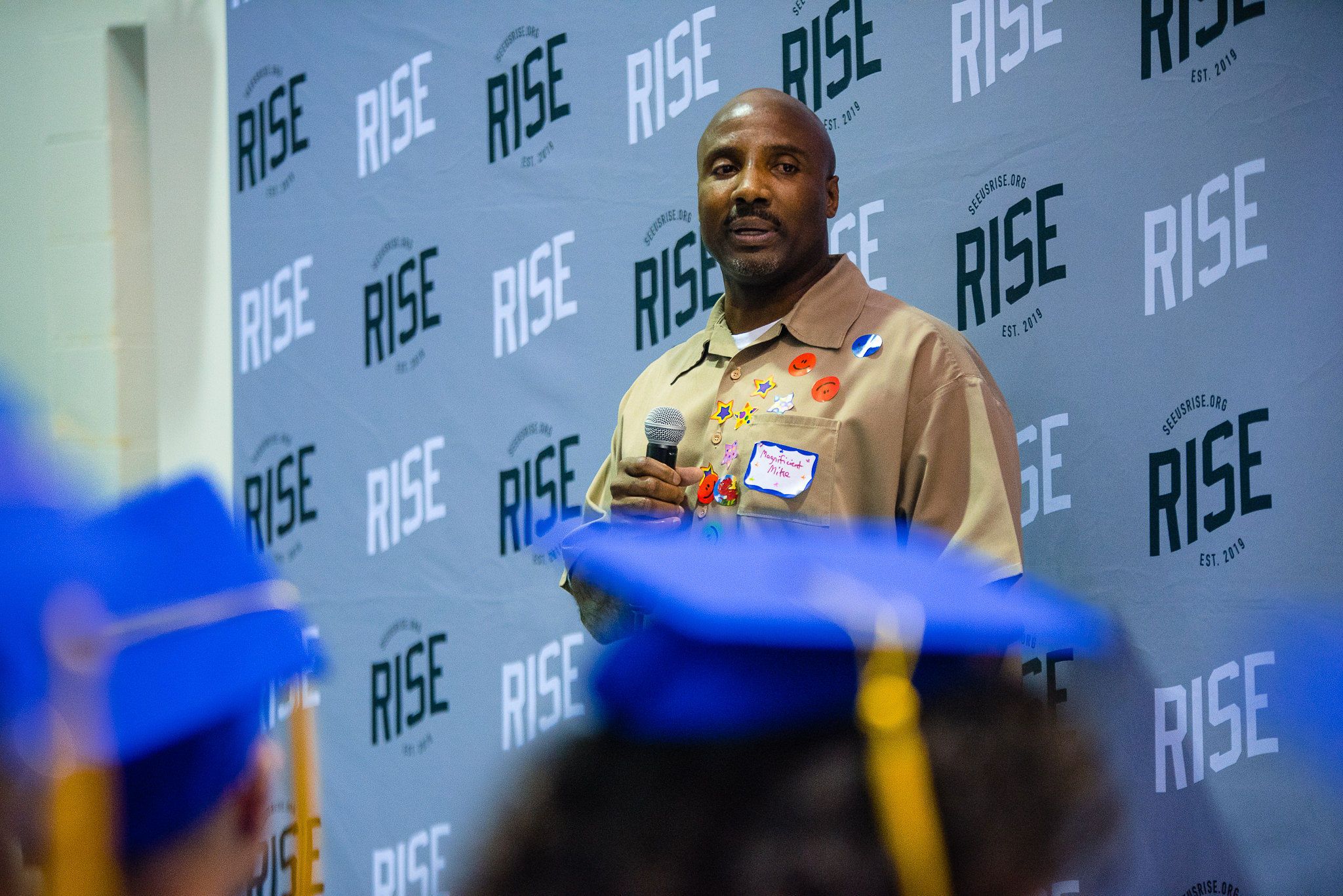 Through the gracious help of their staff sponsor, RISE Peer Facilitators in Nebraska have planned out coaching rotations to be done by them with social distance to provide their RISE cohort with as much of a Coaching Day feel as they can.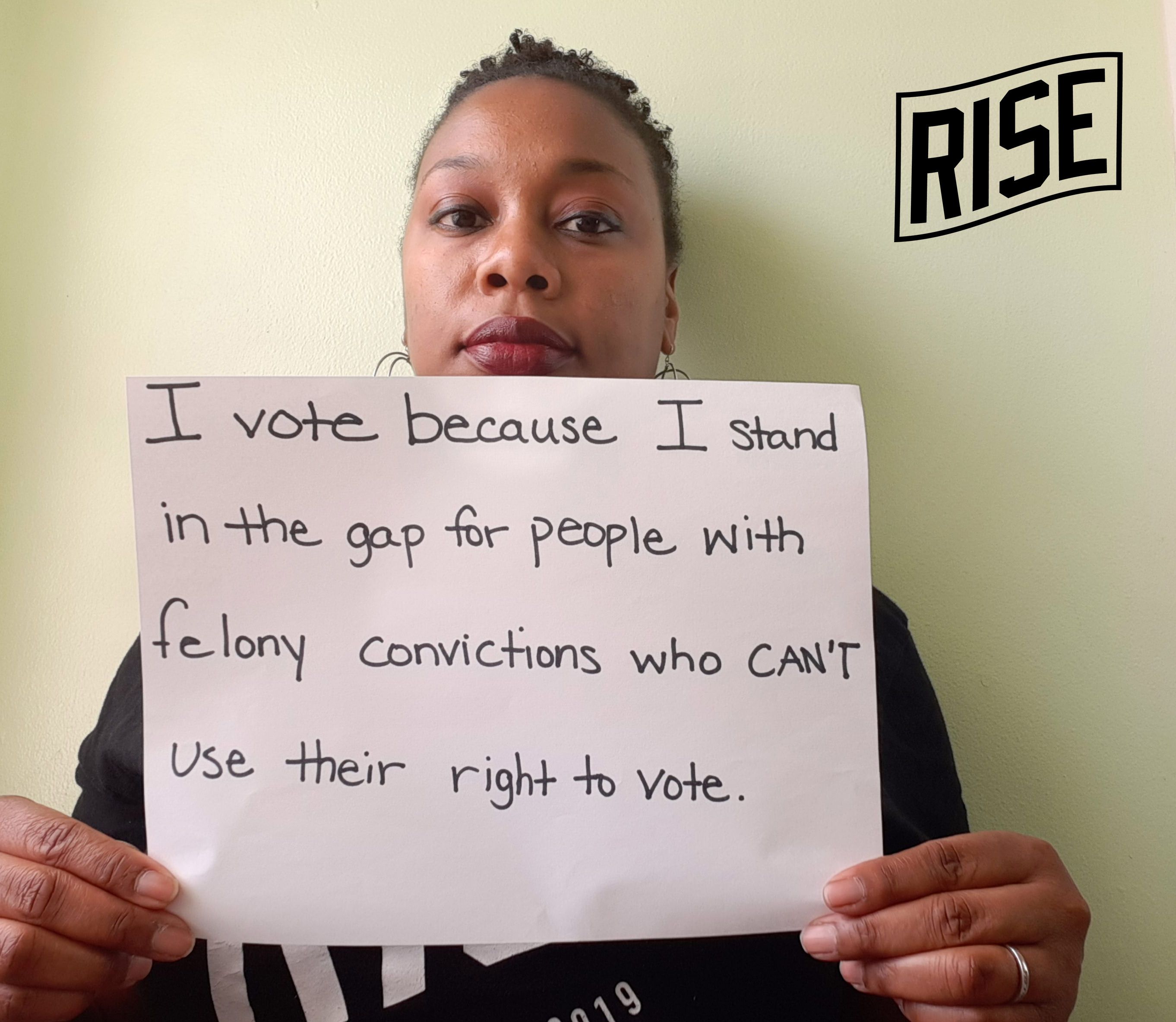 There are more than 17,500 Nebraskans who cannot exercise their right to vote. People with felony convictions must wait 2 years after completing their sentences to vote, however laws may vary depending on state.
Here's how you can apply to get your early voting ballot!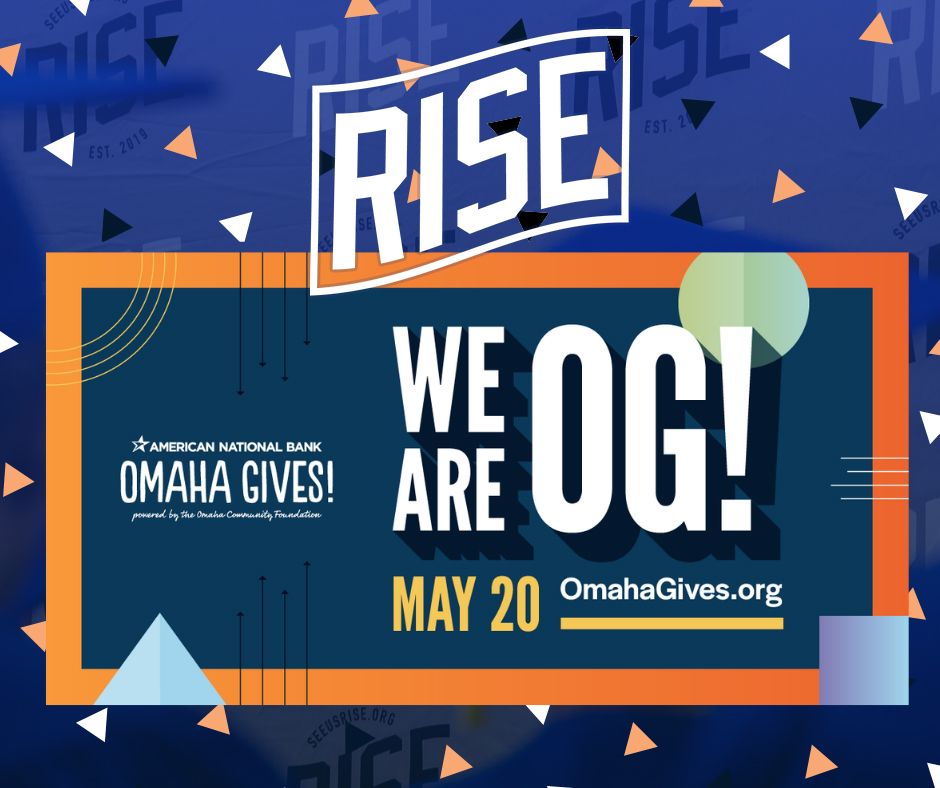 Use the RISE toolkit for an easy way to share and show support for RISE on Omaha Gives! Day, May 20, 2020!