RISE: On the Inside
Keeping RISE Close to Heart
March 30, 2020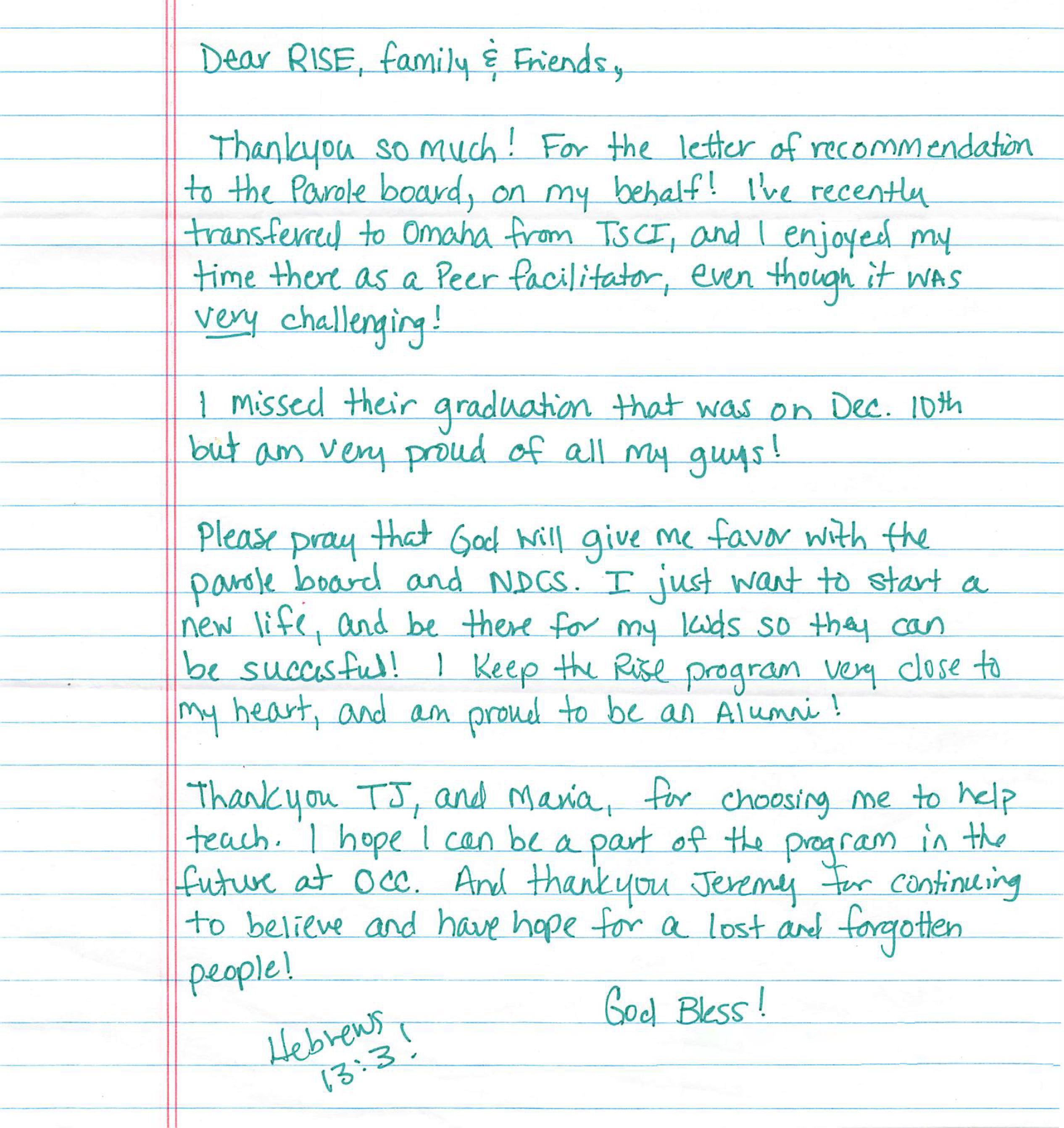 ---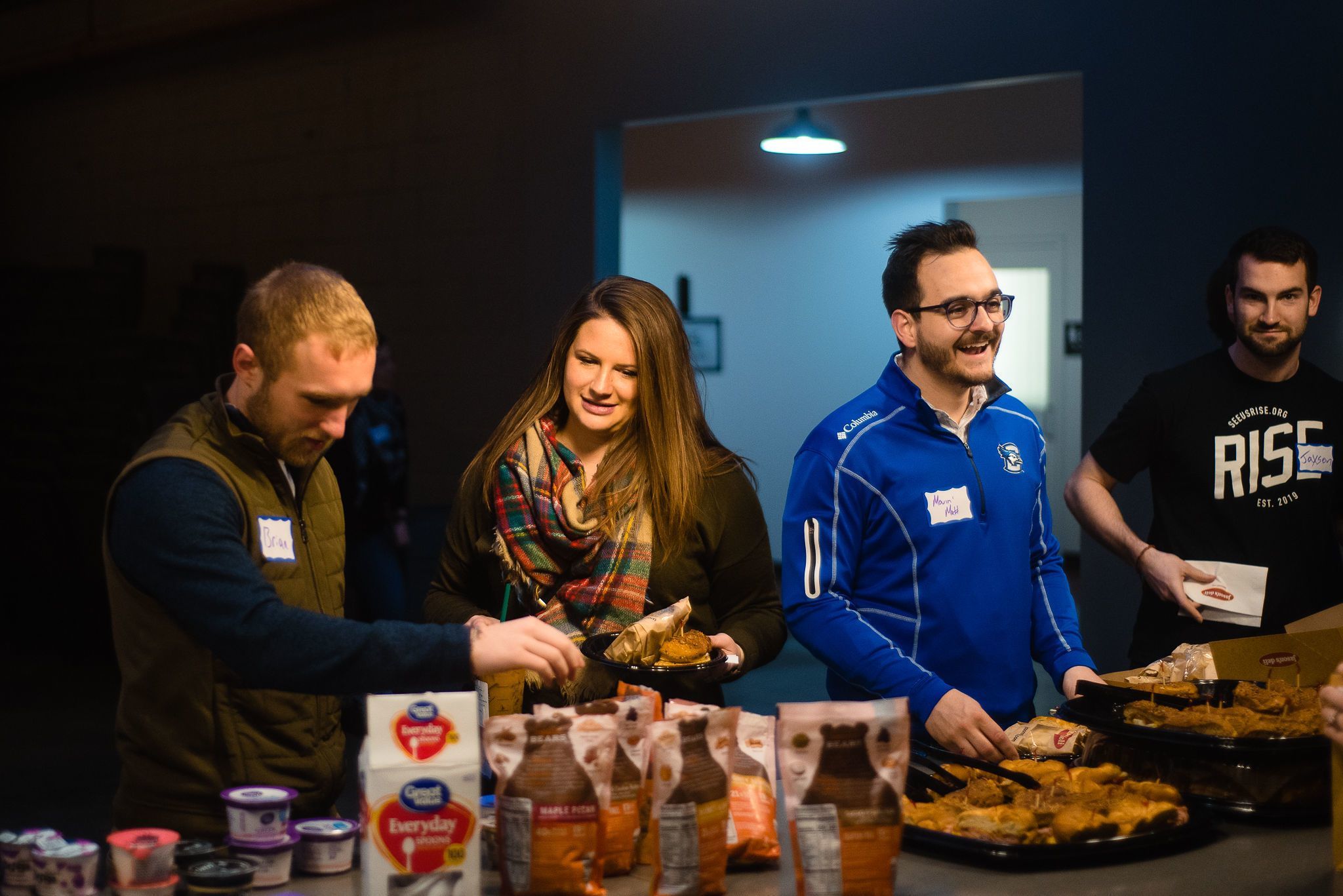 Please join us for one of our upcoming RISE Annual Appreciation Breakfasts in February!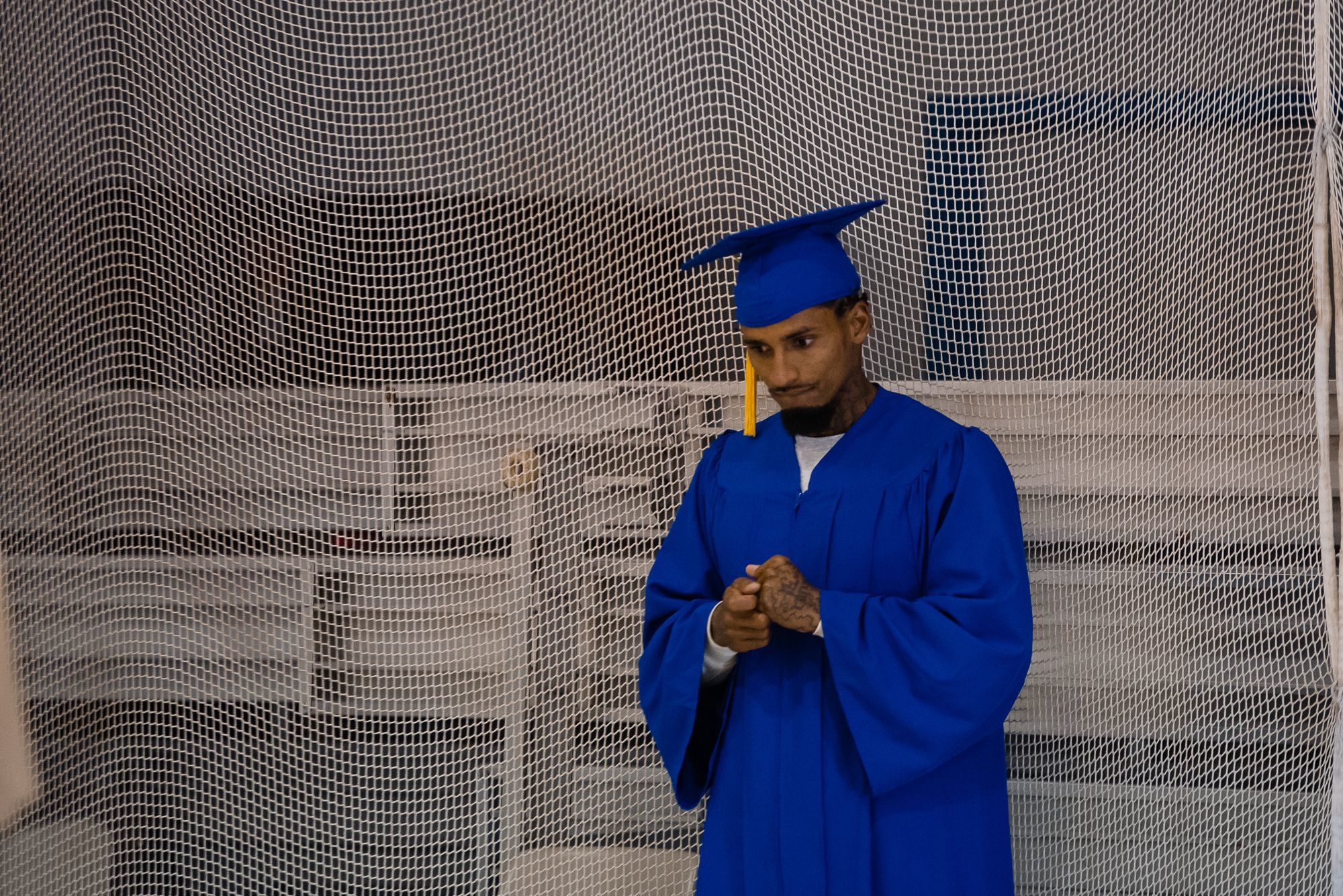 "I'm not a competition guy. I'm a creation guy...when you are competing, compete in the spirit of creation. Compete in the spirit of bringing people together united and then we can all win. We can all rise above our current circumstances."
- RISE Graduate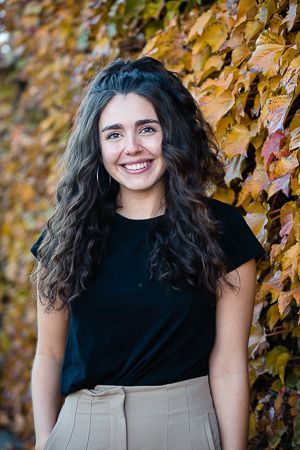 We are thrilled to announce RISE's most recent team member, Emma Johnson, as the Director of Annual Giving & Stewardship!