RISE: On the Inside
Keeping RISE Close to Heart
March 30, 2020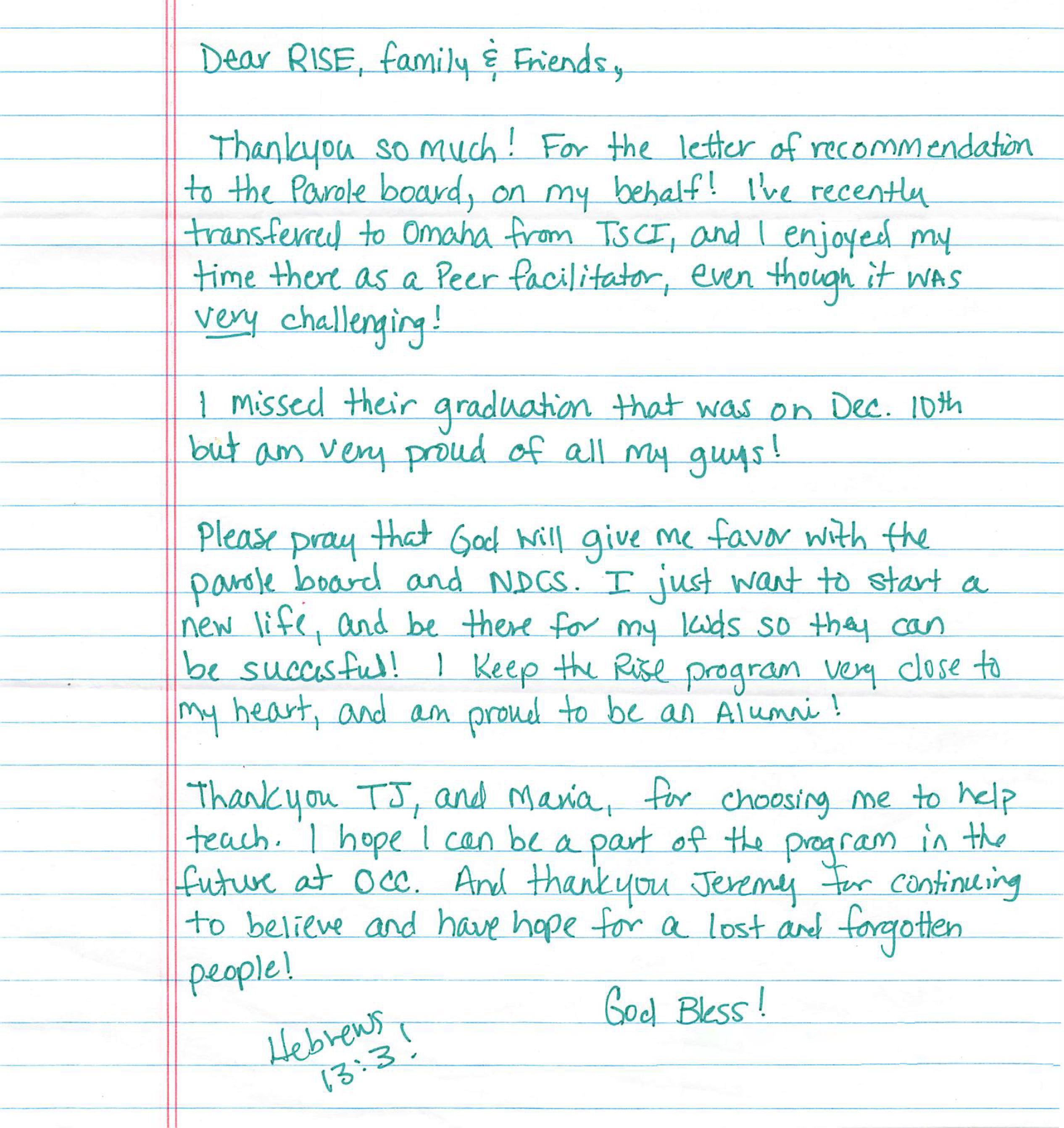 ---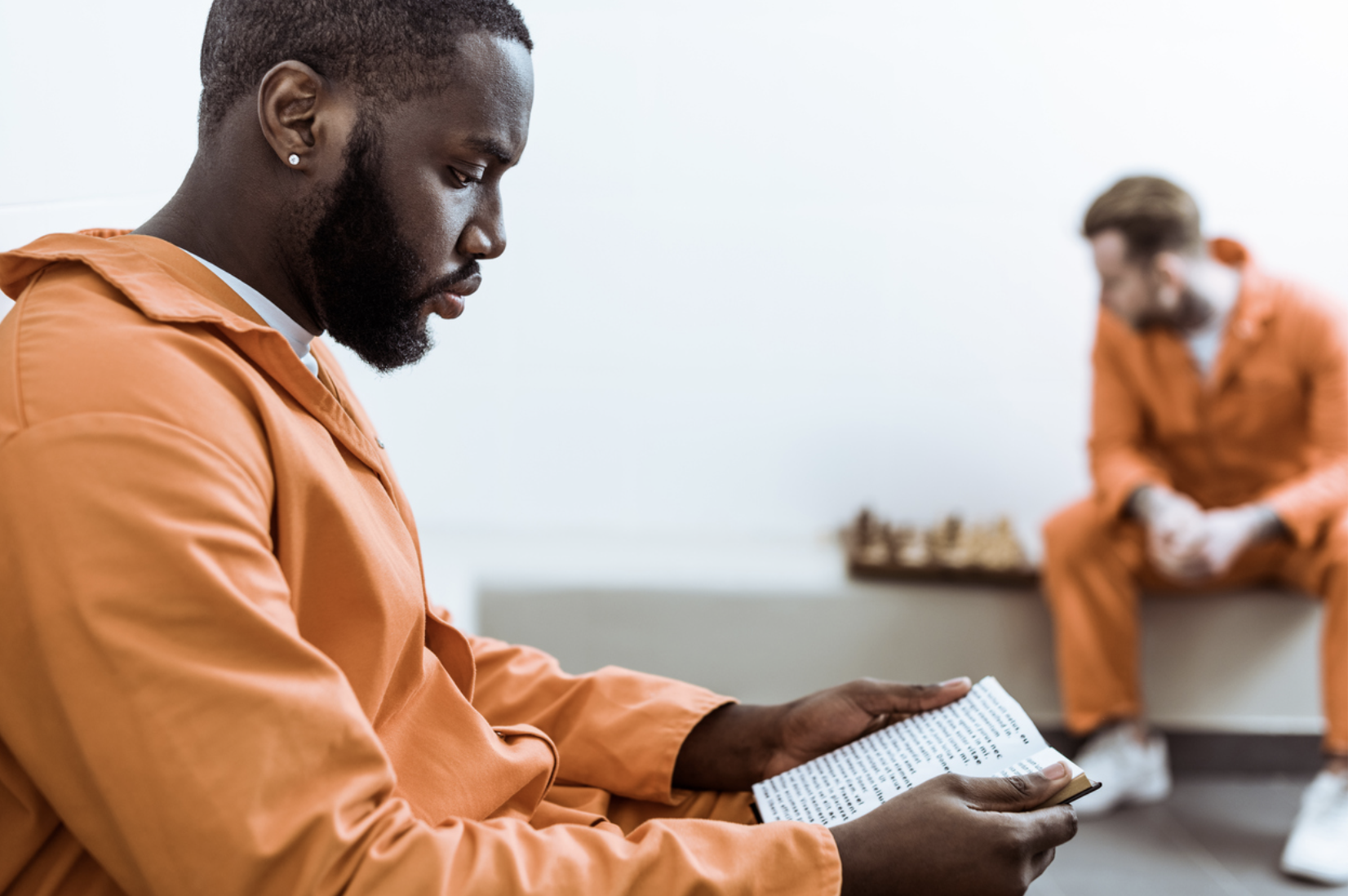 April 23, 2021 via CultureFeed
Does Character Have a Role to Play in Prison Education Programs? Yes.
Character development is one of the benefits that we should pursue in more prison education programs.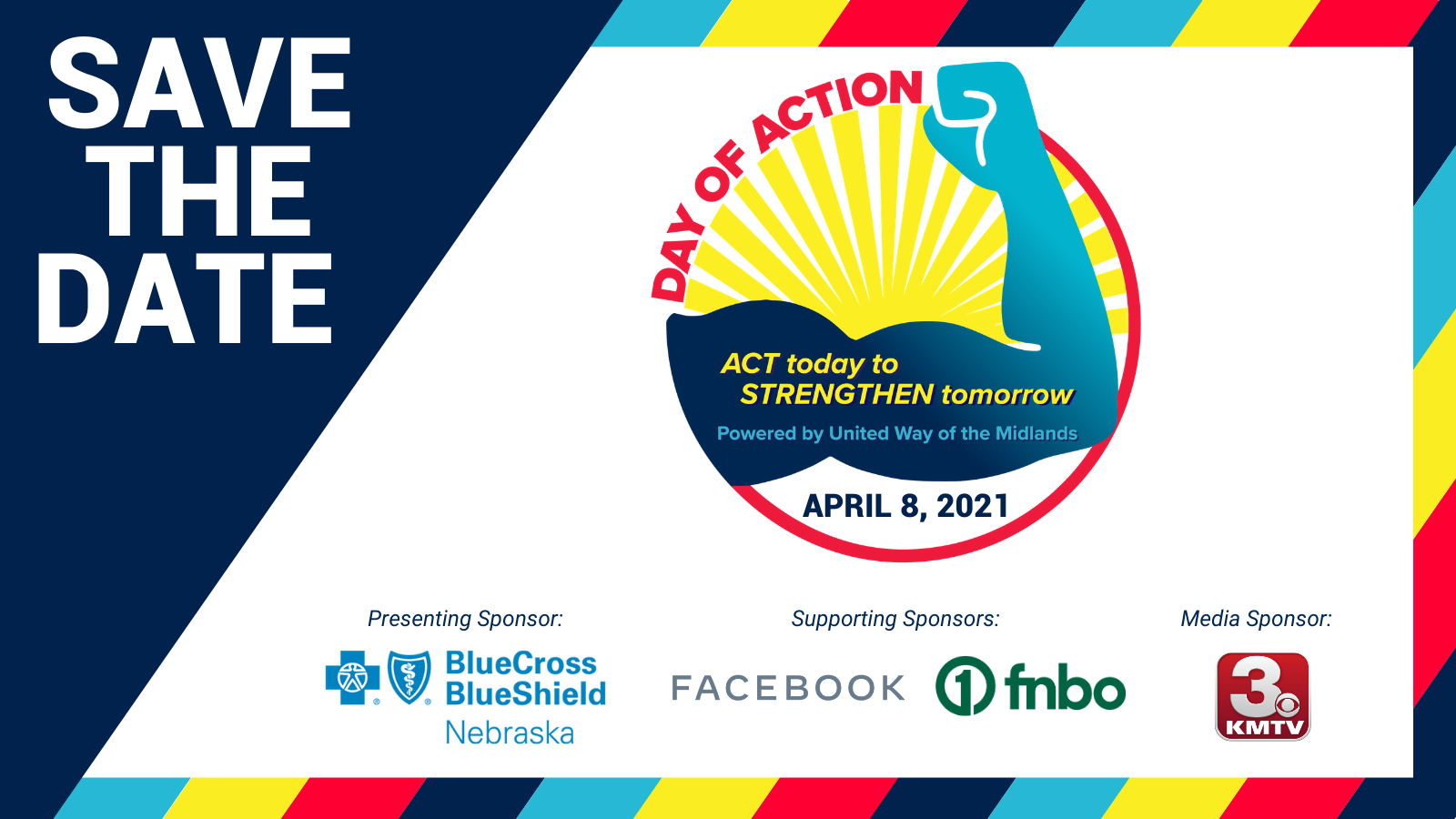 We are inviting YOU to extend a helping hand on Day of Action, a community-wide giving day on April 8th, 2021. Gifts on this day help RISE continuously provide programming to people working on their second chance.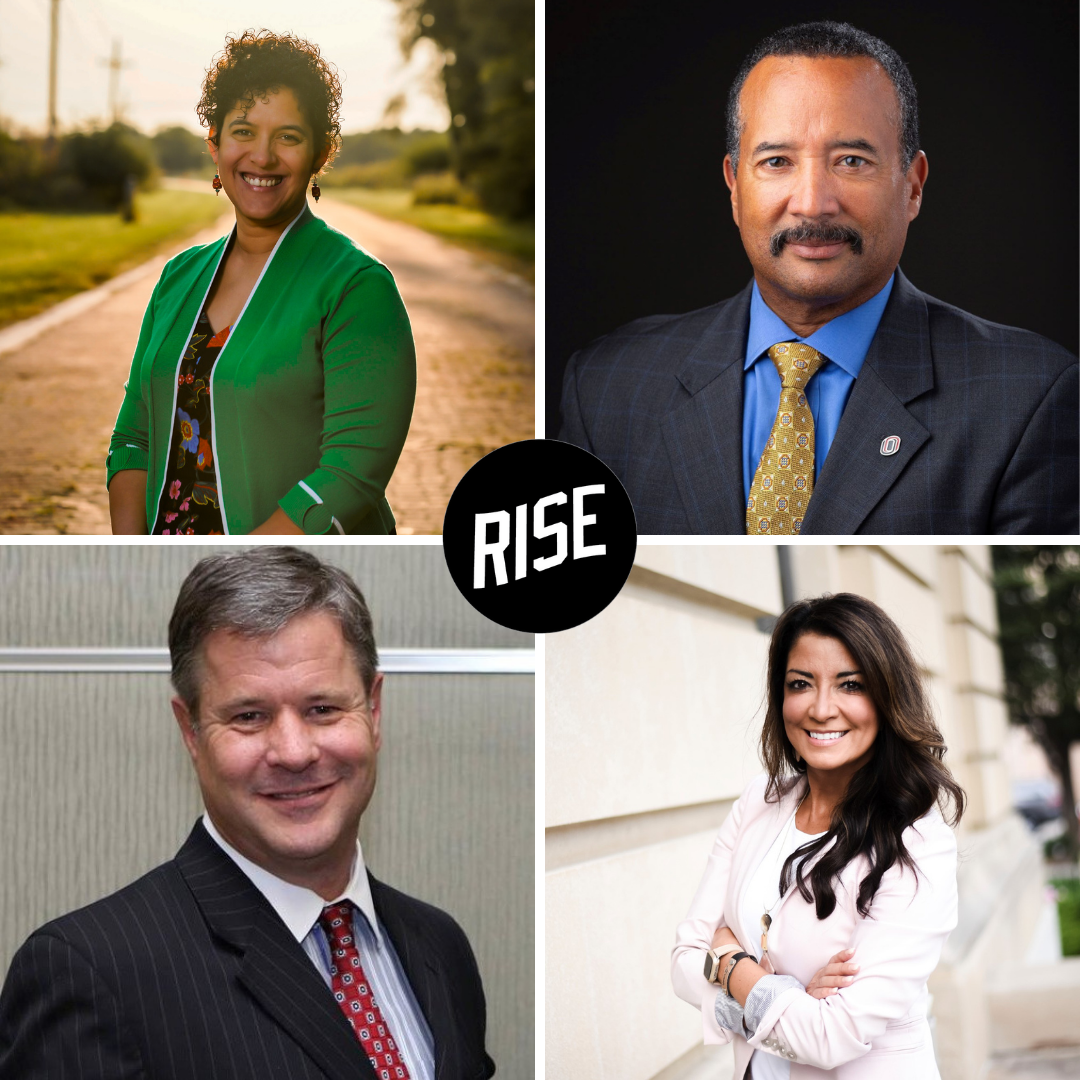 RISE is thrilled to introduce our newest board of directors.