RISE Graduation + Pitch Competition
Lincoln Community Correctional Center
July 16, 2019
Nothing is as life changing as being motivated by hope. Hope is waking up a dream that you had laid to rest long ago. Hope is the courage you've mustered up to overcome obstacles.
It's amazing what a little hope can do.
In June our first cohort at the Lincoln Correctional Center not only graduated, but graduated with the highest test scores we've ever had. These 24 men spent countless hours building resumes, adapting personal statements, learning about forgiveness and moving forward - all in preparation to pitch a business to a room full of volunteers and walk in a cap and gown.
To the average person, this might not seem like a big deal. However, to an overlooked and talented population in need of a little hope - it means a lot. Those facing time deal with trauma, mental health, and the fear of public speaking just like the rest of the world. Providing them the right tools in a concentrated environment is a stepping stone that prepares them to re-enter back into the community when that day comes.
From design and landscaping businesses to food trucks and traveling mechanics, the ideas were as brilliant as they come. These guys asked great questions, were relatable, kind, and proud of what they accomplished together.
As proud as we are of the bookwork they endured, we're most proud of their character development. Men that were once reserved are now engaged and outgoing; they checked in on each other when the sense nerves and anxiety rearing up. They weren't on this new journey alone - they were on it together so everyone could succeed.
Friends and family celebrated with our graduates, being able to see their transformations first hand. Fathers showed their sons and daughters that success is possible wherever you are. Sons showed their parents that transformation is an attainable work in progress, always.
Hope wakes us up - inspires us to make things happen. Hope gives us the courage to change our circumstances. With this graduating class of RISE, we're confident they're finding a little more hope in their days.
---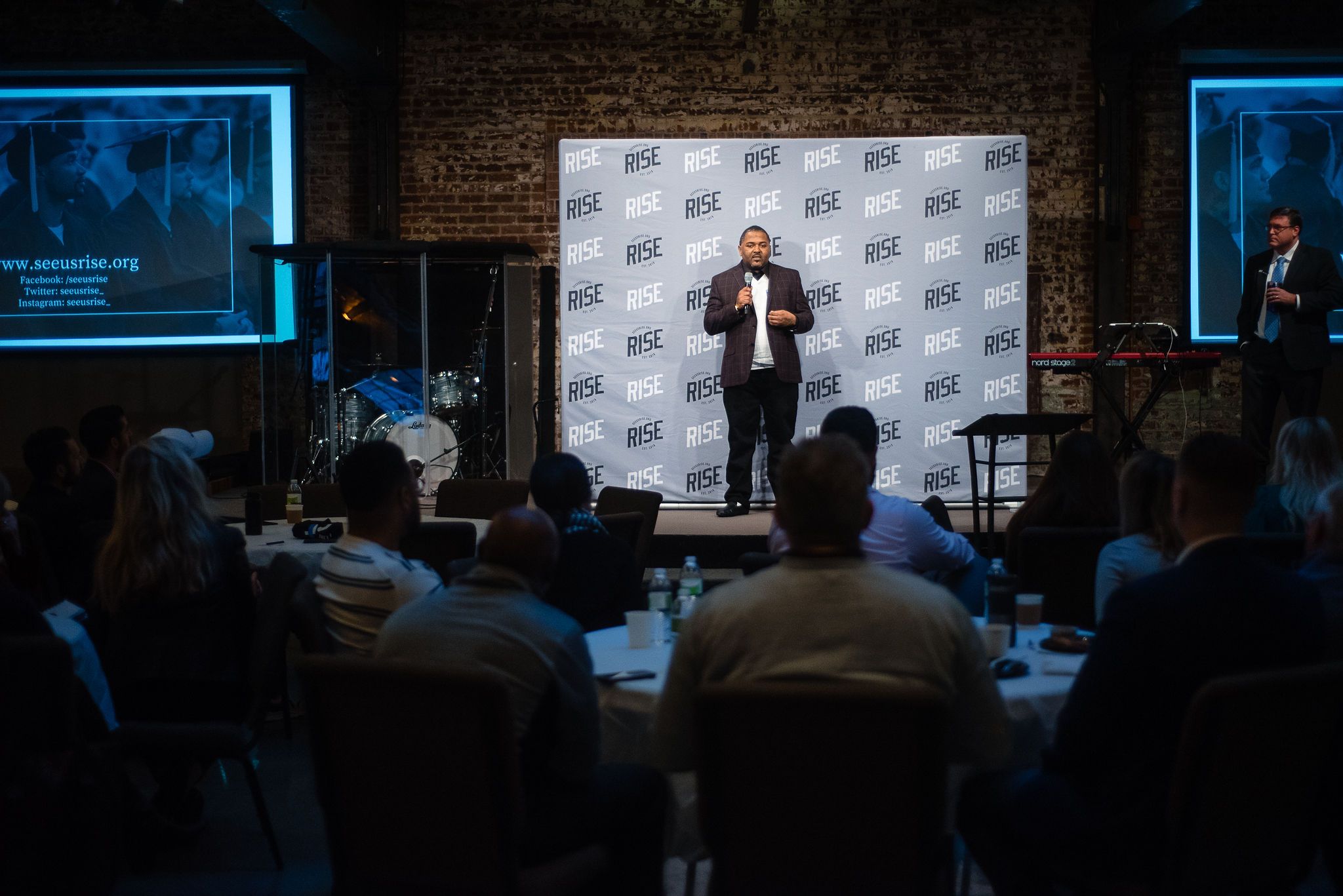 At each RISE graduation in Nebraska, Builders can perform a song, spoken word, poem, or even a skit to represent the success they've had. Here, OCC graduate, Marlo, shared with us his powerful poem of going from an outcast, to a total success.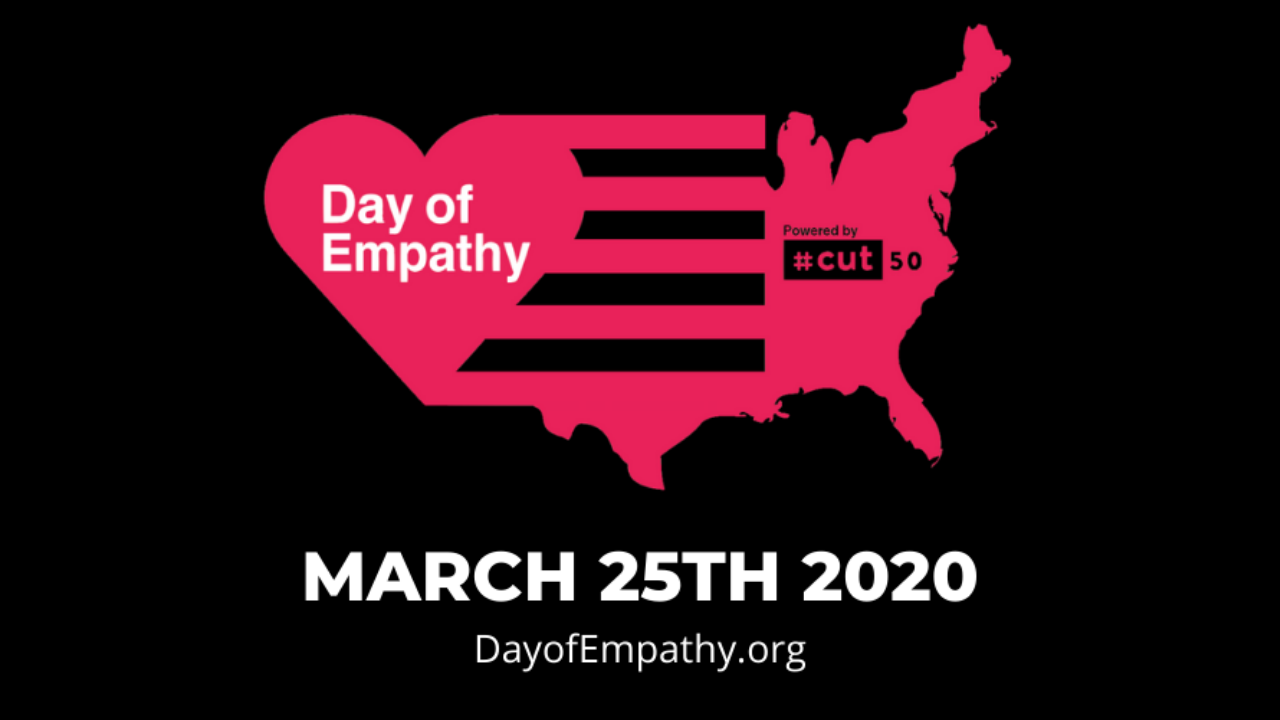 A virtual event featuring leaders from a variety of Nebraska organizations will put focus on people who are impacted by incarceration during the COVID-19 pandemic.
The roundtable, part of #cut50's National Day of Empathy, is set for 12 – 1:30 P.M. on Wednesday, March 25. Registration is open via Zoom. Supporting organizations will also offer a livestream of the discussion on their social media accounts.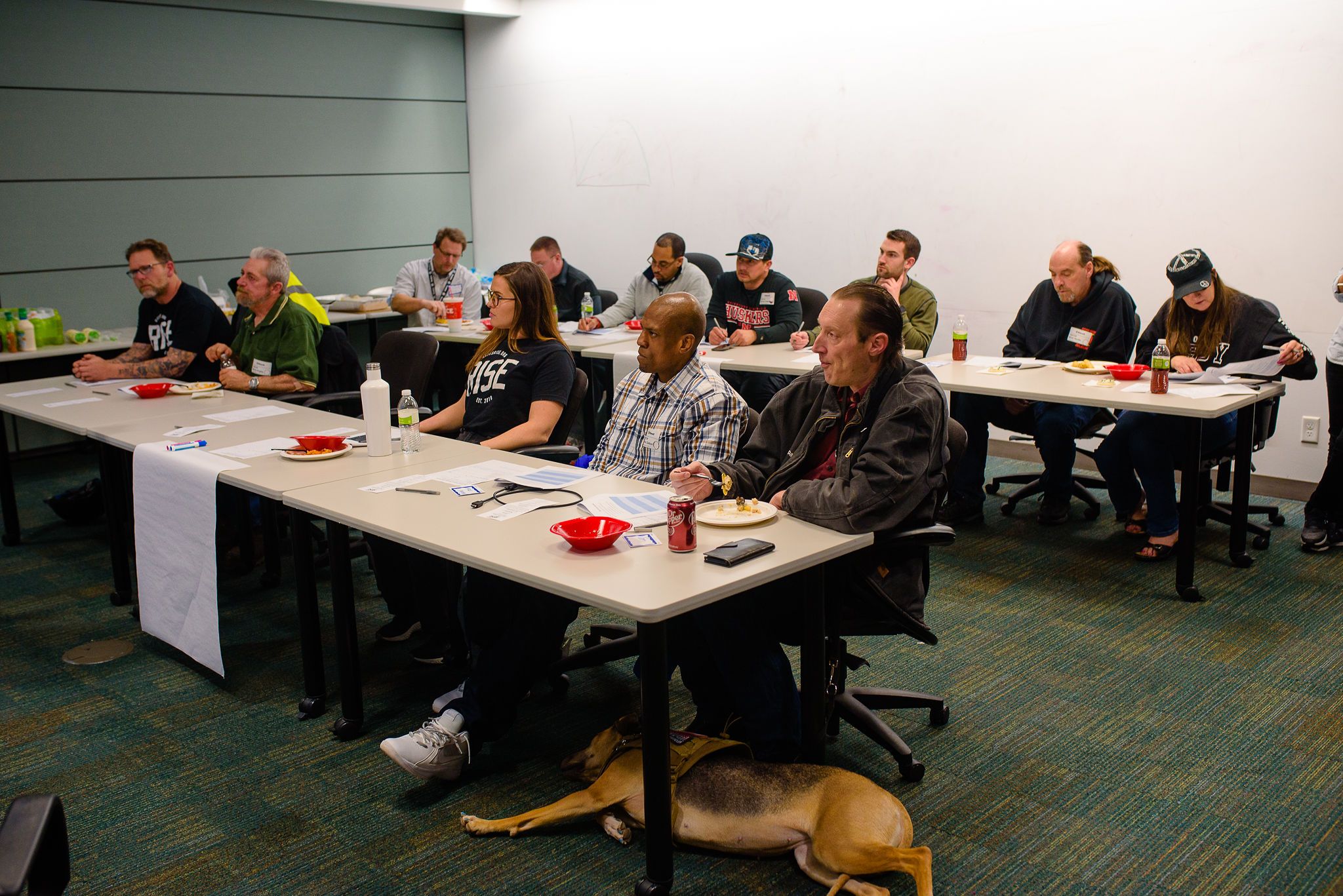 Each month RISE hosts an Alumni Association event to connect with Builders in the community, share a meal, and bring an aspect of continuing education.
In March we had two fantastic guests, Fiona with Heartland B-Cycle and Neil Wattier, Resilience Coach.