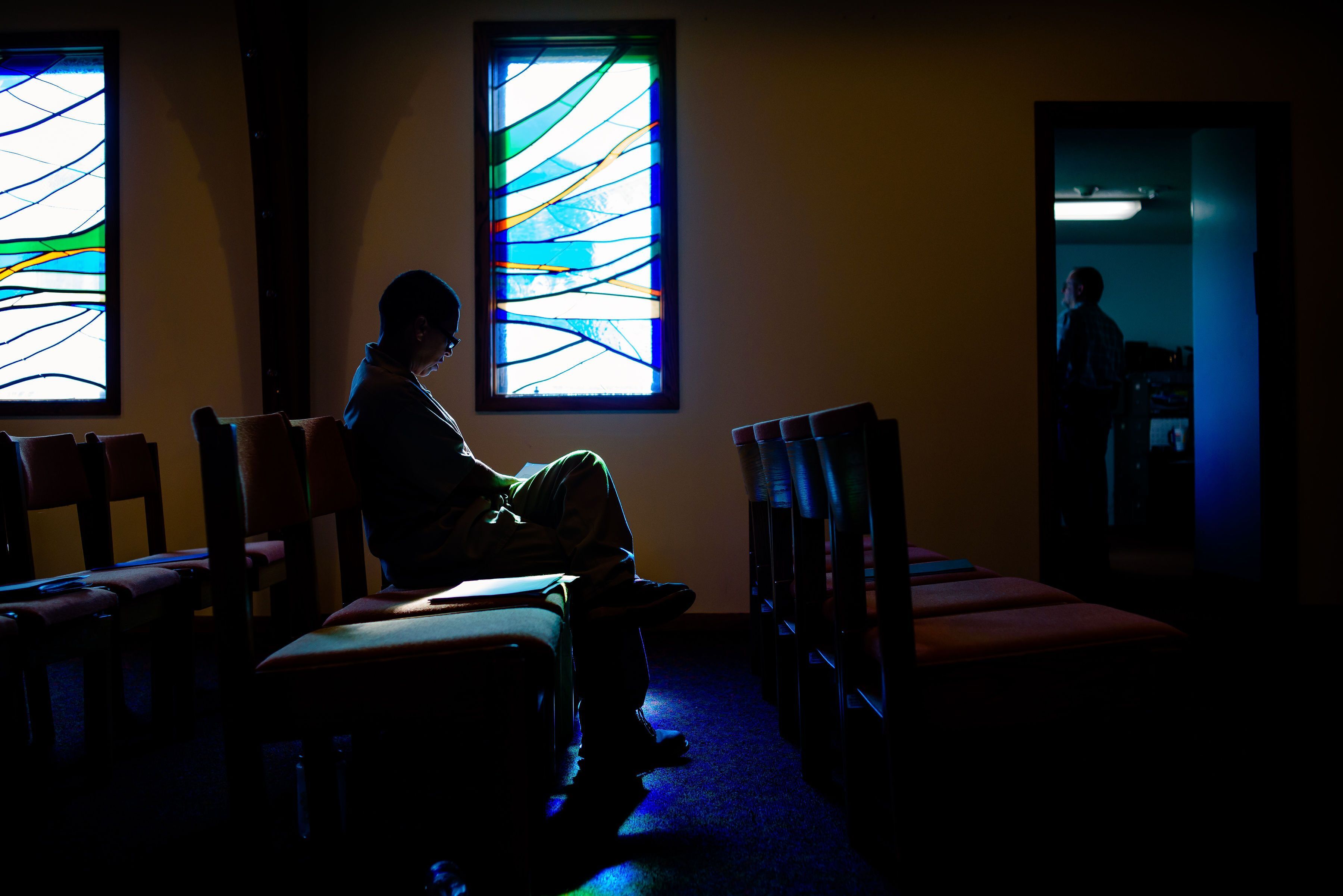 I met Rosa at Nebraska Correctional Center for Women last fall while she was taking the RISE class and preparing to work on reentry. We started meeting monthly to talk about her reentry plan and each time she brought in dedication and heart to every conversation.
I remember her telling me, "this is my life and I have to step up".
Throughout the six- month long RISE class, both participants, facilitators, and RISE staff saw a visible change in Rosa's mindset. During her graduation from the RISE program, Rosa gave a speech on how she realized she can work just as hard to have a safe, legal, and successful life versus the way she had in the past which led her to prison. It was astonishing to watch the character development she held over time. 
Upon her release of parole in May, Rosa was ready to work just as hard on her reentry on the outside. She obtained employment within her first week out and a second job within the next two weeks after.
Since then, Rosa has bought a car, continued to work hard at her two jobs, stayed involved with RISE, taken a technology class, and actively participated in the RISE Family Program with her 12 year old daughter.
I picked Rosa up from work one day and could tell she was drained. I asked if she was tired and she told me she was exhausted in the best way possible. She was so proud of all the hard work she was putting in and how it was paying off for not only her, but also for her daughter.
Her daughter and her continue to participate in the RISE Family Program and have been able to have the hard conversations necessary for families to heal after incarceration. Rosa has displayed all of the needed skills when planning successful reentry outside of prison and will continue to do so.
Contact Us
We want to hear from you! Reach us here.