RISE Program: Nebraska Success Stories
Success stories from RISE
May 17, 2019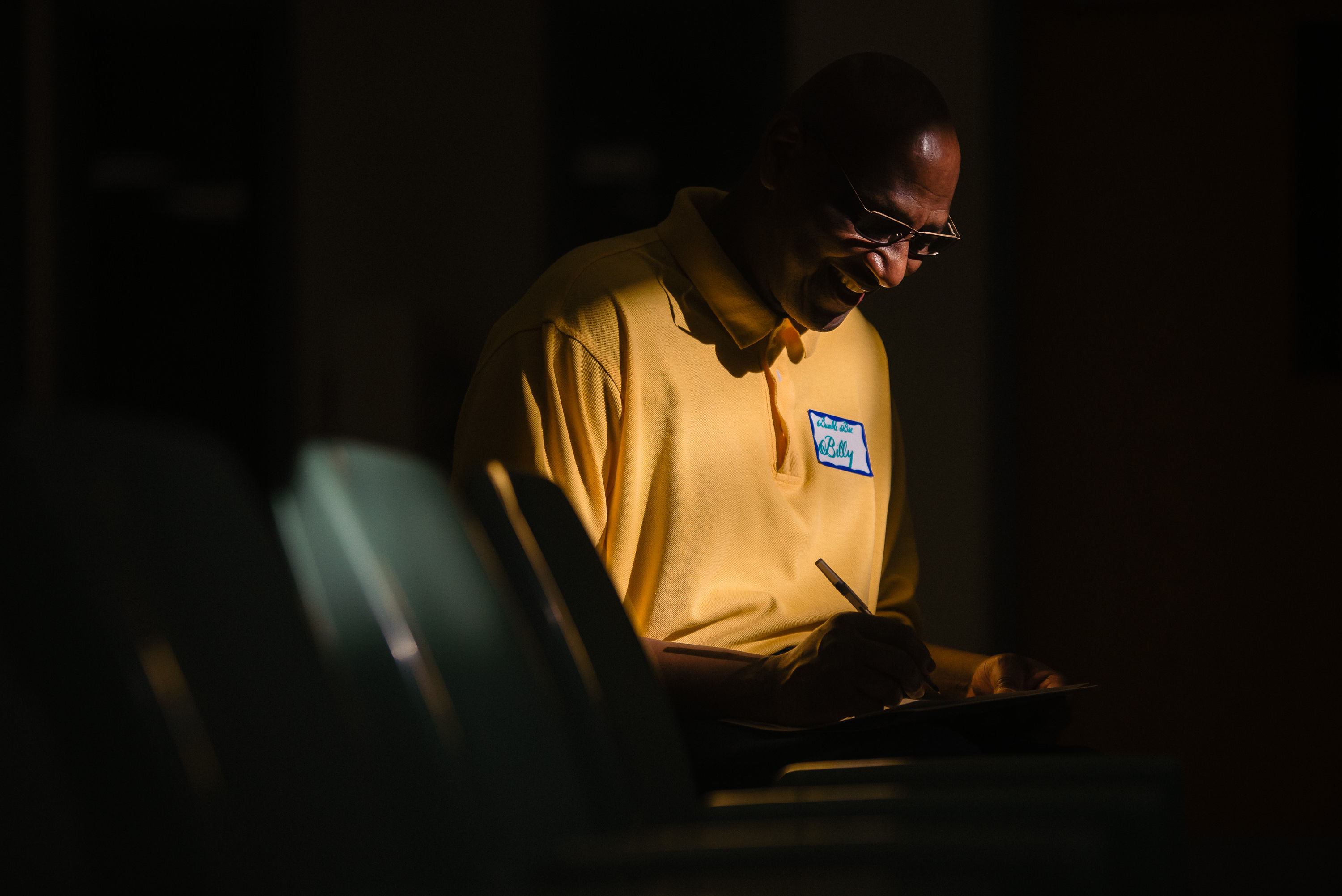 "The road to success and the road to failure are almost exactly the same." - Colin R. Davis
The perception of success is a pendulum. Some days the greatest success feels as though it should be a big house, corner office, fancy car and a closet full of clothes to match. However, other days, simply waking up in the morning and getting dressed is all the success we can muster.
We're often asked for the success stories of our Builders. And we get excited to profess that we have an abundance of them! And then we're asked to talk about the best ones...you know...the "warm and fuzzy" ones.
Our version of "warm and fuzzy" is a little different than others, and that's ok. We revel in it. In our line of work we see struggle, emotions and deep rooted pain. But we also see insurmountable growth, a change in mindset, and an overwhelming desire to be a little bit different than the day before.
While our reentry program teaches a lot about business ideation and entrepreneurship to the men and women in the Nebraska prison system, it also teaches forgiveness, accountability and ways to heal families. And this is where we set our bar of success.
To us and our Builders, success means:
Jason receiving multiple

interview callbacks

after initially being turned down because of his record. And then receiving one of those very jobs because his interview skills were too strong to ignore.

Lori

avoiding violence

while carrying out the remainder of her time incarcerated.

Kimmy

committing

to staying on the bus on the way to a job interview, even after a major transportation snafu. And then landing the job.

Plus

, being offered

more

jobs!

Alex being released in time to care for his ill mother in both physical and emotional ways.

Arturo moving back home upon release, getting a good job, providing for his family and mending relationships.

Gabe choosing to donate his Business Pitch winnings to a local nonprofit.

Builders and graduates

asking

for help and getting past the fear of judgement.
So, are our successes multi-million dollar businesses straight out of the gate? No. And truth be told, we want to see our Builders walk before they run.
But, to us, our successes are so much more than that. They're realistic. They're important. They're a matter of making good decisions over "unique" ones. If there's anything we know, it's that celebrating "little wins" is the good stuff.
"Good things take time, as they should. We shouldn't expect good things to happen overnight. Actually, getting something too easily or too soon can cheapen the outcome." - John Wooden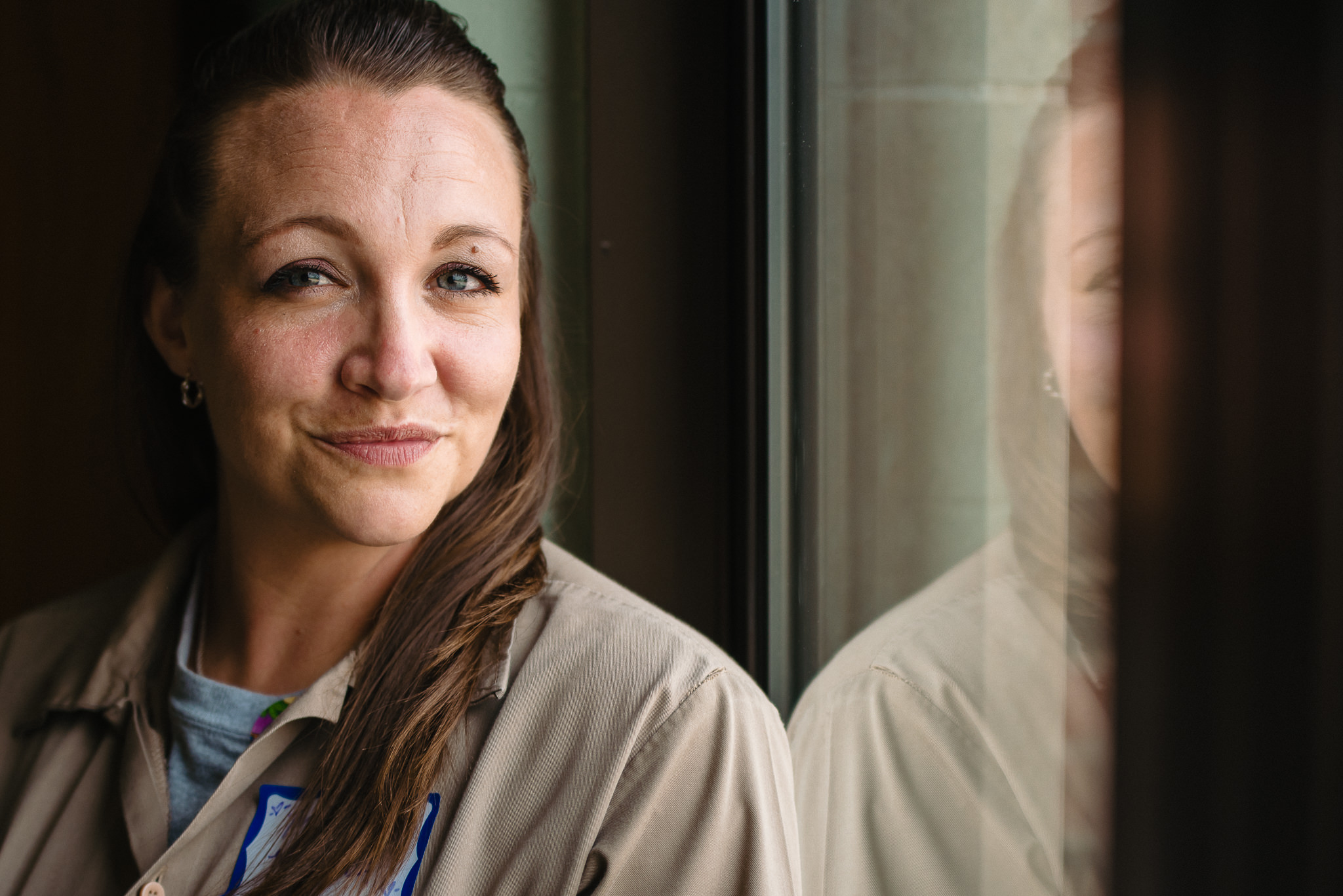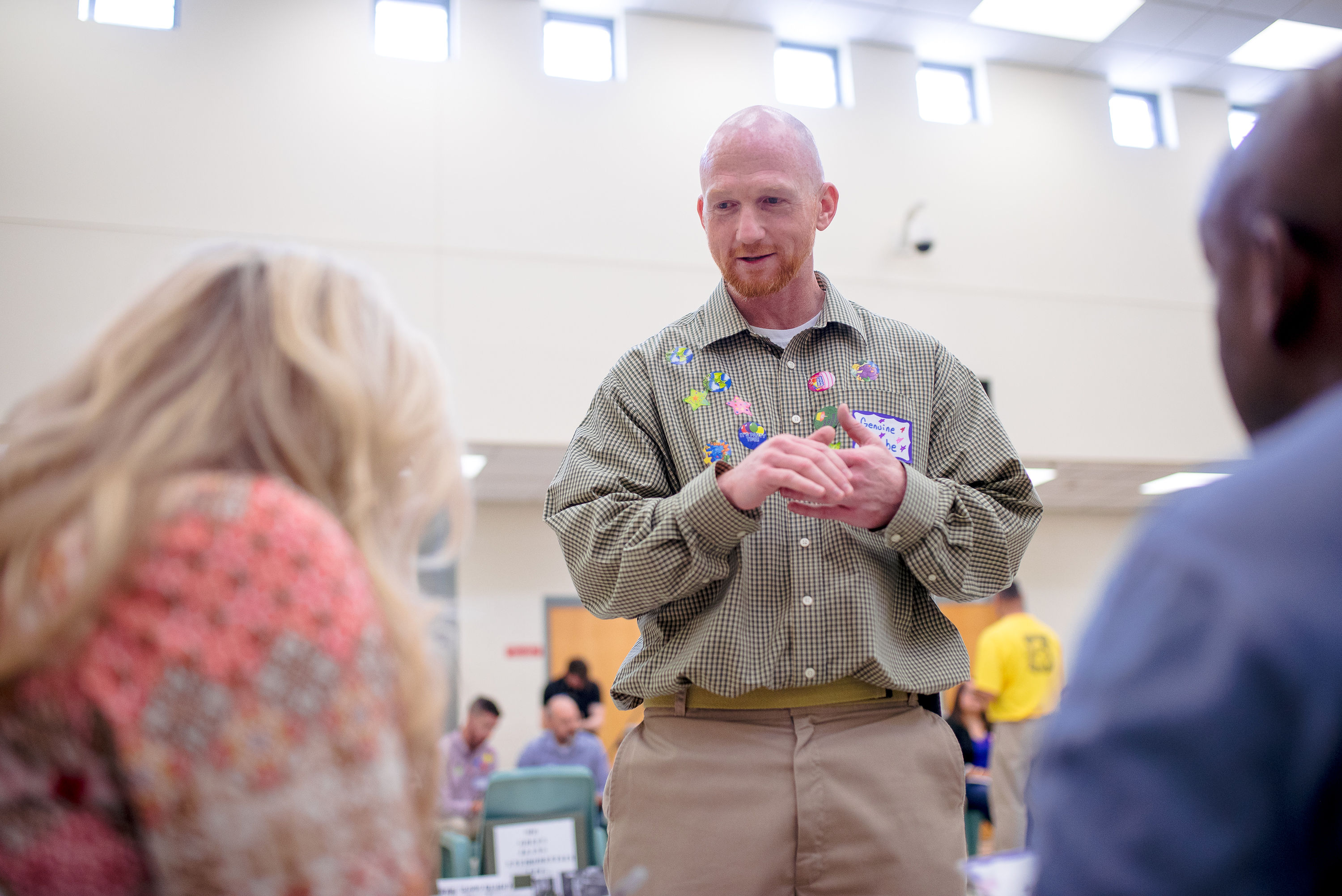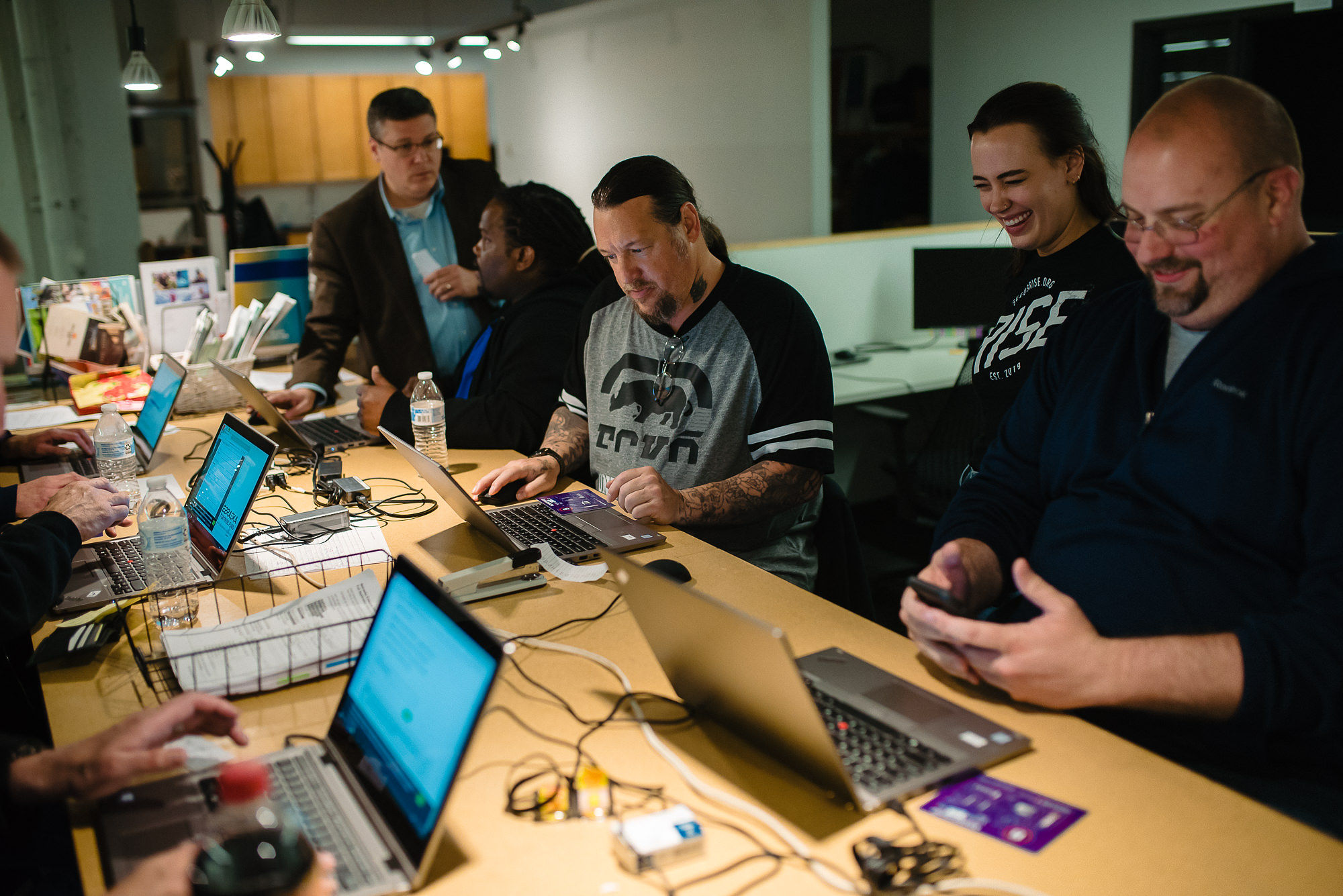 ---
RISE is uses an inside/out model to serve people with criminal records in our home state, the 2nd most overcrowded state in Nebraska.
If you or someone you know would like to become involved in our mission, send us a message!
---
Previous Posts...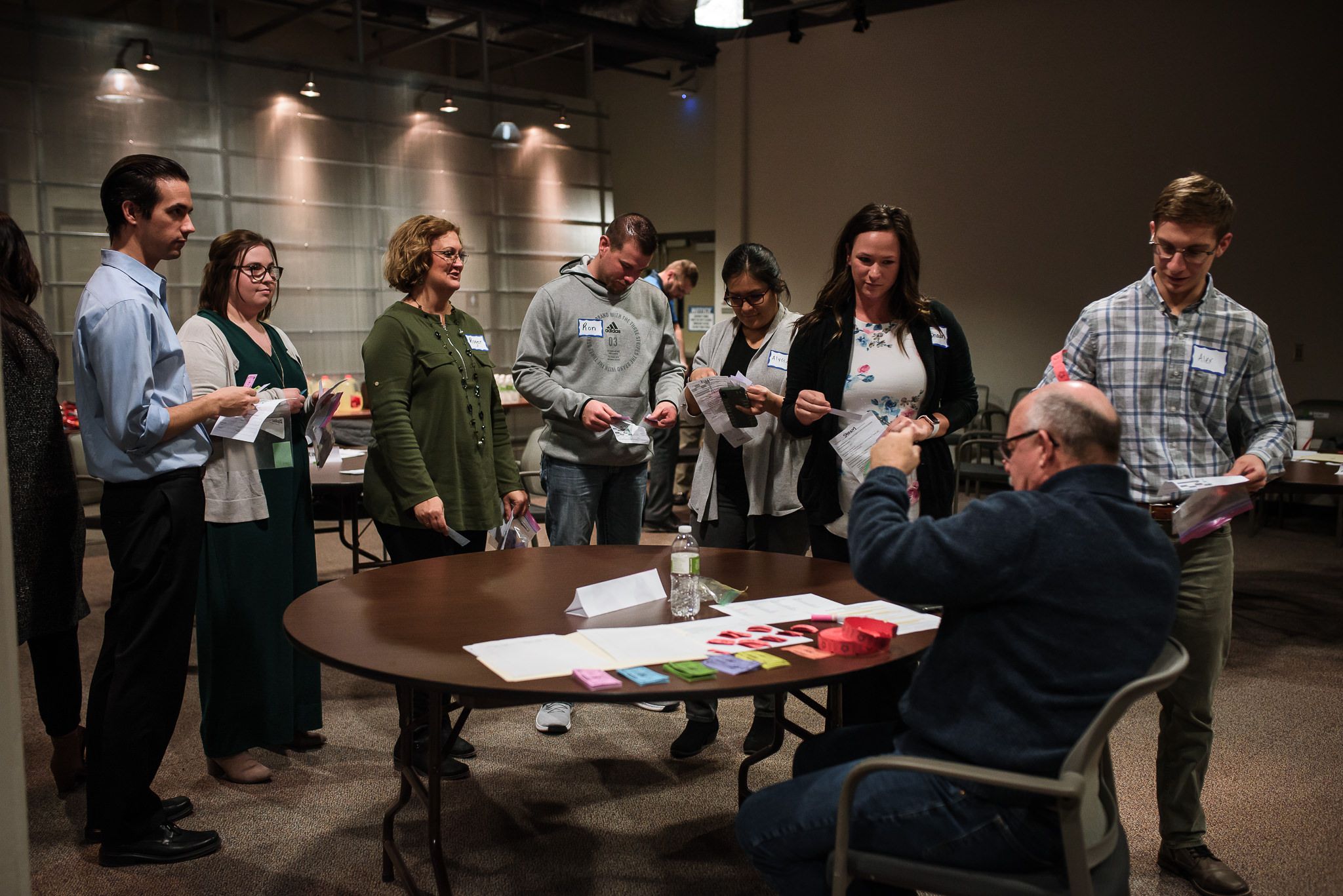 In February, the RISE Reentry team partnered with the Nebraska Department of Labor to host a reentry simulation created by the United States Department of Justice. Designed for participants to gain an understanding of obstacles faced by people coming out of incarceration, we collectively hosted over 35 service provider participants in the state of Nebraska.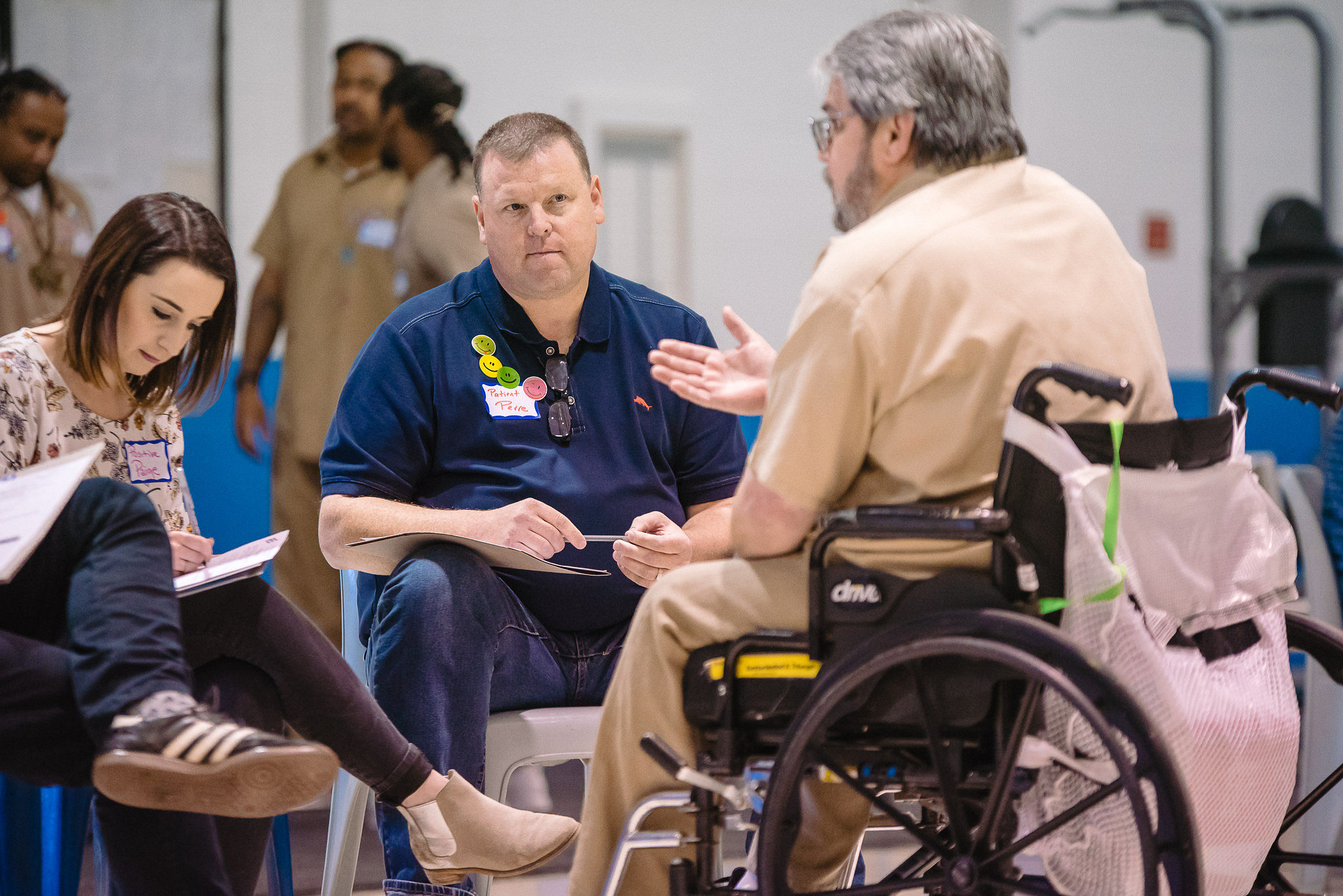 Mark dreams of his own food truck. Not just any food truck, but one specializing in sub sandwiches with pretzel dough bread, the finest ingredients, and a profit margin that can still provide for his family.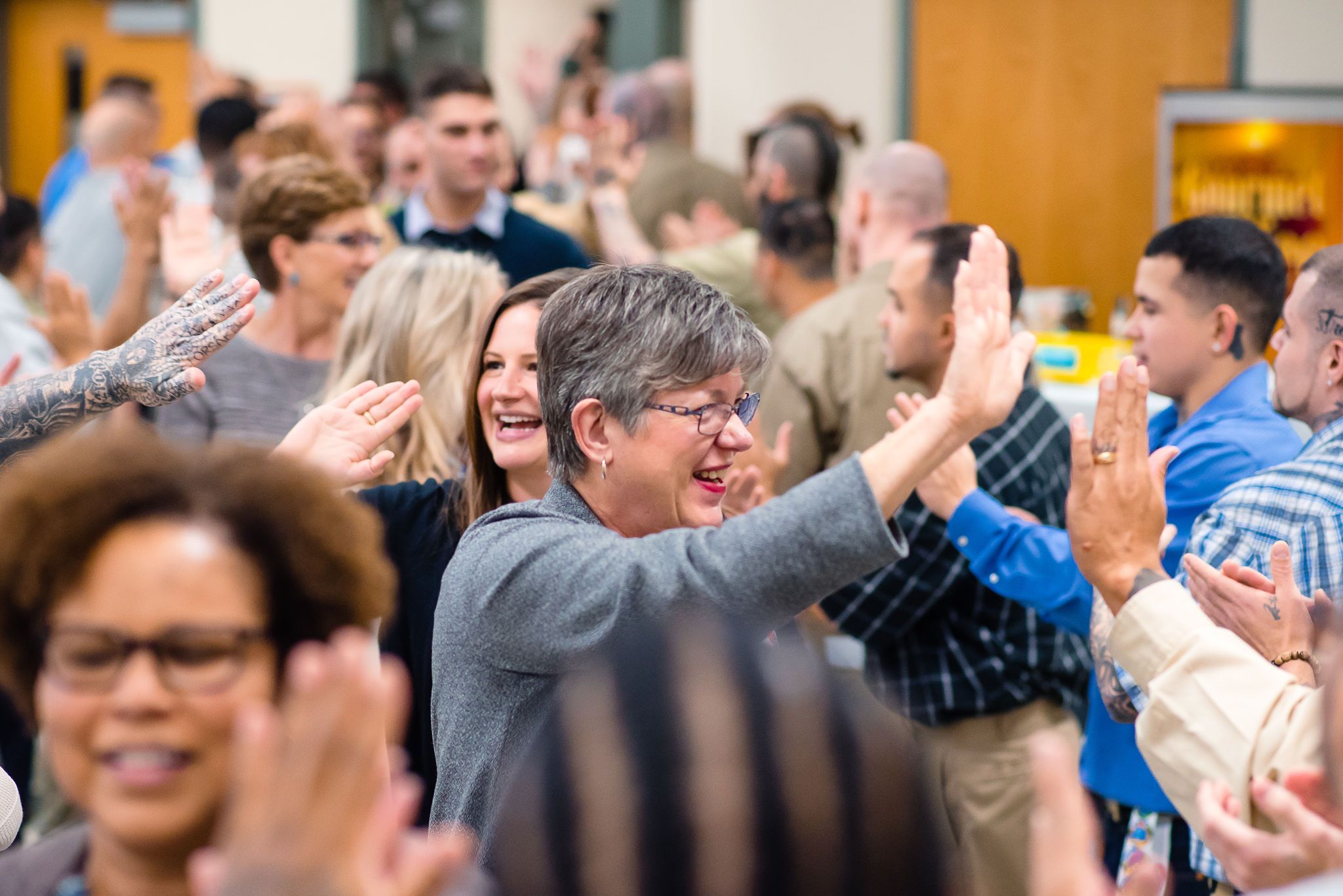 You'll often hear RISE volunteers say they get more than what they give out of an in-prison event. The lived experience, empathy, and understanding built can truly be a moving and motivating experience.