RISE Success: Interview Callbacks
RISE Omaha Builder finding success!
April 24, 2019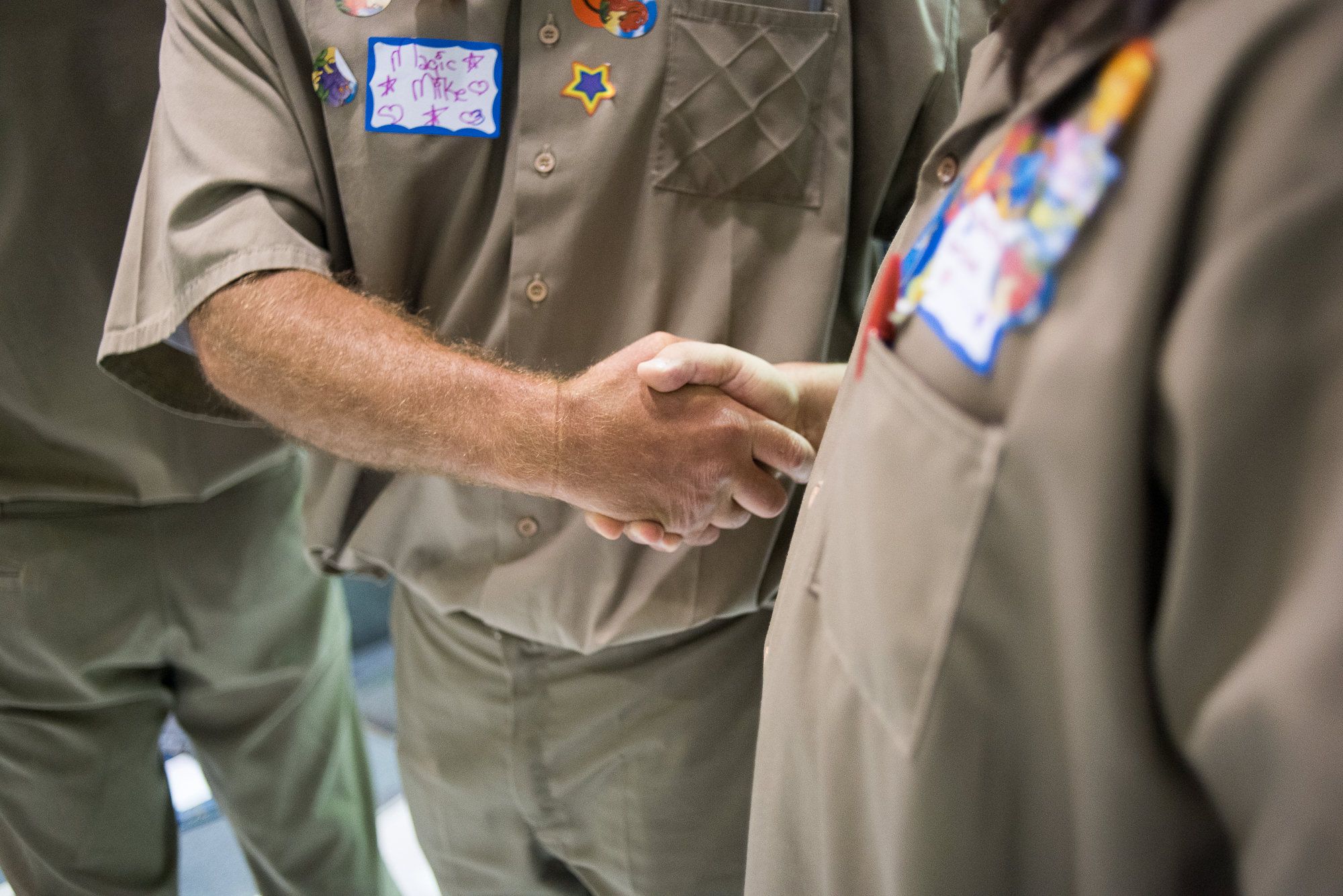 Last week we received a note from a 2018 RISE Omaha graduate that was released from prison a few short months ago. Giving our Builders the tools they need on an emotional and educational level to reenter society works!
Success is subjective. To us, this is it.
•
"I wanted to send a thanks for everything that RISE has taught me. It has helped me so much throughout my interview processes that I have recently have had call backs from companies that have initially turned me down, but they said that the interview was so strong that I stuck out from most people who interviewed and they were very impressed and willing to give me a second interview and I know that I could not have done that if it were not for RISE pushing me to break out of my shell and open up and find out what my strengths were as a person so thank you so very much."
•
Not only did our Builder receive call backs on these interviews, we just learned he'll be starting at one of them this week. We are so proud!
It's often overlooked that many incarcerated in the Nebraska prison system reenter the community each month. This community. Our community. Instead of sending them out into the world and "hoping for the best", why not give them the tools they need to be successful?
Our program teaches the incarcerated how to find their strengths, build character and become job-ready when their time comes to reenter society. When we work together to create these kind of opportunities, families can heal, employment can be obtained and recidivism can be lowered.
RISE provides reentry assistance to seven facilities in the Nebraska prison system, the second most overcrowded system in the United States. If you'd like to receive more information on our program, get in touch with us!