RISE Success: Meet Kim
Nebraska Reentry Program Success
June 20, 2019
---
At RISE we often talk about how success can be viewed through a multitude of lenses. One person's "normal day" can be a complete milestone for someone else.
Working as a Nebraska reentry program focusing on job readiness, character development and entrepreneurship, it's not uncommon for us to be asked about our best success stories. Who doesn't love a good, startup, "rags to riches" kind of a story?
For RISE, success isn't measured in million dollar investments and storefronts. Success can come in a variety of ways: understanding ones strengths, overcoming anxieties, choosing to make the next right decision, becoming less violent, pursuing job opportunities, filling out difficult paperwork, asking for help, and getting through the next "normal day".
Our success doesn't need to be glamorous. It just needs to be real.
Meet Kim.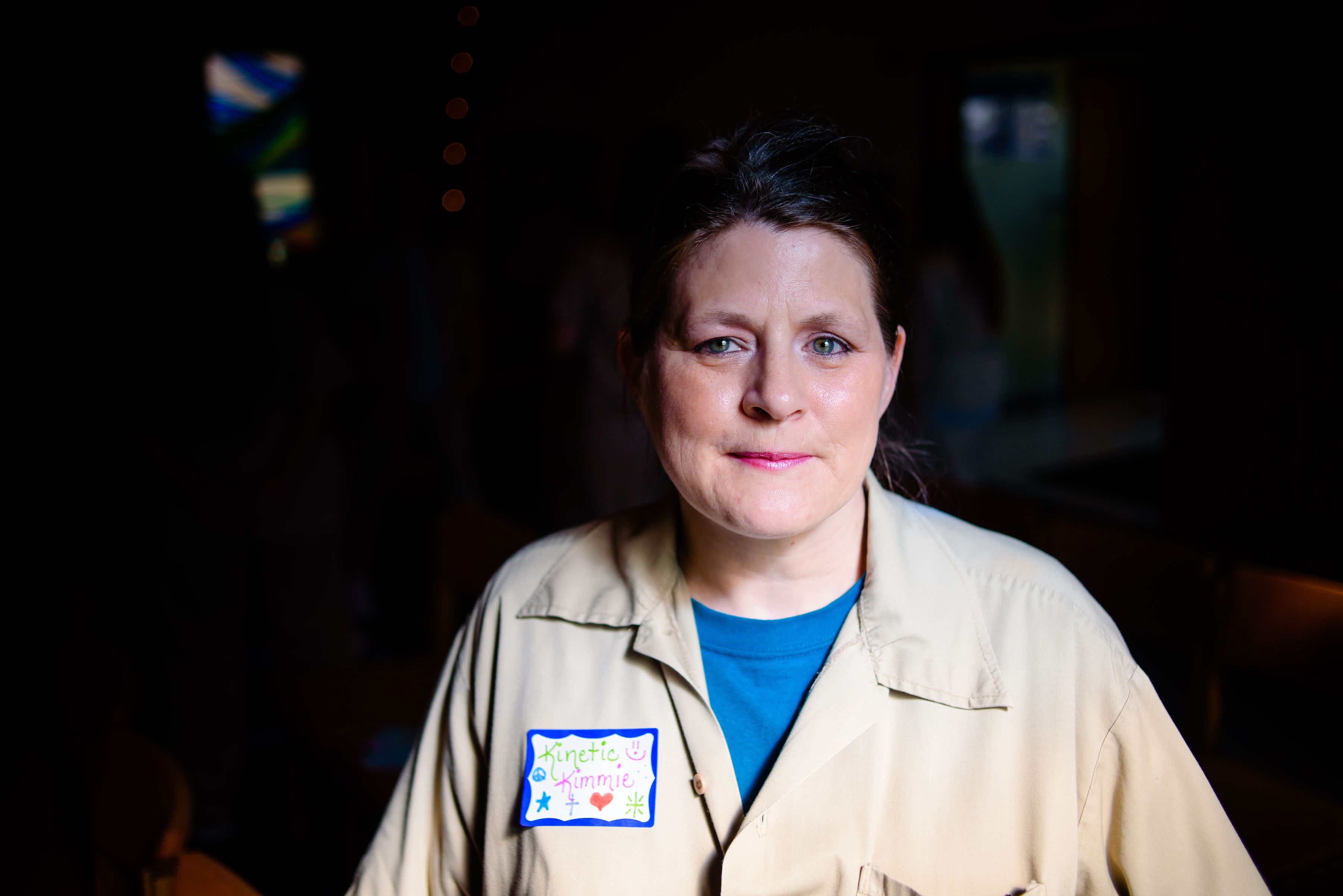 We first met Kim in 2018 at the Nebraska Correctional Center for Women in York, Nebraska at our program kickoff. Kim, like so many others, had heard about our program through the grapevine and was thrilled at the opportunity to participate in the women's facility.
Truth be told, that was a monumental day for many of our staff. We hadn't quite seen the ripple effect this Nebraska reentry program would have from facility to facility across the state. Many in our prison system have other loved ones impacted by incarceration. We found that we weren't just working with incarcerated individuals - we were working with families. Mothers, sons, daughters, spouses - all spread across Nebraska. RISE became a unique opportunity to empower households for a better future.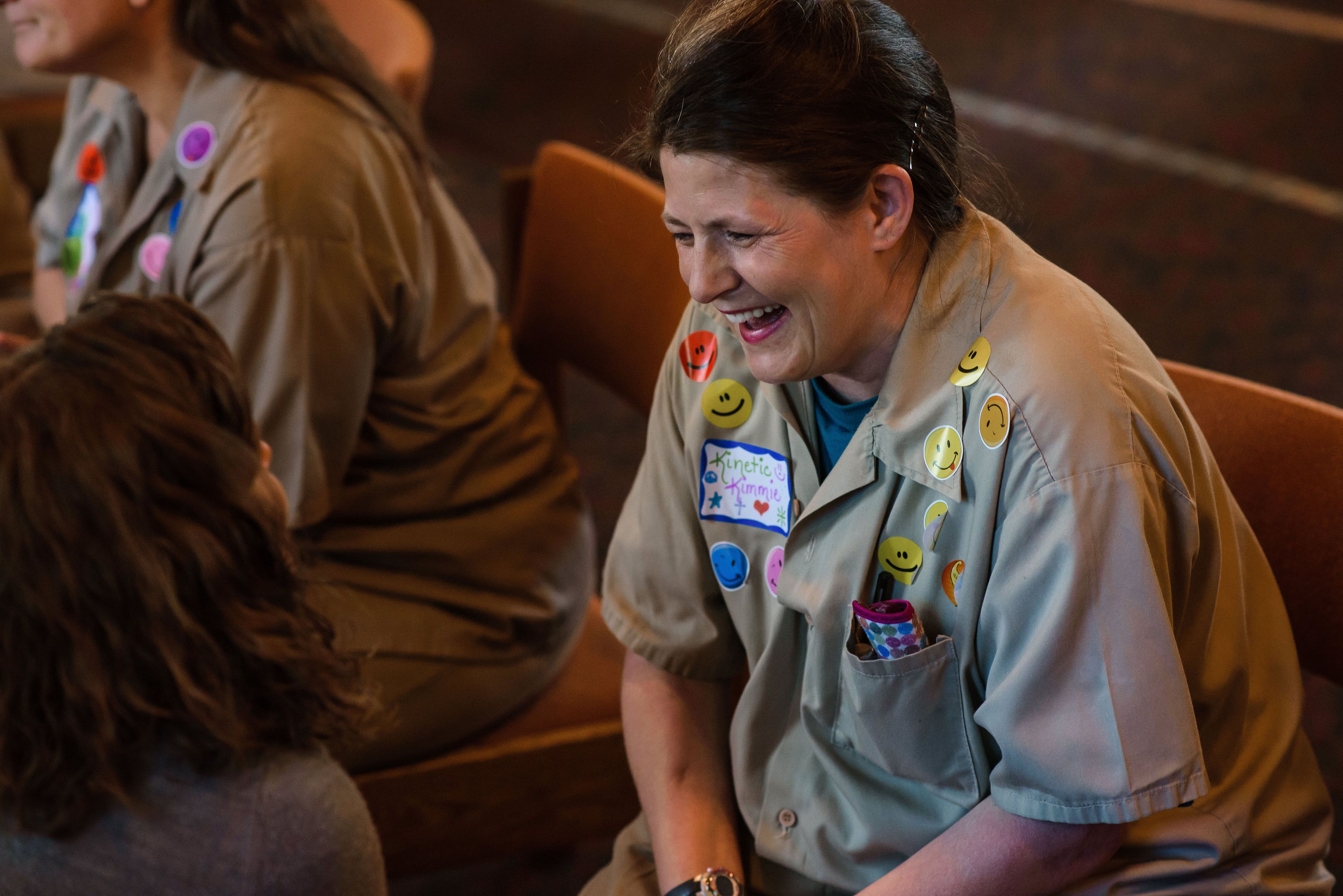 Kim was an attentive and excited RISE participant. Never shy to say hello, quick to welcome others, and genuinely interested in receiving feedback from our volunteers.
Through our time with Kim, we discovered she chose to stay past her release date to not only finish extra programming, but to complete and graduate from RISE. Kim was doing everything she could to ensure she could set herself up for success upon release. Admirable to say the least.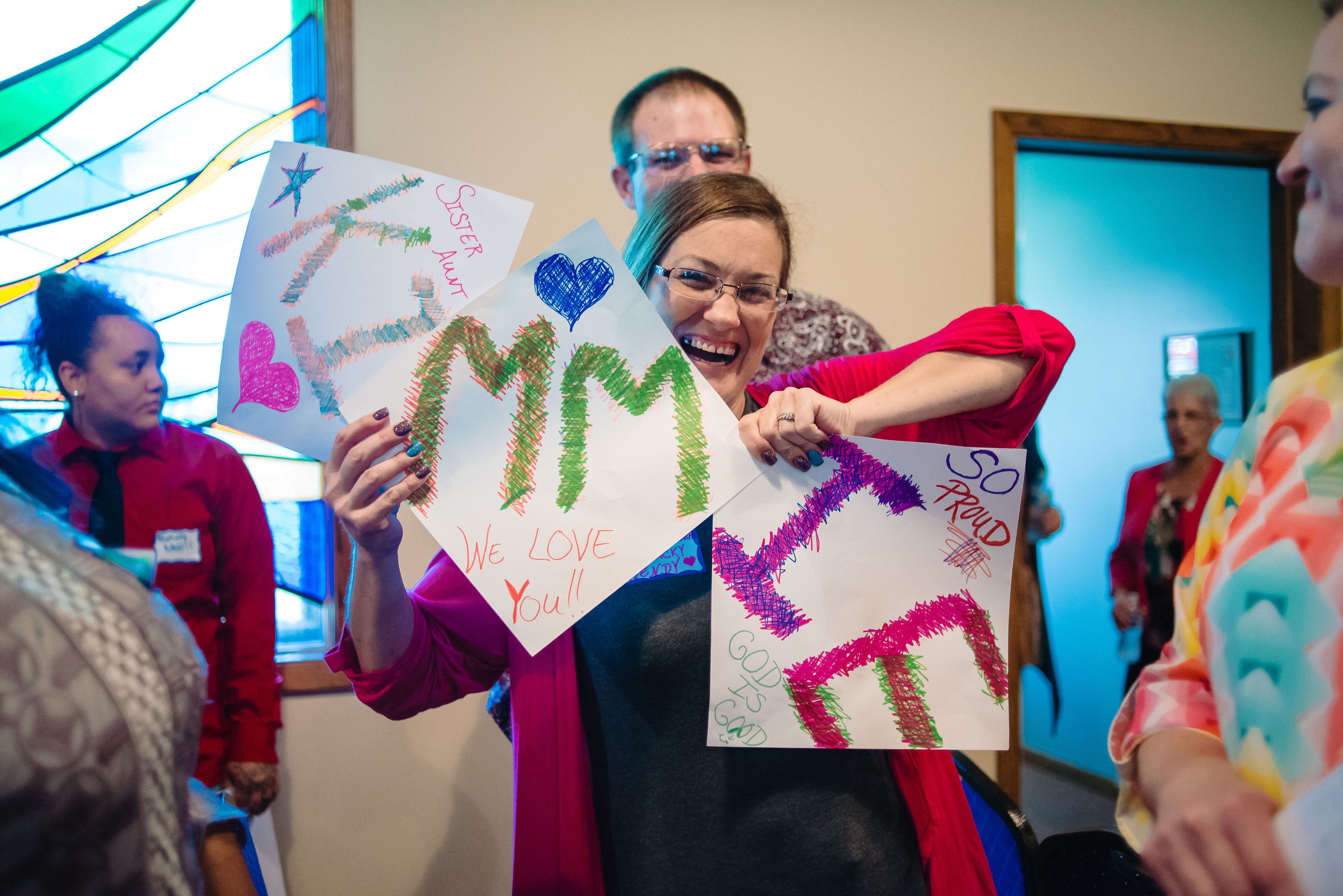 Three months after Kim graduated from RISE's first cohort in the Nebraska Correctional Center for Women, she was released from prison and began the next part of her transformation journey in Omaha.
Kim was on a mission. She hit the ground running to connect with the community she built with RISE. Our team and volunteer-network connected her with employment opportunities, interview tips, overall guidance, and ensured her basic needs were met to get her on her feet.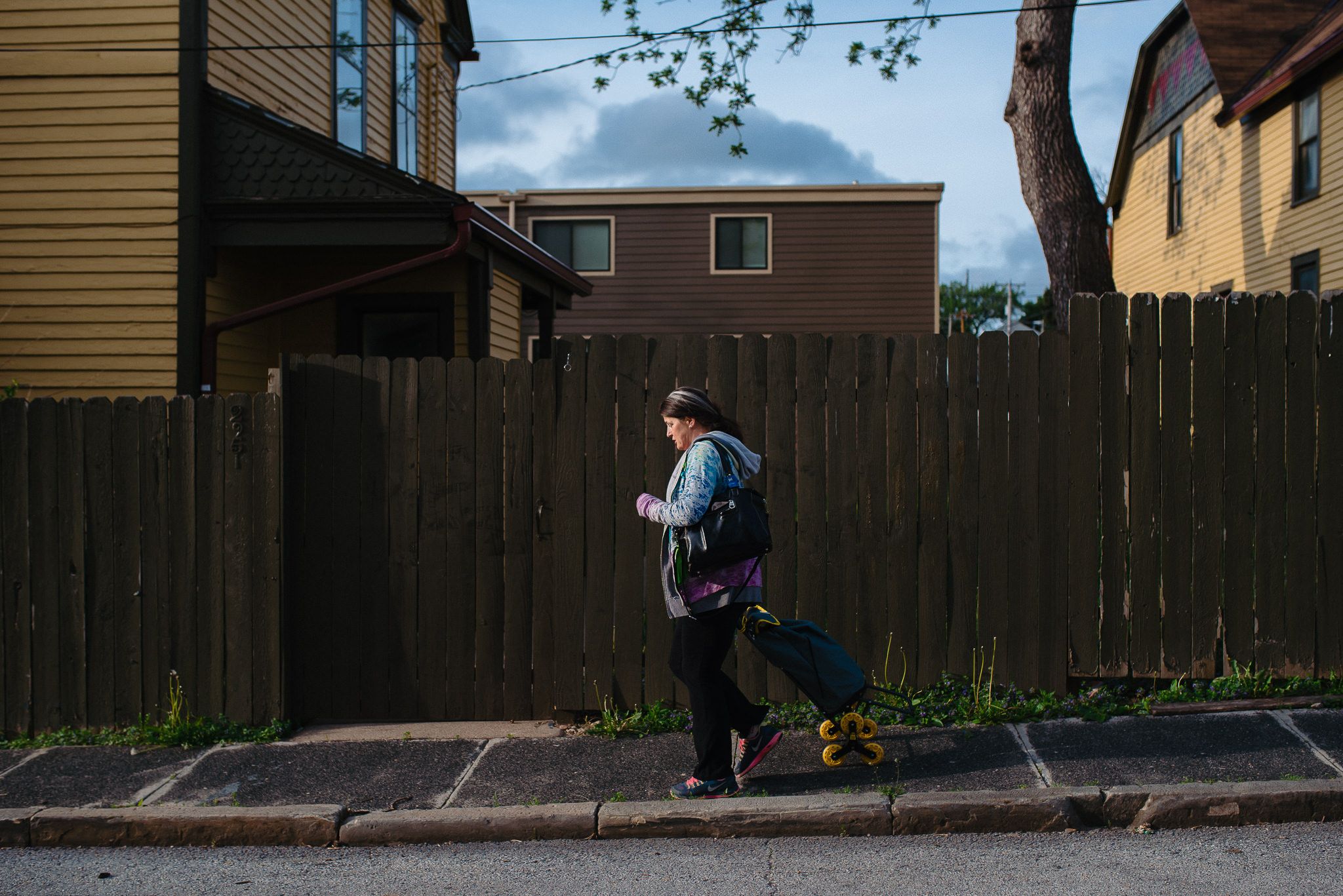 Because Kim chose to put in the work, chose to lean in to her newfound support system, and chose to keep making the next right decision, she began to see the fruits of her labor.
Stay on the bus.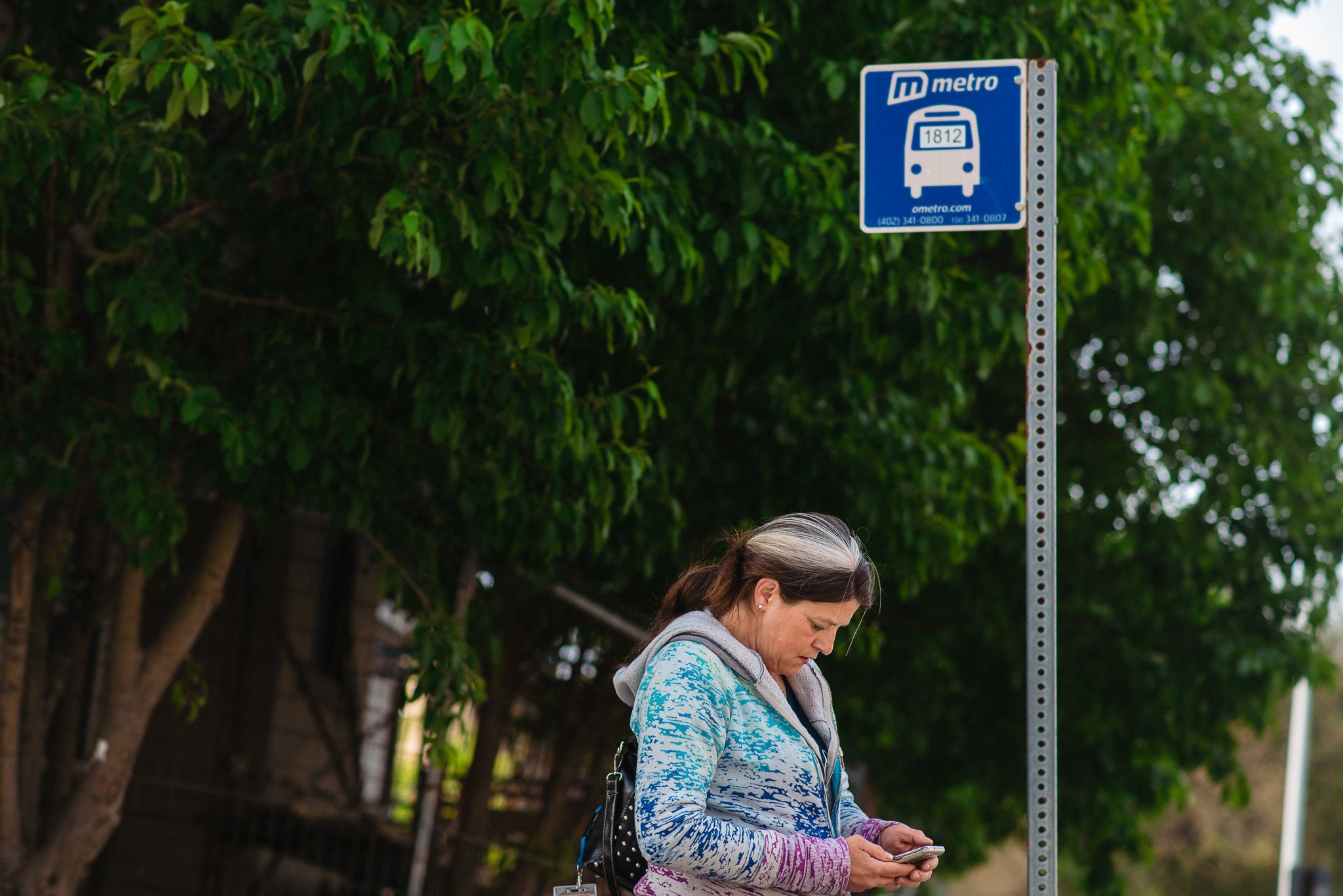 When Kim first embarked on her employment journey, she had to rely heavily on public transportation to get from job interview to job interview. It's one thing to rely on your own means of transportation to get from point A to point B, but having to count on the responsibility of a system that's unknown to you in a new city adds a heightened level of stress.
When headed to a job interview, Kim ran into major transportation snafus that could have easily prevented her from getting to her interviews on time. Instead of panicking and completely giving up like many in her situation would, she called RISE and asked for help. She didn't give in to circumstances she couldn't control, she took charge and listened to the advice she was given by our reentry specialist, Jason. She stayed on the bus and trusted the process.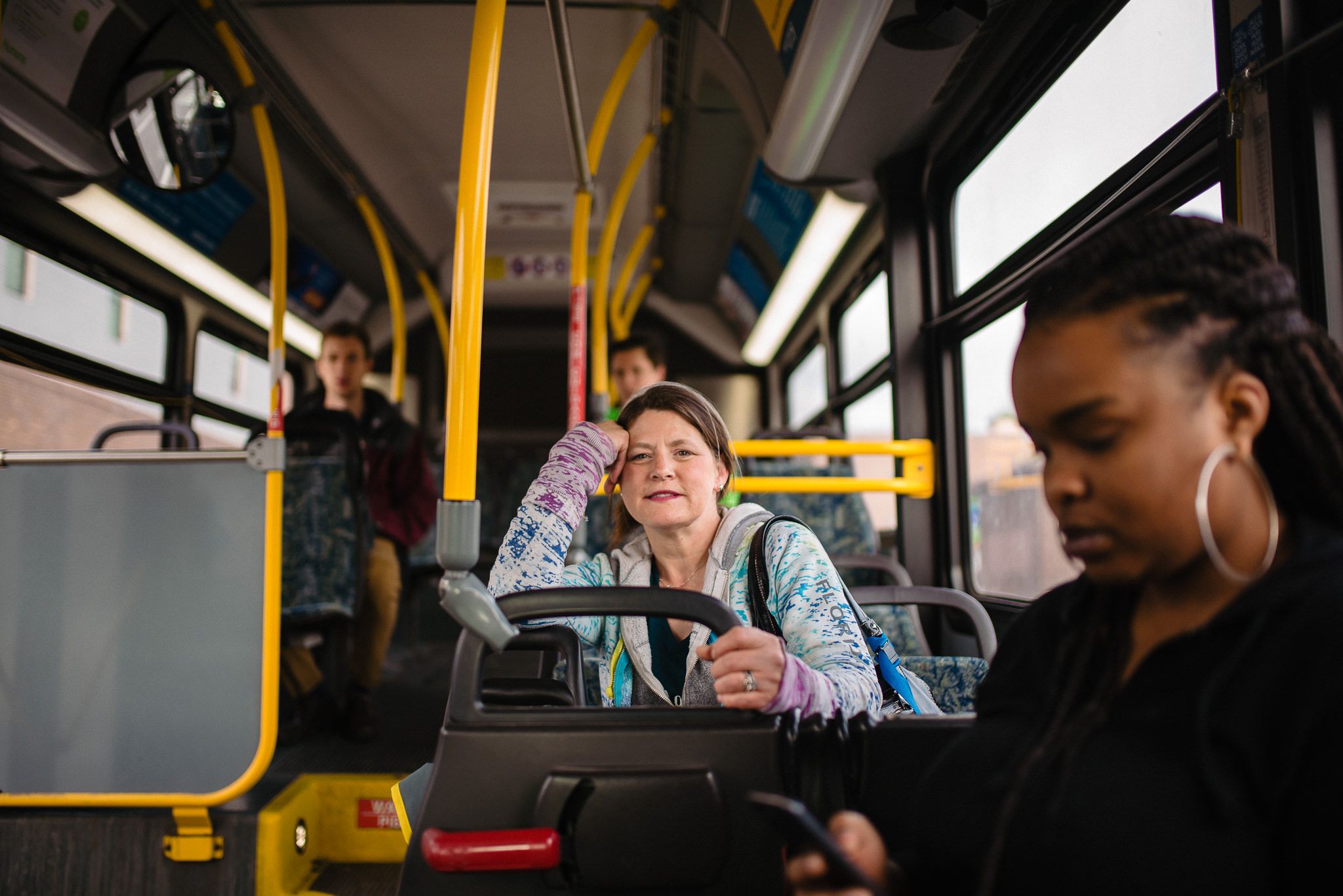 Not only did Kim make it to her interviews on time, she received a job offer..and then another...and then another.
Kim staying on the bus took on multiple meanings that day. She didn't just stay on the bus to get to where she needed to be - she metaphorically "stayed on the bus". She stayed in motion - stayed the course that takes her to where she needs to be in life right now, at this moment to get to where she needed to be.
It's the little things.
Miracle Ear Foundation®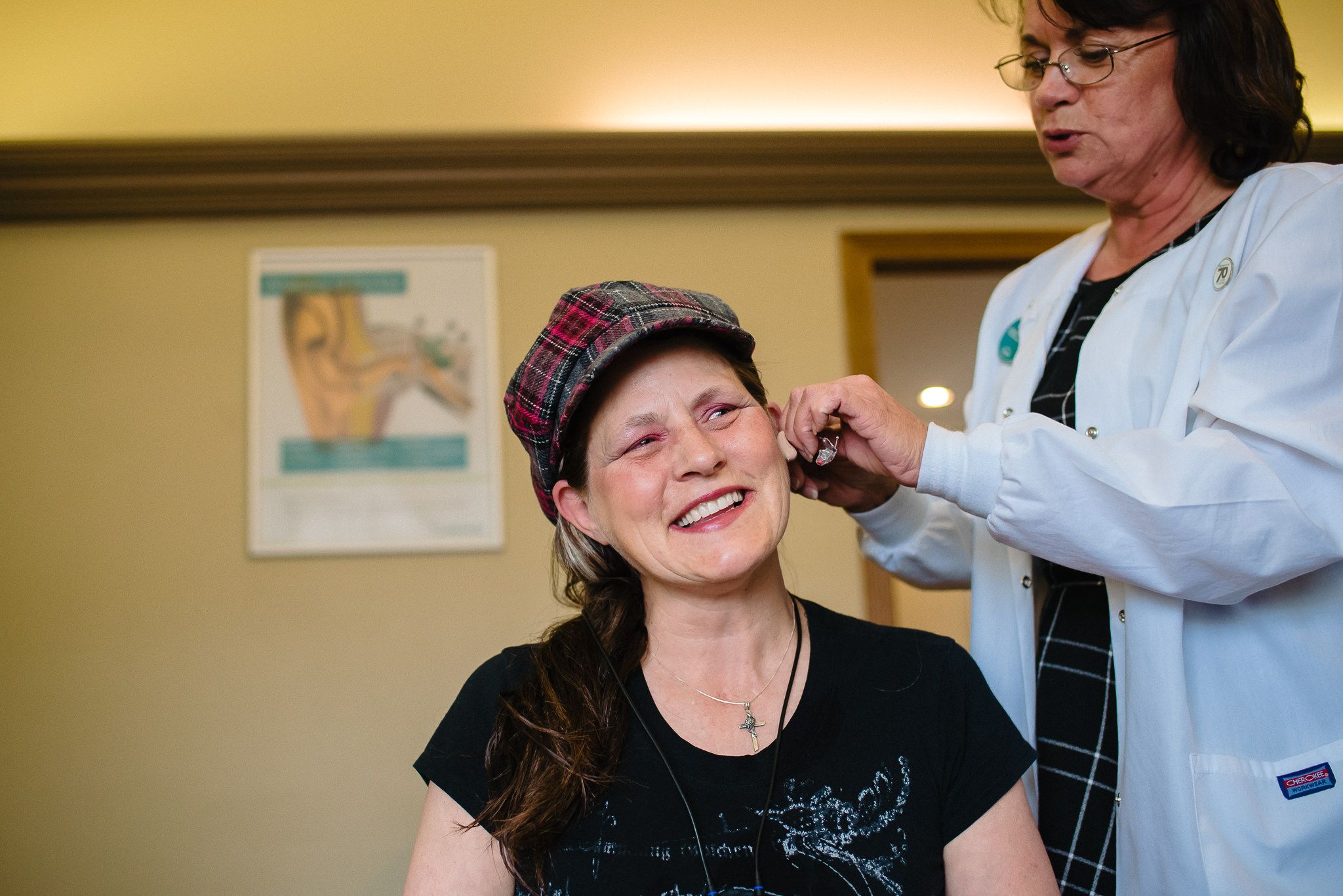 In 2003, Kim sadly fell victim to violence at the hand of another person. Through this violence, Kim suffered life-threatening injuries in addition to hearing loss in one ear.
While headed to work one day, Kim stumbled across a Miracle Ear storefront in Omaha and decided to let her guard down. She stopped in and asked to see if she would qualify for their free hearing exam. While there, she was up front and honest about her situation; formerly incarcerated and no money to give, but working, enrolled in college, and on the road to changing her life for the better.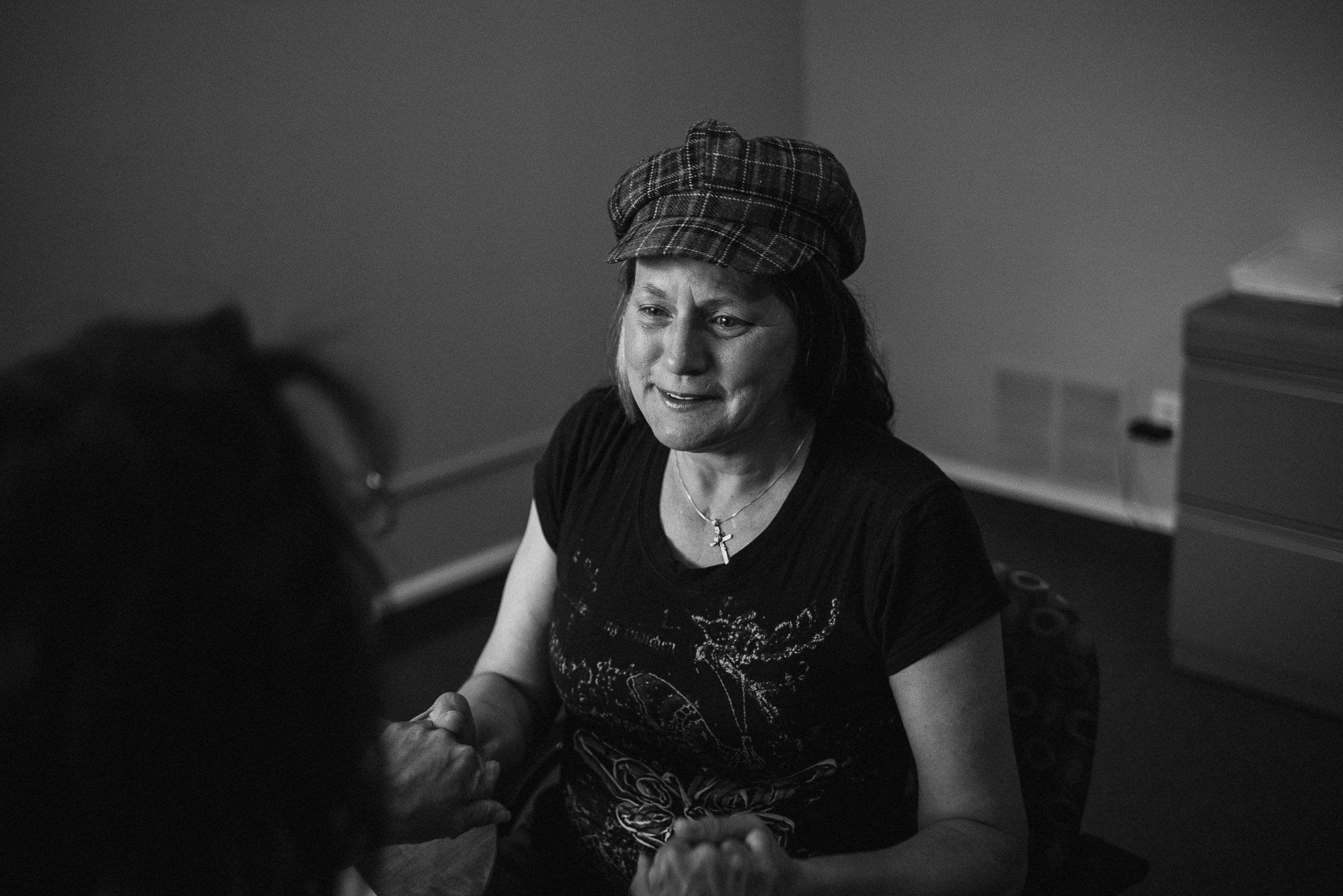 After recognizing Kim's humble nature and resilience, the woman working presented Kim with information on the Miracle Ear Foundation® and encouraged her to apply for their free hearing aid program.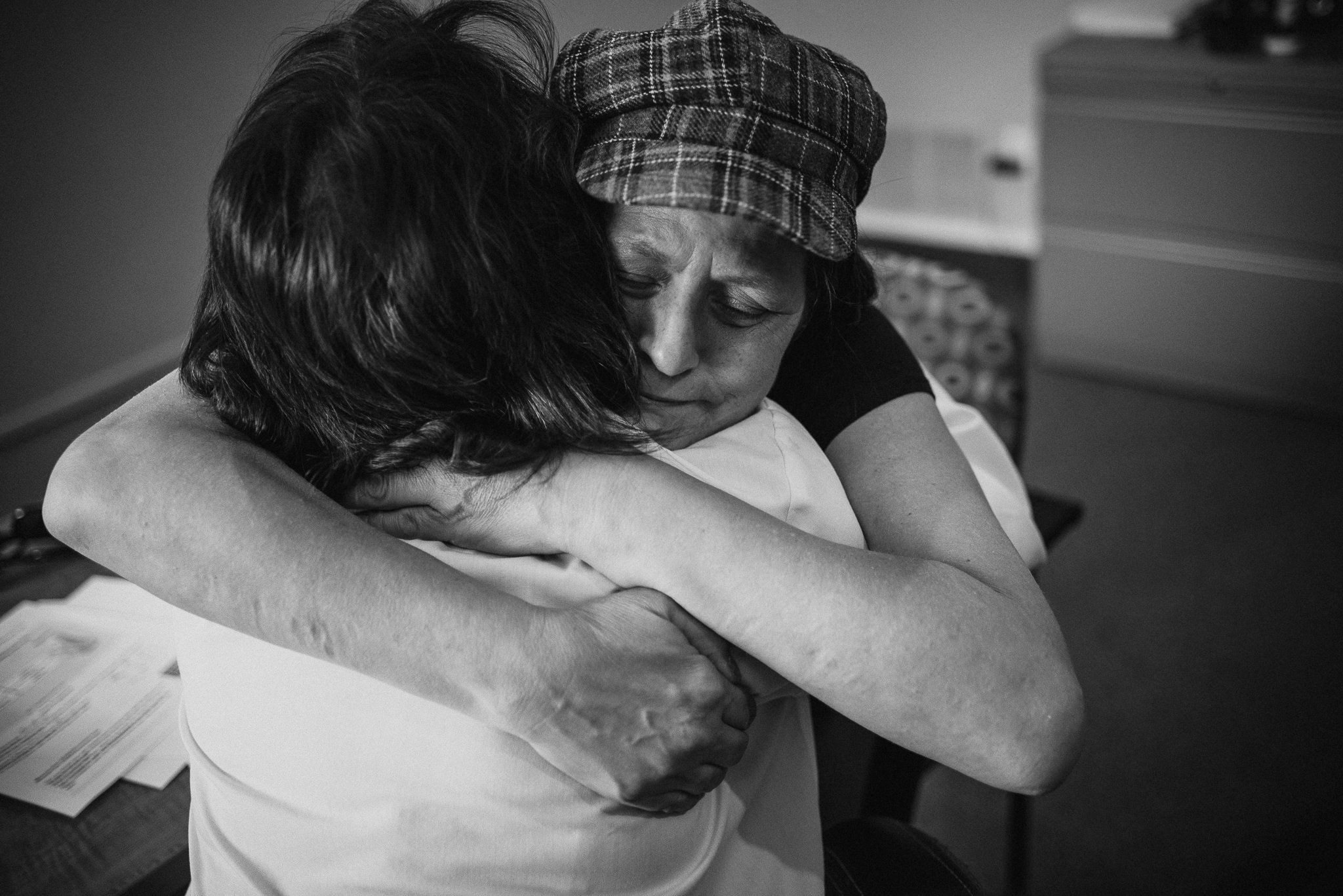 After an extensive application process, Kim received the gift of sound a few weeks later. Witnessing Kim hear the world completely for the first time in years was a gift in itself. Her joy and overwhelming hope after having a basic sense restored is a true reflection of her heart.
Chariots 4 Hope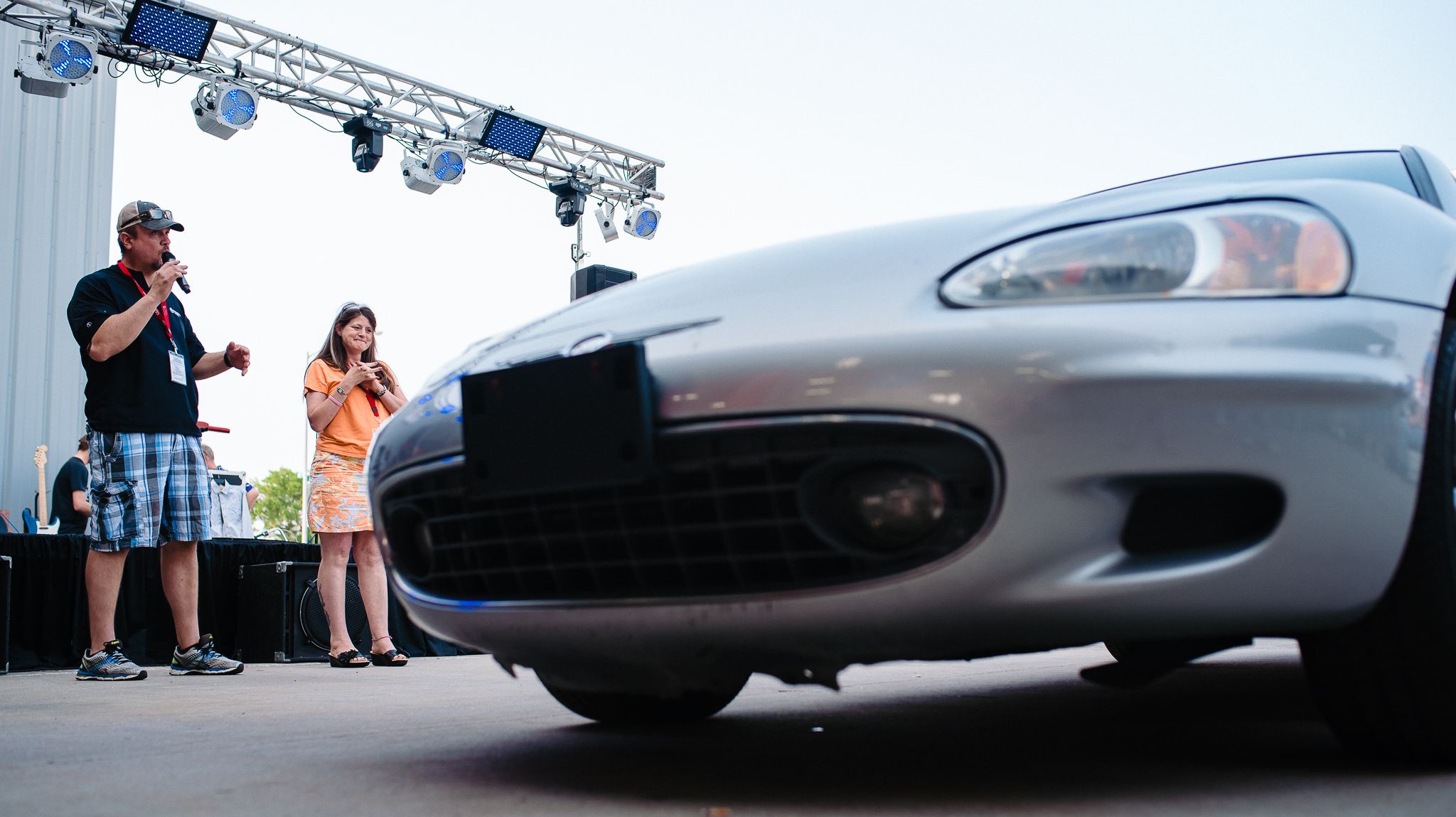 One of the major challenges those reentering into the community face is that of transportation. Transportation can be a burden to those reentering the community due to extensive paperwork, license and identification hiccups, finances, time, and relying on the schedules of others - including public systems. Not only can it be a personal burden, but is a key factor in retaining employment.
The cities we serve (and our program alone), have greatly benefited from public transportation, especially for our Builders upon reentry. There are situations, however, where personal transportation needs to be prioritized.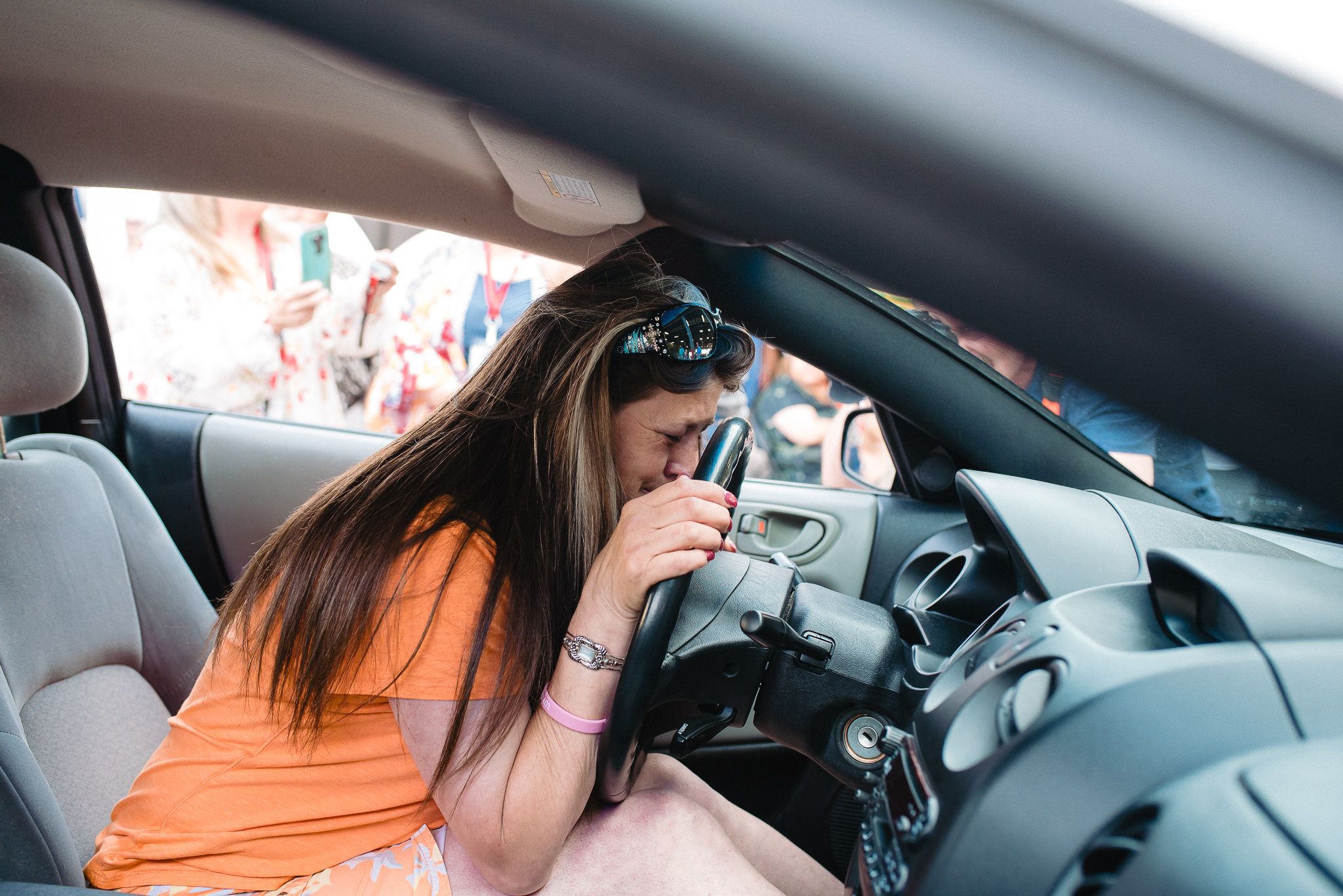 RISE saw firsthand the hard work Kim had been putting into her transformation and hoped to find a way to simplify her life with so much on her plate. We jumped on the opportunity to nominate her for a car donated by Chariots 4 Hope, a nonprofit gifting reliable transportation, fostering economic stability, cultivating abundant lives, and creating hope. If anyone qualified for those things, it was Kim.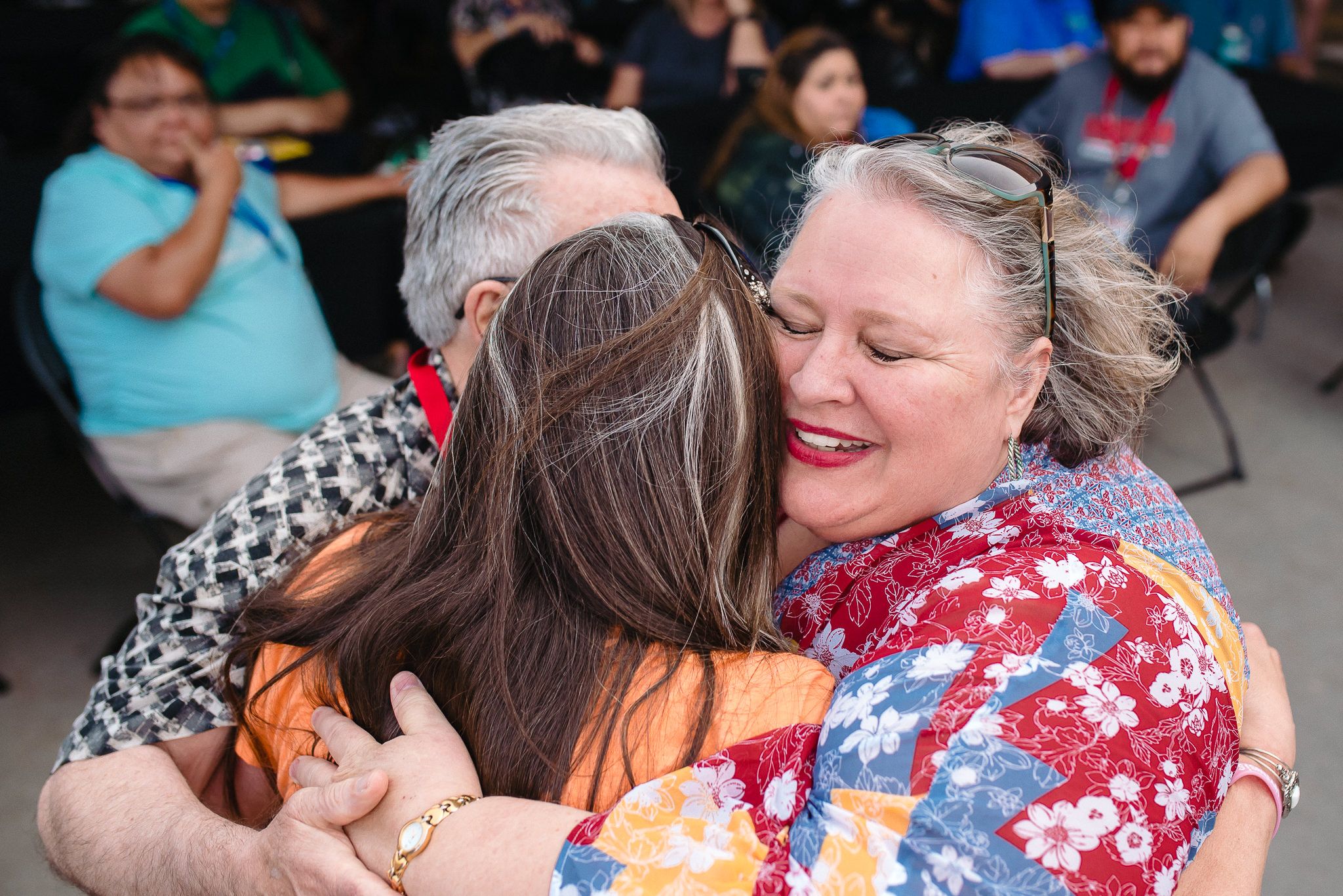 On Saturday, June 1st, Kim was recognized as devoted to changing her circumstances, and was gifted reliable transportation through Chariots 4 Hope. Surprised and surrounded by friends, loved ones, and our community, Kim's life got a little bit easier.
Kim didn't just "get a free car". She worked her tail off and earned it.
It's not about luck.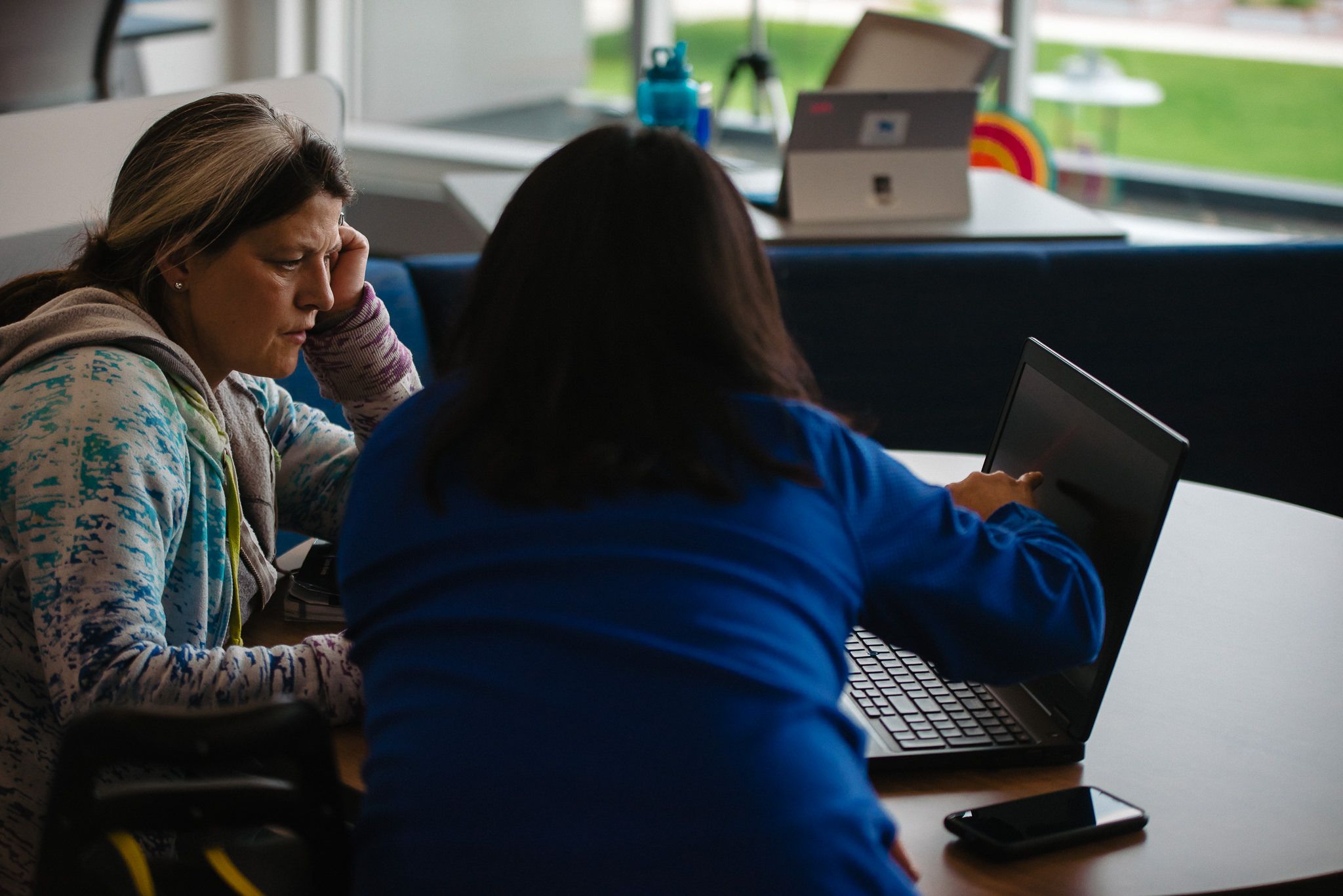 On the outside it could be easy for one to say Kim has been very lucky since her time brought back into the community. Multiple job offers, promotions, donated hearing aids through the Miracle Ear Foundation®, and gifted car from Chariots 4 Hope. All incredible things.
The truth is, however, it's not about luck at all. It's about the hard work Kim has put in to constantly drive her progress. Kim has anchored the intense effort and time it takes to turn day-to-day struggles into the little wins she needs to live a meaningful and productive life.
Kim hasn't fallen into the lap of success, she creates it herself every single day.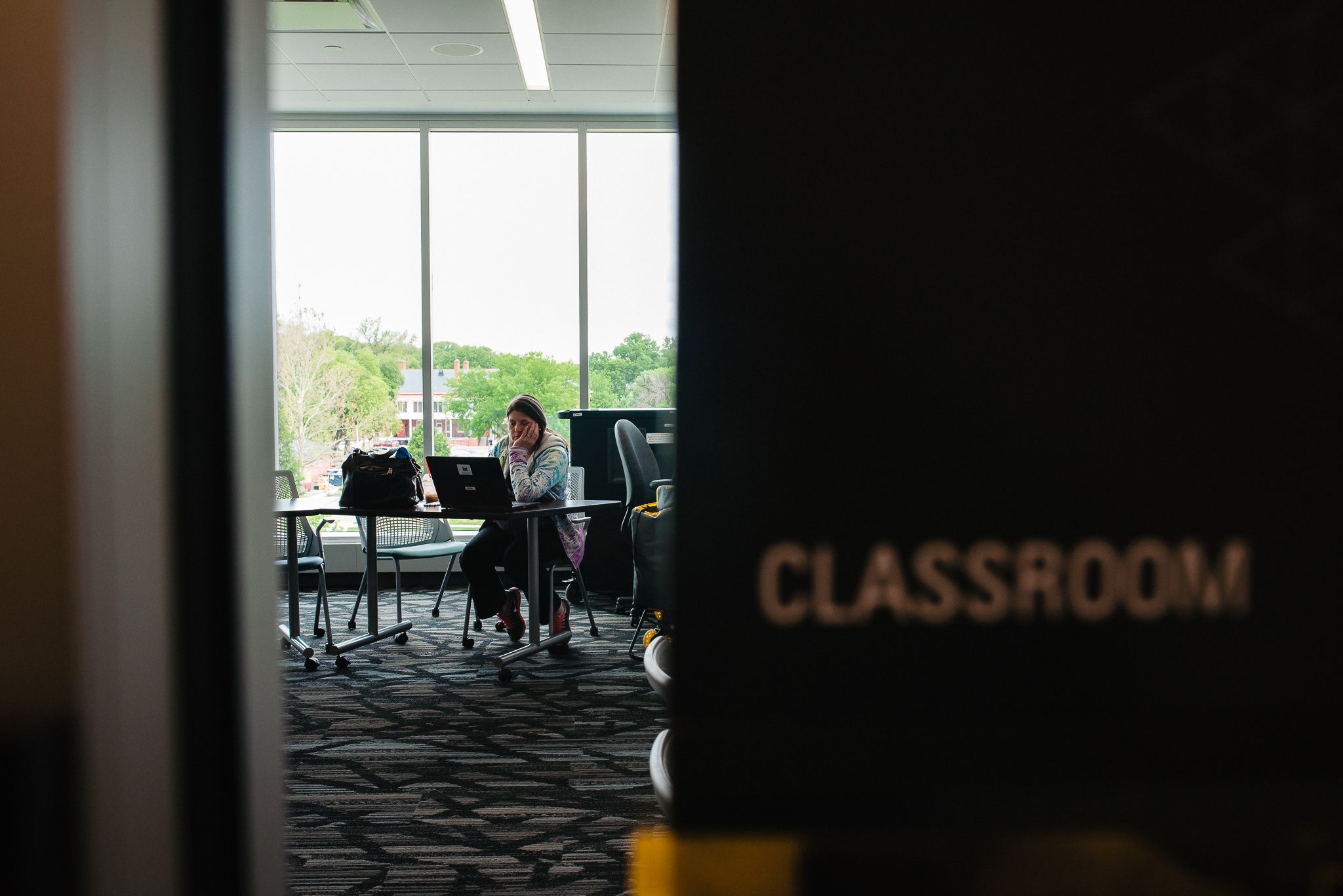 Upon Kim's reentry into the community, she's enrolled in Metro Community College where she's majoring in prototype design in addition to participating in the 180 RAP program. Kim is a straight-A student, eager to participate in class, and is never shy to ask questions.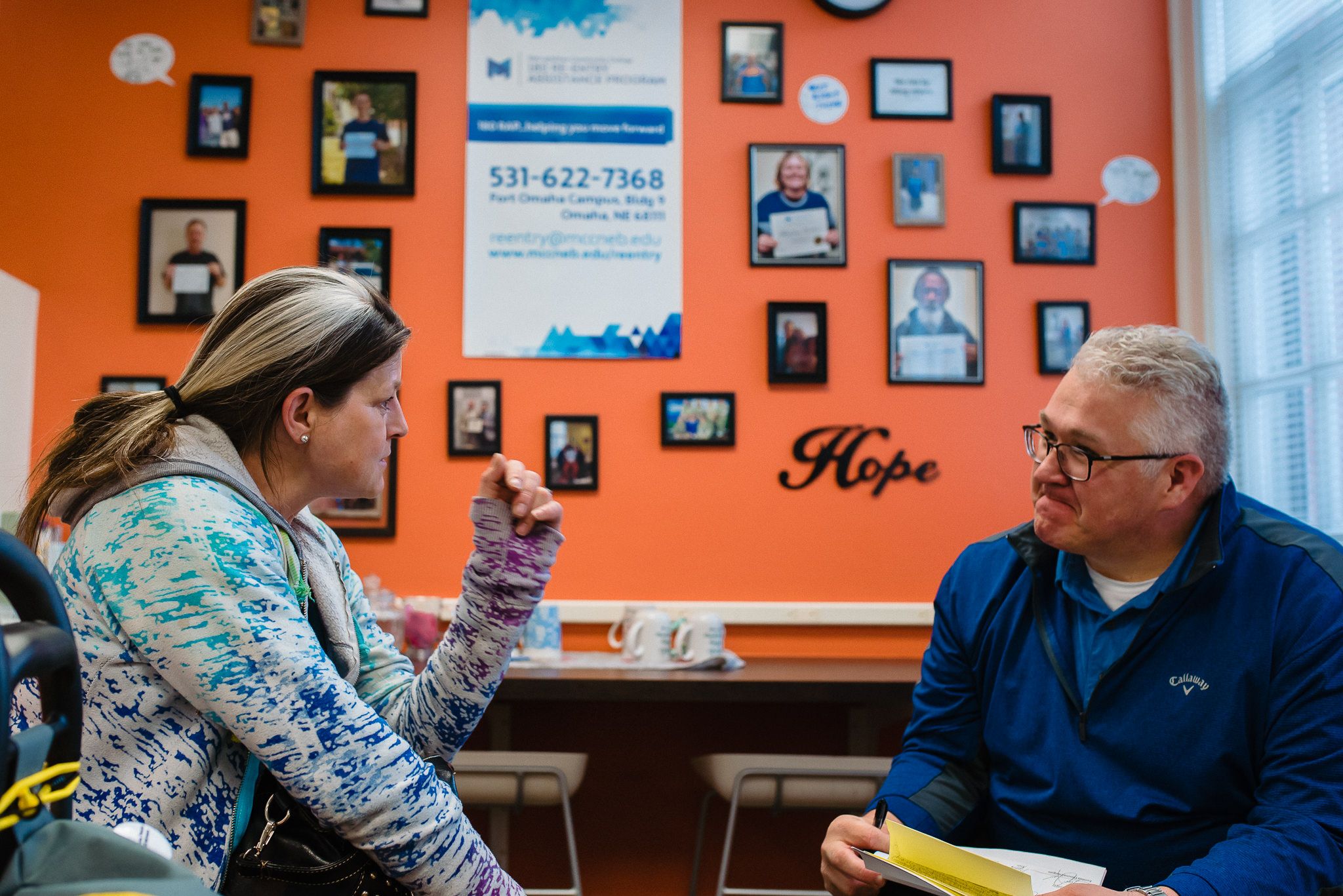 Kim has built excellent rapport with her parole officer, works a full time job having already received a number of promotions - being celebrated for her hard work ethic and kind heart. A common recognition we're seeing with Kim.
Success is about showing up, day after day, to choose the life you want - failing and getting up again. Success is the obstacles you overcome.
Success to us, is Kim.
---
If you or someone you know is interested in volunteering through RISE, please get in contact with us! We'd love to have you! Know someone that could benefit from our reentry program? Visit here!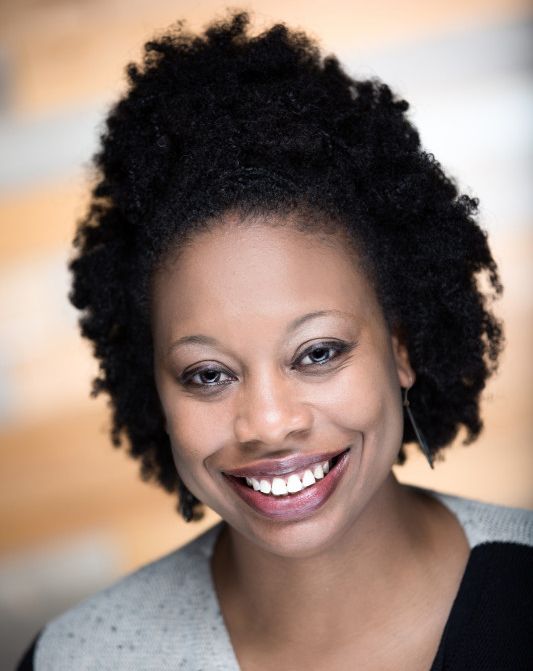 Jasmine Harris is transitioning to RISE's new Director of Public Policy and Advocacy. In this role, Jasmine's focus is to influence advocacy initiatives and advance large-scale reform.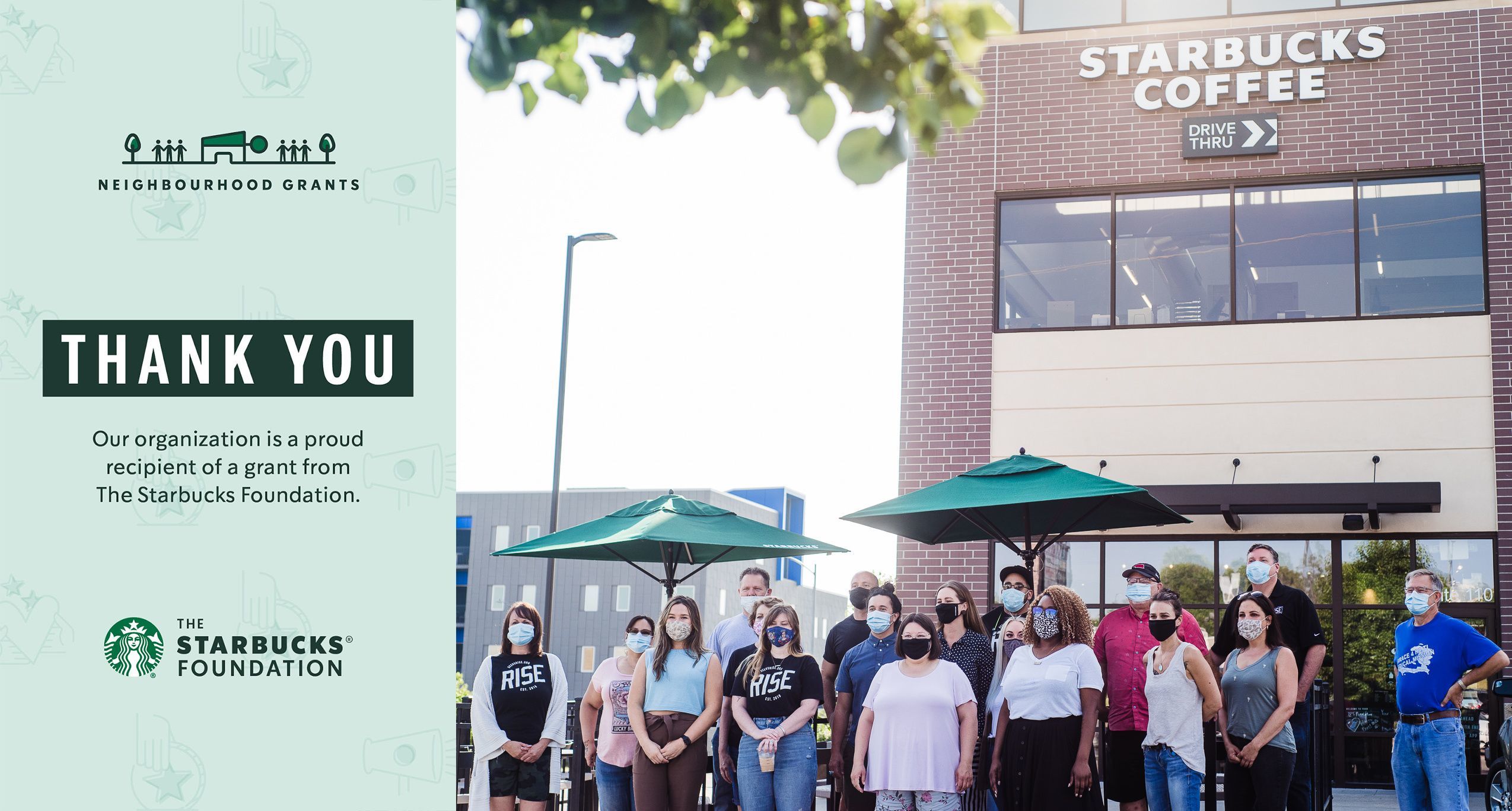 We are thrilled to shared that RISE has been selected to receive a $1,000 grant from The Starbucks Foundation as a part of their Neighborhood Grants program!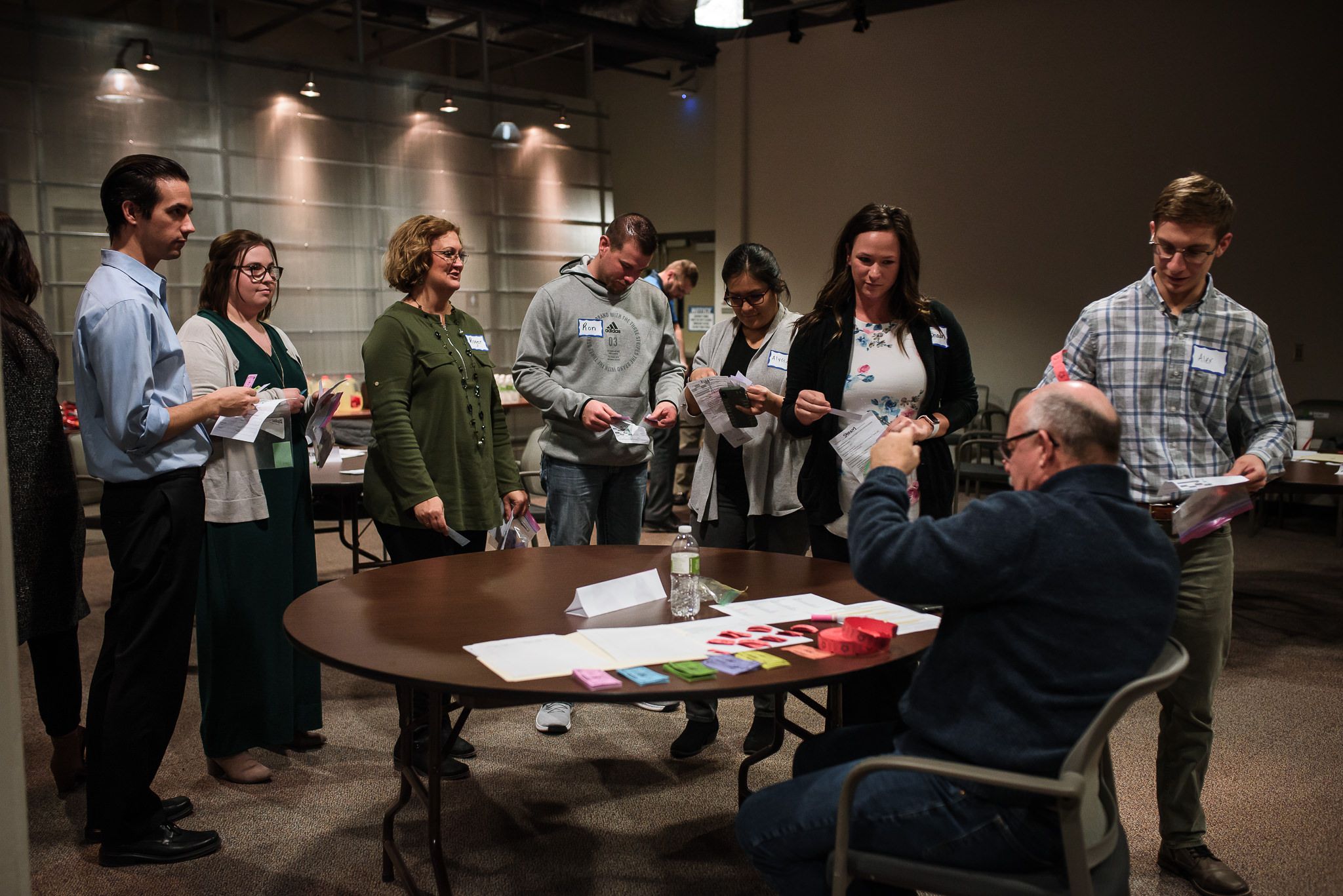 In February, the RISE Reentry team partnered with the Nebraska Department of Labor to host a reentry simulation created by the United States Department of Justice. Designed for participants to gain an understanding of obstacles faced by people coming out of incarceration, we collectively hosted over 35 service provider participants in the state of Nebraska.