The Impact of Showing Up
How volunteering with RISE can make an impact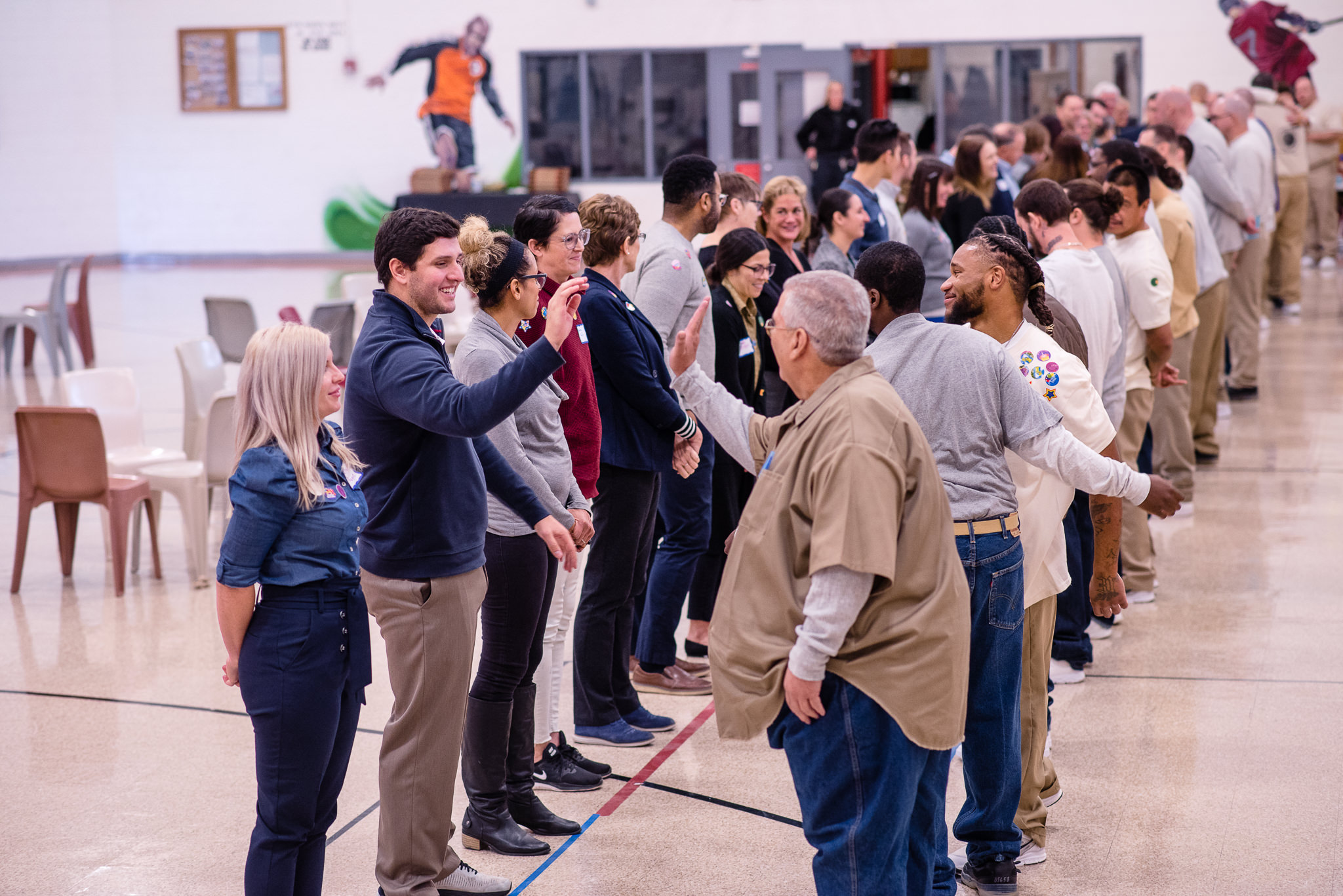 Coaching Days are a unique experience with RISE. Not only for our volunteers, but for our Builders. 
For many, having visitors from the outside world can be a rare occurrence. For some, the travel is too far, too inconvenient, or too expensive. For others, a harsh reality is that bridges are burned or tattered at best. Whatever the case may be, interactions with others not in the system can be very limited.
At our last Coaching Day, I noticed a Builder looking overwhelmed and a bit perplexed as our thirty-six RISE volunteers were cheered-into the gymnasium. I went over to him, shook his hand and offered up a friendly, "Hi, I'm McKenzie."
He was quiet, reserved, and wore the "I think I'm going to panic with all these people" face. I've worn it often, myself. After he quietly told me his name, I asked if he was doing ok. He said, "I guess I didn't expect this many people to actually come. People don't show up for us, even the people we know, so I guess I'm just caught a little off guard."
While his words and mannerisms were coated in social anxiety, they were joined with intrigue and a glimmer of hope.
This was just one of many times it's been expressed how impressionable our Builders are in response to our volunteers, simply by showing up. Without a word or conversation. By just being there.
The National Institute of Corrections found that any visit to a person incarcerated can reduce their risk of recidivism by thirteen percent. That includes visits from volunteers and mentors offering social support. 
So when you ask yourself what you can contribute to our program and Builders? Walking through the gates is an impactful start.
Have you volunteered at a RISE event? We'd love to hear how simply "showing up" impacted you. Send us a message!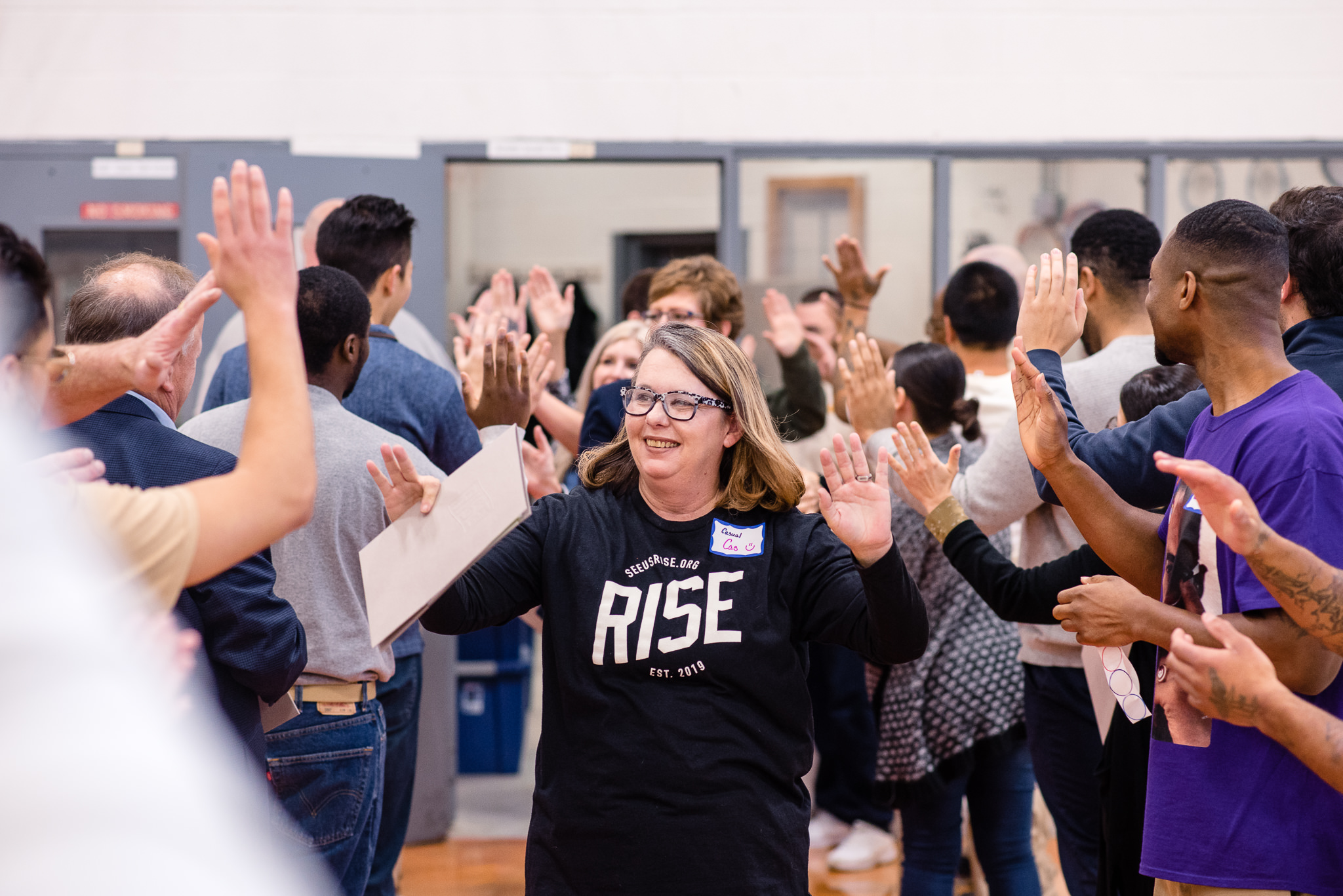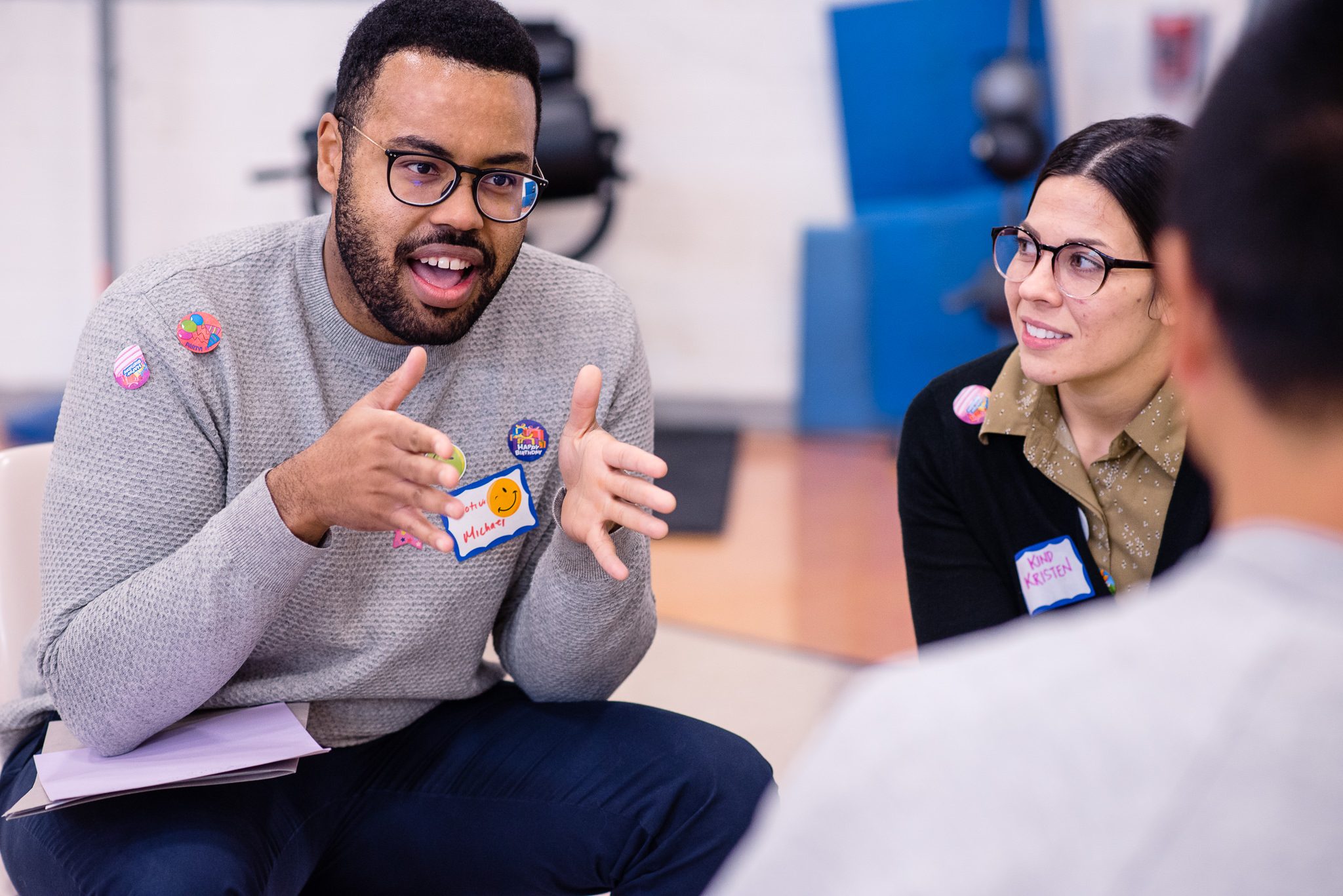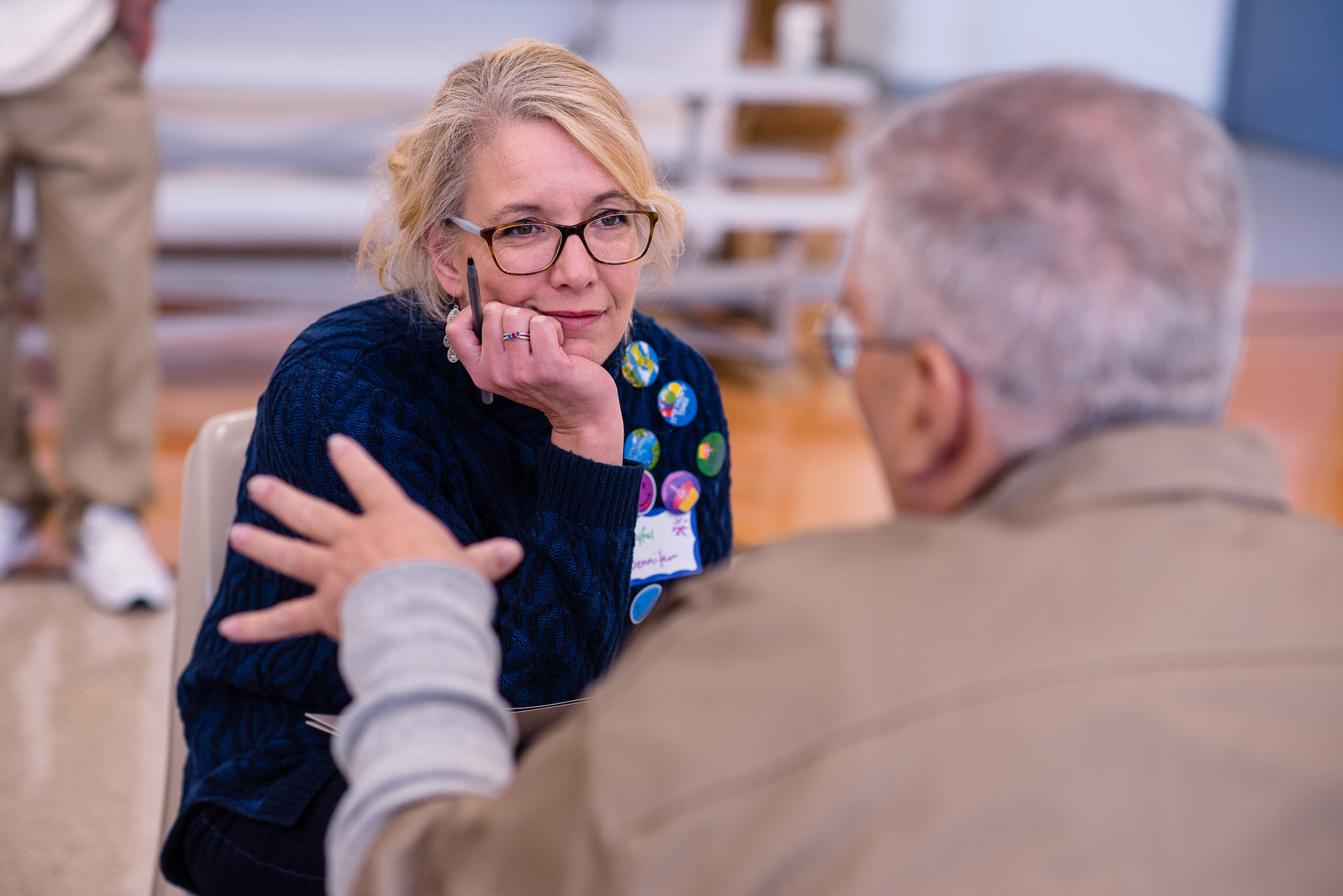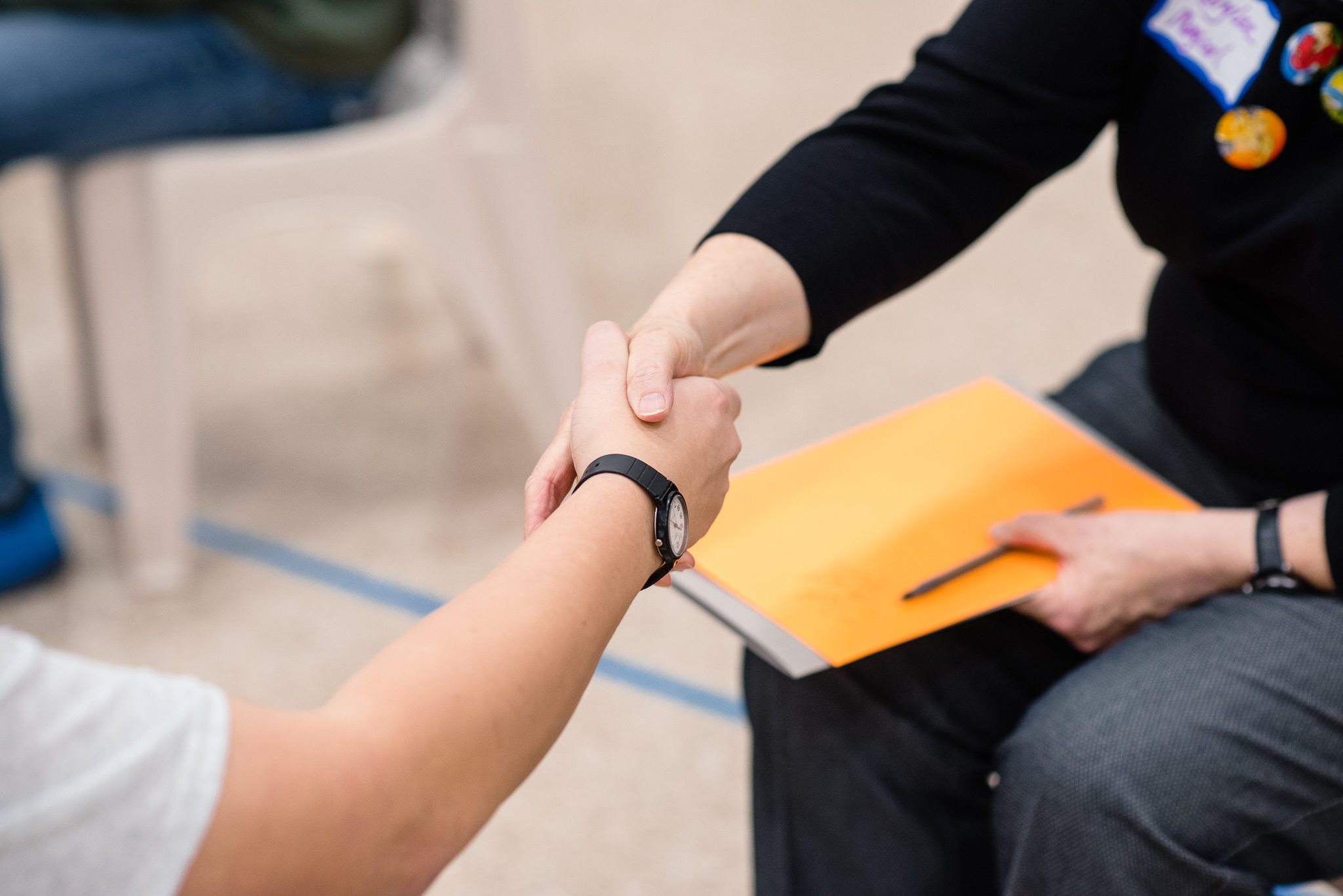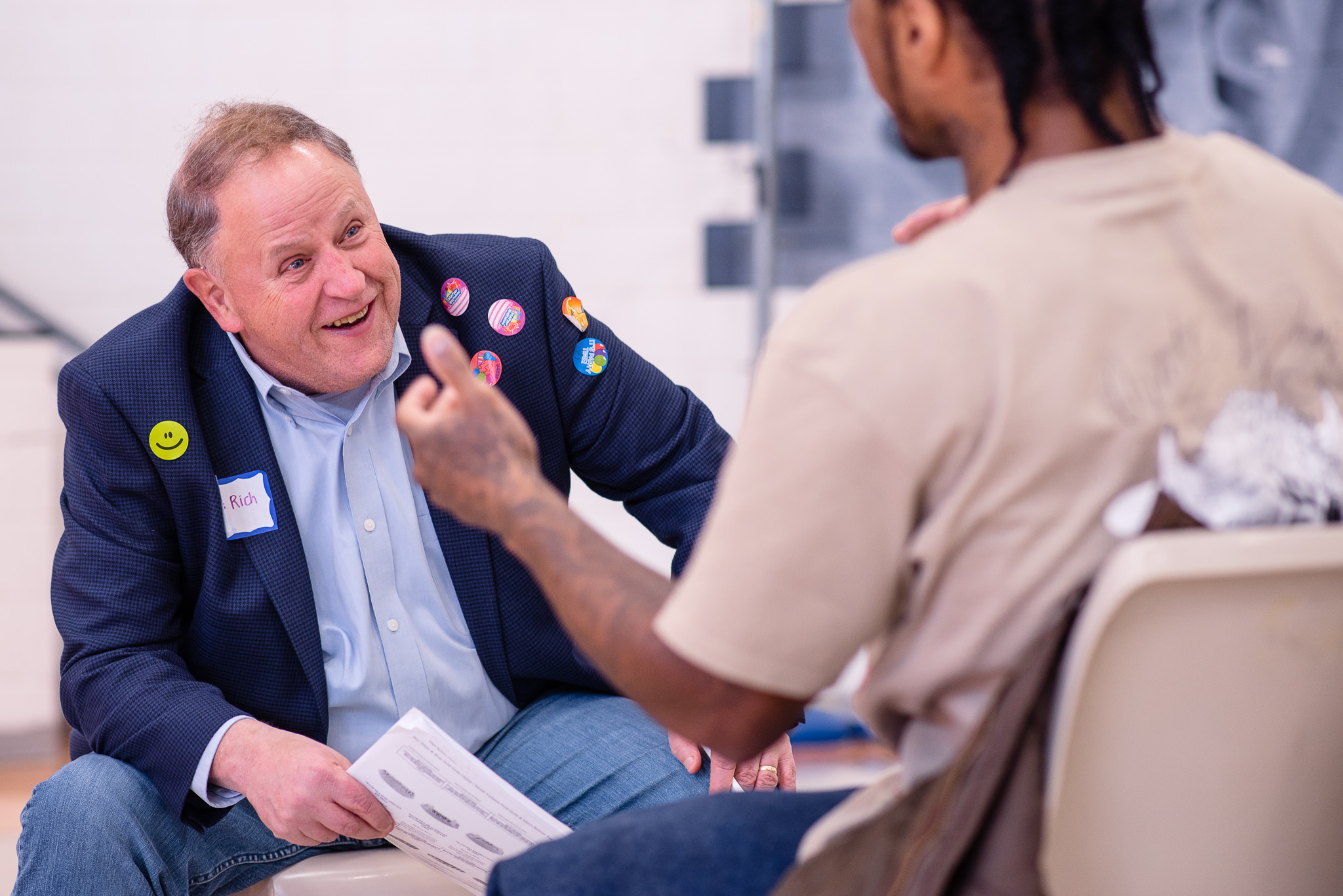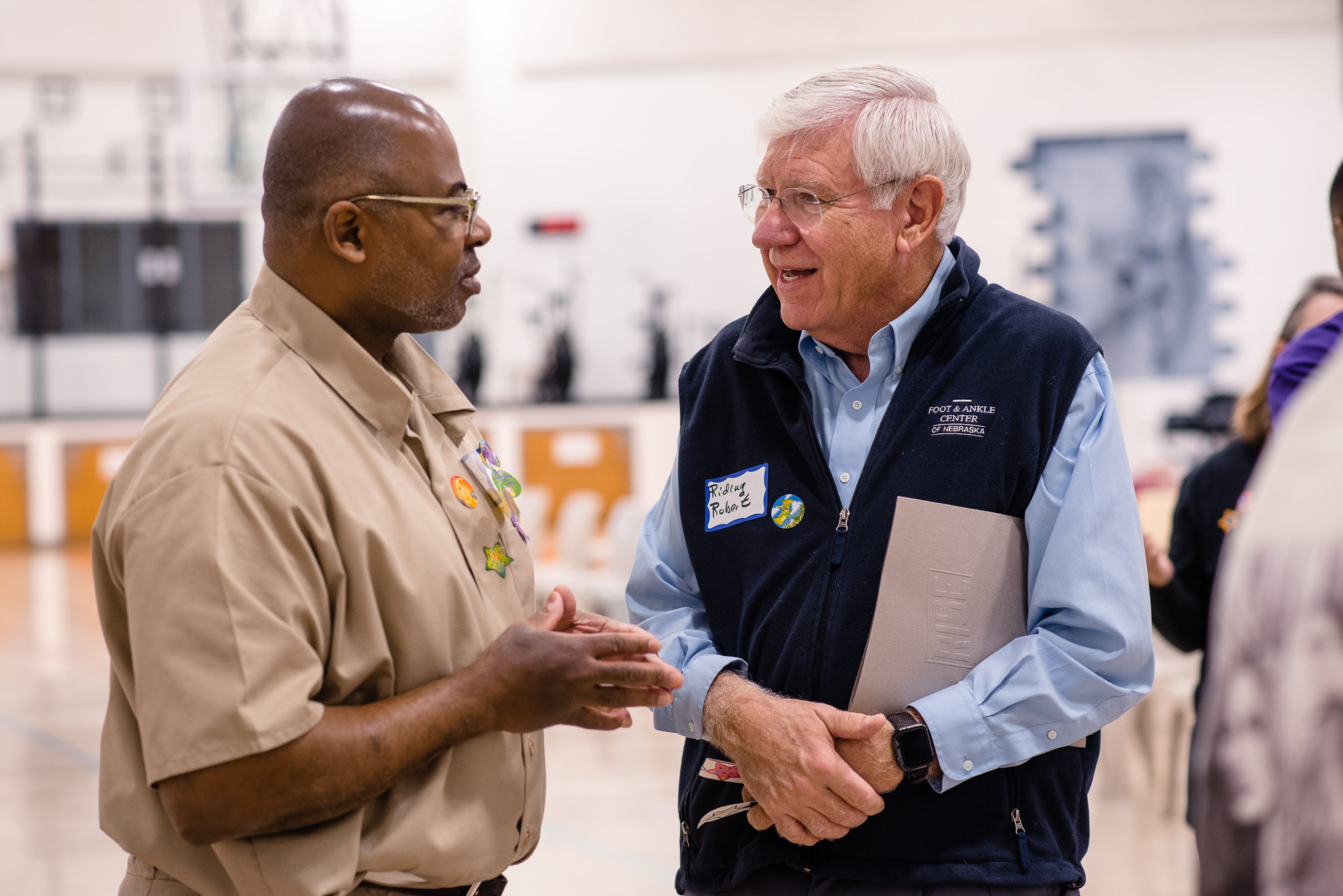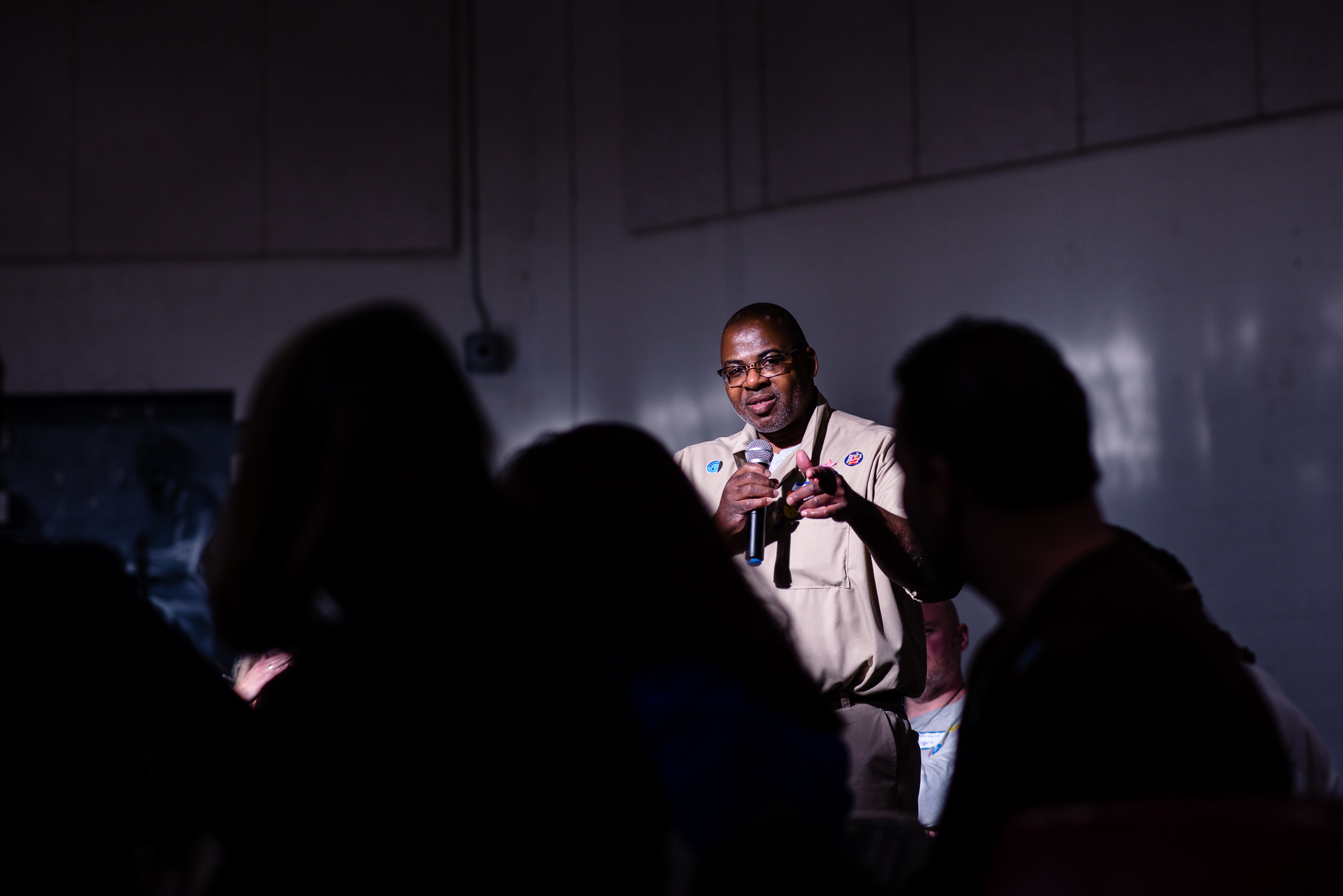 "Show up for people. Offer what you can. Be unselfish.
Love people when they need it, even when you feel they don't deserve it.
Be a healer. Be kind.
Show up for people.
Because when you're hurting you'll want someone to show up for you."
Alex Elle
---
Read our previous blogs here!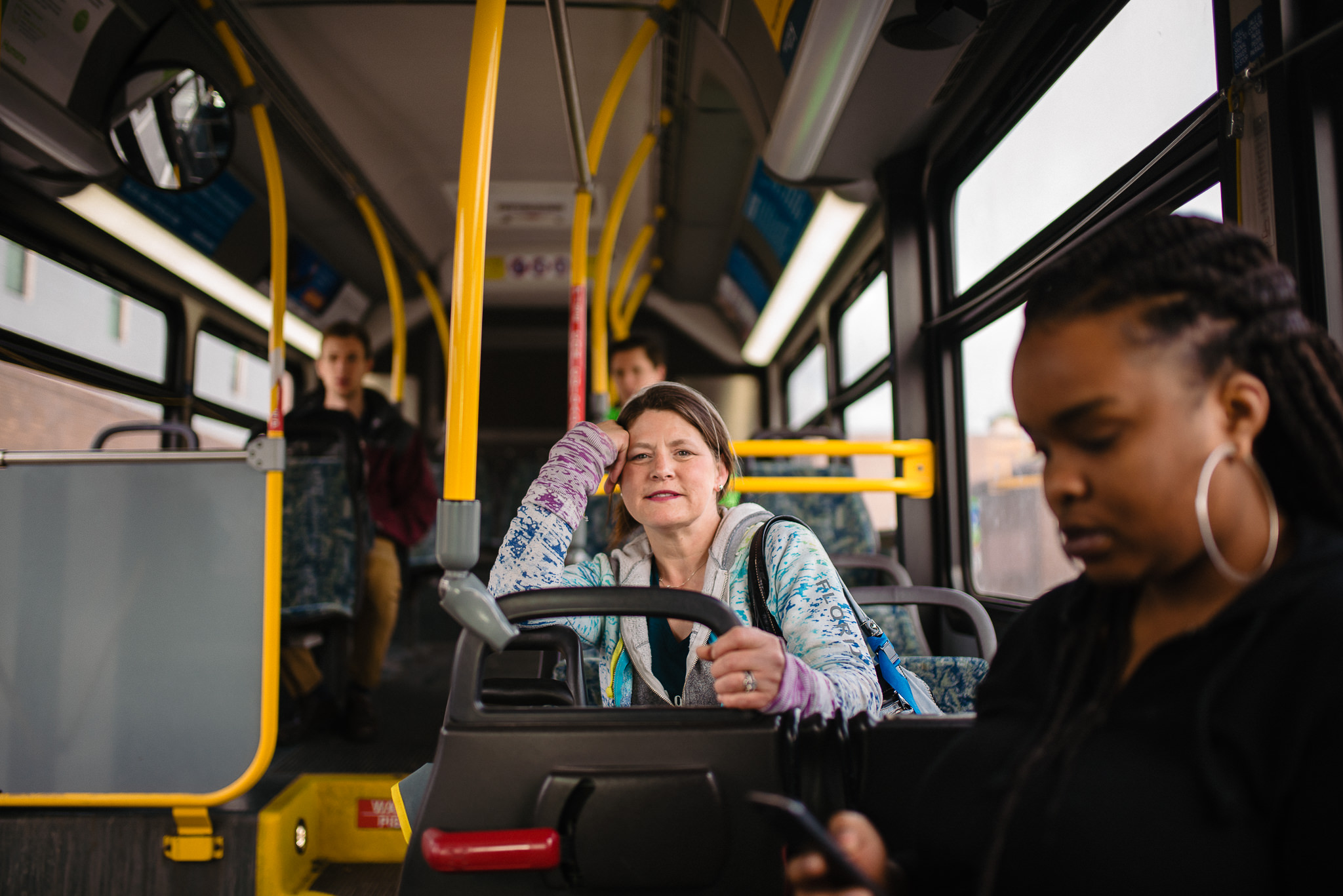 For RISE, success isn't measured in million dollar investments and storefronts. Success comes in understanding ones strengths, overcoming anxieties, and getting through the next "normal day". For this success story, we show a little window into the day-to-day life of a RISE graduate who has reentered the community and is showing great success! Meet Kim.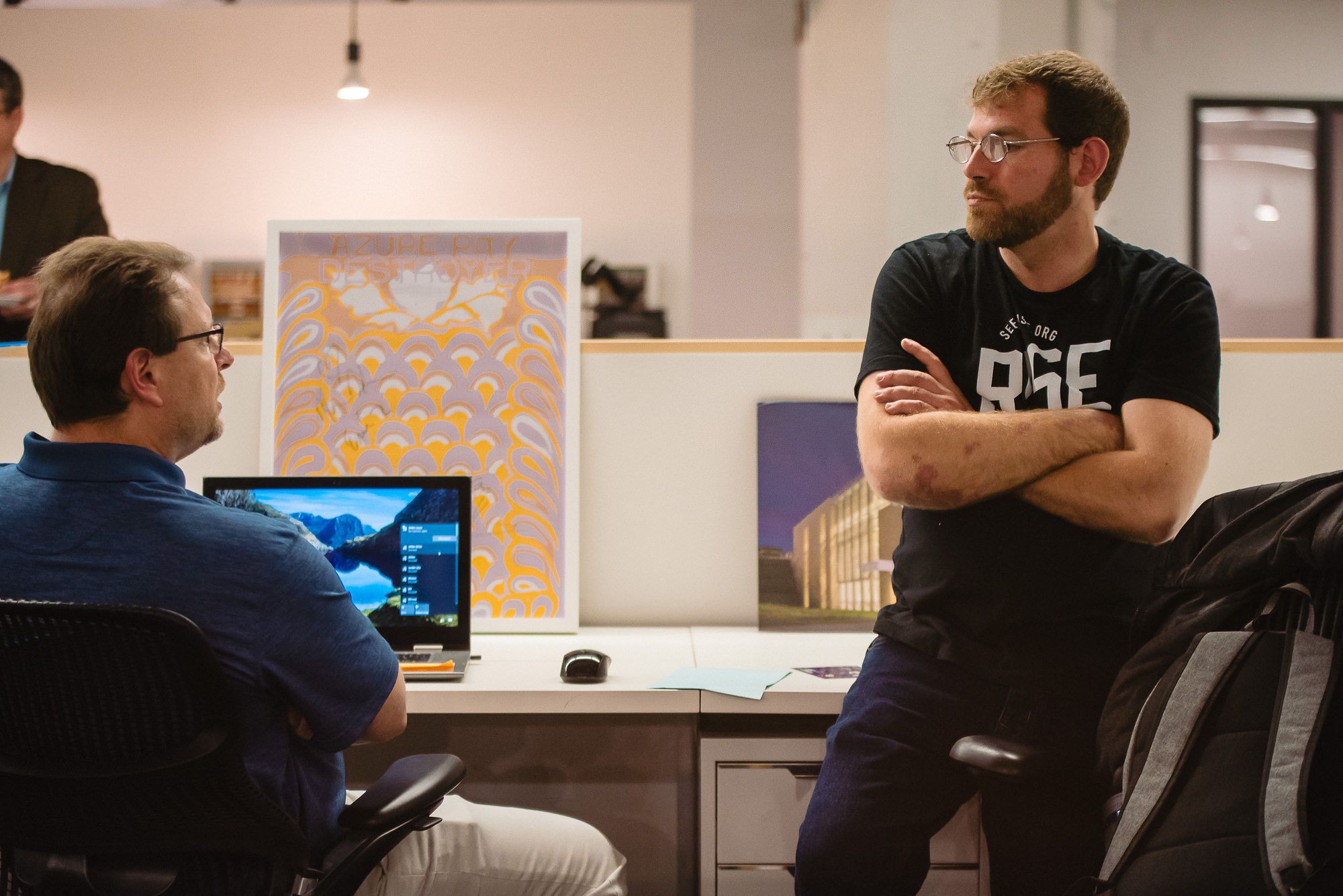 In addition to the day-to-day barriers of reentry, there are emotional dimensions that are also vital for succeeding and thriving throughout the transition. RISE's aim is for reentry mentors to walk with program graduates as they navigate the crisis that is returning from incarceration.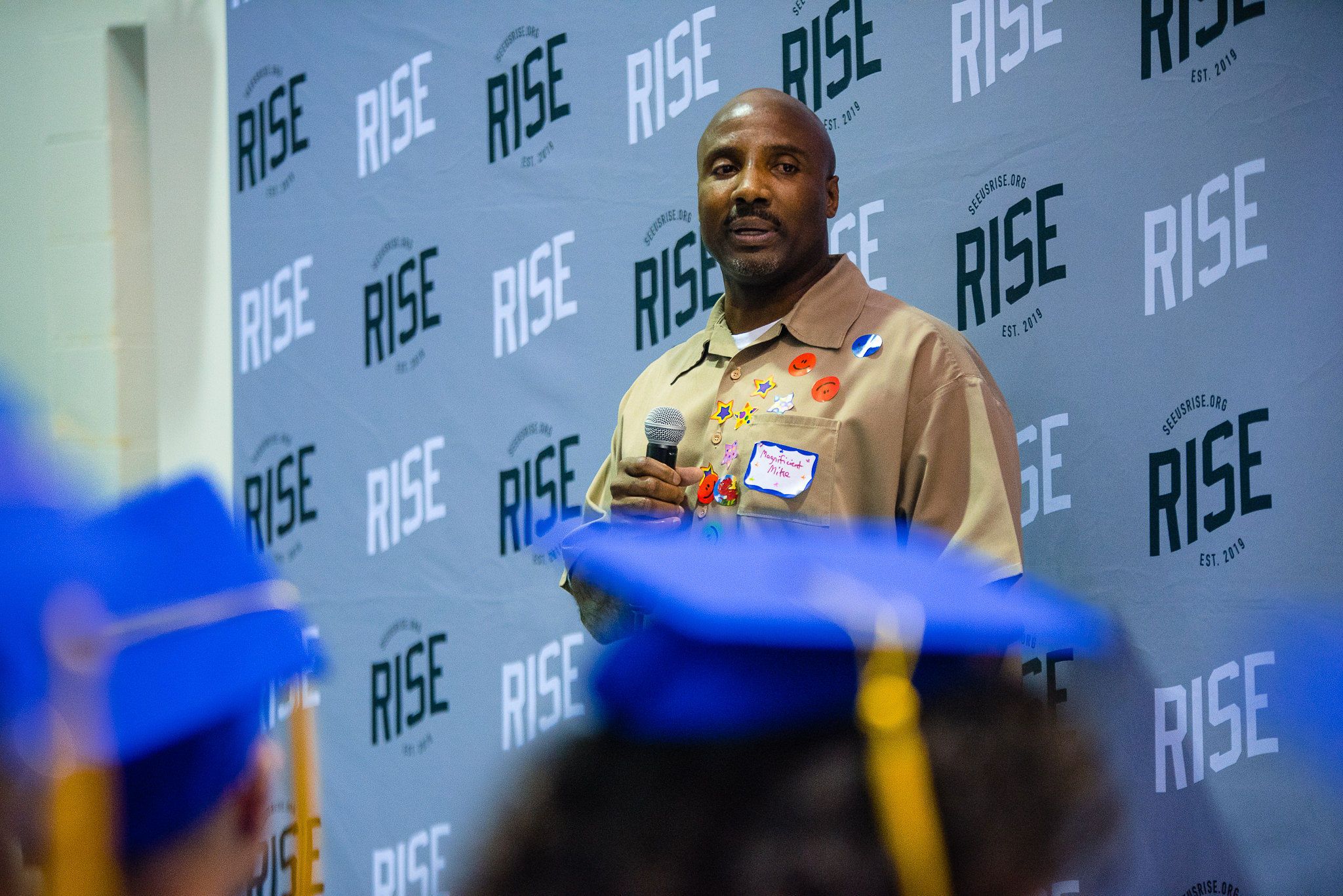 Through the gracious help of their staff sponsor, RISE Peer Facilitators in Nebraska have planned out coaching rotations to be done by them with social distance to provide their RISE cohort with as much of a Coaching Day feel as they can.