Rising to the Occasion: Influencing Policy to Create Change
RISE Policy and Advocacy in Nebraska
By Jasmine Harris, MPH, CHES - Director of Public Policy and Advocacy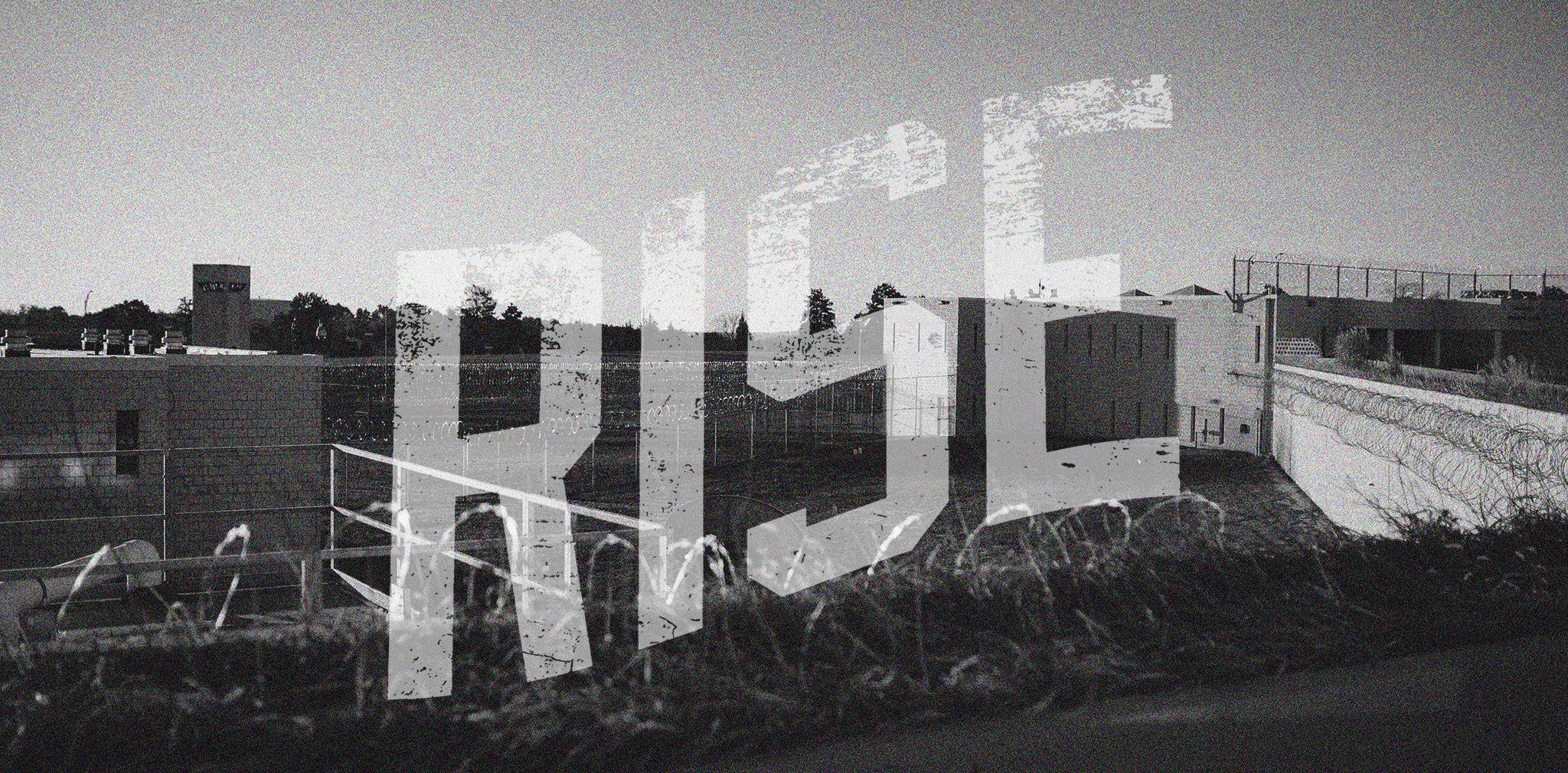 Stepping into the realm of policy and advocacy can be very intimidating for a nonprofit organization. Thinking about how we can impact the lives of our Builders from a level that doesn't include curriculum, Coaching Days, or reentry services can seem daunting.
If we don't take the step to get involved at the systemic level to influence policy, we miss the mark on creating change to address many of the underlying reasons why we are serving so many people who are currently and formerly incarcerated. 
This fall, the Nebraska Legislature's Interim Session presented many opportunities for RISE to become more involved in policy groundwork being laid for the upcoming 2020 Legislative Session. With the First Step Act being enacted by the federal government and a push for prison reform within the state, this interim session produced many Interim Study Hearings from senators and committees that affect our Builders in one way or another.
The main goals for this session were to attend these hearings, listen to all perspectives being presented in regards to the topics, and testify when it was necessary to include how the topics being studied affected people who have been impacted by the criminal justice system.
The hearings we focused on included topics of bail reform, workforce development needs, mental health/behavioral health needs, barriers to employment, and issues related to Nebraska's correctional system.
Verbal testimonies were given for the following interim studies: 
LR210 - to analyze programs and agencies active in addressing workforce and talent shortages specifically in high-wage, high-demand, high-skill jobs
LR 252 - to review employment opportunities and barriers to employment for minority and at-risk populations
LR 237 - to examine issues related to Nebraska's correctional system specifically looking at issues related to re-entry and community corrections
Each testimony centered experiences of our Builders as they navigate through incarceration and release. When testifying about the high-wage, high-demand, high-skill jobs, it was stated, "Once learning about H3 jobs and how our participants either already possess some of these skills or have a desire to learn many of the skills, it became evident that there is an untapped workforce in individuals who are releasing from incarceration that could fill the shortages we face in some of these occupations."
Testimony also identified barriers to employment for Builders which included complications with receiving personal identification documents needed to get a photo ID, releasing to homelessness, transportation barriers with jobs not being close to mass transit routes, employers' hiring policies, and wages that pay $9 -$10 per hour that relegate people to cycles of underemployment and poverty. 
RISE's testimony for LR237 provided insight on how the programming RISE offers is unique in what we provide in comparison to other programs that focus solely on employment readiness. Although this is a major part of what we do, we also focus on the character development work that helps with maintaining positive behaviors.
RISE not only testified for LR237, but we also coordinated with other reentry organizations and individuals to testify at the hearing to provide opportunities for more voices to be heard. 
As we create our policy and advocacy plan, we know that we cannot accomplish any efforts without the support of our Builders and Volunteers. This new direction of influencing policy requires us to prepare and provide opportunities for more voices to be heard.
With the Nebraska 2020 Legislative Session starting on January 8th and the introduction of another federal resolution to decrease the incarceration population in our country (H. Res. 702, The People's Justice Guarantee), we ask you to help us RISE to the occasion and join us to influence policy to create change.
---
Check out our previous blogs here!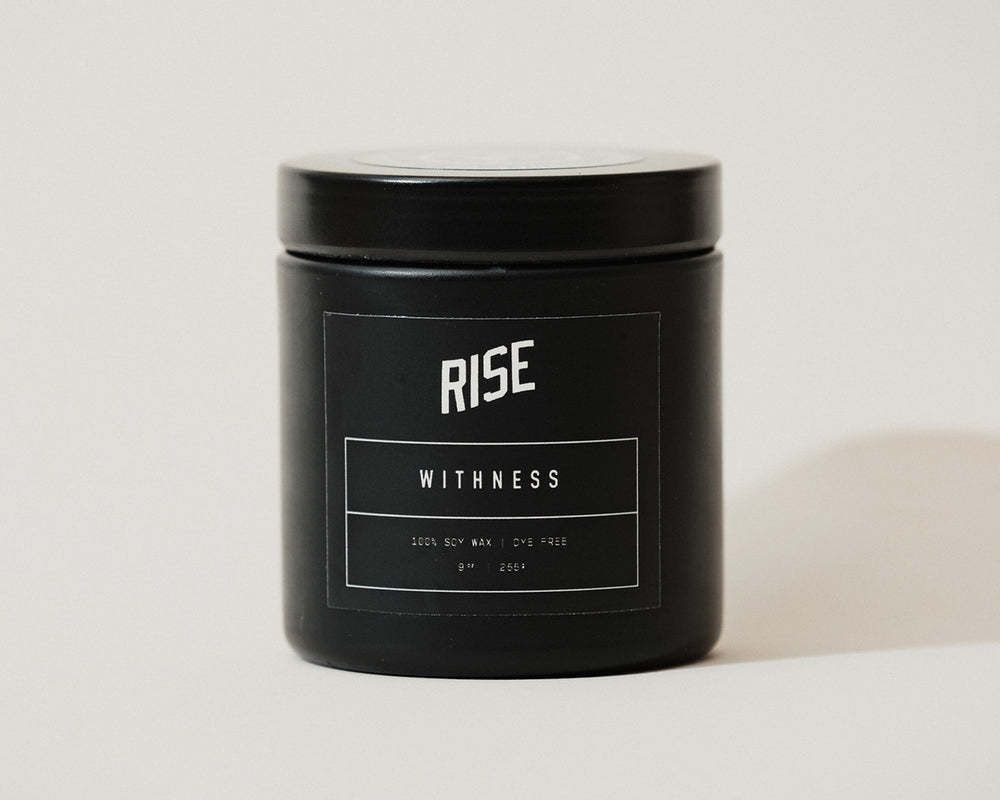 As a creative fundraiser for the month of May, Haven Candle Co. and the RISE Alumni Association collaborated to create a custom RISE candle, "Withness." Haven Candle Co. is a locally owned and operated business by RISE's very own Director of Operations, Brittany Burling! With notes of oakmoss and citrus, this candle brings a safe ambiance and sparks of energy - all feelings we strive to emulate when welcoming our program participants home.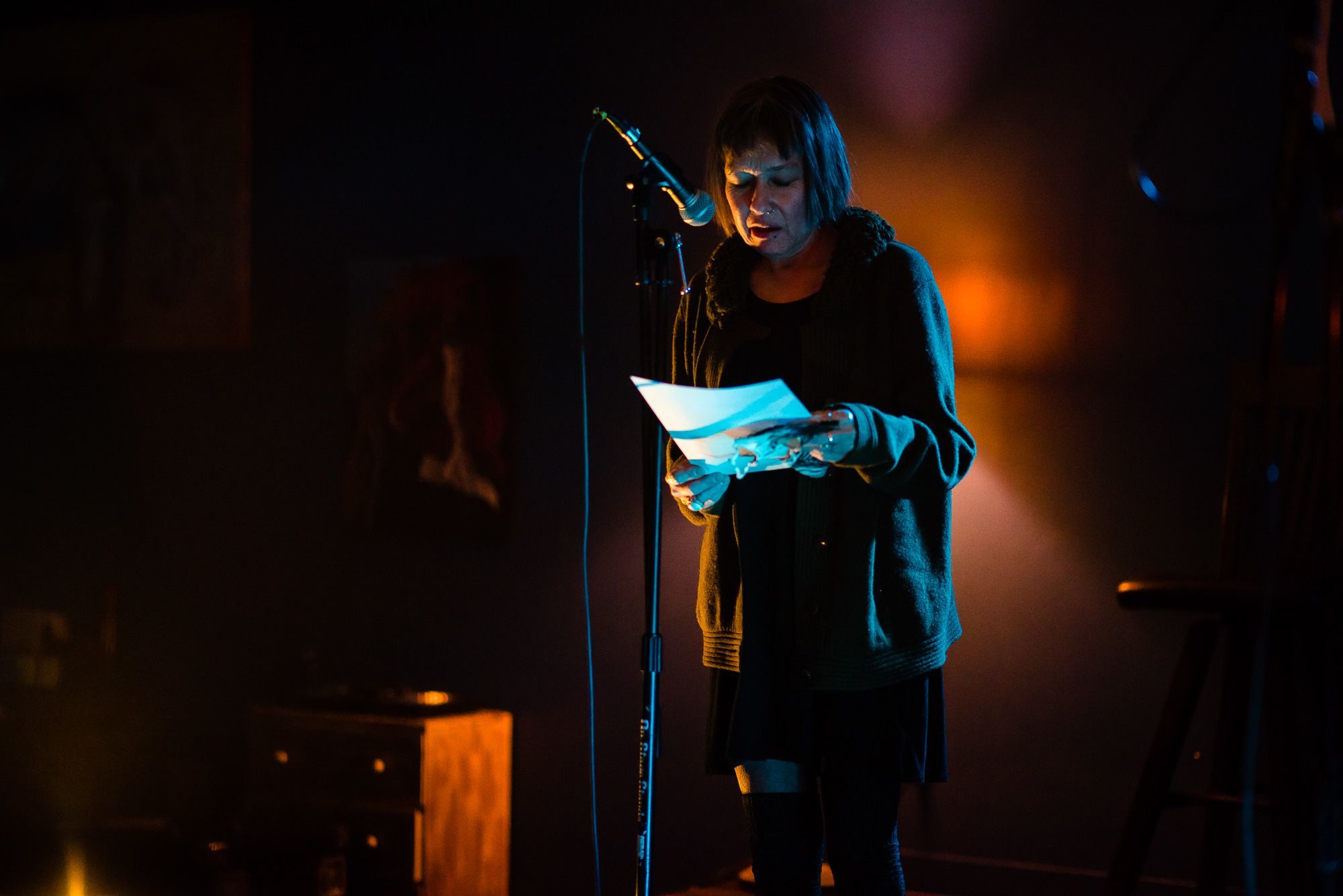 On Friday evening, February 4th, 60 masked people crammed into the Culxr House to listen to spoken word poems, stories and reflections from the RISE Youth & Family Program participants who had just completed a six-week session on effective communication.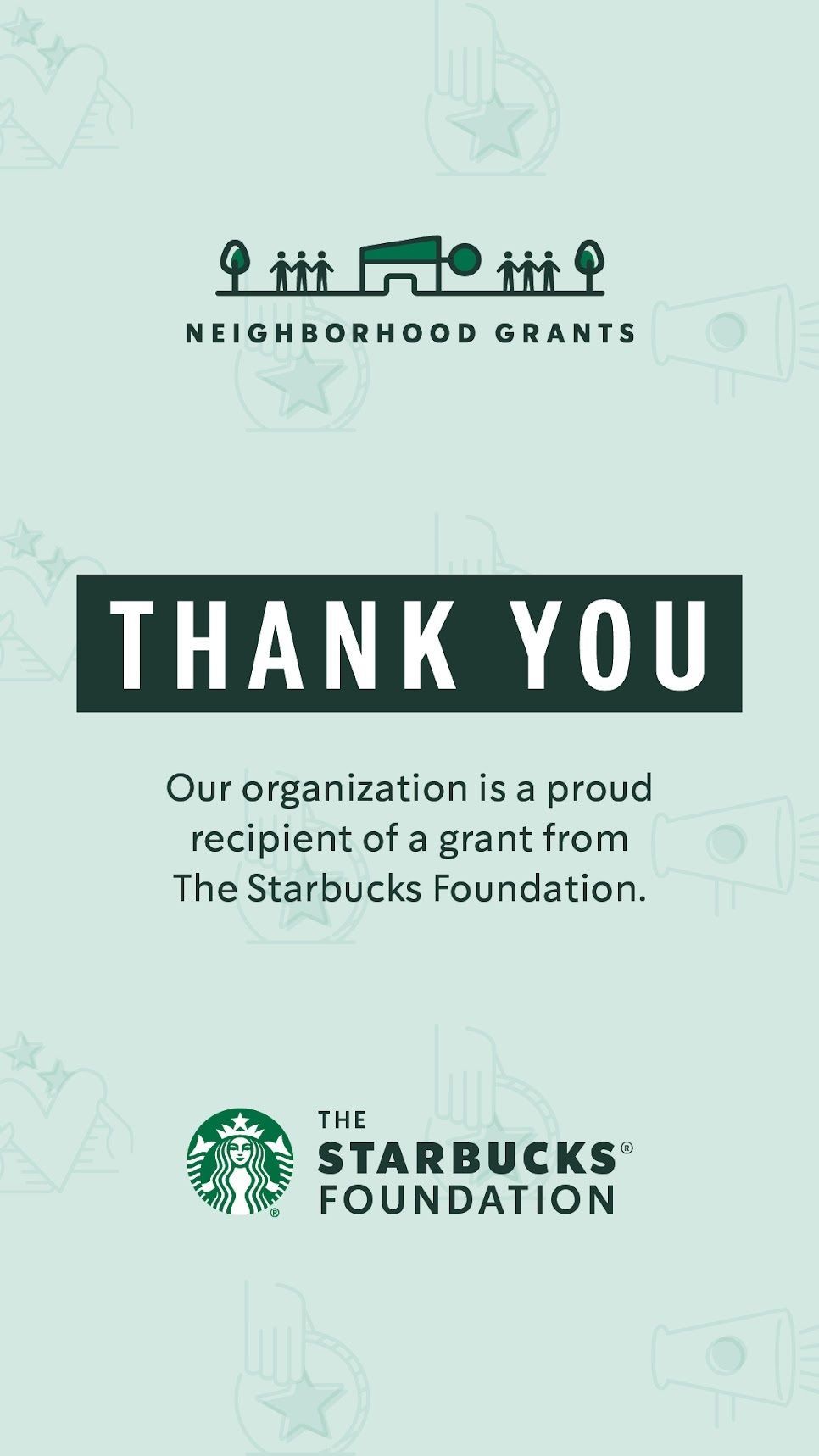 We are thrilled to share RISE has been selected to receive a $1,000 grant from The Starbucks Foundation as part of their Neighborhood Grants program.