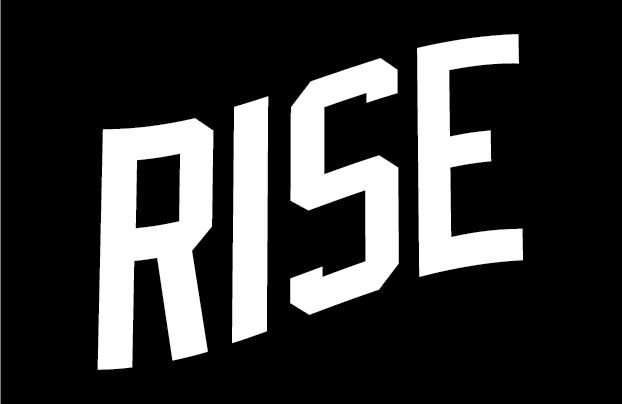 We stand in solidarity with the Black community and mourn the countless loved ones lost to senseless violence. For many, we will never fully understand, but we stand with you, see you, support you, and will amplify the voices of the unheard.
We care deeply about the people we work with in facilities and in the community, their families, our volunteers and partners. We are taking a posture of listening and learning to our staff and others with lived experience, while offering our full support to the people we serve navigating incarceration and reentry.
We strive to be better allies and work towards sustainable solutions that dismantle broken systems and racial disparities in incarceration. We won't stop until all people find freedom from cycles of incarceration. 
Take action:
Policy & Advocacy! Get involved HERE.
Other organizations, resources & learning opportunities:
###