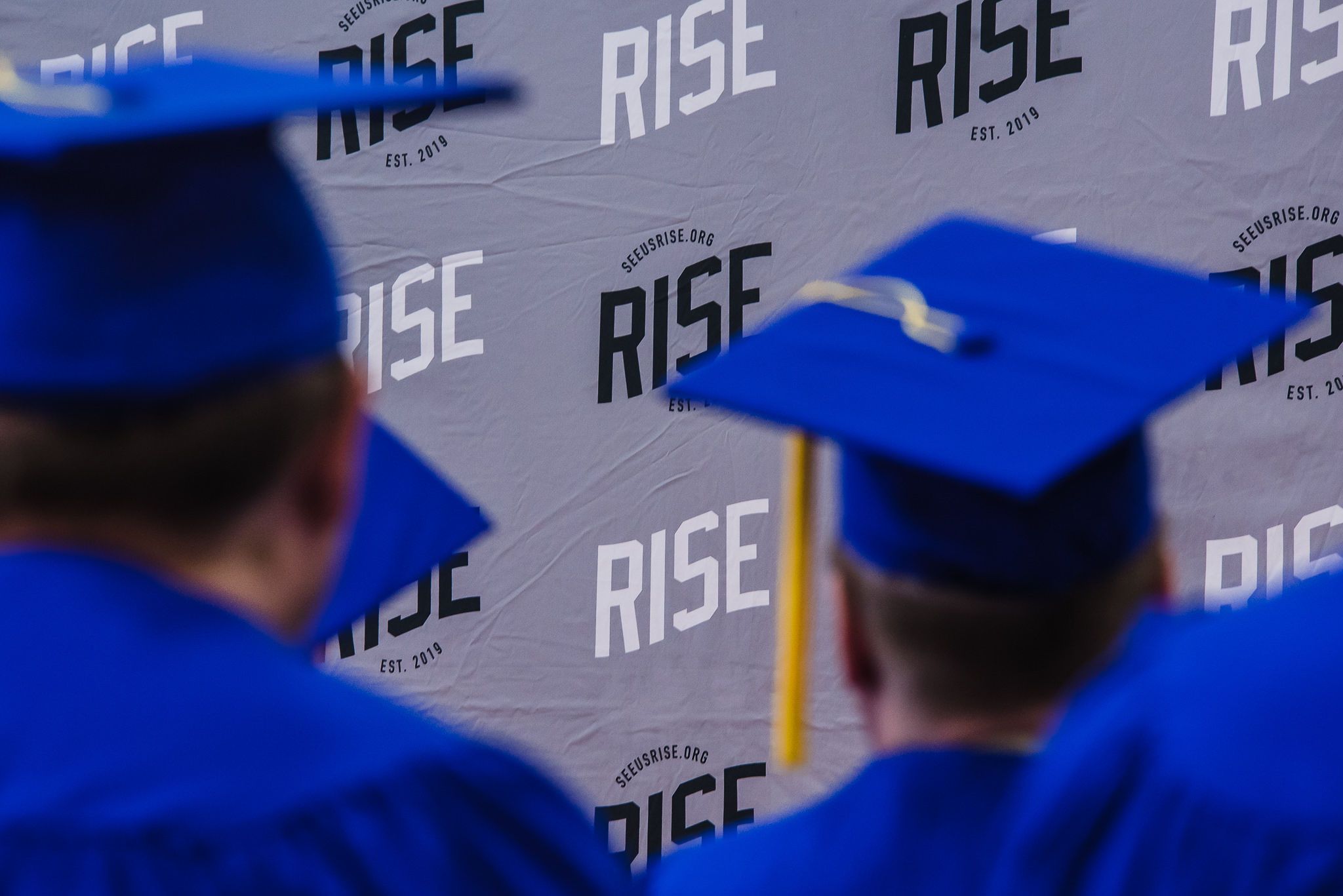 "The thing which I wasn't prepared for on work release was not being able to get a job having a Bachelors Degree. I assumed I should be able to get a great job even with my felony. Wrong! A few companies liked my experience, but my felony was an automatic strike out.
I started working in a factory packaging cat and dog food while on work release. It was great experience as I learned to adapt to the outside world.
When I was officially released in August of 2019, I still had a transition to be made. I didn't play around looking for a job and took an offer the first day because I just needed to work. That job on work release in a factory helped me with establishing boundaries and standing up for myself in a proper manner."
- RISE Graduate
The barriers to reentry are significant, even with a college degree. The discouragement is profound, but takes resilience to pick oneself up after being turned away time and time again. 
How can you or someone you know make an impact? Get involved here.