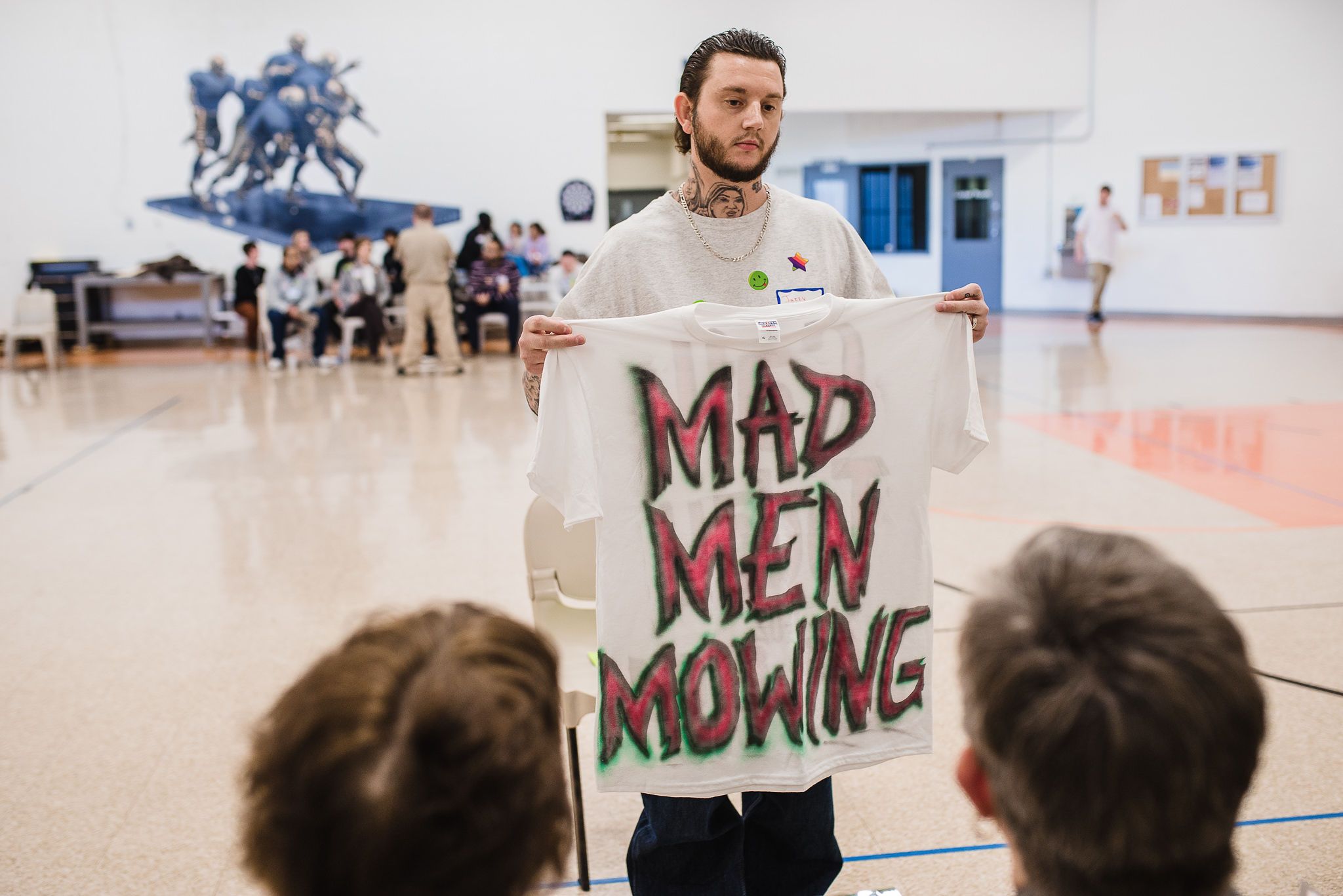 "RISE helped me find who I was as a person and I didn't like what I saw. Disgusted, I finally saw what I was doing to people but also to myself. I was destroying everything and everyone around me. Thanks to RISE, it pushed me to change what I saw on paper. There have been a few curves along the way and hiccups, but that's ok. I learned it's all about growing.
I was selling drugs as my occupation. I had the assets to open my own business, but I never thought I could. RISE let me see that and take my hustling ways to the right hustle, and grab ahold of those assets, people, and company that are giving me every opportunity to launch Mad Men Mowing 4 months into this program. Thanks to Bryan encouraging me to talk to my mother-in-law who ran a lawn business to help launch this and Mad Men Mowing was started. 
Thanks to RISE, in an 8-month period we are at 783 customers strong, steady, and overworked - but it's been worth the journey RISE has given me personally and for my family.
They have help me provide for my family in a positive way and know they are taken care of the next couple of decades I am gone, but to know I did it the right way, RISE and the change it has caused in me personally - I would change it for nothing. And I want to thank RISE and give back to them my story. So much thanks and gratitude that I can't pay back. 
Thank you so much."
- RISE Builder