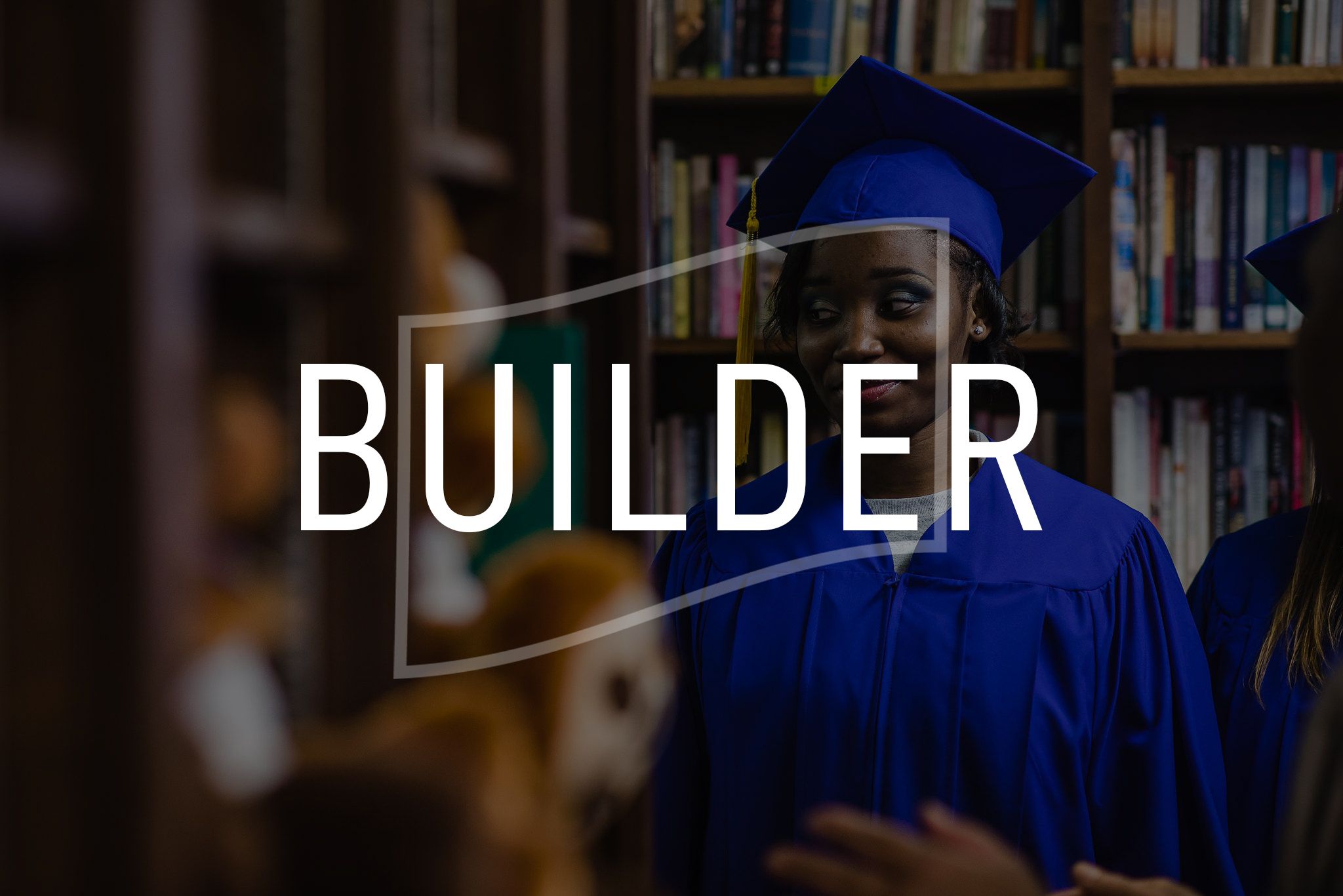 ---
build•er
noun
noun: builder; plural noun: builders
A RISE program participant developing themself, others, and change.
---
Using humanizing, neutral language is one of the simplest steps the community can make when speaking about people impacted by the criminal justice system. Humanizing language is a way to instill dignity, respect and hope in a place where stereotypes can form.
At RISE, we don't work with felons, prisoners, ex-cons, inmates or criminals - we work with people. Why? Because we don't believe people should be only known for the worst thing they've ever done.
We work with Kim, David, Kyle, Tiffany and so many others that are working to build a thriving life on the inside and out. RISE program participants are working on building themselves, building others, and building change. Thus, the term Builder was born.
Danielle Sered, said it best in an excerpt from The Marshall Project's Inmate. Prison. Other. Discussed., "What we need is a criminal justice policy for *people* who commit crime—incarcerated *people*, *people* with felony convictions, *people* on parole, even *people* who have caused great harm and should be held meaningfully accountable. Any truly effective policy solutions will make central the humanity of everyone directly impacted by crime—including those who commit it."
If there's one actionable step that you can take today, we ask for you to use humanizing language when speaking about people impacted by incarceration.
Are you interested in learning more about RISE and how you can volunteer? Get involved!