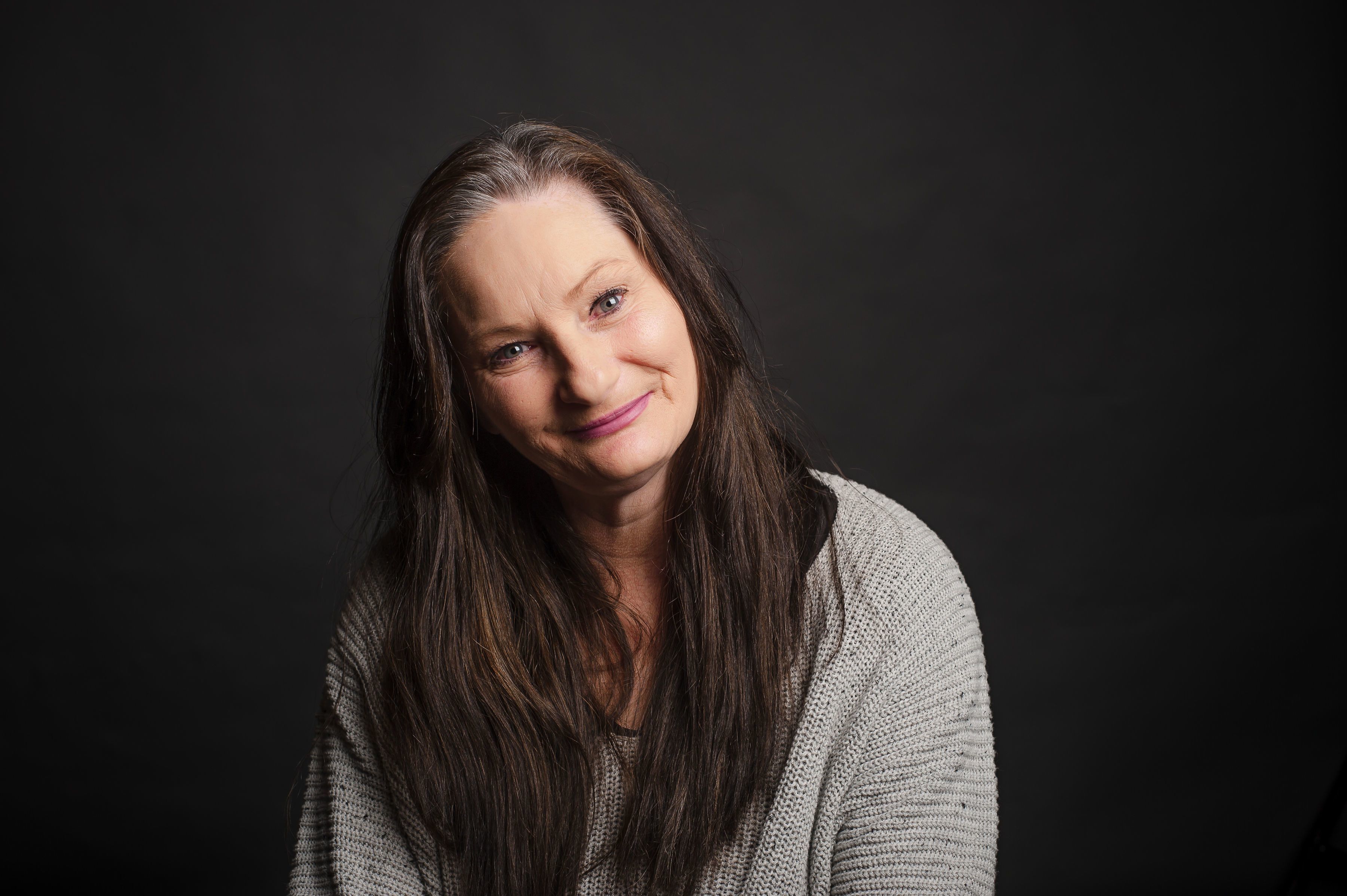 We can likely agree that 2020 pushed communities near and far to the limit in more ways than one. Be it through the ongoing COVID-19 health crisis, financial and mental distress, racial injustices, or all of the above.
As much as there was fear, anxiety, stress, anger and grief - there was fuel. Fuel to listen and learn, fuel to support those unlike ourselves, and fuel to make a difference wherever one can, whenever one can.
As we begin trudging through the new year we challenge you to consider change-making commitments. Lean into what fuels your fire and develop a personal mission for 2021.
How do you know the right cause to support?
Do a little soul searching. What feels personal to you? What hits home or stirs you up? For RISE, that's criminal justice reform, building empathy for those impacted by incarceration, and breaking down the barriers to reentry.
When you've honed in on a cause that means something to you, do your research. Consider nonprofit organizations tackling what's important to you on a local level. More often than not, the time and/or gifts you share with them will directly impact those in your own community.
Here are six things you can do in 2021 to make a difference:
Reach out.
Connect with people you know that already support an organization. Ask how they got involved, what their experience has been like, and if they can make an introduction for you.
Learn.
There is so much power in knowledge. Learn about the issues that push your buttons. Find a book club that chooses titles based on these themes and get engaged with them. Attend local lectures and discussion panels (even virtual ones) , read articles, studies and talk to people with lived experiences. While many of us may never fully understand the weight of the issues at hand, educating yourself and building empathy is invaluable.
Share and connect.
Do you have a resource local nonprofits could really utilize? Extra food on hand, home items, jobs to offer, or homes to rent? Maybe you're working from home indefinitely and have great interview clothes to pass on or an extra grocery store gift certificate? Nonprofits serve a variety of people and what seems minor to you, could be huge to others! Don't know what they need? Just ask!
Volunteer.
Nonprofit organizations need volunteers, and many have recently created online opportunities with varying time commitments. Nonprofits, especially local ones, are doing real 'boots to the ground' work to help and empower the people they serve.
COVID-19 has hardly stopped the issues these organizations support. COVID-19 has increased homelessness, mental health needs, substance abuse, reentry barriers, food insecurity, unemployment, child welfare and foster care...the list goes on. Nonprofits need your time and support more than ever, right now.
Speak up.
In The Hate U Give, author Angie Thomas says, "What's the point of having a voice if you're gonna be silent in those moments you shouldn't be?"
Your voice matters. Using humanizing language as you share your support won't fall on deaf ears. 
Donate.
Nonprofit organizations need financial support to carry out their missions. However it's important to recognize that donations aren't business transactions, they're connections to people in your community that simply need people. Your dollars, especially to local organizations, greatly impact the livelihood of those in your city. ANY financial amount can do everything from feed a hungry family to provide learning materials in prison.
Whomever you choose to support this year, thank you for leaning towards the good. Thank you for choosing to impact 2021 in a way that's different than 2020. May you be empowered to learn, give, and use your voice to amplify the voice of others not like you.