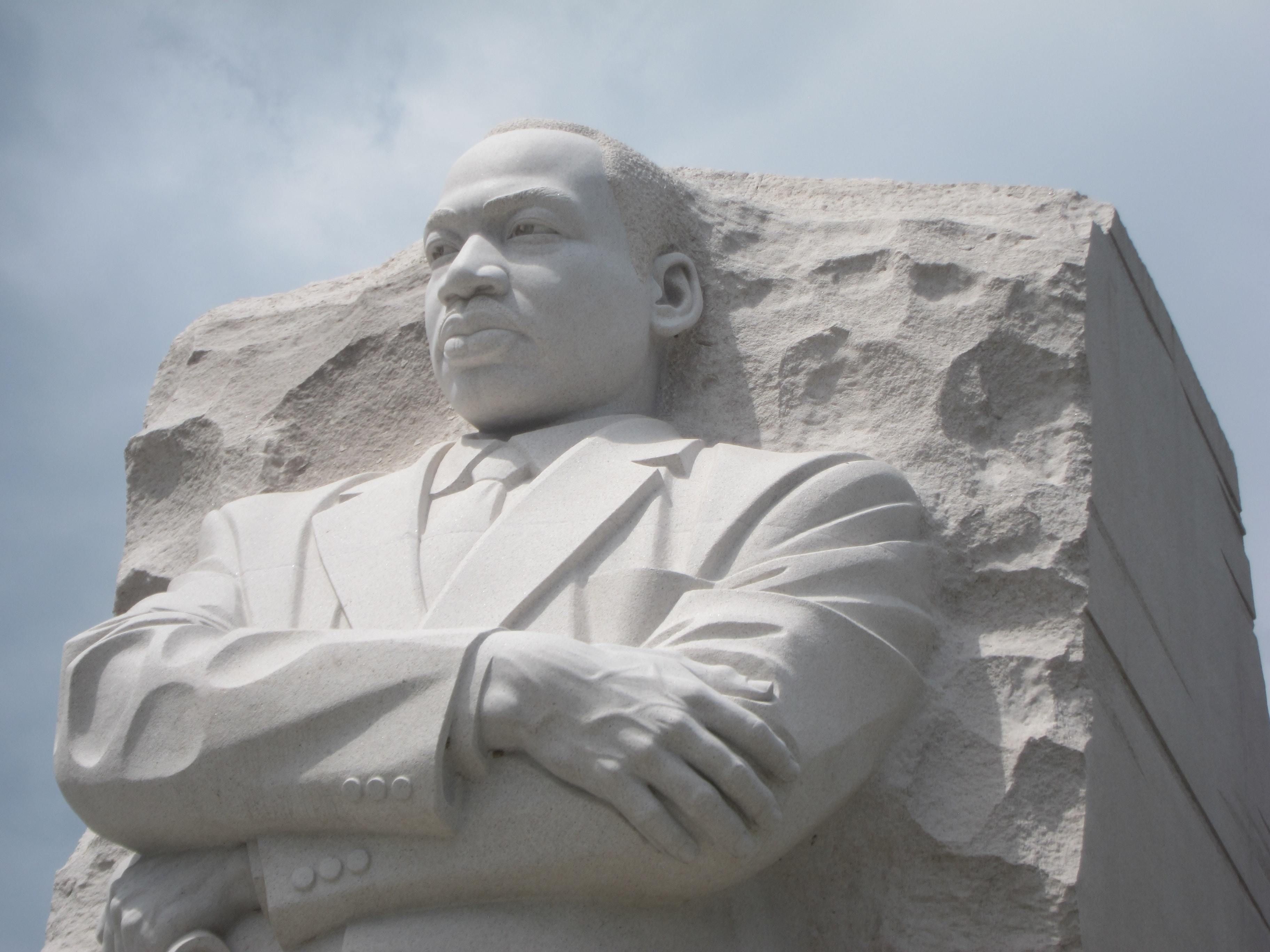 Today we honor and recognize Dr. Martin Luther King, Jr. Day in Omaha. In addition to this being an important day to observe and reflect, it's the only federal holiday designated as a day of service.
"Everybody can be great...because anybody can serve. You don't have to have a college degree to serve. You don't have to make your subject and verb agree to serve. You only need a heart full of grace. A soul generated by love."
- Dr. Martin Luther King, Jr.
There are a few activities and service opportunities in Omaha that you can check out today!
The Open Door mission has a few different volunteer options today! The Open Door Mission is committed to breaking the cycle of homelessness and poverty - volunteering options with them today includes everything from working in the Lydia House Library to helping organize their different clothes closets. You can check out how to get involved today, here!
UNMC Virtual Celebration
This free event hosted by the University of Nebraska Medical Center features Commissioner Rodgers' from 3rd District in Douglas County. Commissioner Rodgers' has a heavy focus on the improvement of our local public health system, strengthening adult corrections programs, and reforming the juvenile justice system. Join the Zoom here.
Today, the Durham Museum highlights the legacy of MLK and his message of inclusion, peace, tolerance, community service, and hope. Free admission today, but you must reserve a time to come.
Are there acts of service you are participating in today? We'd love to hear what you're doing to act on this day of service.