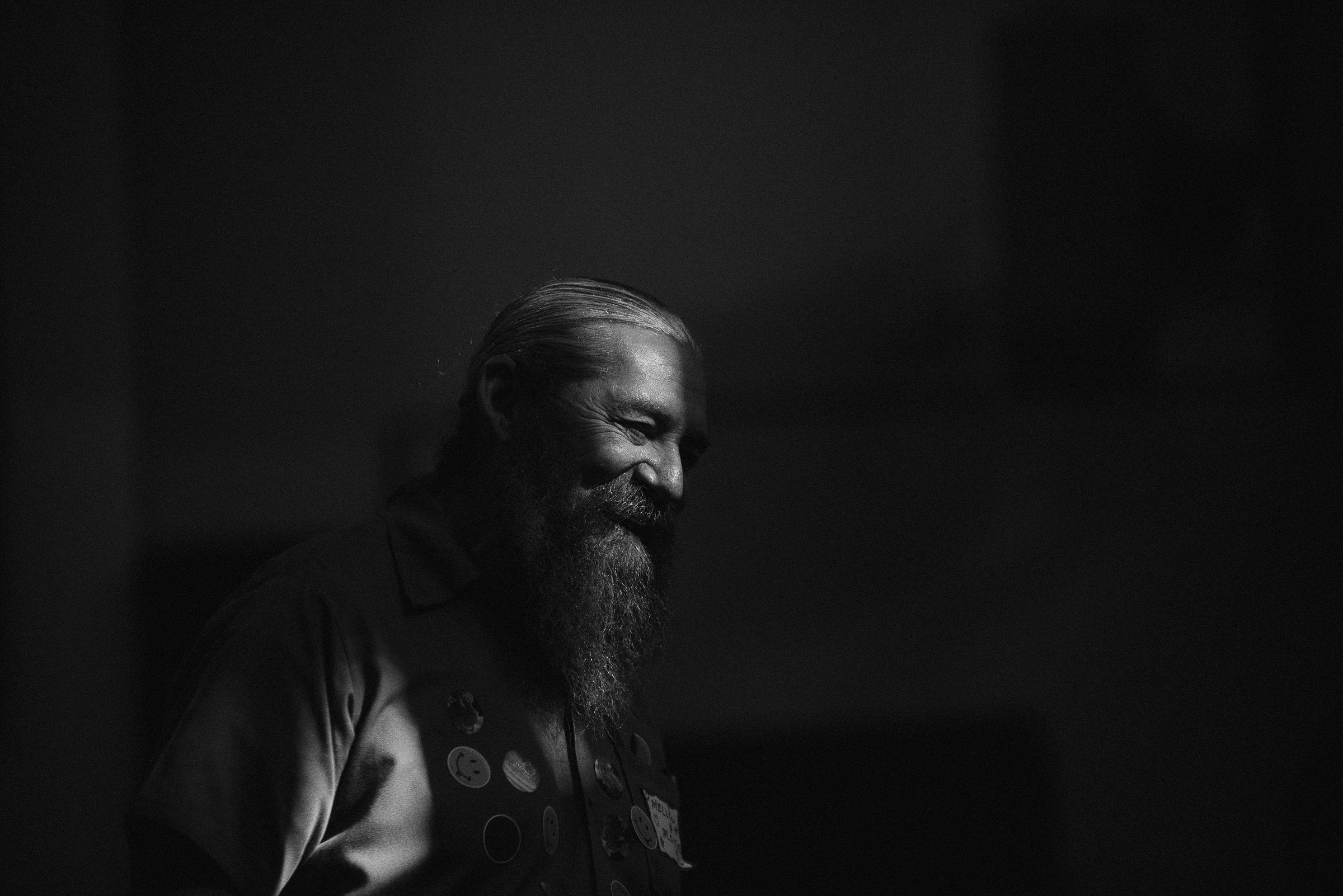 How you can help RISE this week?
---
Sign the Petition to End Cash Bail.
Sign here.
The cash bail system continues to perpetuate cycles of poverty and incarceration. The ability of a person to afford the amount set to be released does not predict whether a person will appear for their court date or if they are a risk to public safety. It results in people who do not have disposable income spending days to months in jail that further impacts their livelihood.
It takes only 3 days before someone who is jailed and cannot afford cash bail to potentially lose their employment, housing and custody to their children. 
We must end the criminalization of poverty and further injustices the cash bail system continues to perpetuate on people in Nebraska and especially our communities of color.
Sign the petition HERE to let our legislators know we want to end cash bail in Nebraska. 
National Day of Empathy: Nebraska Digital Day of Action.
No New Prisons: Building Empathy and Alternatives
Register here.
According to the Bureau Justice of Statistics, Nebraska is the second most overcrowded prison system in the United States. We know that building new prisons will not solve this issue.

Please join RISE, ACLU of NE, Community Justice Center, and other organizations as we join Dream Corps JUSTICE, the Empathy Network, and national organizers for the 2021 national Day of Empathy.

This year we will explore how empathy and other alternatives will help us out of our incarceration crisis.

Come listen to system impacted individuals, advocates, activists, elected officials and others as we discuss legislation and movements in Nebraska and how you can be involved. Those who register will then have an opportunity to speak with senators about how these important issues impact you, your family, friends and communities.
Share on Social Media!
Because social platforms have restricted paid advertisements based on social issues that could influence public opinion, we are unable to broaden our reach on the petition and the Day of Empathy through ads.
Every share you make helps us expand our reach on an organic level. We would greatly appreciate the help and support in this manner! See a Facebook post from us about signing the petition or Day of Empathy event? Share in your feed, in your groups, etc. See an Instagram post? Share in your story!
Become a Monthly Donor.
Donate here.
Monthly donors are the most reliable source of revenue for nonprofits like RISE. Recurring donations help with the overall operations of our organization, but can also help us provide everything from curriculum and supplies to our in-prison team to additional reentry support for program participants working to get their footing in the community. You can set up your monthly donations here.