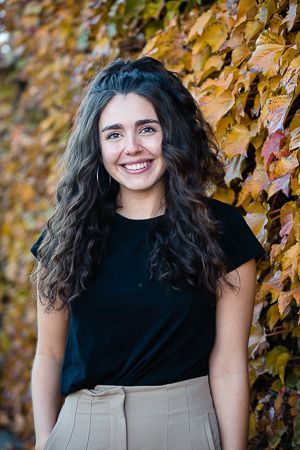 We are thrilled to announce RISE's most recent team member, Emma Johnson, as the Director of Annual Giving & Stewardship!
Emma joins RISE after a fulfilling career at Modus Coworking - a coworking space designed to empower women and minority-owned businesses.
In her new role at RISE, Emma will be cultivating and nourishing the beloved relationships we have with those that support our mission, that all people will find freedom from the generational cycles of incarceration.
Emma has a passion for nonprofits, building strong relationships, nurturing the community, and connecting others. 
Help us welcome Emma!