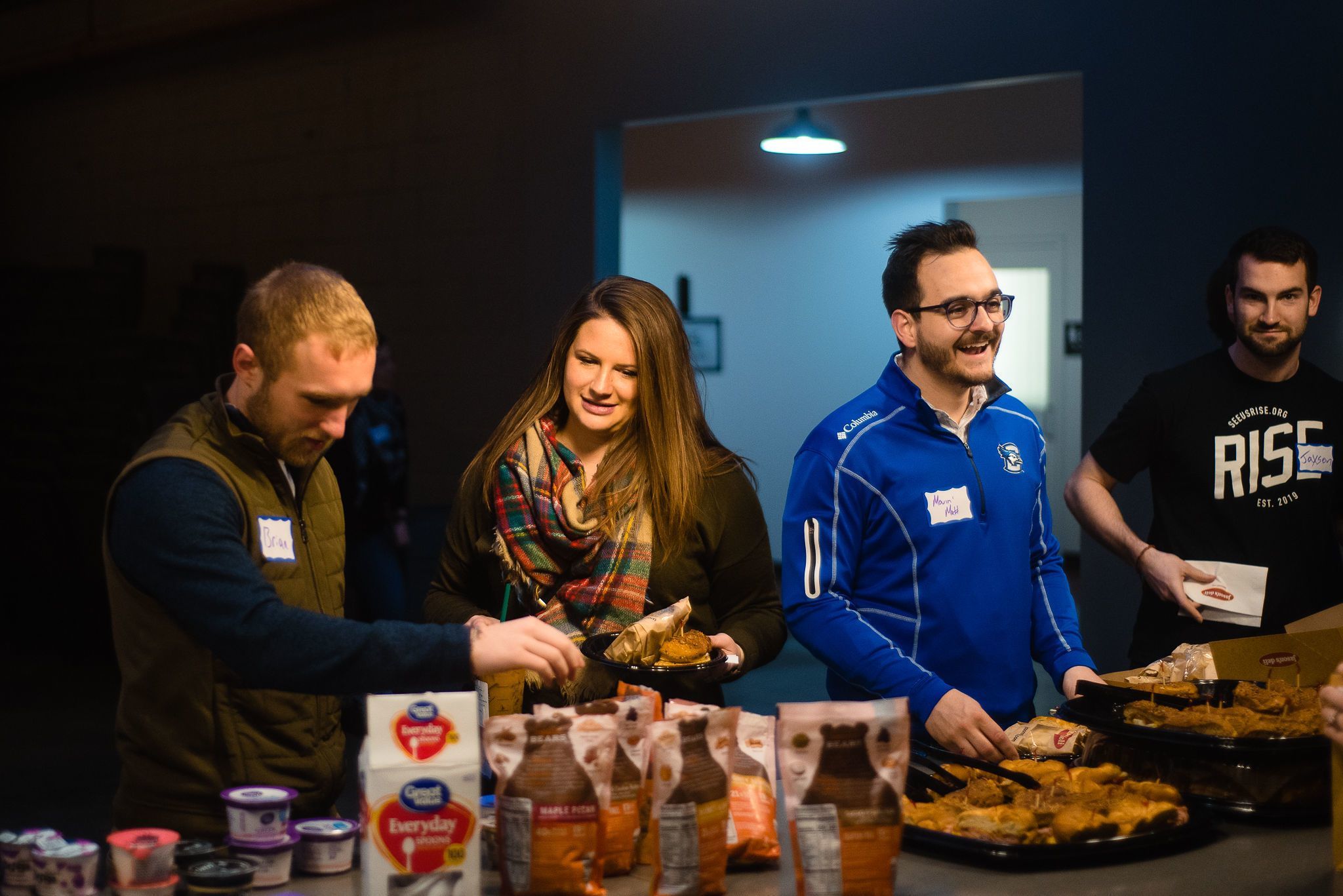 Omaha: February 11, 2022
8AM-9AM
Citylight Omaha - Midtown Campus
** RSVP here. **
Lincoln: February 25, 2022
8AM-9AM
FUSE Co-working Space - Haymarket
** RSVP here. **
We're celebrating everyone that makes RISE a success. We could not do this work and without the support, engagement, volunteerism, expertise, and hope you give.
Please join us for one of our upcoming RISE Annual Appreciation Breakfasts in February!
We'll be highlighting all the ways our graduates, volunteers, donors, and community members have made an impact in the RISE program as well as sharing important information on what to expect in 2022.
Whether you've volunteered in the past, are considering it this year, are a graduate of RISE's programming, or simply would like more information, we'd love to have you! Bring a friend!
---
Omaha: February 11, 2022
8AM-9AM
Citylight Omaha - Midtown Campus
** RSVP here. **
Lincoln: February 25, 2022
8AM-9AM
FUSE Co-working Space - Haymarket
** RSVP here. **