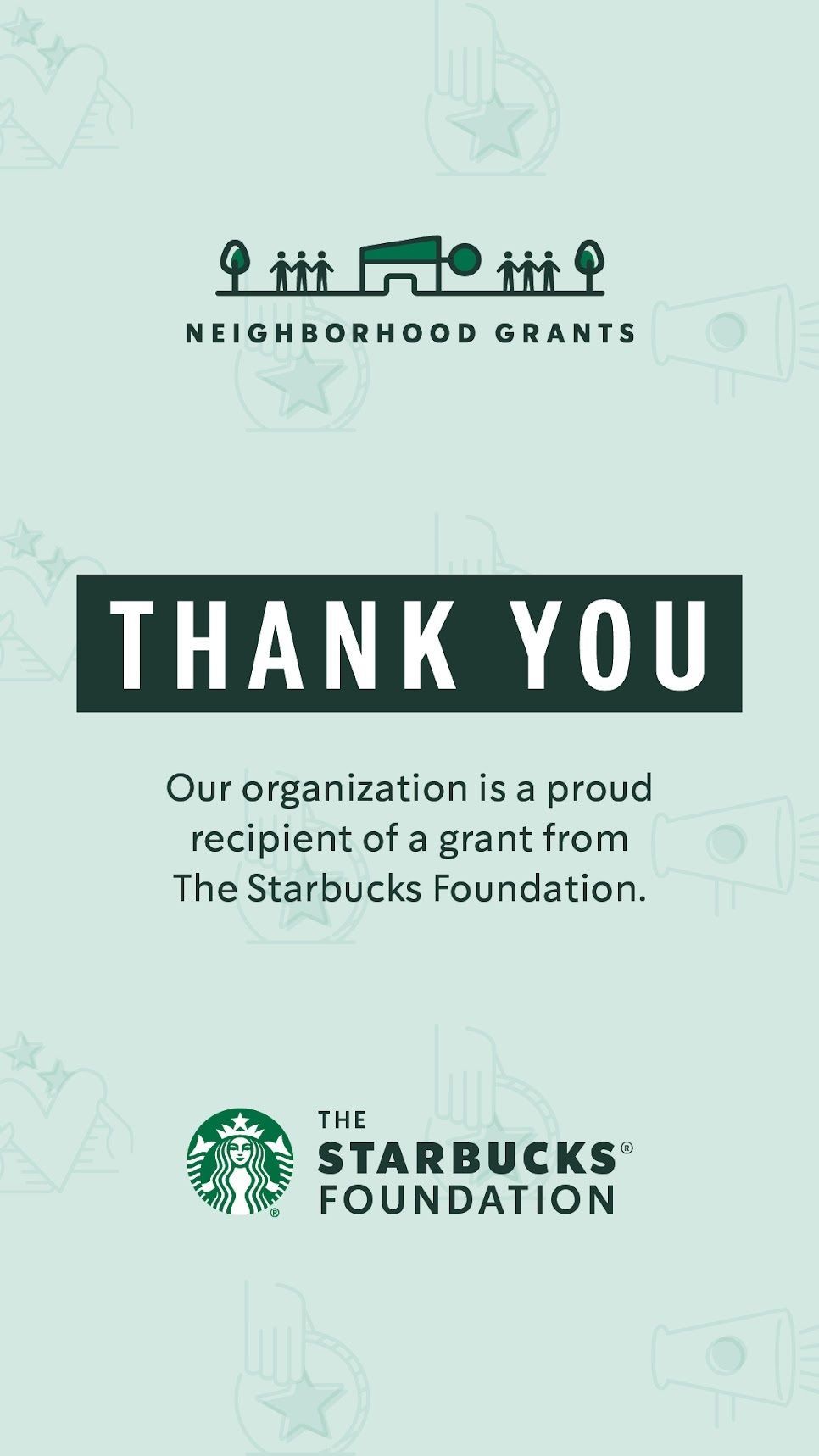 We are thrilled to share RISE has been selected to receive a $1,000 grant from The Starbucks Foundation as part of their Neighborhood Grants program.
In 2021, the Neighborhood Grants program focused on supporting organizations addressing a critical need in the community that Starbucks partners (employees) are passionate about. With over 11,000 submissions being placed by Starbucks partners across the United States and Canada, RISE was selected as one of the 1,200 nonprofits to receive a Neighborhood Grant.
We've established an incredible relationship with our local Omaha Starbucks and their partners. From eager volunteerism to helping navigating employment pathways for RISE Graduates, we could not be more grateful for all the support the provide.
The Starbucks Foundation Neighborhood Grant is a magnificent support to RISE as we carry out our mission to break the generational cycles of incarceration.