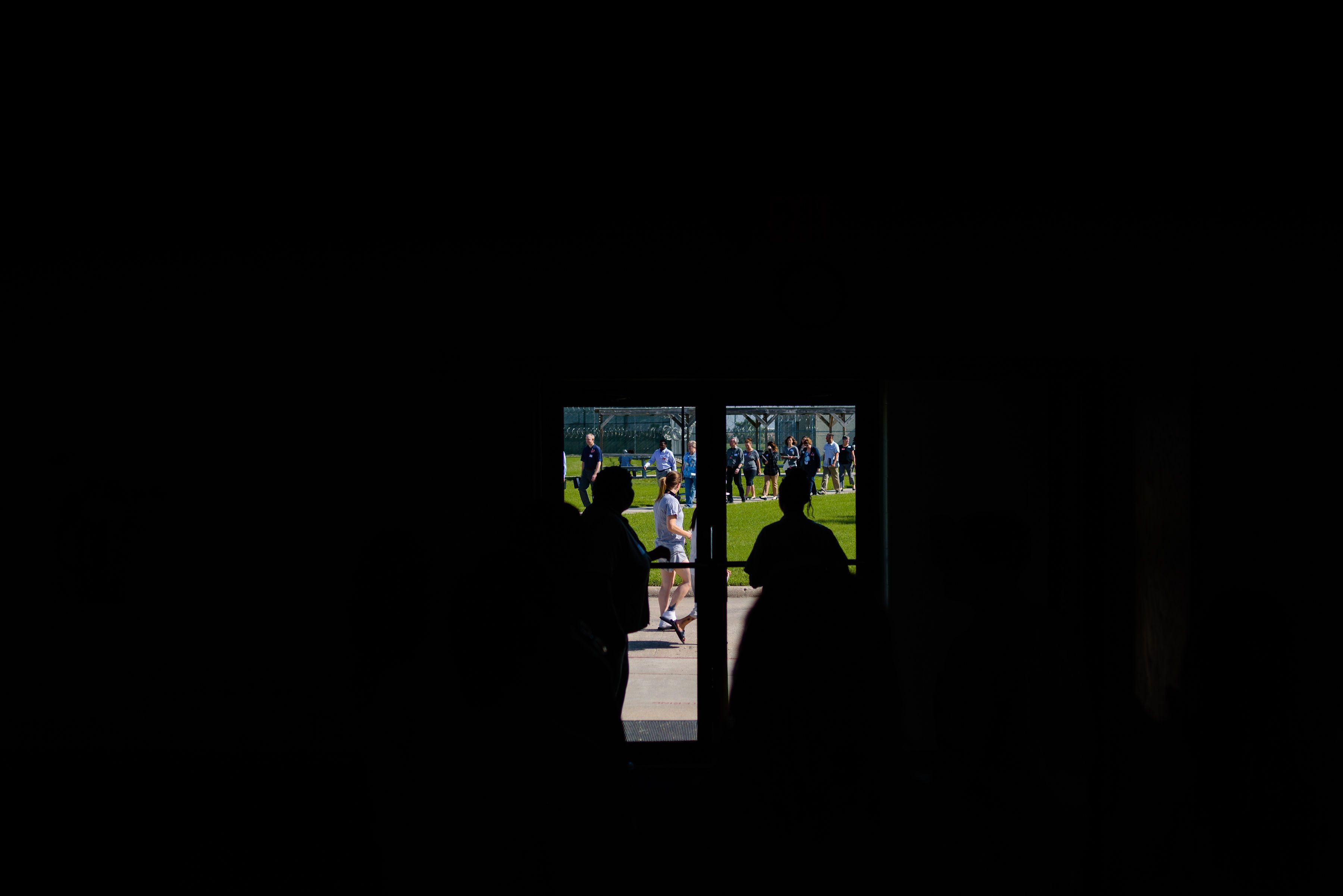 RISE is celebrating African American History month this February with a formal presentation by Dr. Nikitah Imani at tomorrow's RISE all staff meeting, February 25th. 
Dr. Nikitah Imani, Ph.D. BSFS studied International Politics (International Relations, Law, and Organization) at Georgetown University, Edmund A. Walsh School of Foreign Service. Later, Dr. Imani earned a Doctorate and Masters of Arts degree in Sociology and Political Science from the University of Florida.  Before joining the University of Nebraska at Omaha in 2012, he taught Sociology and Africana Studies at James Madison University. Dr. Imani is on the editorial board for two journals, Critical Sociology and the Journal of Racial Pedagogy. 
Dr. Imani will discuss the topic of mass incarceration as an extension of modern slavery and The Willie Lynch Letters regarding its implications for today's racial culture.
We have all seen in the work we do how African Americans are treated differently in history, today, and in our prison system. Here are some statistics from The Sentencing Project's: The Color of Justice- Racial & Ethnic Disparities in State Prisons (2021):
Black Americans are incarcerated nearly five times as white Americans. 
Nationally, one in 81 (1.25%) black adults is serving state prison time. 
Black Nebraskans are incarcerated at nearly nine times the per-capita rate of White residents
5% of Nebraska's population is black, yet 27% of Nebraska's prison population is black.