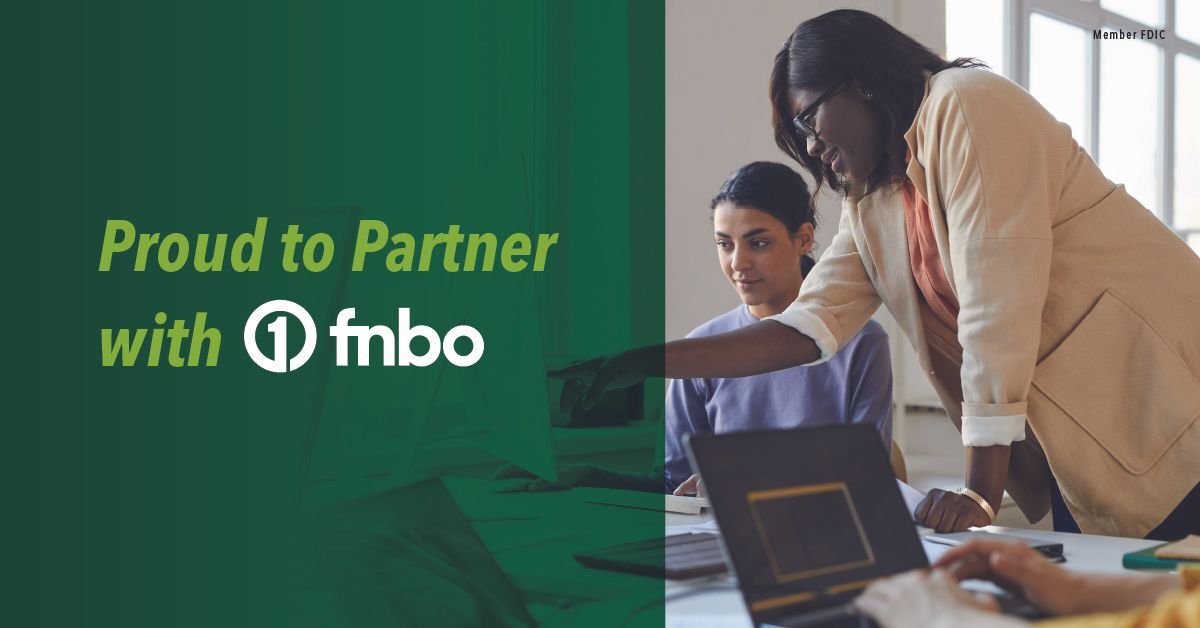 RISE is proud to announce being awarded a $30,000 Impact Grant through FNBO's First National Bank Fund c/o the Nebraska Community Foundation. This grant will go towards supporting the RISE Employment Program.
About Impact at FNBO:
Impact by FNBO is the bedrock that guides our community investments and key business functions in a manner that addresses our communities' most pressing needs. But Impact by FNBO is more than a name to describe our community and corporate social responsibility strategy. It's a rallying call for everyone - individuals, customers, employees, and community partners alike - to act now and join us in making positive impacts in their communities. Just as every individual has the right to work toward their goals and achieve financial wellness, every individual has a responsibility to do their part in helping others succeed. Because acting today will make positive impacts for tomorrow.