National Day of Empathy - No New Prisons: Building Empathy and Alternatives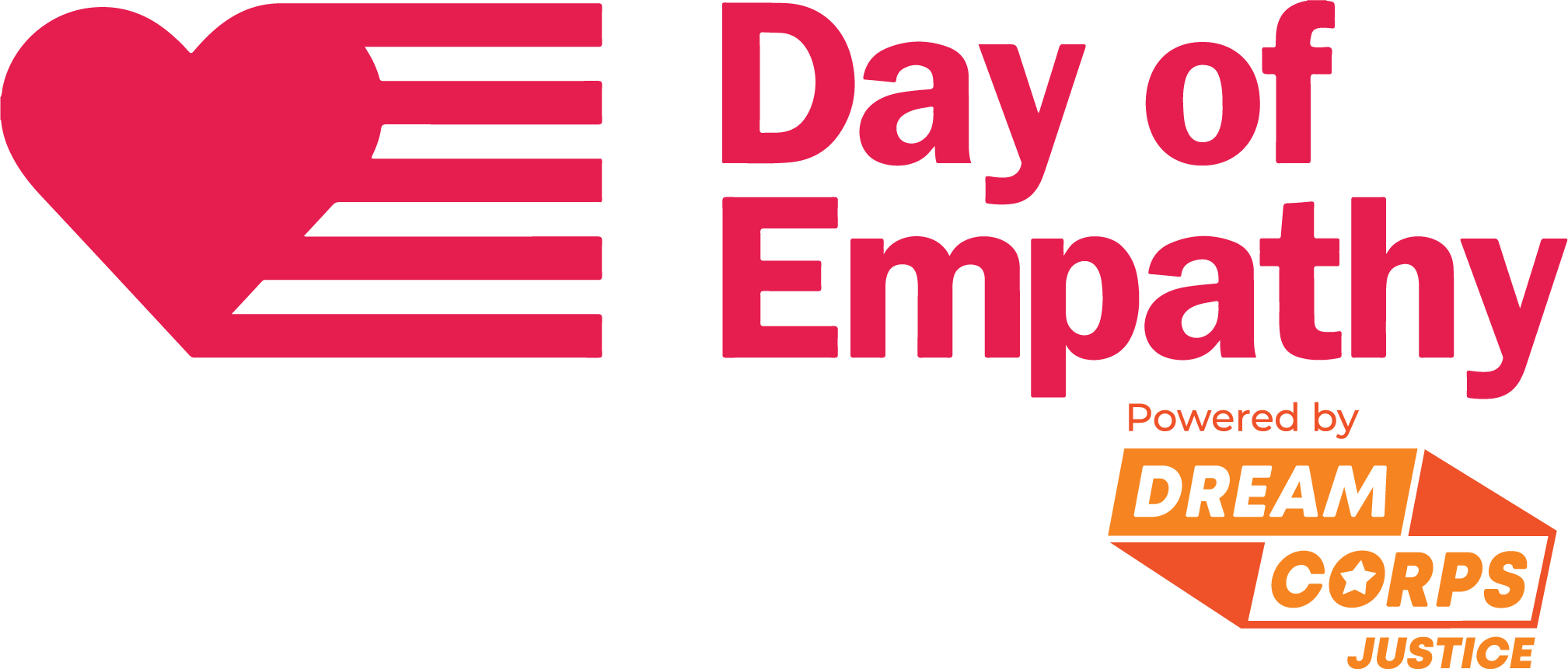 According to the Bureau Justice of Statistics, Nebraska is the second most overcrowded prison system in the United States. We know that building new prisons will not solve this issue.
Please join RISE, ACLU of NE, Community Justice Center, and other organizations as we join Dream Corps JUSTICE, the Empathy Network, and national organizers for the 2021 national Day of Empathy.
This year we will explore how empathy and other alternatives will help us out of our incarceration crisis.
Come listen to system impacted individuals, advocates, activists, elected officials and others as we discuss legislation and movements in Nebraska and how you can be involved. Those who register will then have an opportunity to speak with senators about how these important issues impact you, your family, friends and communities.