Nebraska's 4th Annual Day of Empathy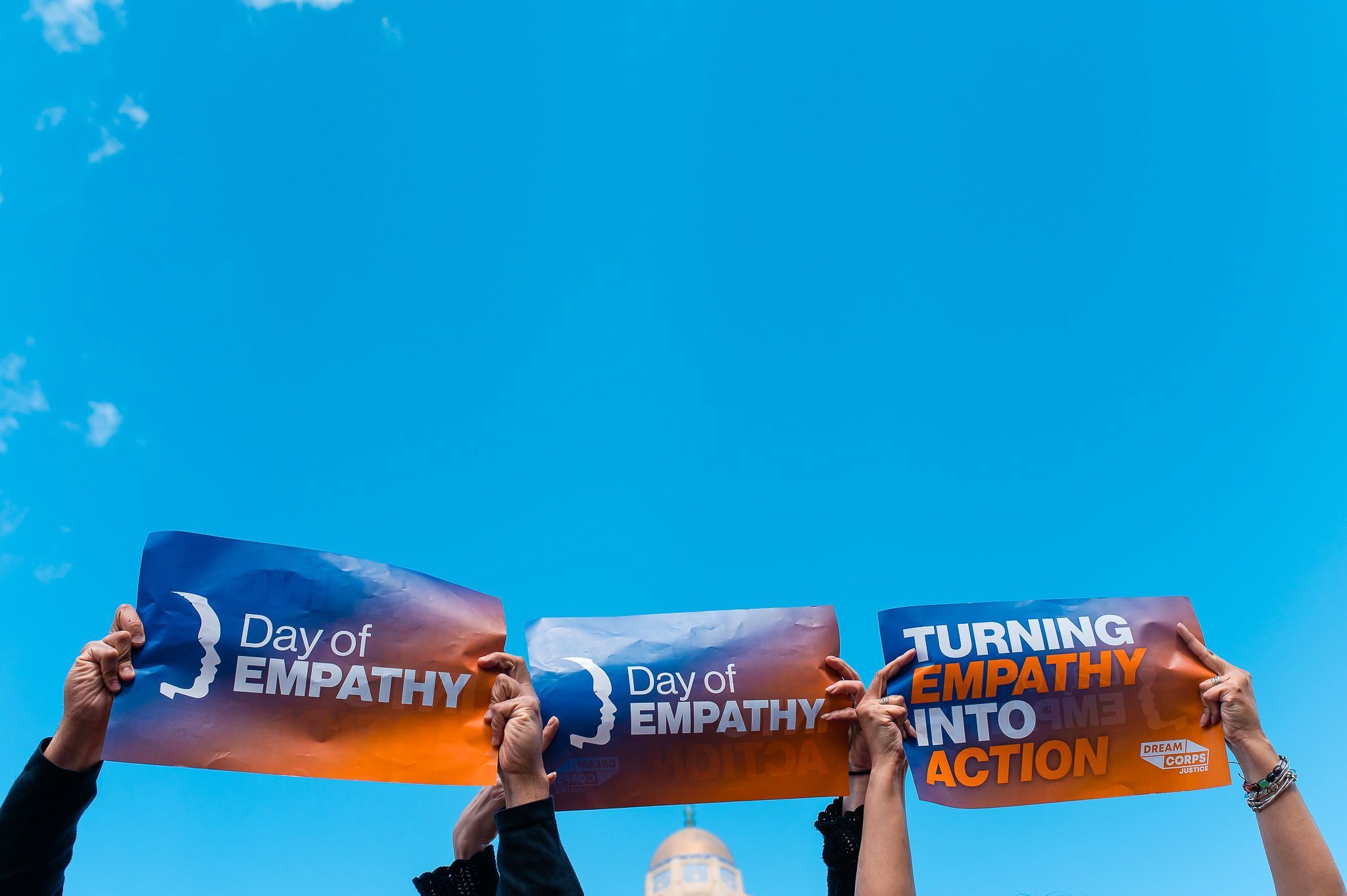 Come join RISE and other community partners in Nebraska's 4th Annual Day of Empathy! On Friday, February 24th come let your voice be heard!
This event is to create awareness and share information with our state senators about the impacts that introduced legislation has on the lives of justice-involved people. Influencing legislation with your voice and presence is critical in creating positive change.
This is your opportunity to meet with legislators to help grow their understanding through your experiences and perspectives.
Come join us to advocate for fair chance hiring and occupational licensing to remove barriers from work and career advancement; voting rights restoration; sentencing restructuring; parole and probation reform; and so much more.
The only thing missing from this day is you! Come let your voice be heard!
SIGN UP HERE: https://www.mobilize.us/dream/event/549108/