2020 Priority Issues
Cash bail reform
Diversion and alternative programs
Parole process and eligibility
Correctional improvements
Mental, behavioral healthcare
Reentry barriers
Voting rights
Policy Agenda
Decreased Incarcerated Population
Equitable Economic and Social Progress
---
Upcoming Events & Articles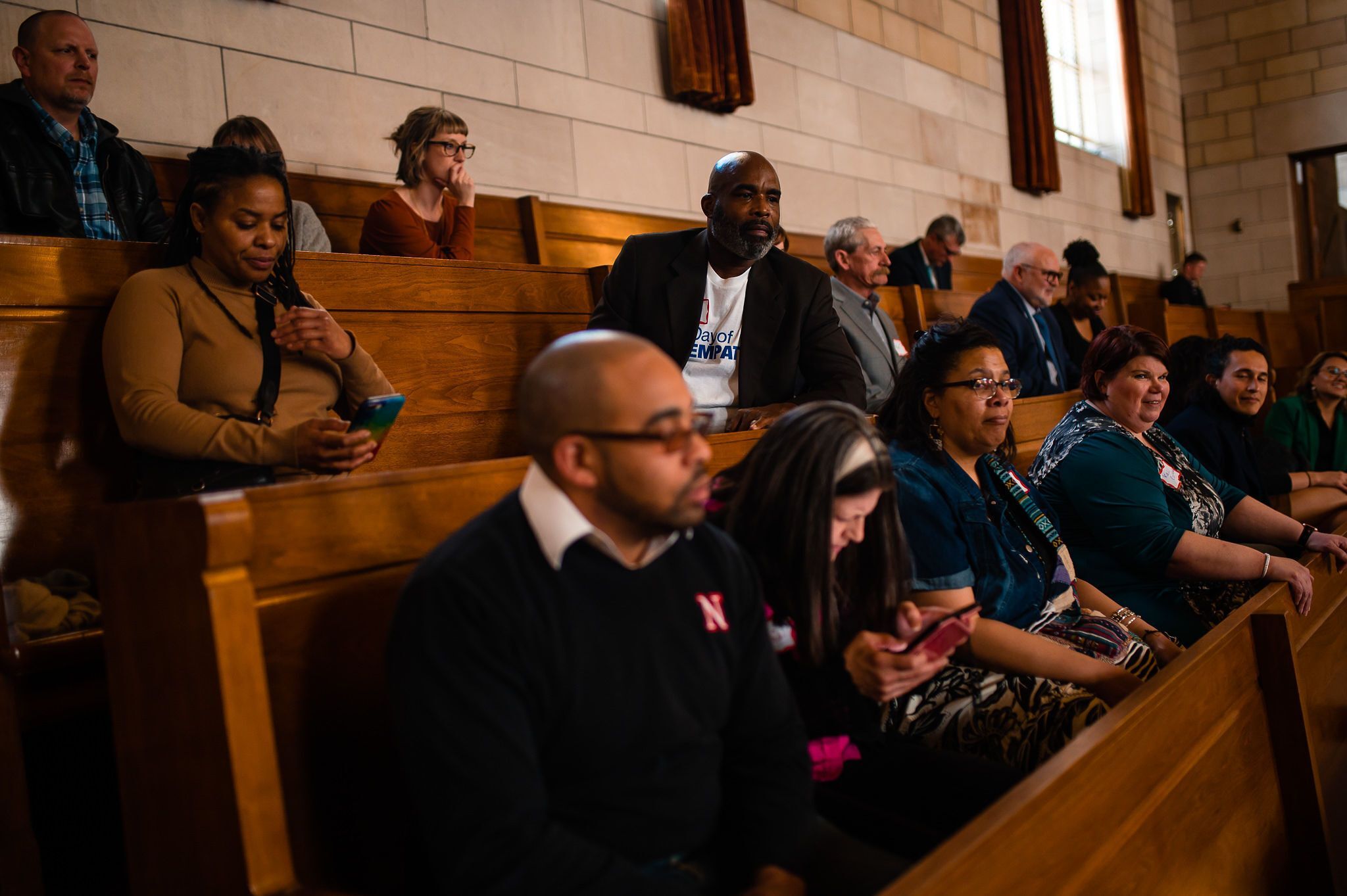 Because we have a unicameral, the only one in the country, everyday Nebraskans are the second house. Our job is to weigh in on these important issues and let lawmakers know how these policies will impact our families, people we serve and our communities.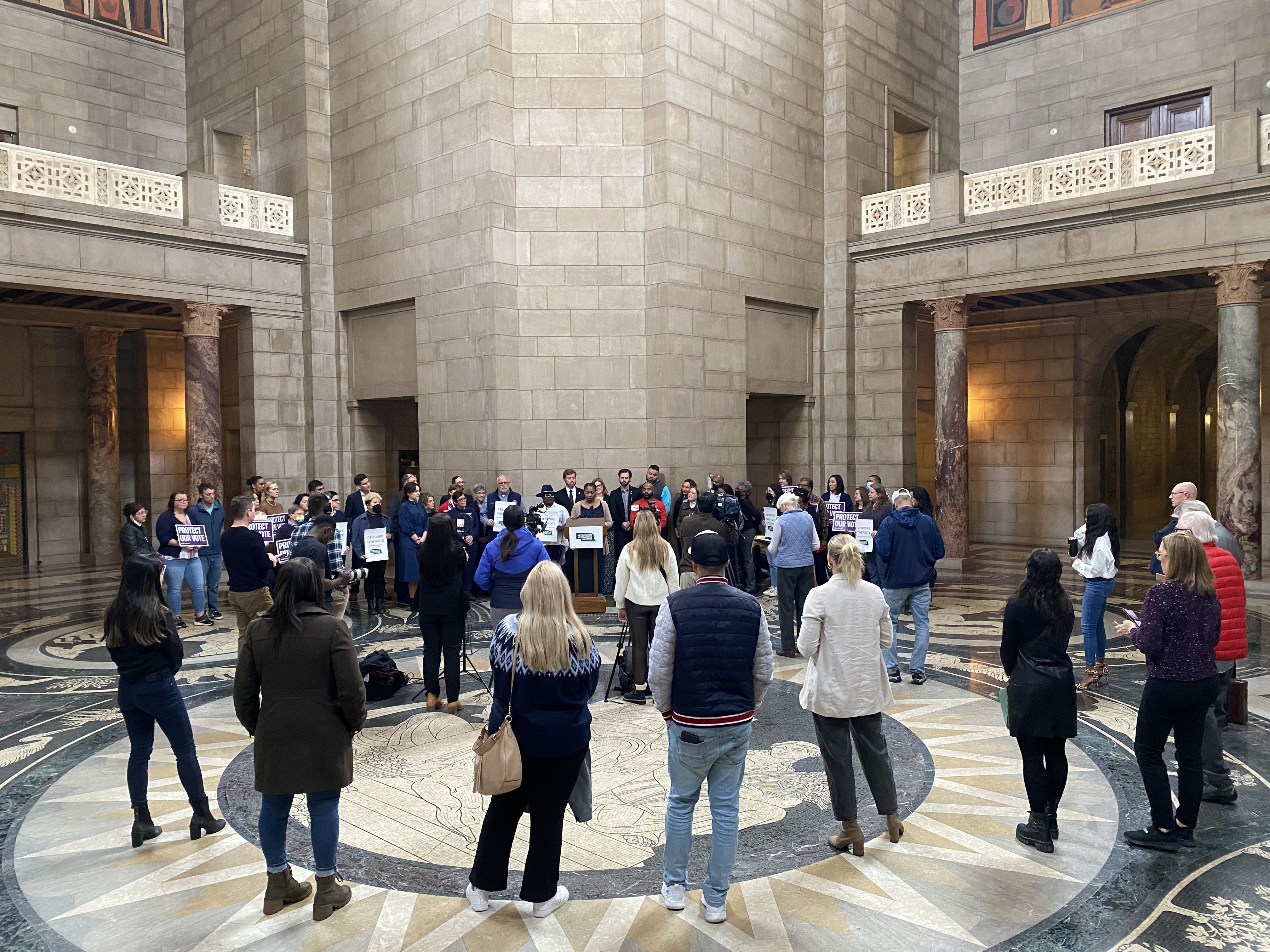 The Voting Rights Restoration Coalition is composed of over 30 statewide and local organizations.  Our mission is to remove barriers to civic participation for those impacted by the criminal justice system. We want everyone to be able to access their right to vote, serve on a jury, and run for office.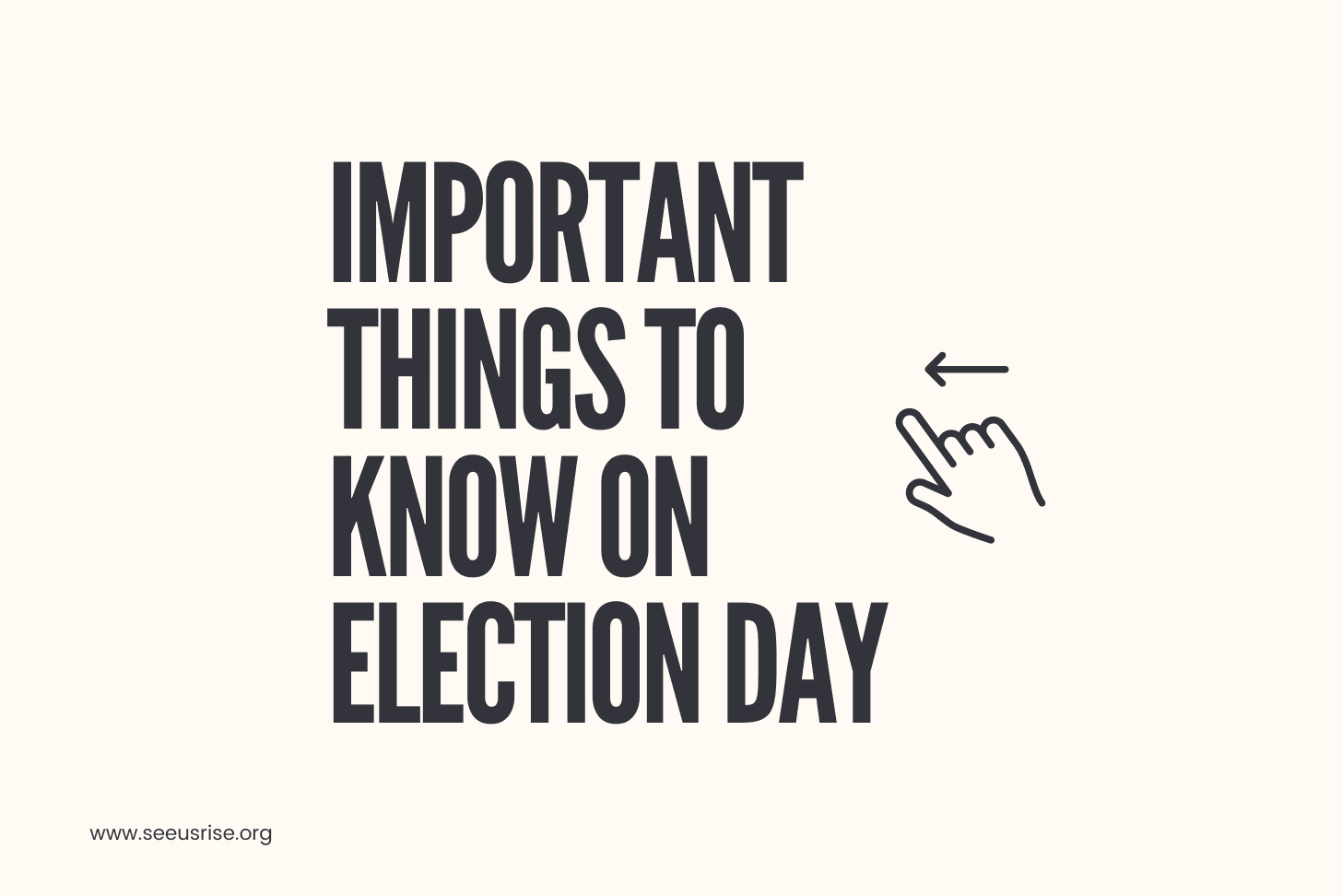 Use and share this guide before heading out to the polls on election day!
---