2020 Priority Issues
Cash bail reform
Diversion and alternative programs
Parole process and eligibility
Correctional improvements
Mental, behavioral healthcare
Reentry barriers
Voting rights
Policy Agenda
Decreased Incarcerated Population
Equitable Economic and Social Progress
---
Upcoming Events & Articles
The cash bail system continues to perpetuate cycles of poverty and incarceration. The ability of a person to afford the amount set to be released does not predict whether a person will appear for their court date or if they are a risk to public safety. It results in people who do not have disposable income spending days to months in jail that further impacts their livelihood.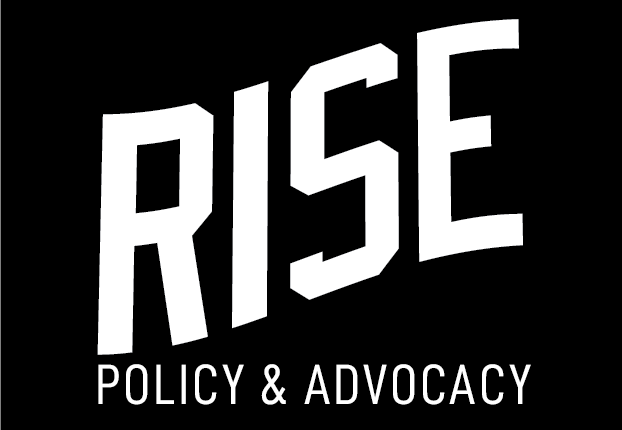 As America is dealing with COVID-19, civil unrest and a great political division, we would be remiss to not mention that 2020 is an historical election year. Elections are important especially because the elected officials' duties will include enacting policies that affect people who are currently and formerly incarcerated.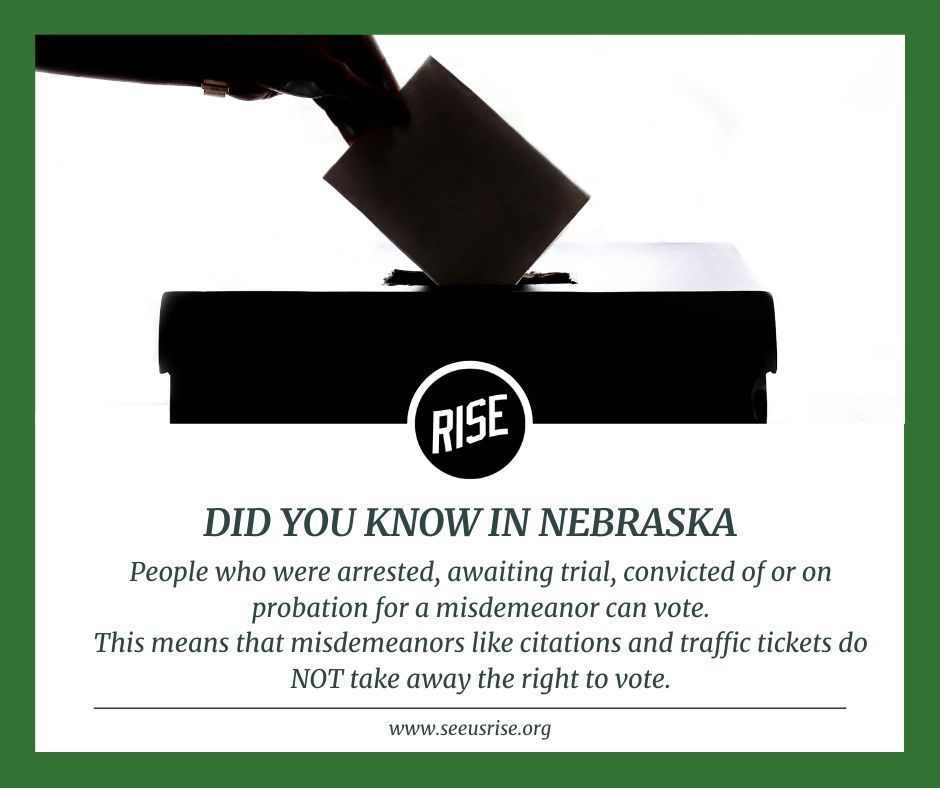 In Nebraska, people who were arrested, awaiting trial, convicted of or on probation for a misdemeanor can vote!
---