Decreased Incarcerated Population
• LB878 - Provide for automatic review of bail and conditions of release for misdemeanors or violations of city or village ordinances 
RISE's Position: Support
Status: Referred to Judiciary Committee/Hearing January 28, 2022
Testimony attached
• LB920 - Change criminal justice provisions including offenses, sentencing, set asides, restitution, pretrial diversion, and parole; provide for benefits under the Rural Health Systems and Professional Incentive Act; create criminal justice pilot programs; terminate an oversight committee; and create a task force 
RISE's Position: Support
Status: Referred to Judiciary Committee/Hearing January 26, 2022
Testimony attached
• LB1154 - Change provisions relating to good time, parole eligibility, and service of a sentence of incarceration outside of a department facility and require eighty percent of eligible committed offenders to be placed in community corrections or transitional housing
RISE's Position: Support
Status: Referred to Judiciary Committee/Hearing February 2, 2022
Testimony attached
• LB1155 - Provide for pretrial risk assessment and services pilot program
RISE's Position: Support
Status: Referred to Judiciary Committee/ Hearing February 3, 2022
Testimony attached
Improved Conditions
• LB831 - Provide for caregiver diversion programs and conditional release of pregnant and postpartum inmates
RISE's Position: Support
Status: Referred to Judiciary Committee/ Hearing January 27, 2022
Testimony attached
• LB880 - Provide requirements for commissaries in detention facilities and adult correctional facilities
RISE's Position: Support
Status: Referred to Judiciary Committee/ Hearing February 2, 2022
Testimony attached
• LB881 - Provide a sales tax exemption for feminine hygiene products and require detention facilities to provide hygiene products to prisoners free of charge
RISE's Position: Support
Status: Referred to Revenue Committee / Hearing February 25, 2022
• LB886 - Provide requirements relating to pregnant prisoners and detainees
RISE's Position: Support
Status: Referred to Judiciary Committee / Hearing January 27, 2022
• LB980 - Provide for release for medical treatment, change provisions relating to medical parole, and provide for parole eligibility for persons serving sentences of life imprisonment
RISE's Position: Support
Status: Referred to Judiciary Committee/ Hearing January 26, 2022
• LB1031 - Provide requirements on contracts for telecommunications services for jails
RISE's Position: Support
Status: Referred to Judiciary Committee / Hearing February 3, 2022
Testimony attached
Equitable Economic and Social Progress
LB709 - Change requirements relating to preliminary applications under the Occupational Board Reform Act
RISE's Position: Support
Status: Designated Priority Bill (Sen. McCollister)
Testimony attached
LB816 - Require collection of certain data upon commitment to the Department of Correctional Services
RISE's Position: Support
Status: Referred to Judiciary Committee / Hearing January 28, 2022\
LB917 - Provide an income tax deduction for certain wages paid to individuals convicted of a felony
RISE's Position: Support
Status: Referred to Revenue Committee / Hearing February 17, 2022
LB952 - Provide medicaid enrollment assistance to inmates prior to release from incarceration
RISE's Position: Support
Status: Referred to Judiciary Committee / Hearing January 26, 2022
Testimony attached
LB1111 - Appropriate funds to the Supreme Court for community corrections
RISE's Position: Support
Status: Referred to Appropriations Committee / Hearing February 3, 2022
Testimony attached
LB1197 - Appropriate funds to the Department of Correctional Services for grants to mentor justice-involved individuals
RISE's Position: Support
Status: Referred to Appropriations Committee / Hearing February 2, 2022
---
Upcoming Events & Articles
The Fatherhood Initiative is a statewide program of Lutheran Family Services (LFS), in partnership with Legal Aid of Nebraska, RISE, and in collaboration with Sarpy County. It exists to serve non-custodial fathers wanting to better connect or re-engage with their children and learn how to be better parents.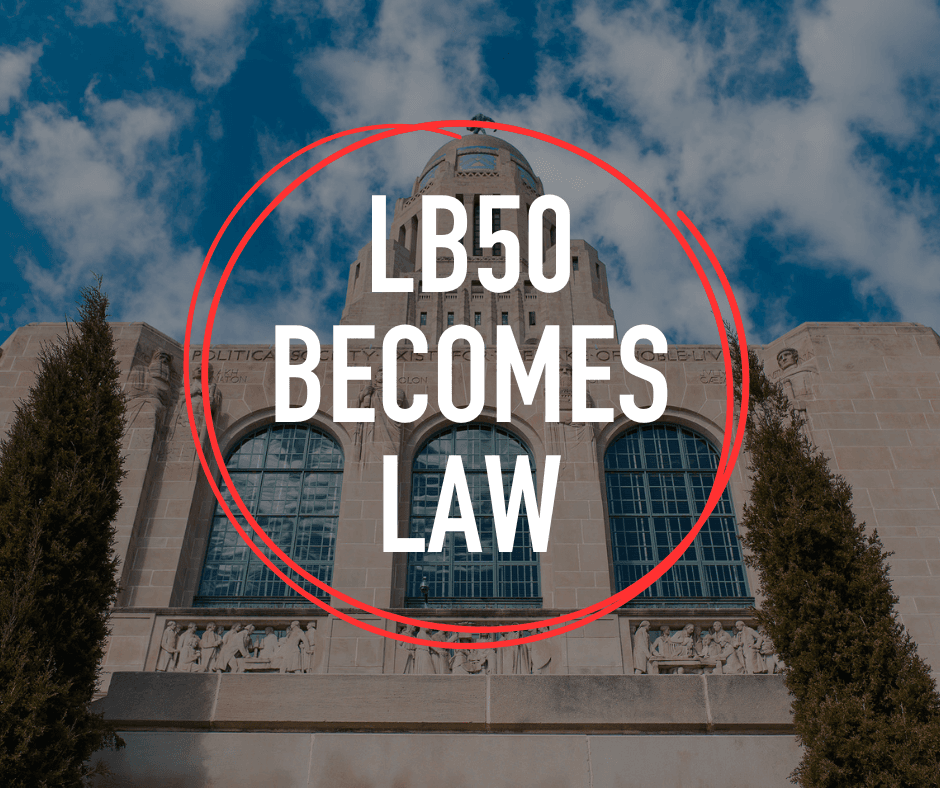 The Nebraska Unicameral ended two days early yesterday, but not before LB50 passed its final round of debate with a vote of 34-15!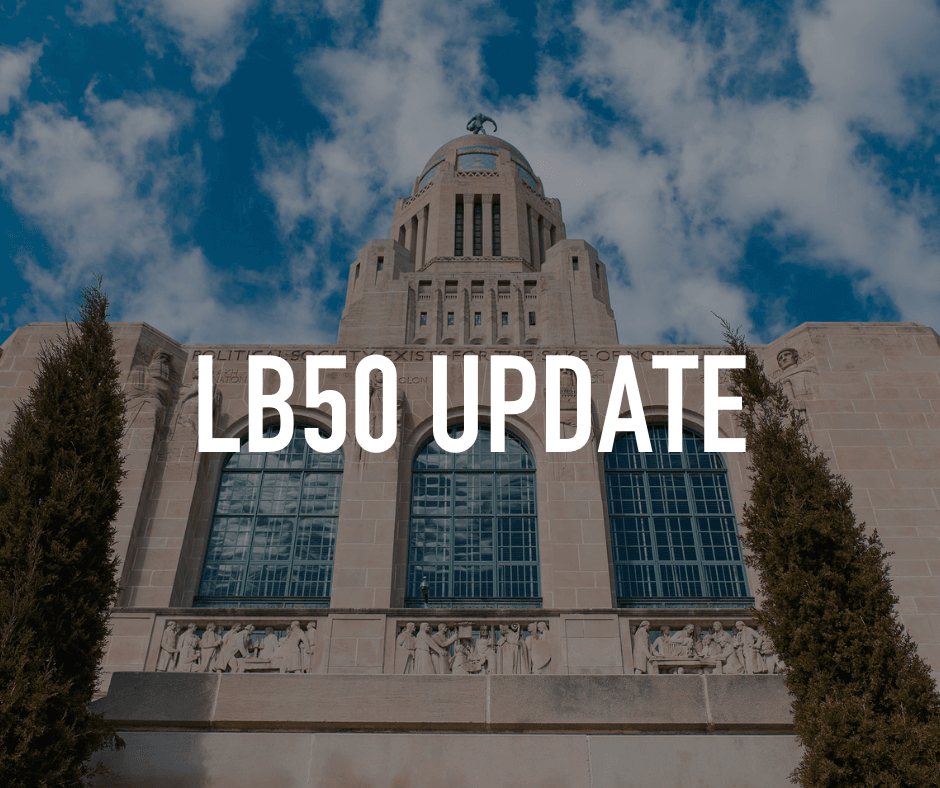 LB50 was debated on select file for four hours on Wednesday and survived a cloture vote, where at least 33 senators had to decide if the bill received a full and fair debate. It was then advanced to the final round of debate with a vote of 30-7.
---