RISE & NDOL Reentry Simulation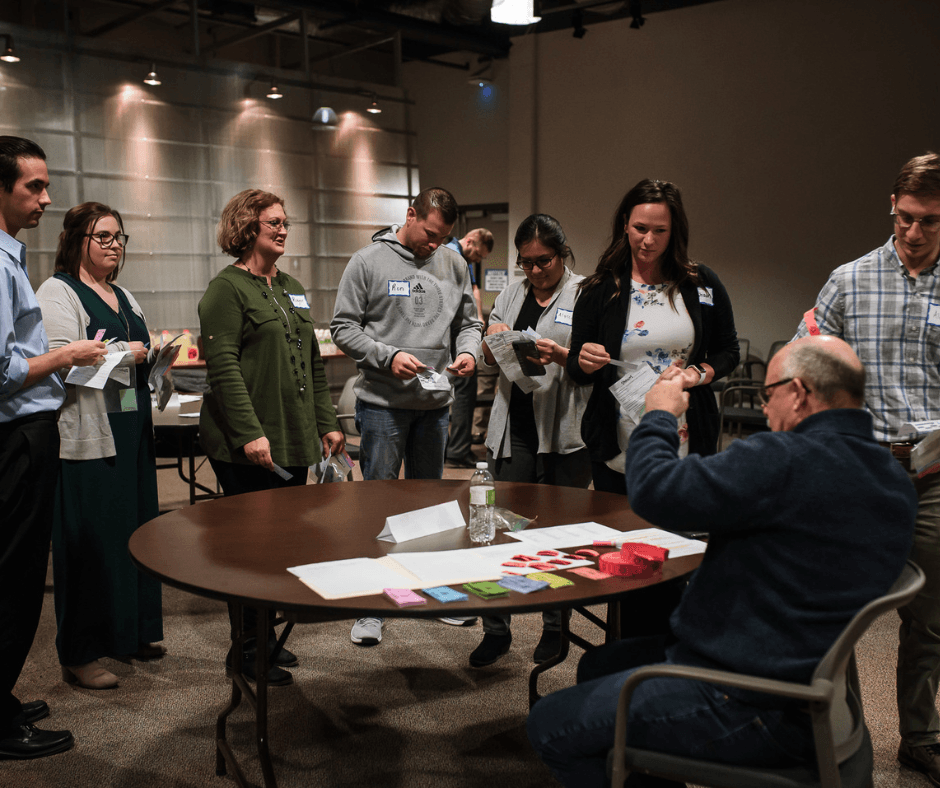 With over 95% of incarcerated Nebraskans returning home to area communities, there lies a great need to understand the complexities and challenges of reentry and how to provide real-world solutions to improving their success, reducing recidivism, and keeping communities safe.
We invite you to join RISE for a unique event where you will experience what it is like to return home from incarceration. You'll learn how to support the population through their reentry by providing employment opportunities, supporting the needs of their families and children, and you'll walk away with greater empathy and understanding of this population. You will become part of the solution as Nebraskans return home incarceration and navigate their new lives.
10:30 Arrival time
12:30 Lunch provided
1:15 Simulation debrief
2:30 Event ends
5-7pm Optional Happy Hour at Kinkaider Taproom | 316 N Pine St, Grand Island, NE 68801