The RISE Youth & Family Program offers family support, in-prison workshops, and one-on-one coaching to In-Prison Program Graduates. The introduction of this program is first initiated when In-Prison programming begins and can be utilized both by the participants and their loved ones on the outside. Workshops are offered inside correctional facilities as part of continuing education after the RISE In-Prison Program has been completed.
Additionally, the Youth & Family Program hosts a support-based coffee hour to women impacted by incarceration twice a month - once in Omaha and once in Lincoln. This coffee hour is perfect for women with their own lived experience or have a spouse or loved one incarcerated.
The RISE Family Wellness Collective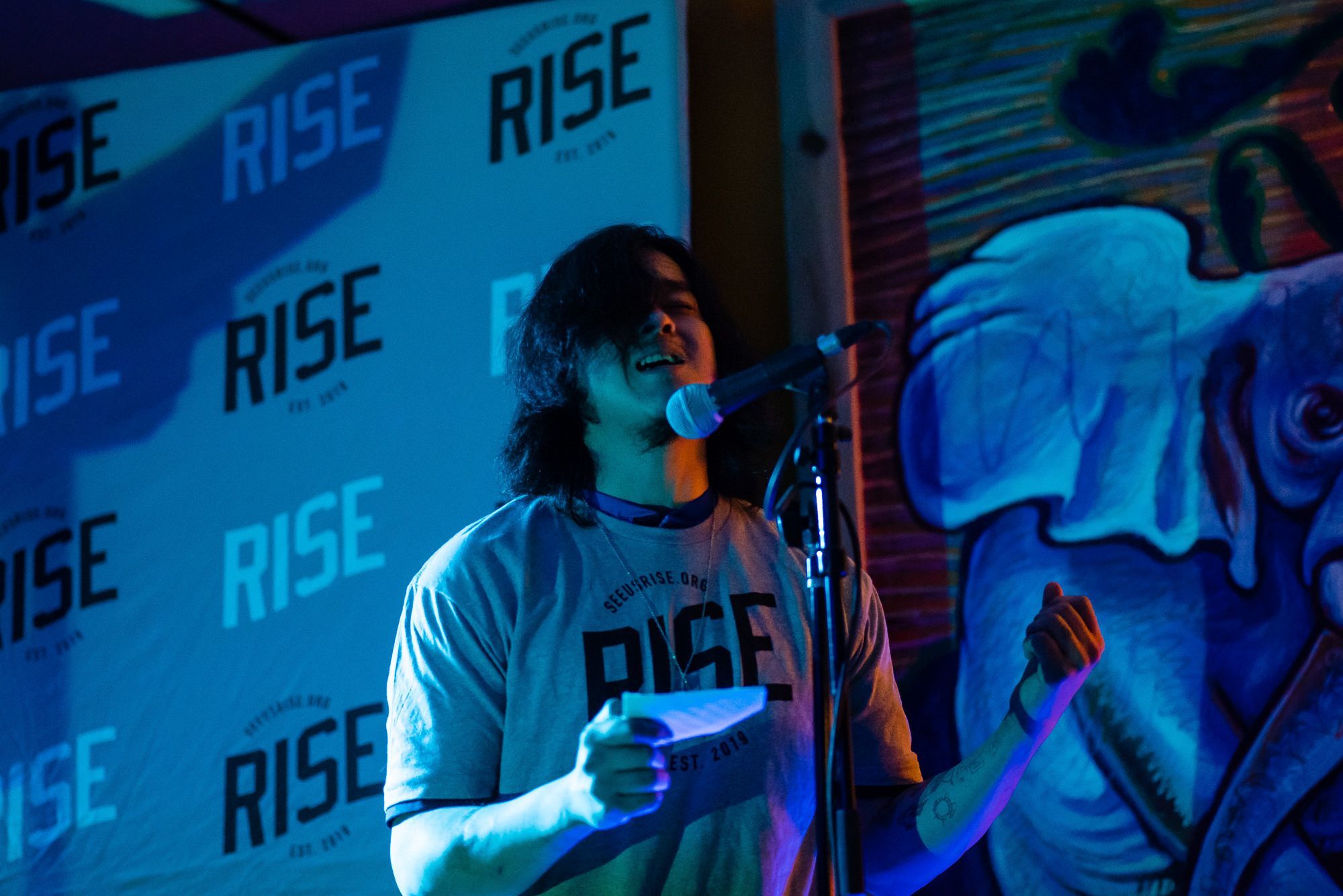 This 10 month program, offered in six-week cohorts, is designed to be a relatively small discussion and activity group that will dedicate six weeks each to selected topics that focus on reducing family strain, conflict, and emotional distress while increasing social support, effective communication, and family organization.
Six overarching themes that include: Healthy Relationships; Communication; Grief, Loss, Trauma & Moving On; Self-Awareness; Parenting; Building Positive Community. 
Each main theme will last for six weeks and we will meet once a week at the RISE Omaha office on a day and time that works best for the group. These will NOT be "classes" in the traditional sense. Instead, they will be informal but informative and include thought experiment and skill building "in session" group activities plus a little take-home work. The goal is to provide a meal for a "family dinner' style semi-structured conversation co-facilitated by everyone who is present.
One exciting aspect of the program is that the last two weeks will be dedicated towards a creative project facilitated by community artists! Healthy Relationships will be a mural where we can depict our image of what family means to us. Communication will be small skit performance art; Grief, Loss, and Moving On a hardcover children's book; Self-Awareness as a poetry slam; Parenting may be tile mosaics; and Building Positive Community as a vision board.  
To complete each theme, there will be a larger community event where the group participants can show off their creative work! We will celebrate the community we are building, the willingness to openly discuss the impacts of mass incarceration on families, and the enduring and unconditional love we have for our family—however we choose to define that family to be!
---
Upcoming Family Program Events
---
Questions?
Email Geri Knight, Director of RISE Family Programs